Having already established himself as a talented Jazz musician, Northampton based artist 'House of EL' takes us on an auditory journey that explores the hardships faced by the oppressed and downtrodden of the world, as well as his own personal experiences. Inspired by 70s funk albums, lo-fi hip hop and his own jazz background, 'Book of EL' is a genre blending experience that will leave you wanting more.
After an impressive instrumental opening, it's clear that this project has an impressive visionary scope. A few minutes into the album and you're immediately captivated by the extremely catchy and super smooth 'Something Special'. The feel-good, disco inspired track lays down an irresistible groove that leaves you feeling upbeat andnourished.
"Something Special is really a vibe, a mood, we made it really quickly and it's the kinda track you have justgot to feel. I hope it makes people move and feel-good positive energy. Simple."
It's followed by Elijah, a lavish, energetic sonic soundscape that builds suspense and gets wilder as it escalates, building an unstoppable momentum. This song fully demonstrates EL's talent as a producer, from the trap horns to the addition of vocals by artists Laura Mvulva and Jay Prince, who both take the song to insane heights.
The intensity is then brought down to a more somber tone, with 'Ocean Drops' quickly changing the mood. Bringing attention to the emotional horror of the drone strikes in Syria, EL uses to a heartfelt piano melody and a hard-hitting chorus set up a tone of shock and sadness. Midway through the song, the piano is interrupted by synths and an excerpt of a speech by Jim Jones, the infamous cult leader behind the Jonestown massacre of the 60s.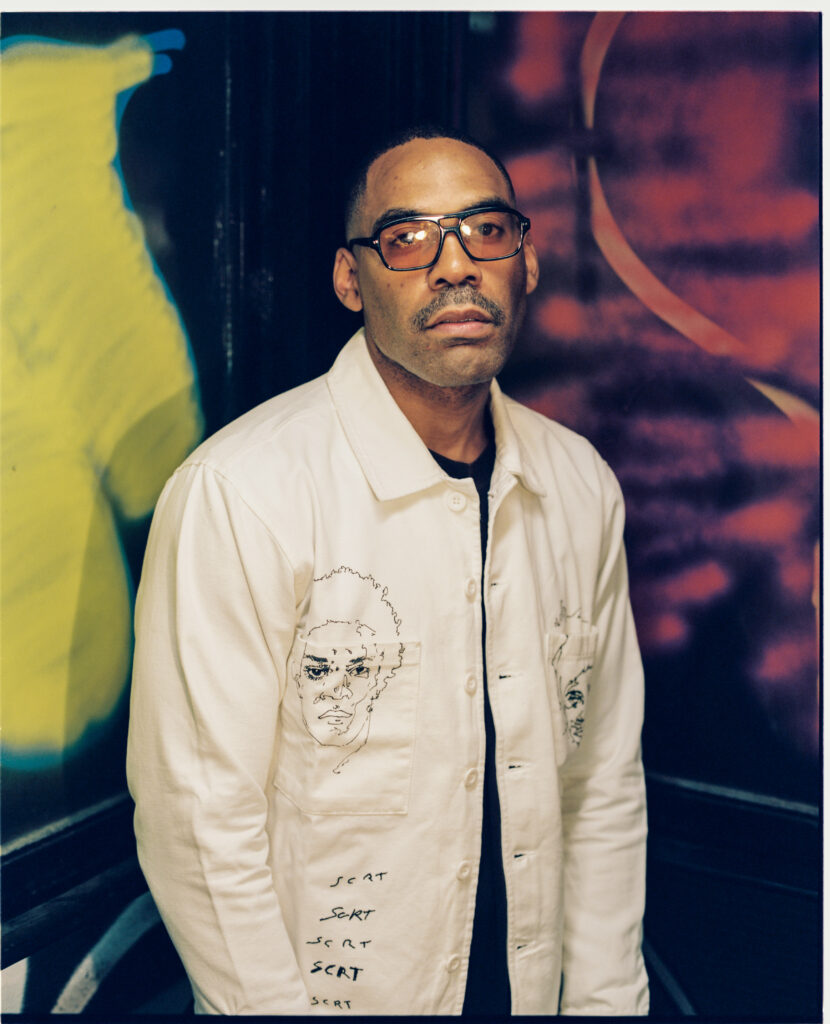 Contrastingly, 'Kings' manages to elegantly deal with heavy topics in a way that 'Ocean drops' doesn't. Opening with a speech about Western colonialism by politician Tony Benn, 'Kings' is a poignant piece of art that holds your attention with its insightful lyricism, hammering drumbeat and an intense string section that could easily be part of a score by Hans Zimmer.
Throughout the EP you understand that EL looks to the past for inspiration, and then delivers it so effortlessly to the present, infusing it with his own sound. Taking you back to the 70's with its crisp guitar riffs and chest warming bass, 'You don't know my name' emulates the the likes of Bootsy Collins or George Clinton.
Book of EL cleverly fuses upbeat jams, impactful words, and riveting guitar licks as it amalgamates genres to create something that is truly unique. Its hard-hitting lyrics will make you think and self-reflect, while the music soothes your soul in the process. It is not to be missed.
"Sublime" – COMPLEX 
"House Of EL knows to strike when the iron is hot" – CLASH MAGAZINE 
"With more music to come, the artist is set to dominate 2022" – WONDERLAND 
"The man who doesn't want to be put in a box" – GUAP 
Twitter // Spotify // Instagram // YouTube 
Words: Dylan J Turner
Images: Isaac Lamb and Press Shots