The multi-talented choreographer and rapper from West London, Dreya Mac opens her first headline show at North London's XOYO with a bang. A hotly anticipated and emotionally charged show – fans gather inside the softly lit basement, eagerly awaiting Dreya's performance.
What really struck me is that this wasn't just a show, but the coming together of a diverse community. It's indicative of what this generation is about, inclusion, celebration, acceptance and self-expression. Standing between a petite queer person wearing long black gloves someone else is dressed in Dickies trousers with fresh pair of Jordans. An older member of the audience commented "it's really something fresh to be here, taking part with Dreya in her artistic journey"
In the front of the crowd, an 18-year-old with her sister told me "We discovered Dreya on her colours show – I'm a big fan because she really talks about her personal experiences that really resonate with me" Then, a wave of royal blue and orange lit up the crowd. Whilst the DJ sets echo the vibe of nights that you'd have with your friends; playing Boo'd up by Ella Mae and progressing into heat from So Mi Like It by Spice.
Before her entrance, the crowd is clapping and harmoniously saying Dreya's name. She's arriving with her voice to be heard and name to be known by opening the show with Time. As soon as she moves into the chorus the crowd goes wild and she is joined by a group of dancers dressed in Karl Kani. Staying true to her ethos of community, this is captured beautifully by the synchronicity in her choreography on stage with her performers.
It's clear. Dreya isn't shy to perform for her fans as she fits in a few outfit changes. As well as treating the crowd to a few unreleased tracks – the pulsing red wave of lighting amped up the crowd to a new level. She leaves everyone waiting for more – before announcing her 1st support act Cristaleyy. Entering on stage in a baby pink varsity jacket she relays to the audience "things are going to be getting a bit moody here". Alongside Crystaleyy, Dreya also welcomes her 2nd support act which features an appearance from Midas the Jagaban.
With energy in the audience buzzing and temperatures rising in anticipation of her next tracks, the coat has come off and we take a moment to cool down with a few unreleased tracks. In-between a transition for the dancers Dreya says "I'm humbled that people like my stuff and let's carry on with the party"
Announcing that at midnight it will be her birthday and she wants to celebrate it with all her fans. During a song, she mentions "This one was one where I was really feeling it you know that deep kinda stuff, every time I've performed it I can't help but being back there and being like this with you on stage is why I have a love for you all"
Performing a few more of her well-known tracks such as Summer 21 and Use your body, she also manages to fit in a swift outfit change to a blue and white varsity jacket in-between. She gives the stage to her final support act Ms Banks who hypes the crowd up to well-known Snack.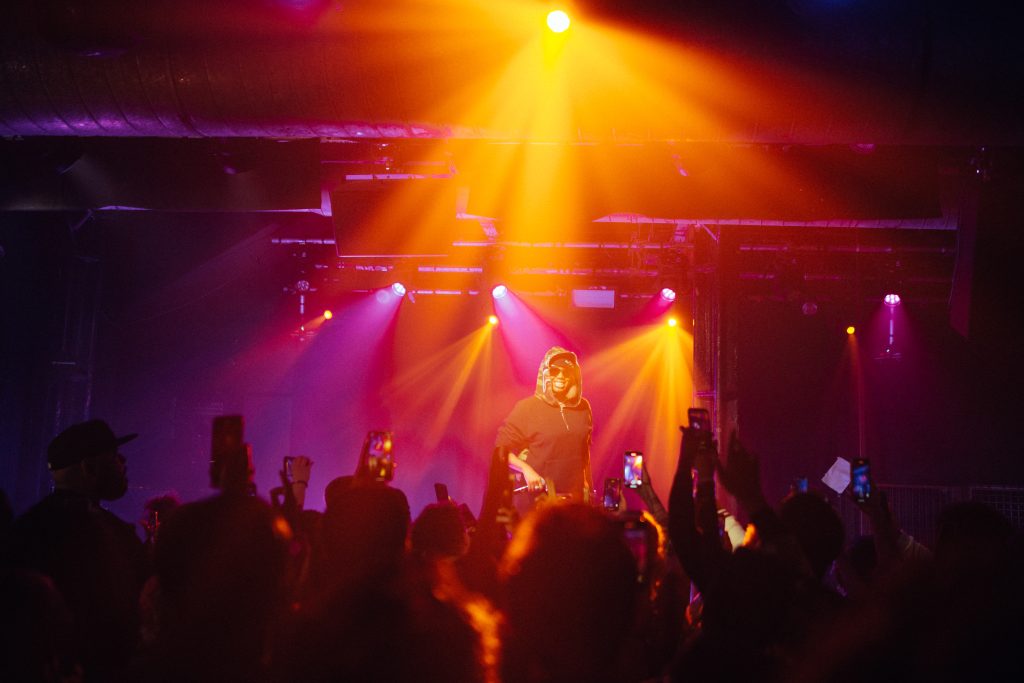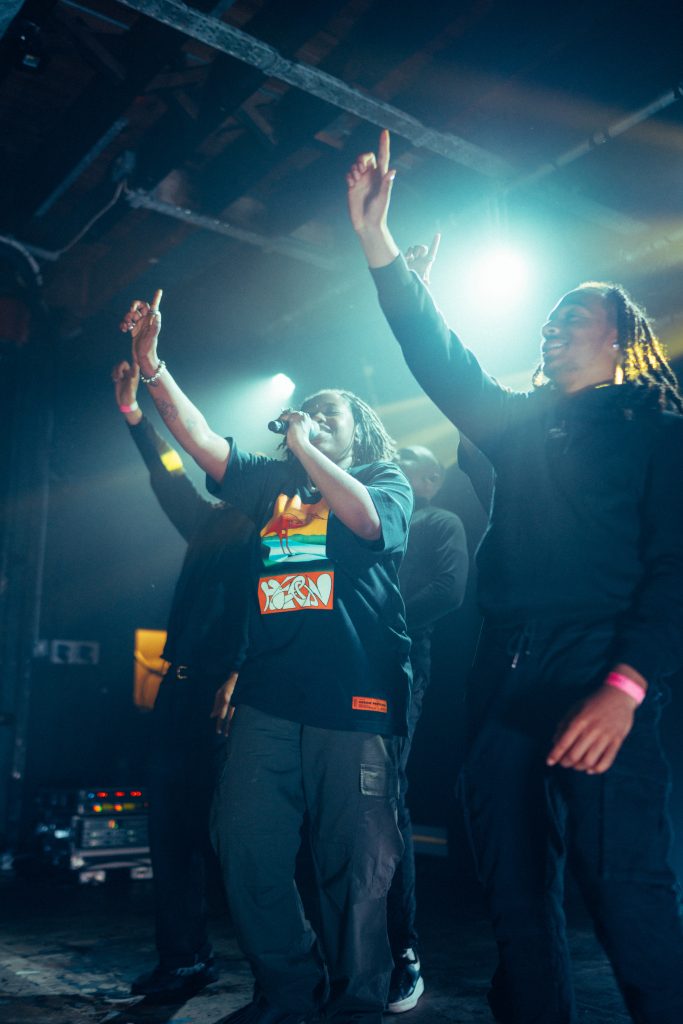 Closing the end of the show Dreya continues to amp up the energy with slick choreography between her and her backup dancers. Each and every one of them is breaking out into solo performances as her bars drop into the next beat. Whilst performing her last set of songs including Good Up featuring Felix the 1st and Own Brand the crowd bursts out in an electric state of awe hooked on a few of her crazy catchy lines. It's clear from this show her name is set to continue rising in an amazing year for Dreya.
Words by Karla Lizethe Hunter
Photos by Joshua Malcom