Gotobeat festival announces its two-day lineup, championing female and non-binary artists. Festival season is in full flow and the same question comes up every year, why aren't women and non-binary artists getting booked at the same rate as their male counterparts, Gotobeat are looking to change this.
The two-day festival will be held at Signature Brew Blackhorse Road (E17 5QJ), on the 9th and 10th of September. The headliners on each day are ASBO cover star Girli on Saturday and the talented Kadeem Tyrell on Sunday. The remaining artists on Saturday's lineup include; Beth Mccarthy, Now EX, Pyra and Charlie Barker. The Sunday lineup includes; Sophie Faith, Lemzi, Naia, Masha and Mary Sho. Both days will also feature DJs across the whole day, with each day leaning towards certain music genres, the Saturday will feature indie/alt/pop DJs all day while Sunday will feature R&B/ soul Djs, in line with the artists performing on the days.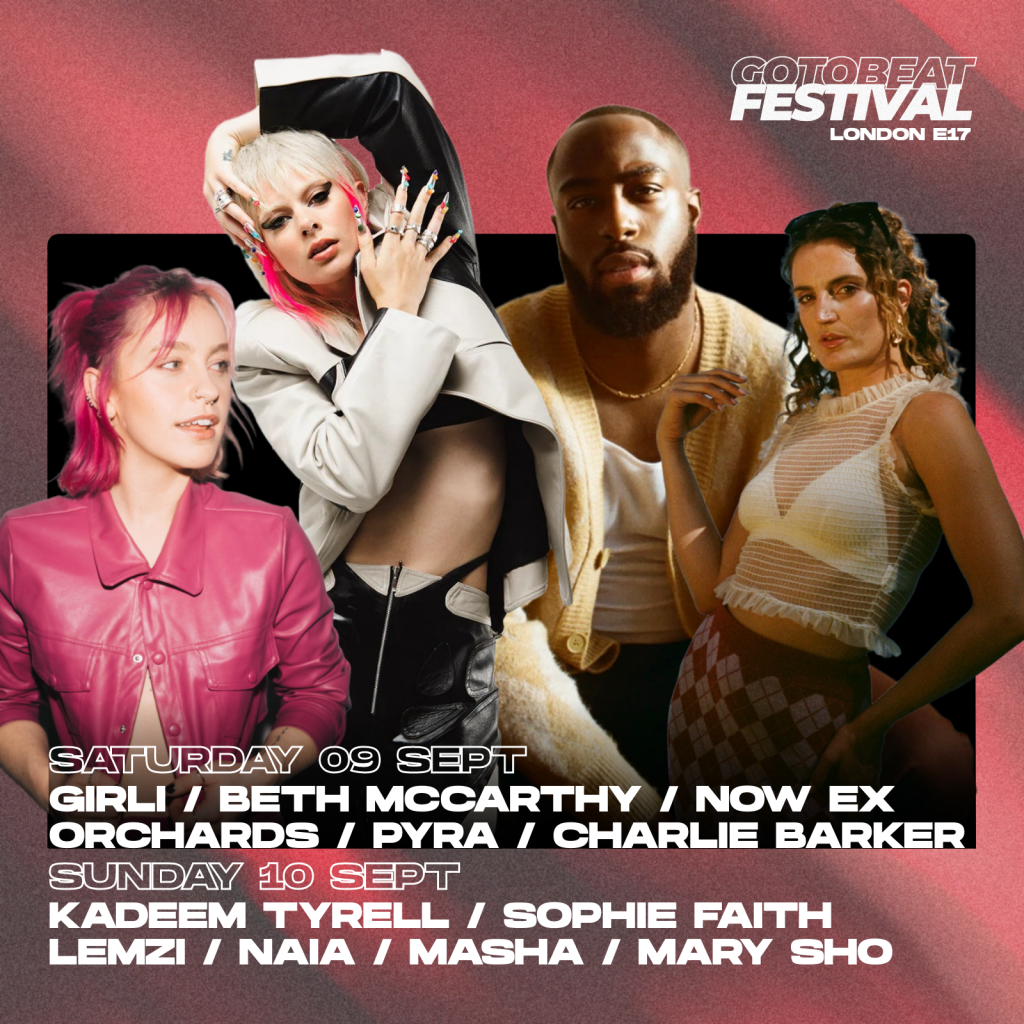 The festival is held in the nation's capital, a city championed as a mixing point of different cultures and backgrounds. Gotobeat Festival is attempting to unify these different communities and support the indie festival scene. Gotobeat CEO Max Busin had this to say about the upcoming festival, "We have re-launched our flagship festival with a conscious increased attention to diversity and community. The change starts from the independent scene and our festival wants to be a movement for good. This is the biggest, boldest lineup we have ever put together and we are so excited about it."
The Upcoming festival isn't only two days of excellent music, there will also be a cornhole tournament as well as a number of independent vinyl vendors at the festival allowing attendees to get the full musical fix.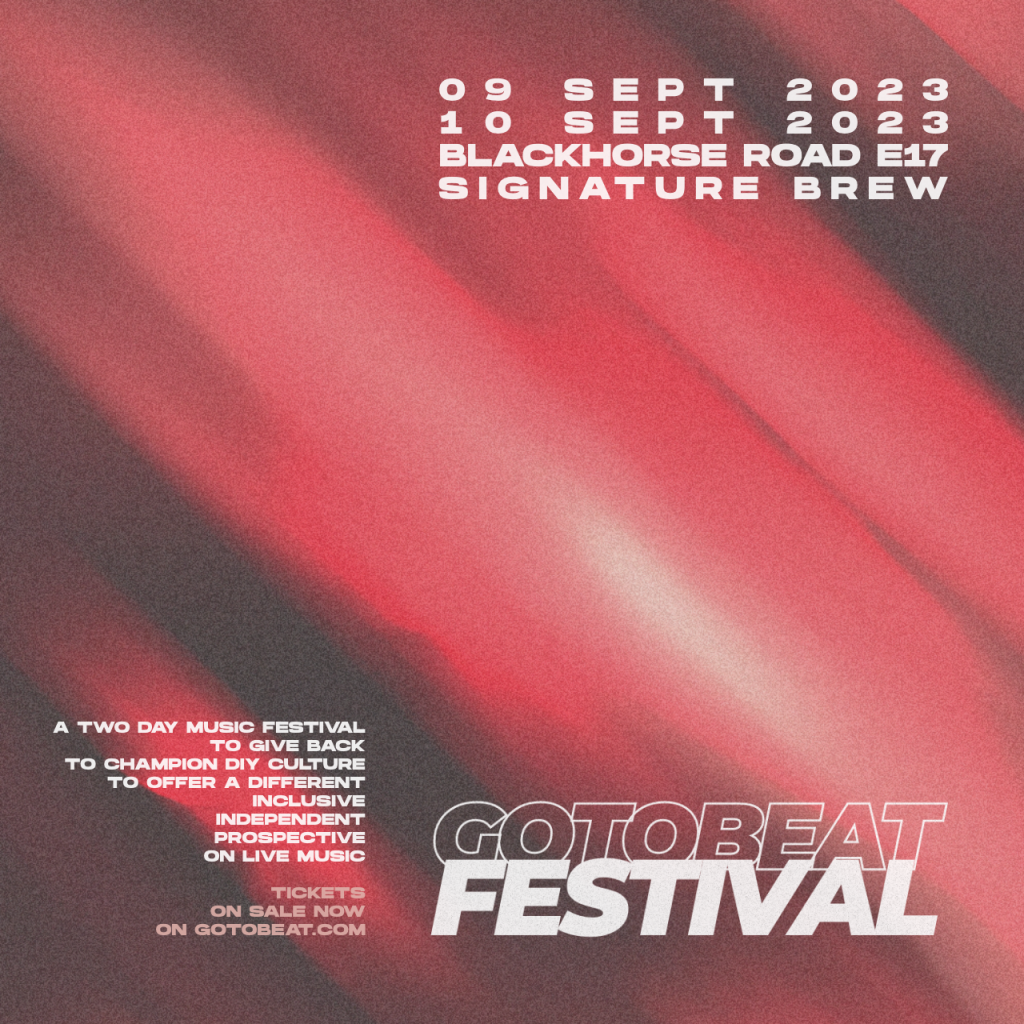 Tickets are available here, starting at £30 for the two-day affair.