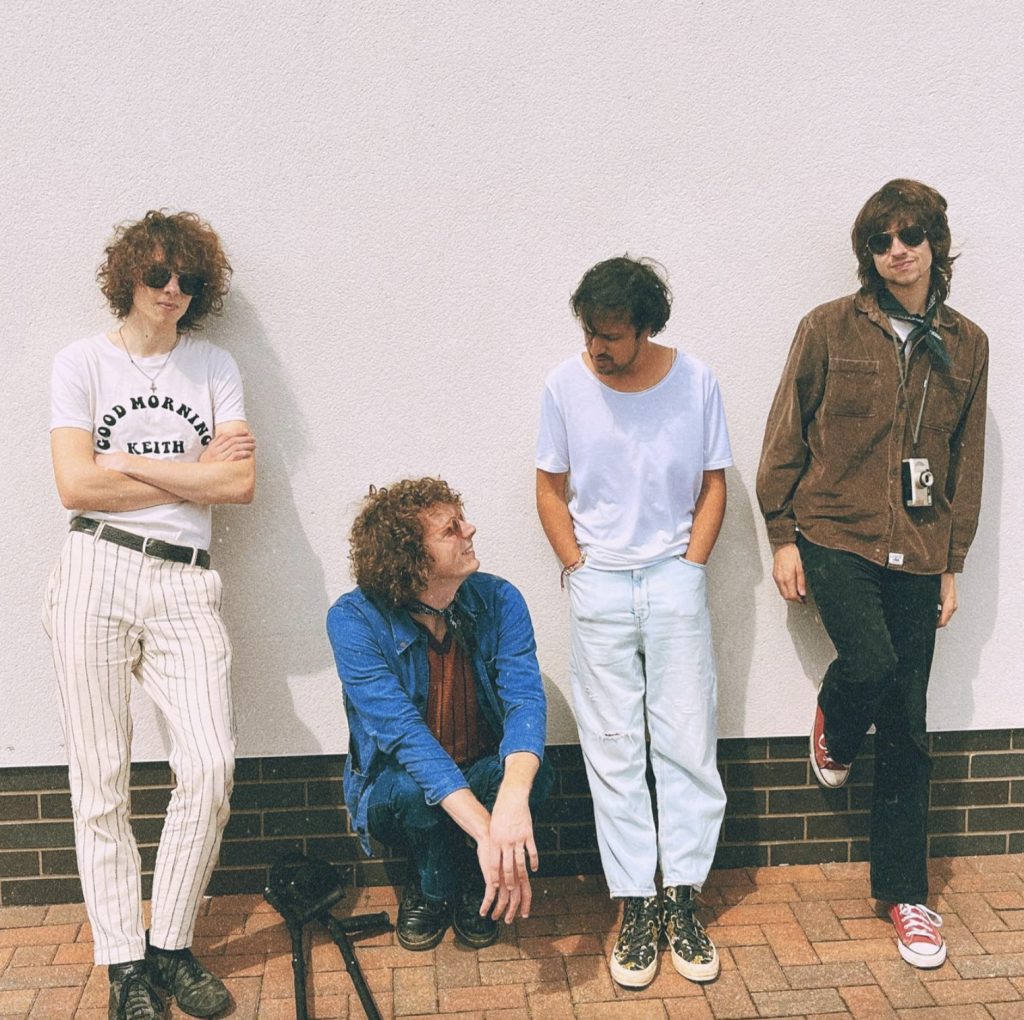 Legendary noughties indie band, Mystery Jets, will take to the stage at SOUND Cafe in The Cumberland Hotel, for a one-off intimate show that will excite fans in the capital.
A rare opportunity for London fans to see Mystery Jets in an intimate scenario, the event will take place on Wednesday 15th November with tickets now on sale HERE via Ticket Tailor. Attendees will be treated to an hour-long Mystery Jets set; performing iconic hits such as Young Love and Two Doors Down and You Can't Fool Me Dennis.
Known for emerging from their Thameside hideout of Eel Pie, the South London island that played midwife to the British R&B boom in the early '60s, it's been seventeen years since Mystery Jets first broke surface with their debut album, Making Dens.
Of all the acts that sprang into life in The Libertines' Fagin-like wake, Mystery Jets were always the hardest to pin down. Mystery Jets have remained consistently fascinating, due to an itchy footed desire to keep trying new things.
The doors will open at 7.30pm with Mystery Jets on stage from 9.00pm for an hour long set within SOUND Cafe at The Cumberland. Following the performance, SOUND Cafe's resident DJ will be on the decks from 10.00pm to 11pm.
When: Wednesday 15th November, 7.30pm
Where: SOUND Cafe at The Cumberland Hotel, Great Cumberland Pl, London W1H 7DL
Tickets: £10, available to purchase HERE