Brighton-based Frances Mistry is a refreshingly original alternative-Indie artist, whose songs' autobiographical stories are carried along by haunting melodies, strident guitar riffs and topped by her own clear-as-a-bell vocals.
Lauded by BBC Radio 1's Jack Saunders as a "proper, authentic artist" and long-listed in Glastonbury's 2022 prestigious Emerging Talent competition, the highly adept Mistry first discovered an appetite for music at the age of ten, when she began playing classical piano.
She cites influences such as beabadoobee, Clairo and Jay Som, but sometimes the songwriter's melodies nod to the work of Dubstar, The Sundays or The Cardigans. Mistry doesn't doubt that her influences are enormously diverse and include everything from the band America, to The Cure to a raft of more current artists.
With 15 track releases under her belt, the artist's musical journey has seen her output transform from wistful, lilting songs such as 'you won't drown', which was played by Clairo on her NTS radio show, to the last year's airy 'empty towns' and the more rugged indie-pop of the recent 'you don't see me'. But whatever the tone, the listener is transported by her pure vocals and spot-on intonation throughout.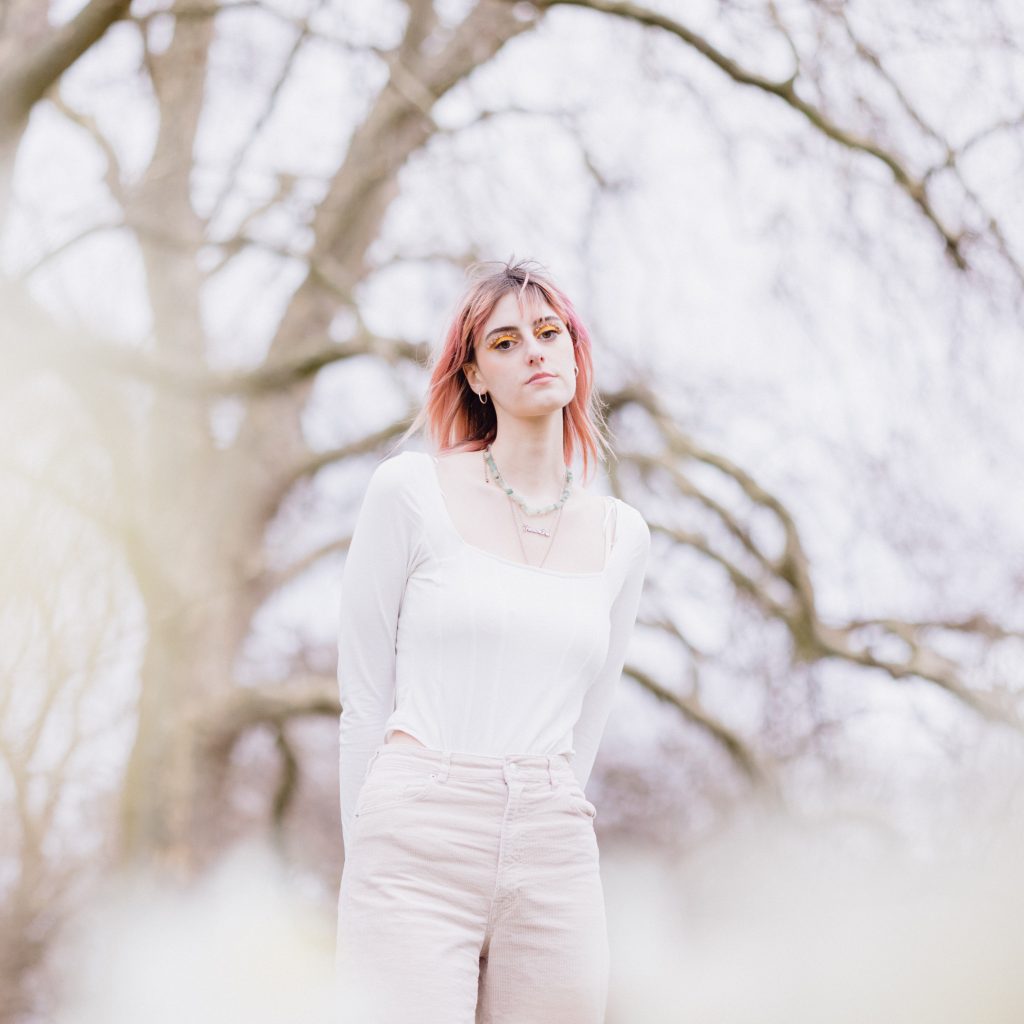 The debut EP " Let Them Eat Grass" on 18th AUGUST .
This EP is self-produced, with one song, "in the rain" co-produced with Martyn Barker from Shriekback. The lyrics navigate the emotions and reactions of frances' experience of being autistic, while also echoing the typical sentiments of new love, with a profoundly personal and fresh perspective. The songs, you don't see me, cut it out and subtle compliments mixed by frances mistry, in the rain and dreaming mixed by Dan Hennessy
Speaking about the EP, the artist says:
"I wanted to create a project that felt incredibly personal to myself and was able to bring acceptance and confidence to me as an autistic person living in the society we live in. I hope the lyrics can ring true to other autistic people who listen to my music, while also giving a perspective to those who aren't. The name of my EP is inspired by a cassette tape of the same name, my mum had made with her band in the 90s – it felt right to use it as my mum has helped me out so much and she's just great. I wrote and produced most of the songs myself in my bedroom, but I worked with Martyn Barker from Shriekback who did percussion for subtle compliments, in the rain and dreaming, and co-produced in the rain with me at Echo Zoo studios. Working with Martyn is always great as we work really well together and he's always able to understand the vision of the songs I write."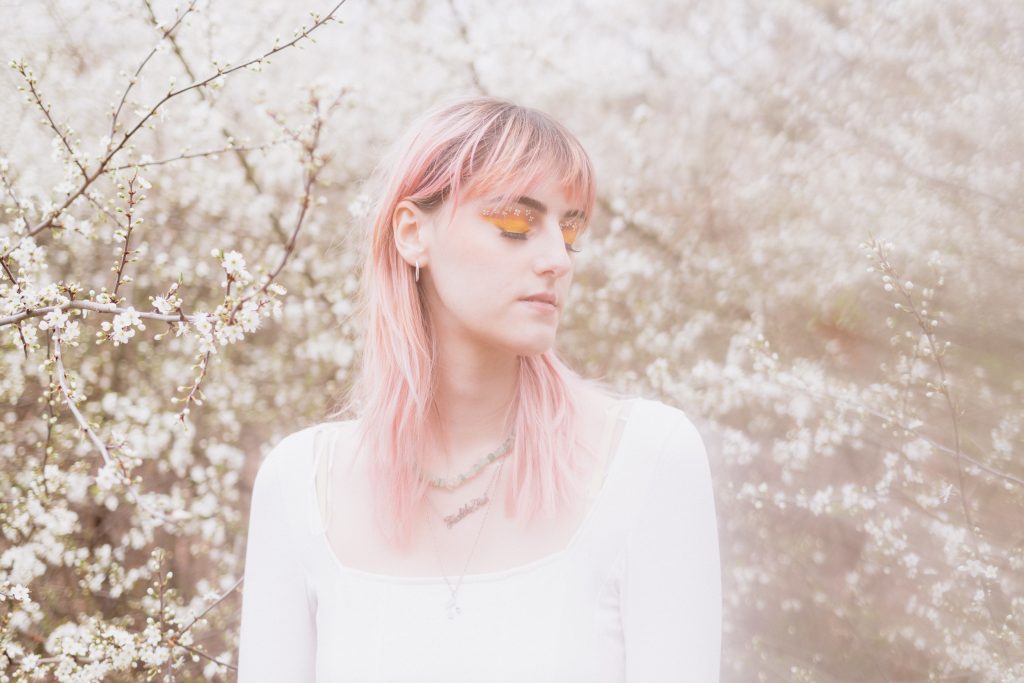 Photo by Oscar Blair