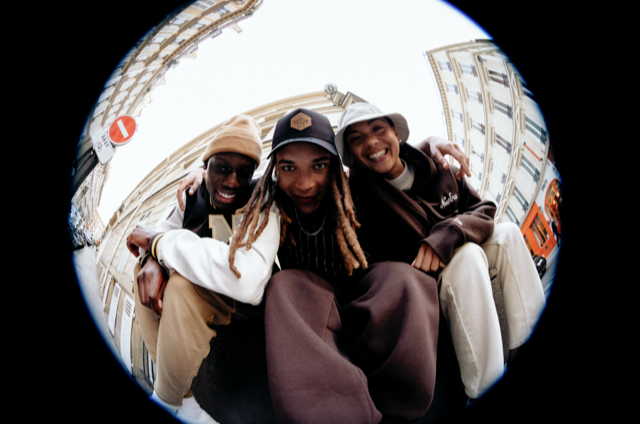 As part of New Era's MAKE IT YOURS fall campaign, the world's number one headwear brand explores the lives of emerging creatives, artists, and athletes from across Europe. The new series looks outside the hustle of the big European capitals to find unique perspectives of what life is like for creators in different suburbs and cities trying to make it big while discovering the sights and sounds that shape a place and its people.
Visiting five countries across Europe, New Era meets Manchester-based creative Virginia Ben, American football Wide Receiver Leo Sarteel from eastern France in Thonon-Les-Bains, Hamburg-based rap collective Bando Babys, Omaigold from the suburbs of Madrid, and finally illustrator Weel Lee from Gallarate in northern Italy. 
Showcasing New Era's latest seasonal fall collection, each creator explores the local scenes in their hometowns, how it's impacted their rising success, the struggles they've faced along the way, and finally what advice they would have for followers just starting their journey. 
Ben is a Manchester-based artist who is known locally for his unique abstract artwork which has taken over various stores, graffiti spots, and objects across the city.
Hailing from Thonon-Les-Bains in Eastern France, Leo Sarteel is an American football player and lifestyle content creator.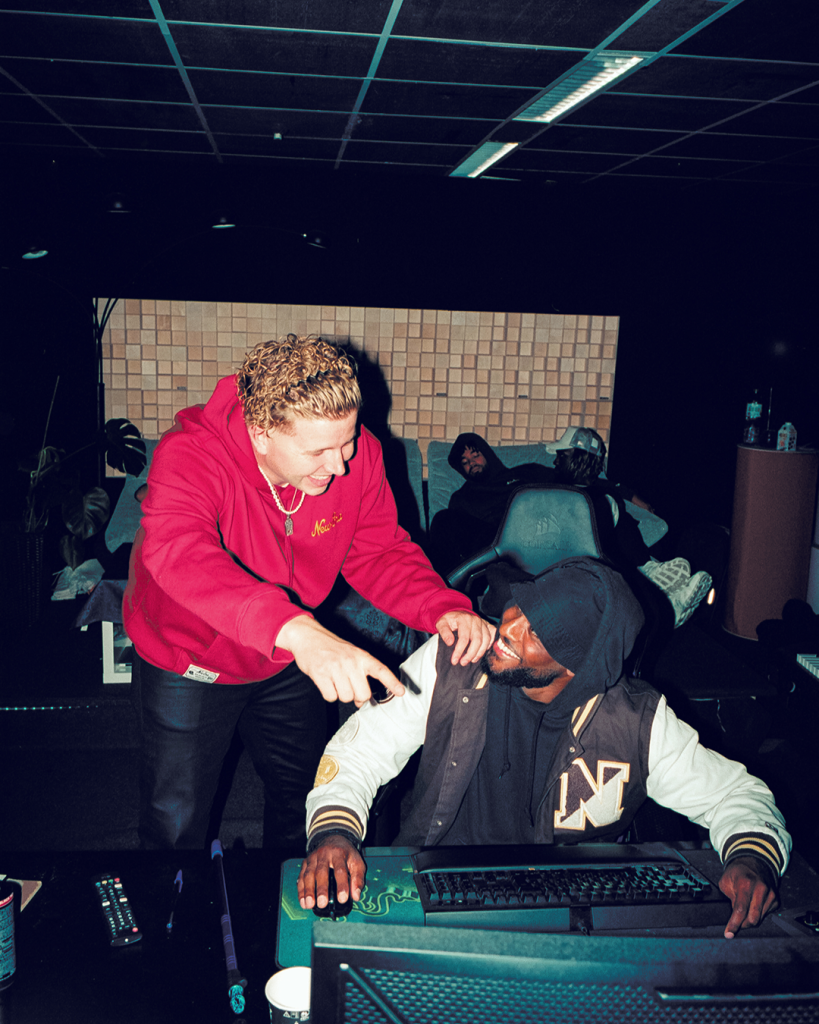 Making their mark in Hamburg's rap scene, German hip-hop collective Bando Babys consists of Maxime, Lenny Phantom, Baby Franky, Bandobabylevin, ILAV and Abutelly.
Cazawiya Bl Wrak AKA Omaigold is a Spanish rap artist from the suburbs of Madrid. She fuses elements of old-school American hip-hop with Spanish, French, English, and Arabic lyrics to create a unique sound that ties all her cultural influences into one explosive combination. 
Weel Lee is an artist from Gallarate, a small city near Milan in the Lombardy region. He is an illustrator and cartoon artist whose work has a distinct anime look and feel to it.
Words and Images: New Era