Seba Safe, real name Mike Dalton, is a 30-year-old musician from Galway – the west of Ireland. Galway is the artist's home despite a 10-year move to Dublin, Galway is ultimately where his passion was born "I went to school here (Galway), grew up here, started making music here". We started our conversation by getting Seba to clarify how he would define his sound, "I think I've fallen into the indie/folk bracket … Indie folk pop is what I'm saying for convenience". Seba Safes' music is mellow and calming, with the artist's lyrics resonating with listeners due to lyrics full of loss, hurt, love and change, Mike claims his lyrics as being the most important aspect of his music," Every song is written on the acoustic guitar and its always lyrics, they're created on the acoustic guitar so I suppose that where the folk comes from".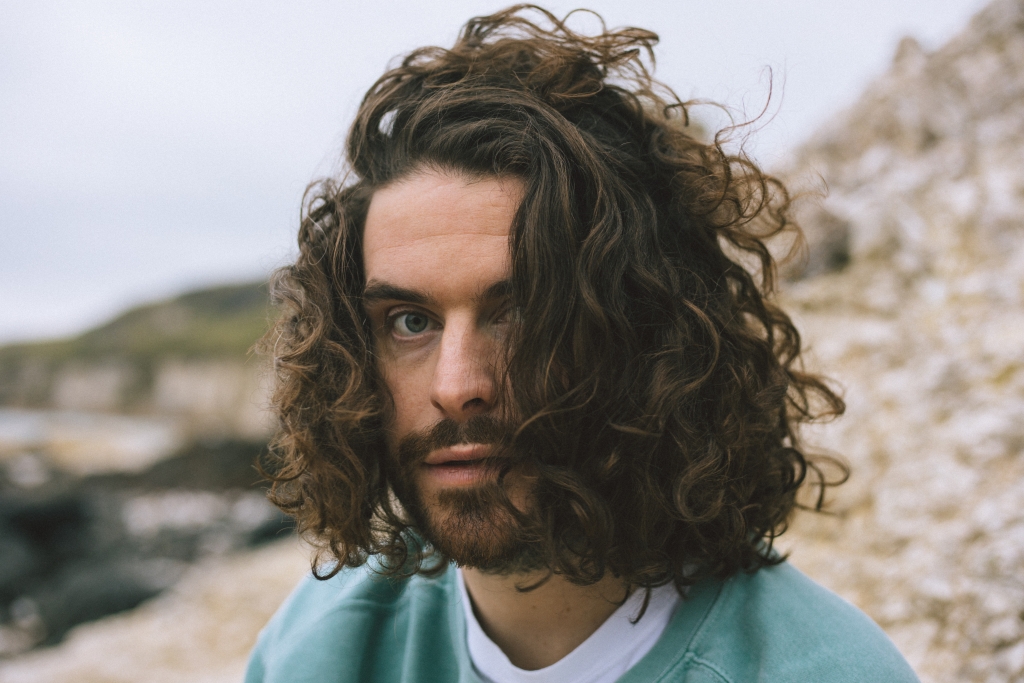 Mike studied at BIMM Dublin after leaving school, an institution with 7 different colleges based in a number of culturally rich cities across the UK, Ireland and Germany, offering courses on music, film and performing arts, helping their student enter into the creative industry.
While Mike's passion for music was evident in his later life, his first introduction to music came from his family who helped to create a love and passion for music that Mike still has, one that leads him to all different influences and sounds ." My family was always influenced by country music, which is where the acoustic guitar comes from. Now I mostly listen to rap… I'm influenced by anyone with good lyrics", despite his families love for country music it was "(the) rock, grunge scene that got me into it (music)".
Mike is currently living in Galway, a small town by the sea. I asked him about the Irish scene and how he feels it's going "I'm out west now by the sea and there's plenty of singers and songwriters… each city is developing its own unique pocket of creativity", he added that "As a country its very musical but there's still a lot of graft to get noticed".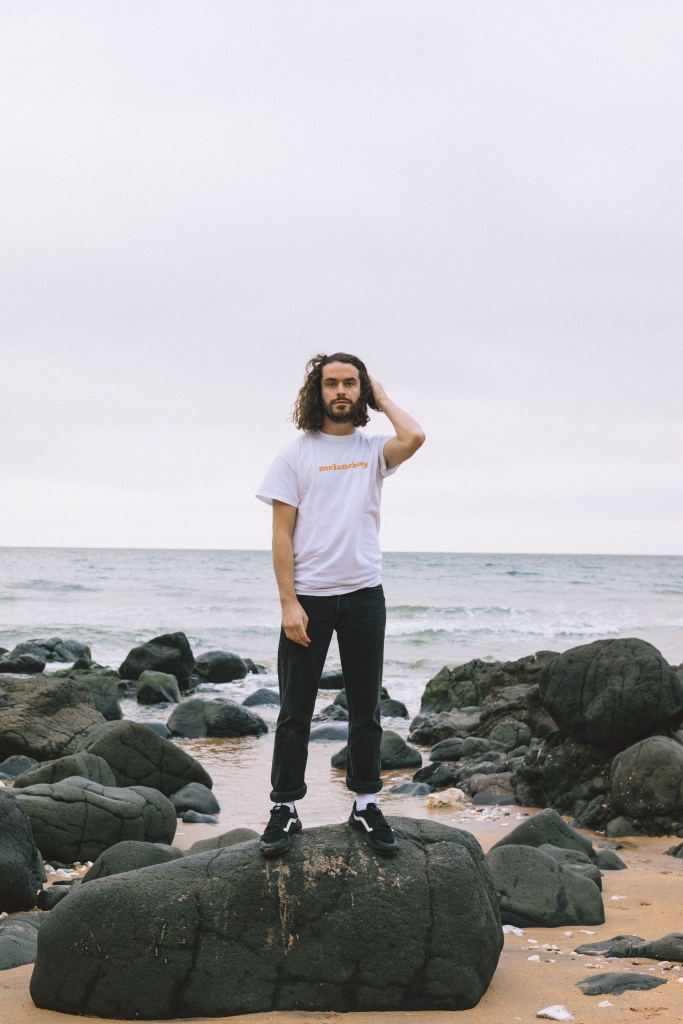 Despite Mike's passion for music developing at a young age and while he studied at BIMM as a late teen, it wasn't until 2019 that Mike created his alias Seba Safe, "From the age of 13  I was writing bits and recording bits … I was sitting on the songs for years and then the wait grew fear in me, eventually I had to bite the bullet".
Now 4 years into Seba safe, Mike has dropped his third and most recent project 'Rainy' on the 30th of June,m with\ the project being recorded in London with renowned producer Duncan Mills in his London Fields studio. With Seba's airy tone as well as his deeply personal lyrics it was "always scary releasing something you're so close to", but the 30-year-old singer has been very happy with the reaction and is preparing to hit the road with the new project, with a European tour set to kick off in mid august with dates in Germany, Hungary and the Czech Republic.
With Mike creating Seba safe in peak covid, the idea of getting back on the stage is something that Mike feels he needs to reacclimatize himself to, "They freak me out a lot more because I'm not in the usual swing of things .. after this tour I'll be back in the swing of things and there will be a lot less ceiling watching at night time". Mike has been making music all his life but the creation of Seba Safe really kick-started his career in music. It started with him moving out of Dublin and back to his hometown of Galway and then getting signed within 6 months of that move. After dropping his new project just over a month ago it's a complete unknown how far Seba Safe will go with his biggest goal being his debut album, "I think the big goal for me is album 1, 30 years old now and I don't have the album yet". With Mike aiming to release his debut album in the summer of 2024, his upcoming tour will hopefully get him back into the swing of things as he prepares for what many artists find to be the most daunting project of their career, the debut album.
Seba safes latest EP 'Rainy' is available to listen to here: