Pauliq — a London-based musician, producer and DJ — set up a studio in a rented Shoreditch apartment to
create introspective, tuneful electronics embracing multiple personal travel experiences across continents. He tenderly fuses hip-hop technique with his love for classic British electronics (Massive Attack, UNKLE,
Everything But The Girl, Boards Of Canada) presenting it in a diary-like narrative filled with emotional
experiences. His groovy and moody electronic pieces reflect thoughts and feelings on every person's essential challenges in life — love and relationship, relocation and competition, new possibilities and better choices. I create music, because I pray this way», — the producer confesses.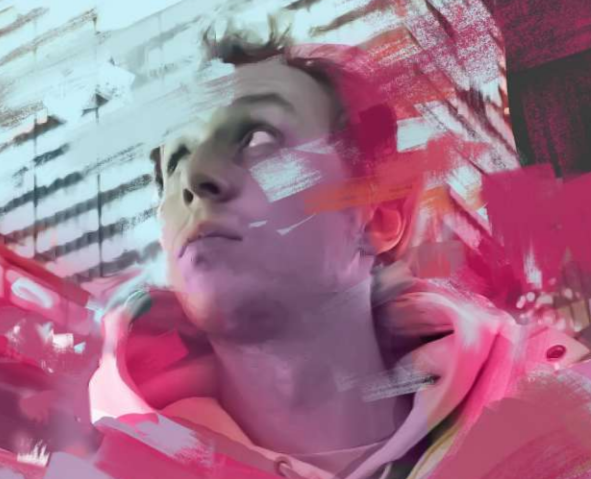 I am glad to present the new EP «Rowan», which is about to be released. The main concept of this EP was
the idea that everyone can be a conductor of wonderful creativity and creation, which descends on us from above. Six groovy compositions written together with musicians from different corners of the planet tell about the strength and love that is given to each of us in order to create something beautiful. We were all inspired by this idea and tried to convey this idea through our tracks, sometimes without even realizing it at all, but rather just feeling.