TOMS' limited-edition collection with NYC mission-led brand KROST is back to celebrate community and friendship with a second drop. We continue to fuse our classic design with KROST's monochromatic style for a collection featuring best-selling styles like the Ezra, Mallow Mule, Alp as well as apparel and accessories.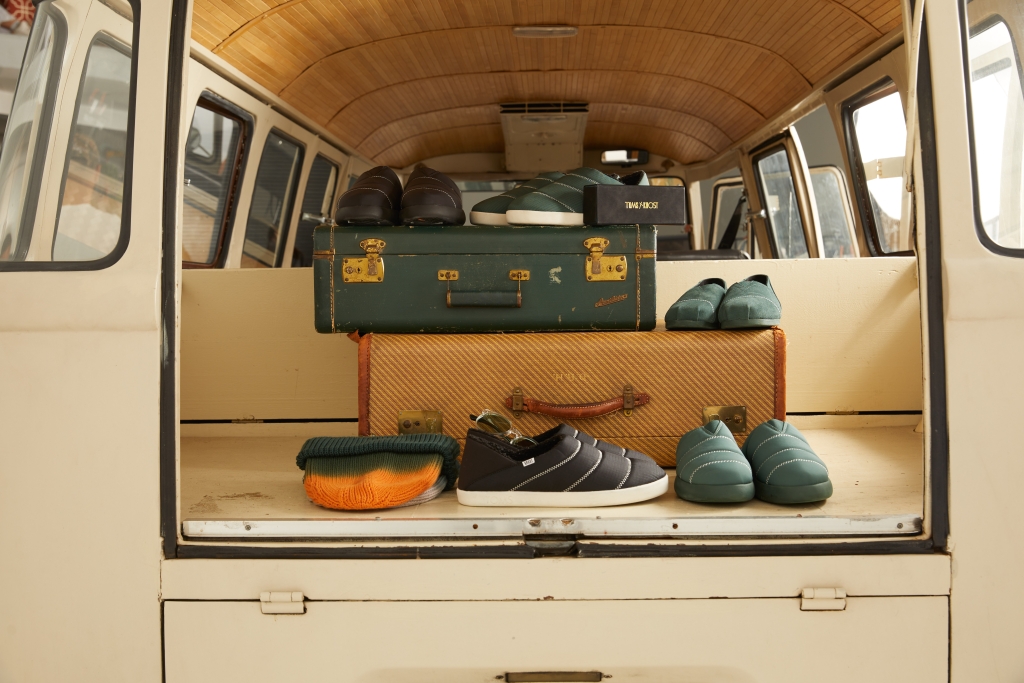 This collaboration continues to help support organizations like Peace First—who support young people around the world to lead social change in their communities by providing digital tools, community support, and start-up funding.
"Young people are our future, and it's vital that organisations like Peace First help connect us with one another so that we can work in community and solidarity with one another," says Priya Chatwani, a Peace First grantee, whose project LA Helping Hands was supported by the nonprofit organisation.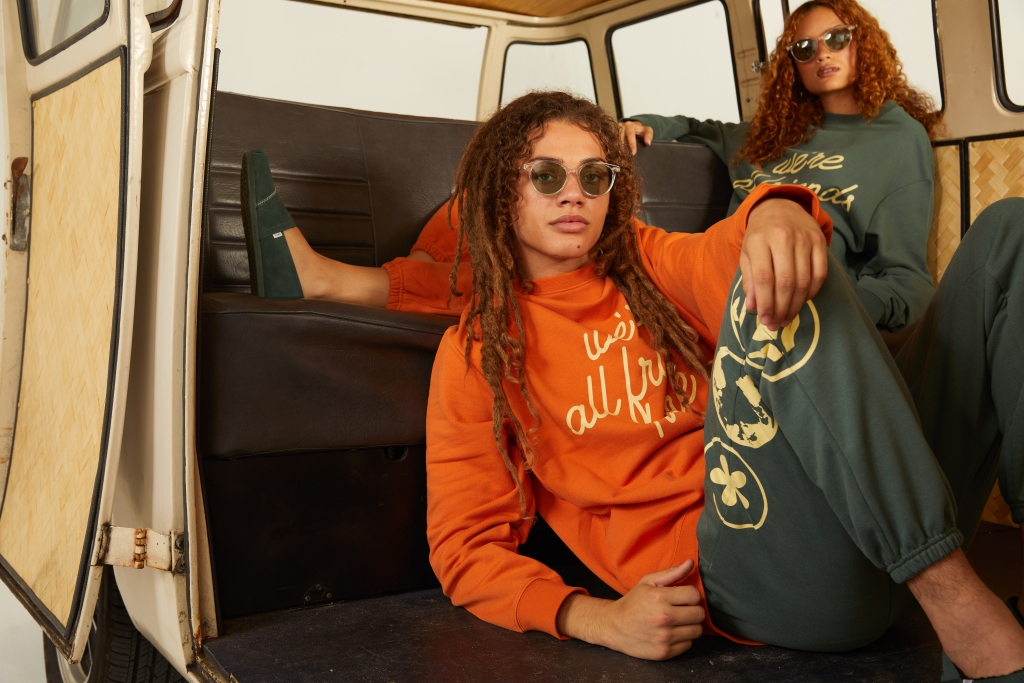 The TOMS x KROST collection is available to buy now at TOMS.com
Words: TOMS