TOMS teams up with NYC mission-led brand, KROST, on a special limited-edition collection. KROST's mission is to increase awareness surrounding different societal issues through the product they create and the non-profit partnerships they form. They believe that real and tangible change is created when people stand together and support one another.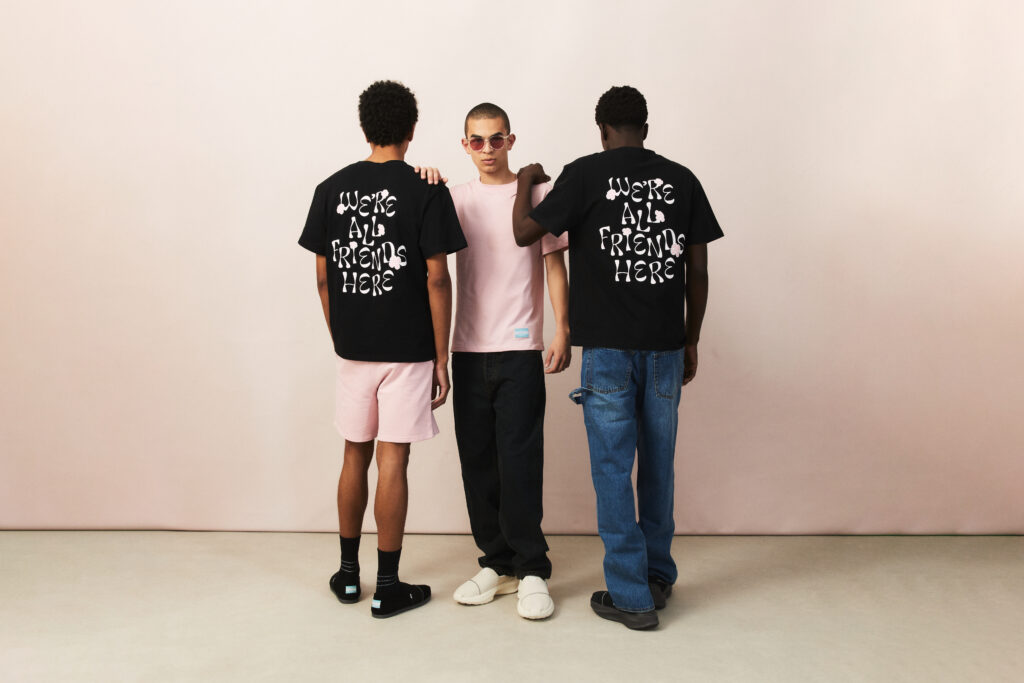 The collaboration helps support organisations like Peace First – who support young people around the world to lead social change in their communities by providing digital tools, community support, and start-up funding.
This limited-edition collection features a brand new TOMS style, The Gamma, inspired by the TOMS DNA and KROST's signature design. TOMS' asymmetrical seam and padded collar paired with KROST's signature monochromatic design and zig-zag stitch make for the perfect blend of chic and comfort.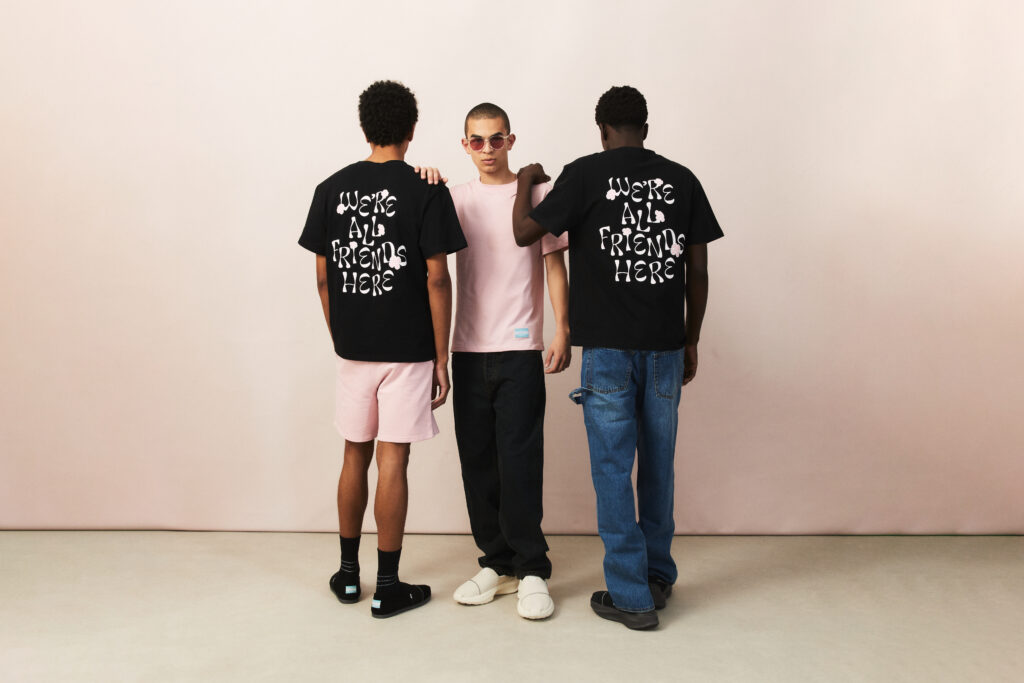 Available in women's and men's for a unisex look, The Gamma also has a heighted outsole for traction plus an eco-EVA midsole for maximum comfort.'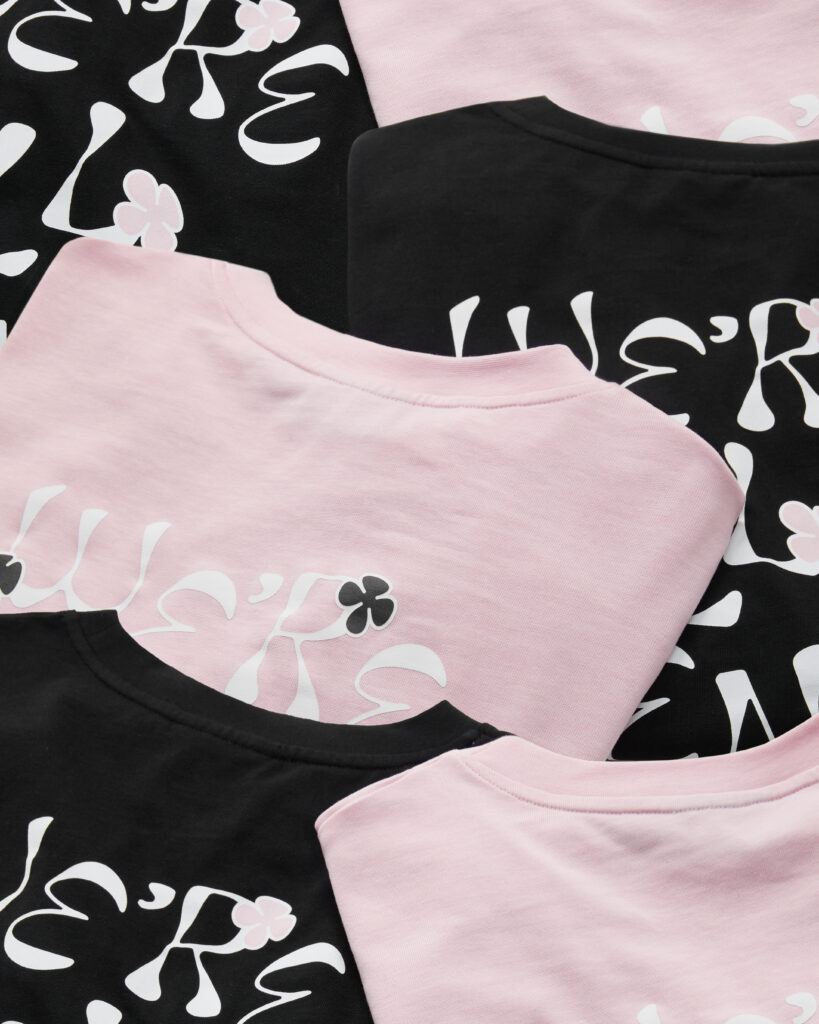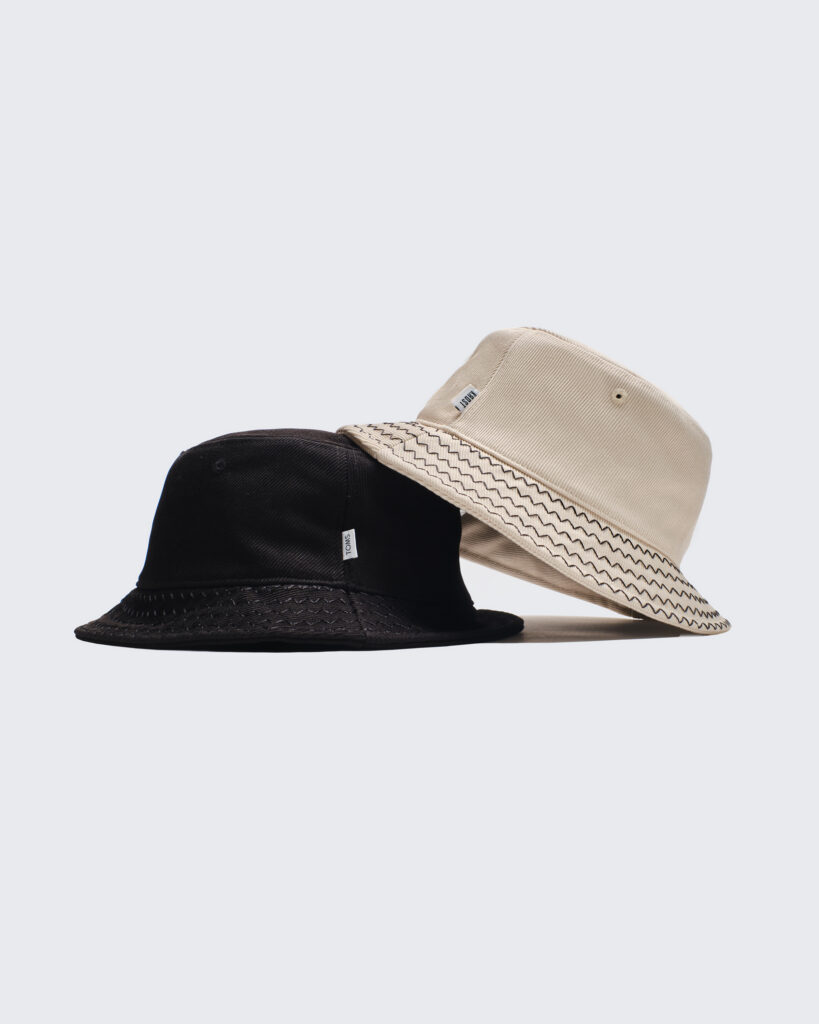 TOMS x KROST collection will be available from £13.00 – £110. The full collection features apparel, bucket hats and socks to complete the look.
Take a look at toms.com/uk