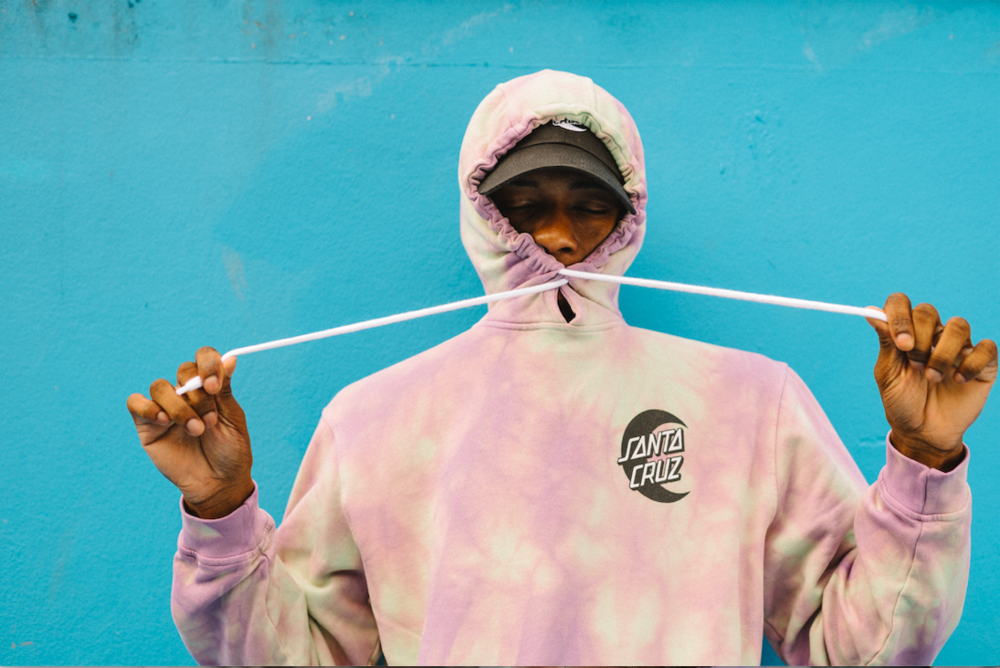 Santa Cruz have released their 'Organics' Spring/Summer '21 collection and we are here for it. An innovator in skateboards and graphics for over 40 years, the brand is embracing sustainability in their latest apparel and accessories ranges.
Working with guest artist BigFootOne, the graphics of the Moon Dot and Screaming Ying Yang are updated with a version of the iconic Screaming Hand. 
The collection is produced in Portugal with 100% organic cotton and every piece is made using less water, chemicals and energy in its production and OEKO-TEX certified printing. The range subscribes to higher ethical standards with long-term benefits for not only the environment but also the health of workers and ultimately the wearer.
Out now https://www.santacruzskateboards.eu