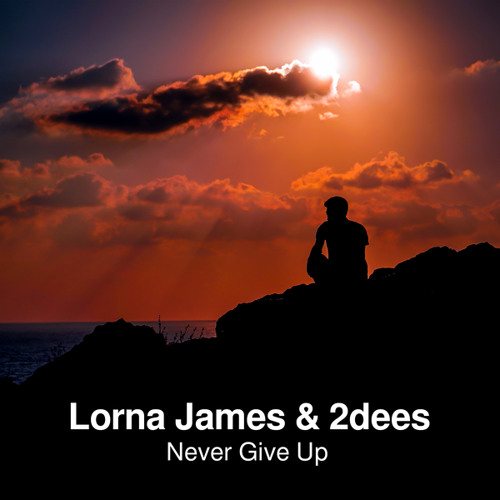 Lorna James and 2dees' new release Never Give Up is an uplifting anthem of a house track that's motivation fuel, in the way that classic house piano can deliver so well when paired with a strong female vocal.
The song is a battle cry against stagnation. Lorna James is prolific in the house music, ambient and chill genres. Never Give up sees a collaboration with 2dees to put a smile on your face
When writing a song or a book you're communicating. You can spark change, you can inspire change. Lorna's own motivation to write this banger came from a book 'The Power in the People: how we can change the world' by Michael Mansfield KC.
Lorna says "Michael wants to inspire people; to give them a blueprint for fighting their own battles and to challenge the status quo. He believes that those who stand in the way cannot do so forever."
There's always things that could be better and there's always things that can feel out of our control however we can work to change things in ourselves and in the wider community, especially when we come together.
If you're in need of a boost give it a listen now.
Power in the People – available in store and online now in hardback, Audiobook and Ebook 
Never Give Up is available to stream on all DSPs and to download