Words by Jonny Hayes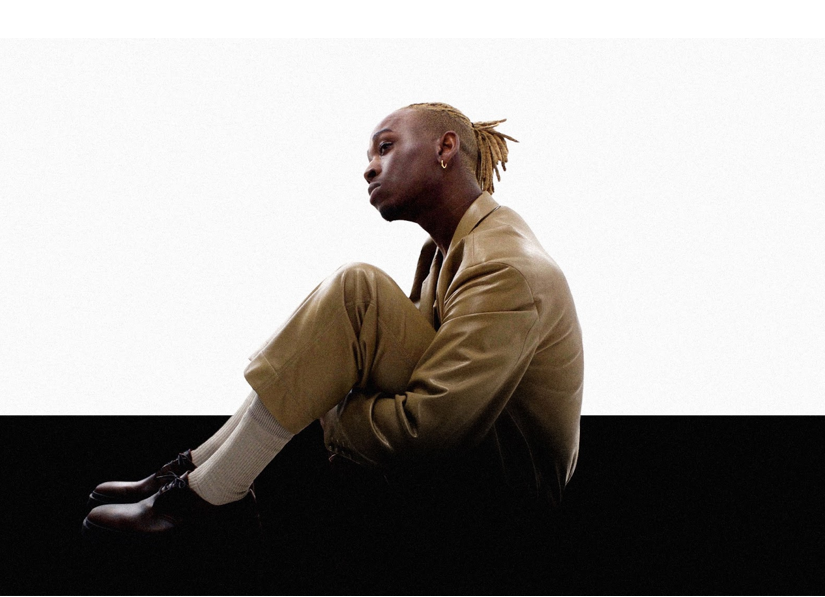 Just when I think my brain has no room for any more earworms then the hook-driven synth pop prodigy Khazali produces Born for this. Someone told me recently "what you are looking for is looking for you" The title track Born For This is something I didn't even know that I needed but the uplifting track with it's euphoric chorus brings some brightness and lifts my mood instantly.
I'm refreshed by the songs positive message. Born For This is delivered in Khazali's smooth soulful voice with a confident tempo and a groove that warms me to the EP. There's more on Born for This, Thinking About It has a more uptempo funky feel while Did It For Love is infectious dance with a retro pop edge. Khazali's been showing what he can do at live shows and festivals like Leeds and Reading this summer and Born For This is keeping the momentum.
Social and music links:
Instagram: https://www.instagram.com/khazaliverse/?hl=en-gb
Spotify: https://open.spotify.com/artist/4YrYwip7DToQ8tj6r7ZFVd