Millie is a 23-year-old Brit School Graduate, living in Brixton. She has been gigging all over London on the Neo Soul / Jazz circuit and has received BBC Introducing London support from Jess Iszatt. 'Blurred Out Faces', her Debut EP has been rated highly by listeners globally with an outreach of over 100 countries.
'Feel' Millie Mountain's collaboration track with The Mouse Outfit.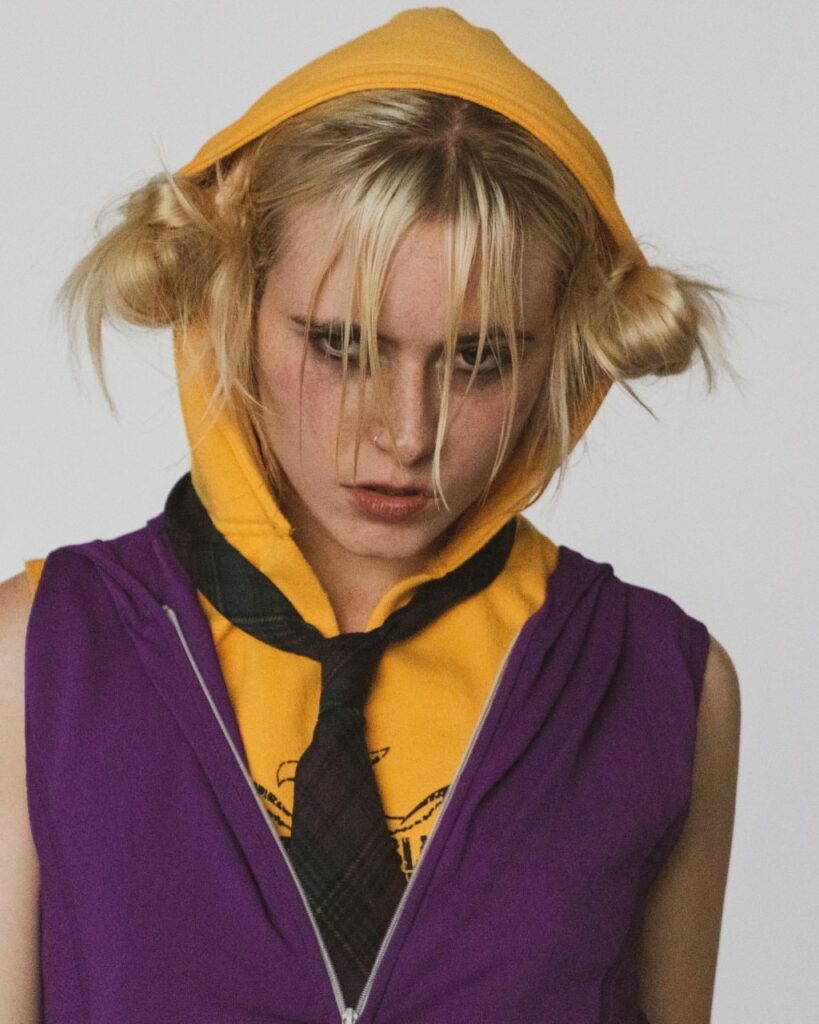 Lost Minds' is a track from Millie's upcoming EP produced by German Hip-Hop producer Spaze Windu, mastered by Matt Barnes (Lewis Capaldi, Arlo Parks, Little Mix, Mahalia, Little Simz). The song is about choosing life over all the common pre-misconceptions on how things are run and the way the world
works/life is 'supposed' to be. It's a song that allows you to let loose in a world that is run by so much rigid thinking. A lot of what is being sung about is relative to transcendence and self acceptance, the never ending opportunity to change at any given time and become who we want to be deep down, our true essence, our true selves, without the mask. It's one that's there to join us together in the sense
that we are in this as one, although we all experience different walks of life, the core of why we are here and how we decide to give to this earth all comes down to how happy we are within ourselves. A song to heal, a song to feel. Let's keeping pushing on.
Feel' Millie Mountain's collaboration track with The Mouse Outfit and Gemini Candid, is approaching 260,000 streams on Spotify alone. This has also been remixed by Creatures as a Drum and
Bass remix that is popular in the dance clubs in Manchester and elsewhere. Her recent collaborations with Mr Harry on 'How We Like' and 'The Bubble' have had a similar reaction taking up his laid-back hip-hop groove with her own unique style. This has led to a growing fanbase within the neo soul and jazz
community, recently supporting The Mouse Outfit at a Sold-out gig at The Hootenanny in Brixton,.
In addition, to the EP Millie is in the process of writing and recording new material for her album that she intends to release in August. She is currently in the studio working with several established and successful co-writers some of whom have collaborated with Brit Award and Ivors Award, platinum selling
artists. Along with the EP, she will be releasing a string of her own singles in the lead up to the album release. The album will be a bringing together of a rich and diverse range of styles that Millie has made her own, a combination of warming Neo-Soul vibes mixed with Jazz & R&B.
Instagram millie_Mountain