DW and CPJ: Finding new ways to stand up for freedom of speech
DW has launched a new campaign branching out into a new area: fashion. With the Uncensored Collection, DW is bringing attention to ways to circumvent censorship and support and protect journalists worldwide.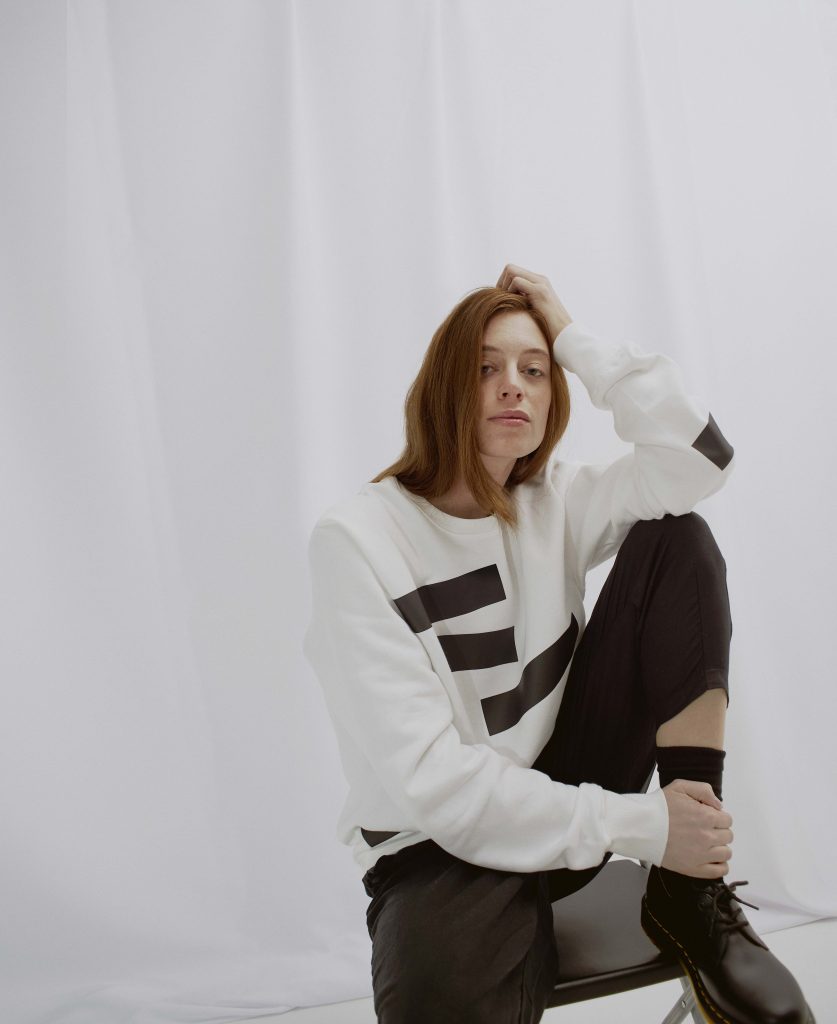 "We are grateful to DW for partnering with CPJ on this innovative campaign to ensure that no one is deprived of the fundamental right to be informed," said Gypsy Guillén Kaiser, Advocacy and Communications Director at CPJ. "As digital media is increasingly targeted for control, we must resist and be equipped to circumvent online censorship, which this campaign aims to do."
More people around the world than ever before can easily communicate and access information. But it is easy to forget that there are many places where people who publish dissenting thought are punished and the free flow of information is blocked. DW has made fighting censorship a core principle and works consistently to provide people everywhere with the information they need to understand problems and issues affecting their societies.
In many countries, government control of infrastructure can lead to information being censored or cut off altogether. That's why DW has always worked to provide solutions to circumvent censorship and provide information to the people. For example, people in countries whose governments block or restrict access to independent news can access DW content securely and anonymously with the Tor Project. Websites accessible through Tor (The Onion Routing) can be recognized by the extension '.onion.' A special browser such as the Firefox-based Tor browser is necessary in order to gain access to the websites.
Over the past decade, DW has also been utilizing a censorship circumvention system called Psiphon, which works by using a network of different proxy servers (an intermediary between a user and an online source). With this technology, users in countries like China and Iran have been given the power to access unbiased information from reliable sources.
About DW – Made for Minds
DW is Germany's international broadcaster and one of the most successful international media outlets. We provide unbiased news and information in 32 languages so people worldwide can form their own opinions. In 2021, DW has nearly 290 million weekly user contacts. Our DW Akademie strengthens the human right to freedom of expression. Together with our partners, we play a leading role in the development of free media systems, creating access to information, setting standards for education and independent journalism. DW's global staff is made up of around 3,500 people with more than 140 nationalities.
About CPJ
The Committee to Protect Journalists is an independent nonprofit organization that promotes press freedom worldwide and defends the right of journalists to report the news safely and without fear of reprisal. CPJ is made up of about 40 experts around the world, with headquarters in New York City. When press freedom violations occur, CPJ mobilizes a network of correspondents who report and take action on behalf of those targeted.