On Saturday evening, German, London-based designer, Mona Cordes debuted her latest collection, Cellusion, in a mesmerizing show that brought together eclectic music, experimental choreography, and innovative pieces.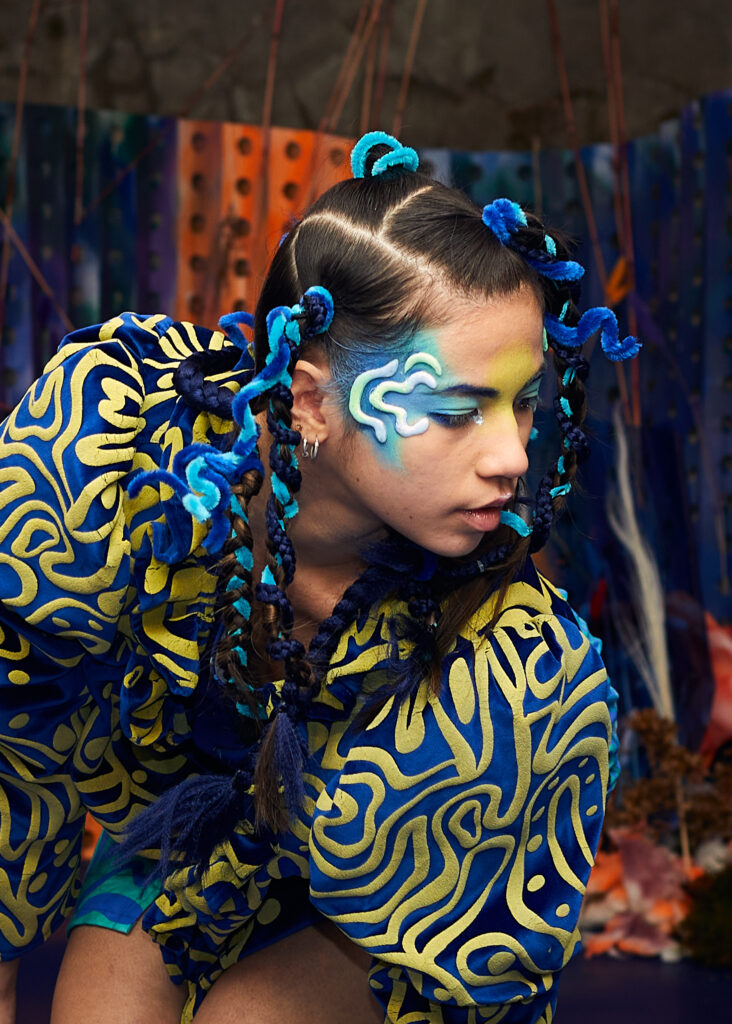 Her affinity for ecological sustainability and fashion were showcased in an experimental, underground dance performance which took place in the heart of London.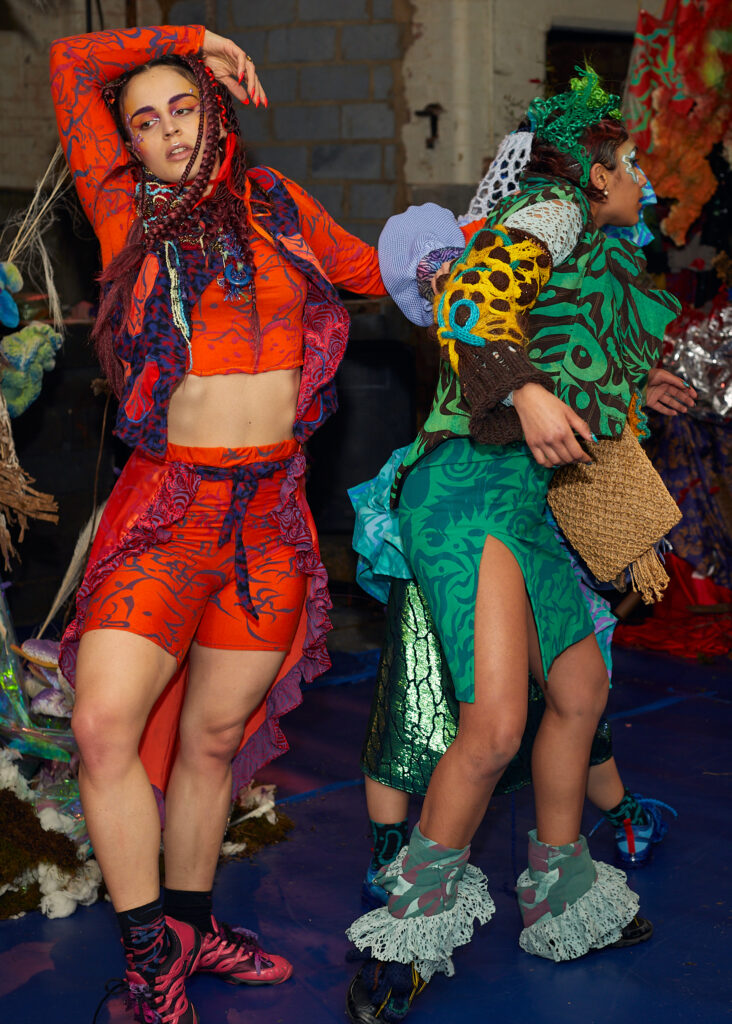 A storyteller at heart, Cordes' models moved throughout the stage and audience as free-flowing organisms, emphasizing the fluid nature of her spiritual and supernaturally-influenced designs.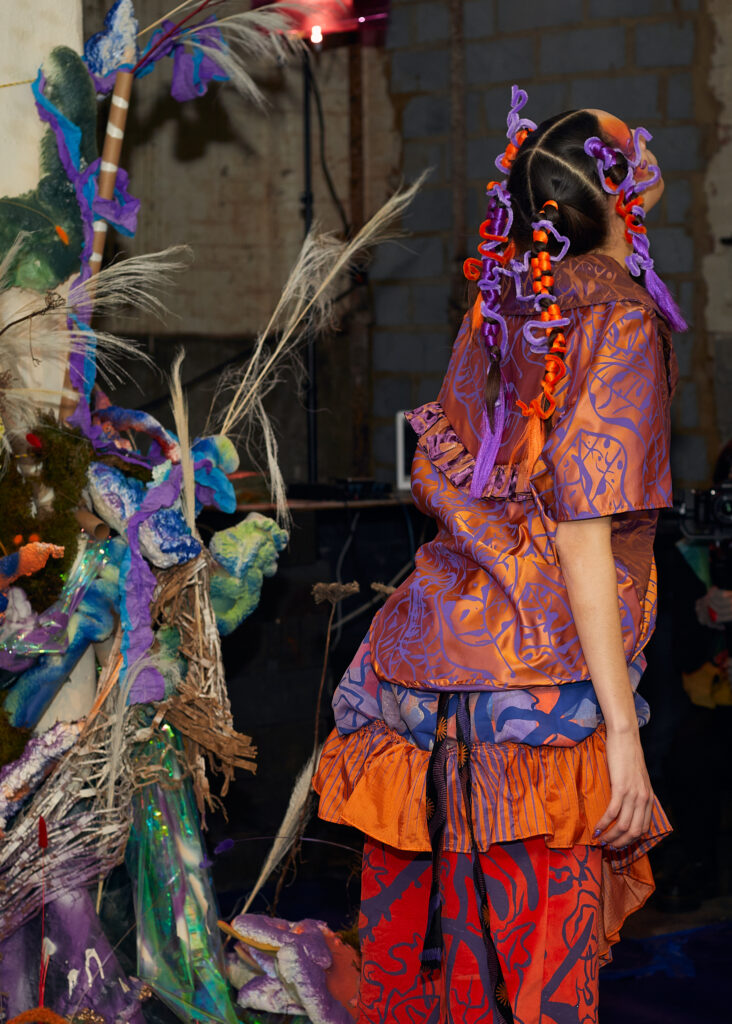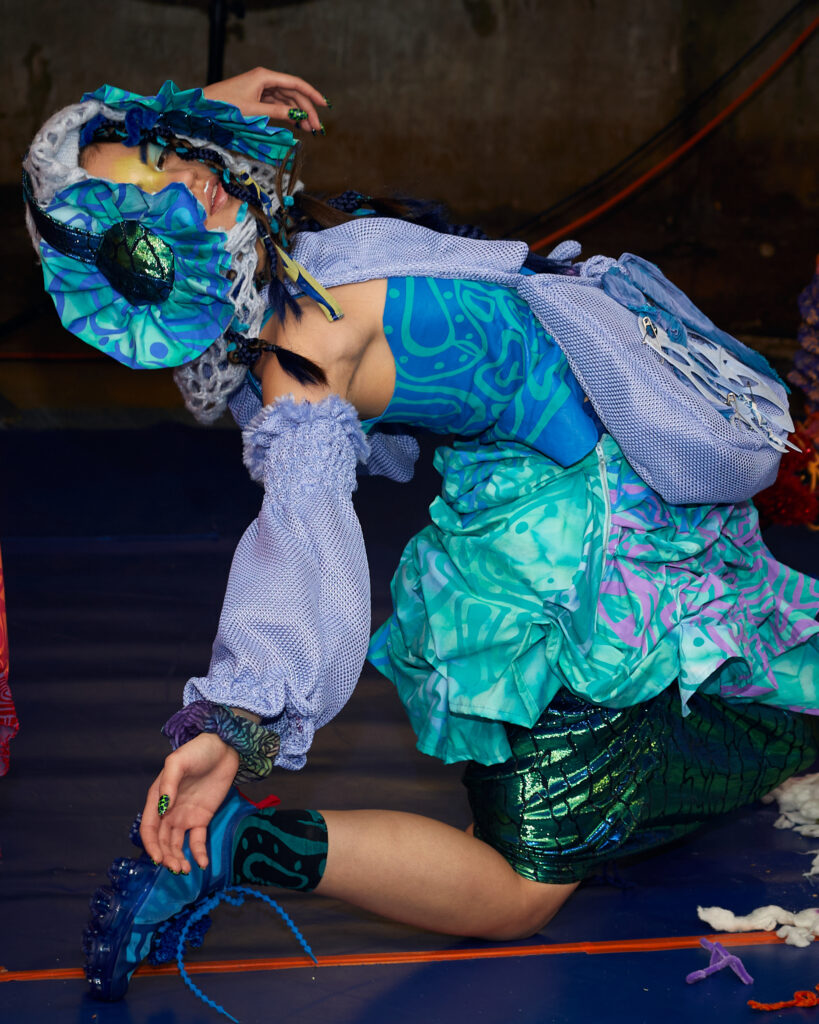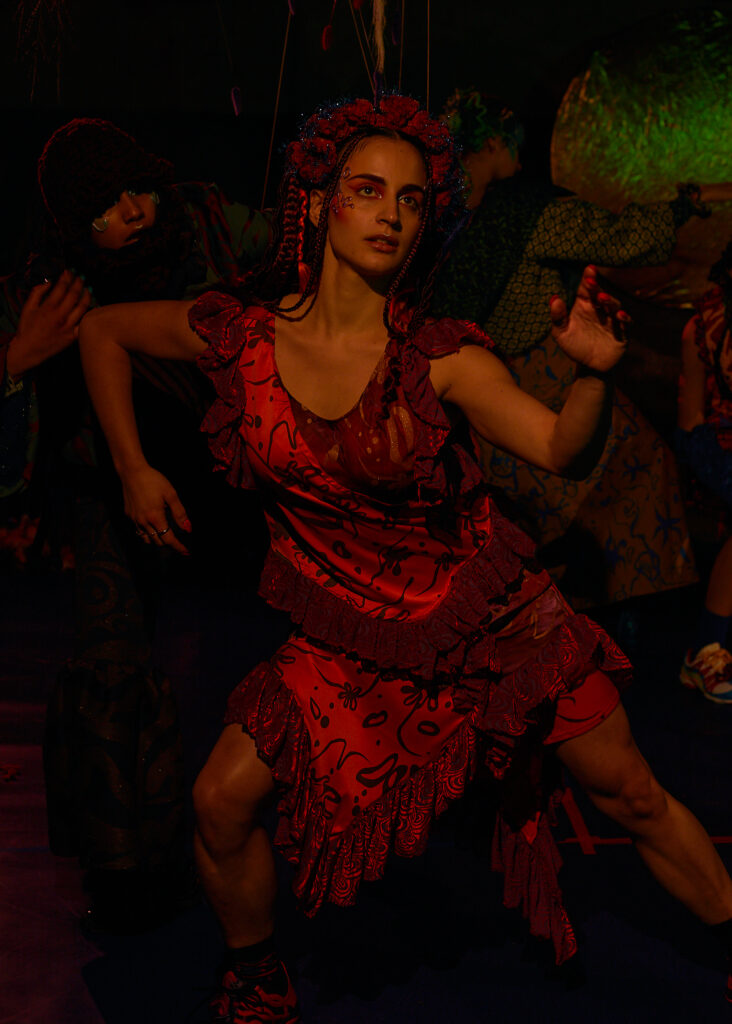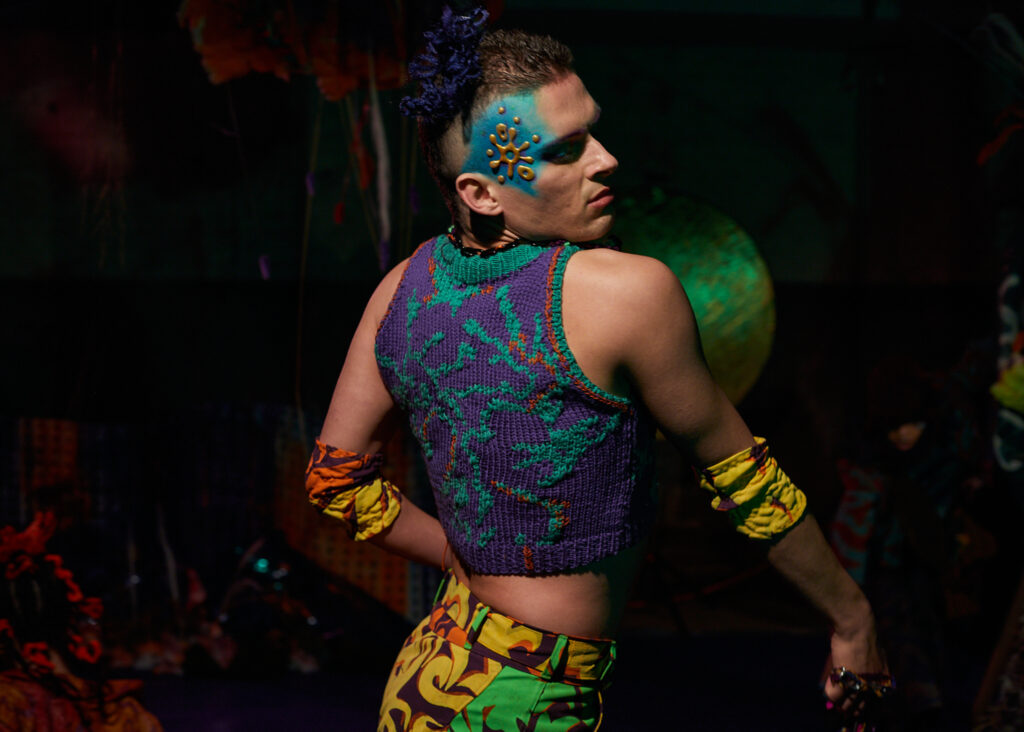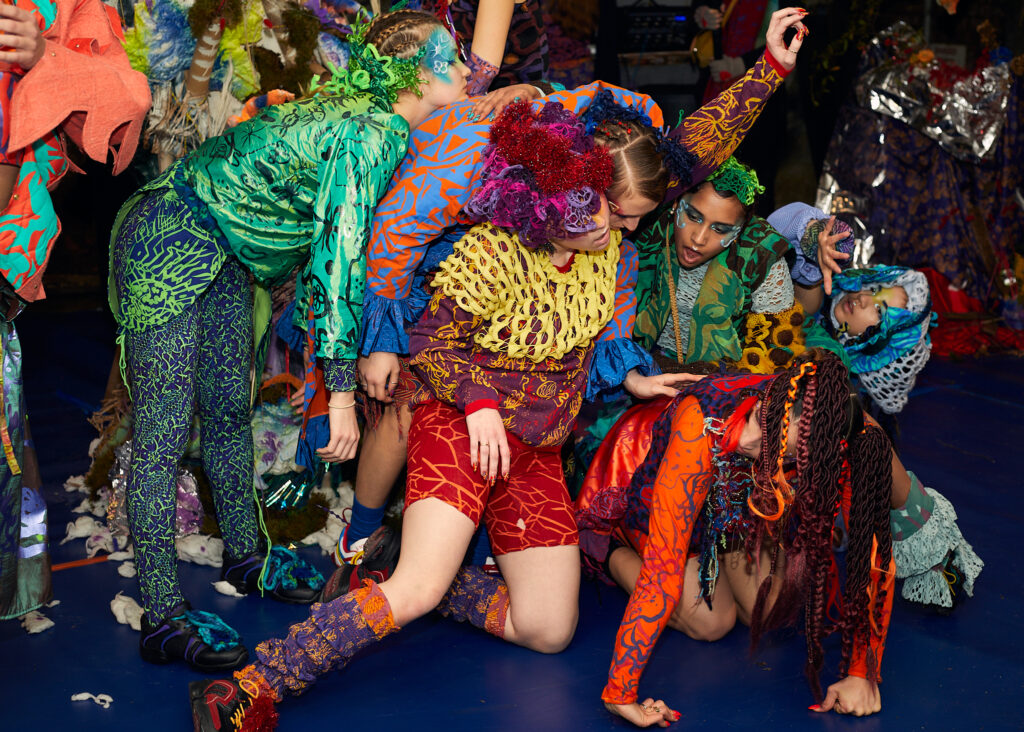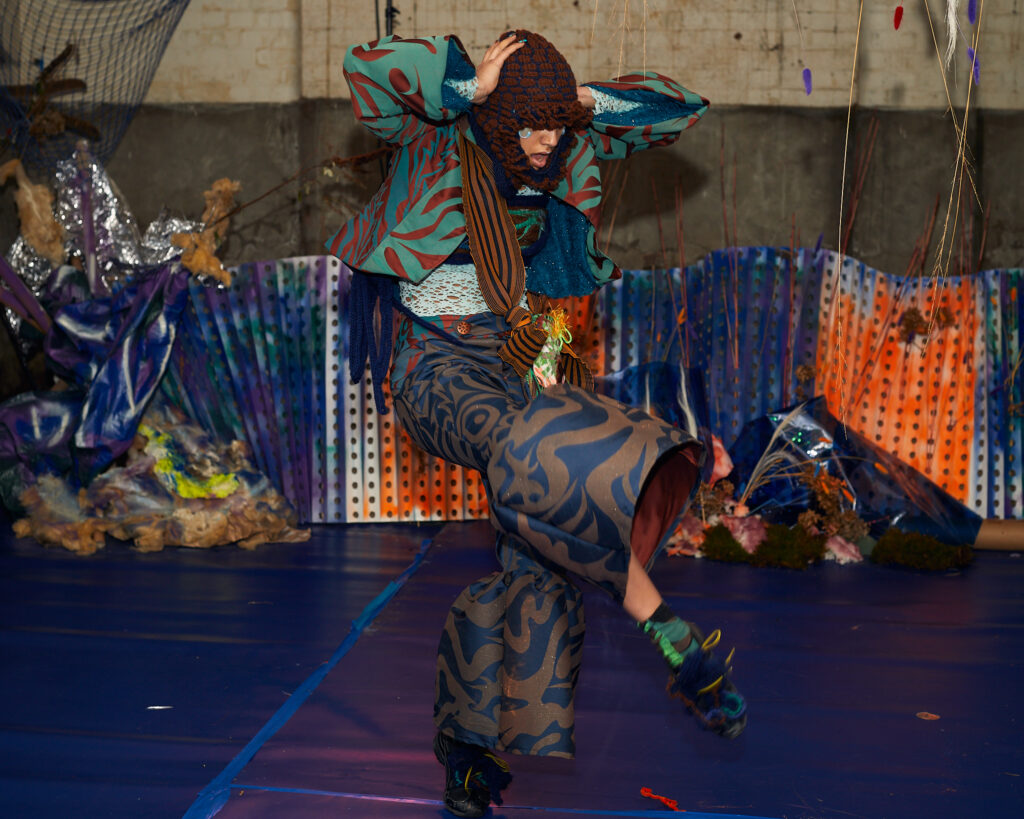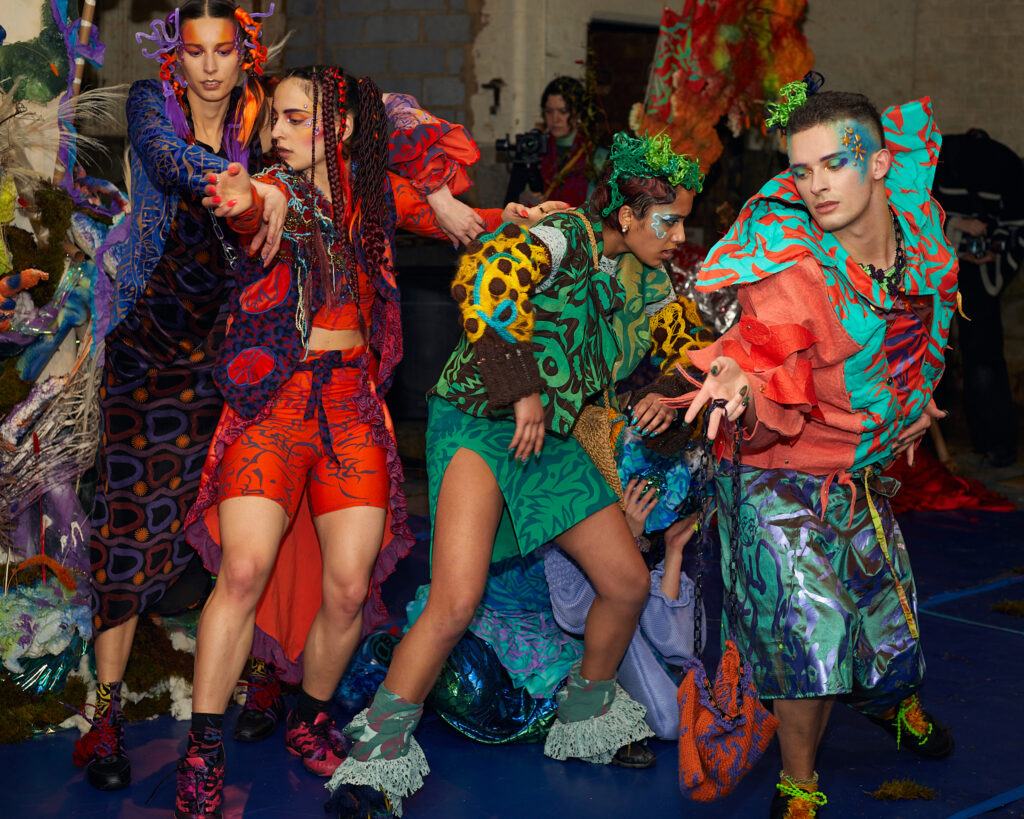 Words and Images: Ayesha Kazim (@ayeshavkazim)