Bambie Thug hit hard this weekend with their third single: TSUNAMI (11:11). Bambie brings emo, donk and speed techno together as one, for the first time in recorded scene history. (since goths got their first iPhones)
Words of Bambie: "The track seeded from a bicycle ride I went on with Tylr Rydr in central london, I asked him to send me a beat that sounded like our journey. I started the idea with a mate Charlie Hubbard and finished the lyrics sitting on top of a bin in the rain in North London. I was at point where nothing was going right for me and I needed to write a song that embodied where I wanted to be; out of depression and top of my game. Tsunami sat in the vault for over a year before I brought it to Comanavago for additional production, and now the beast has upgraded and is finally ready to be birthed into the world'".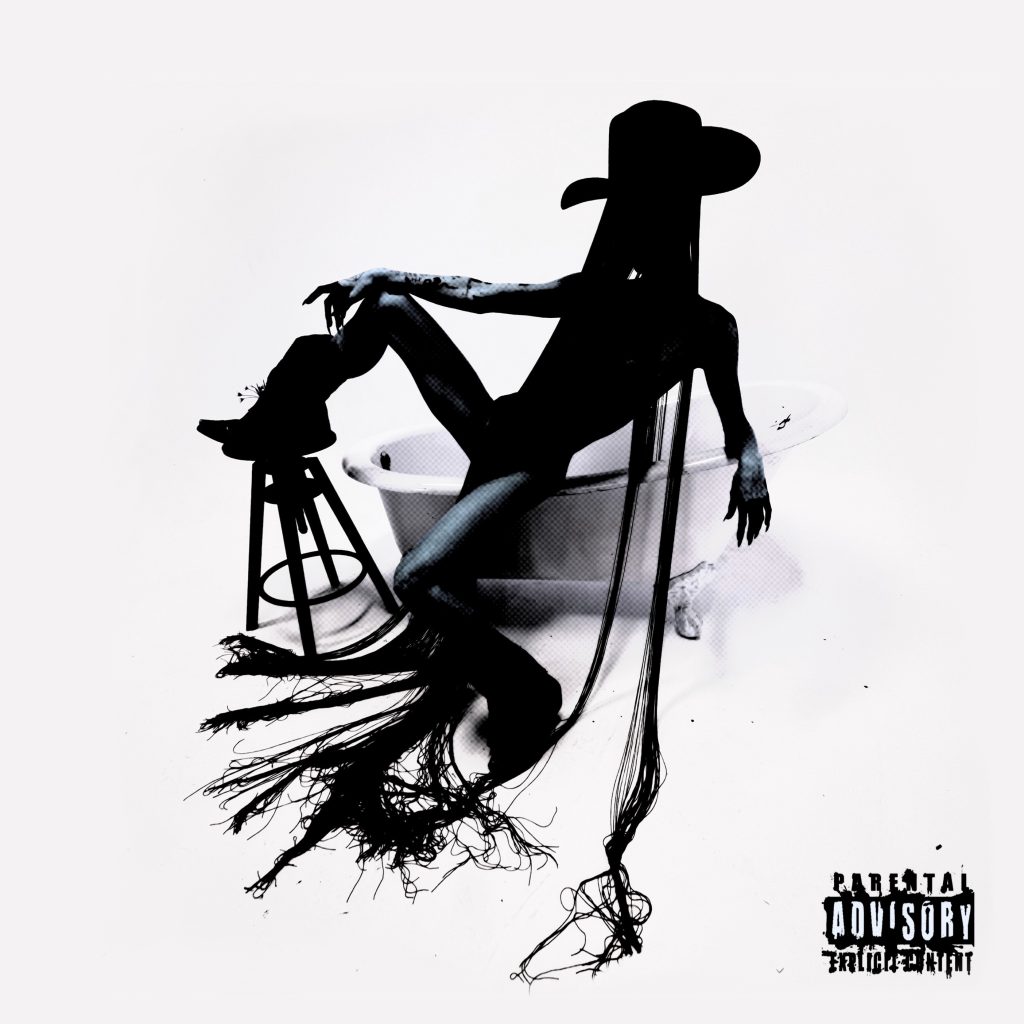 We got big things to come with the Bambie Thug. Everyone sees this witching and it gets bigger every day. Watch out for Bambie on ALL ASBO platforms.