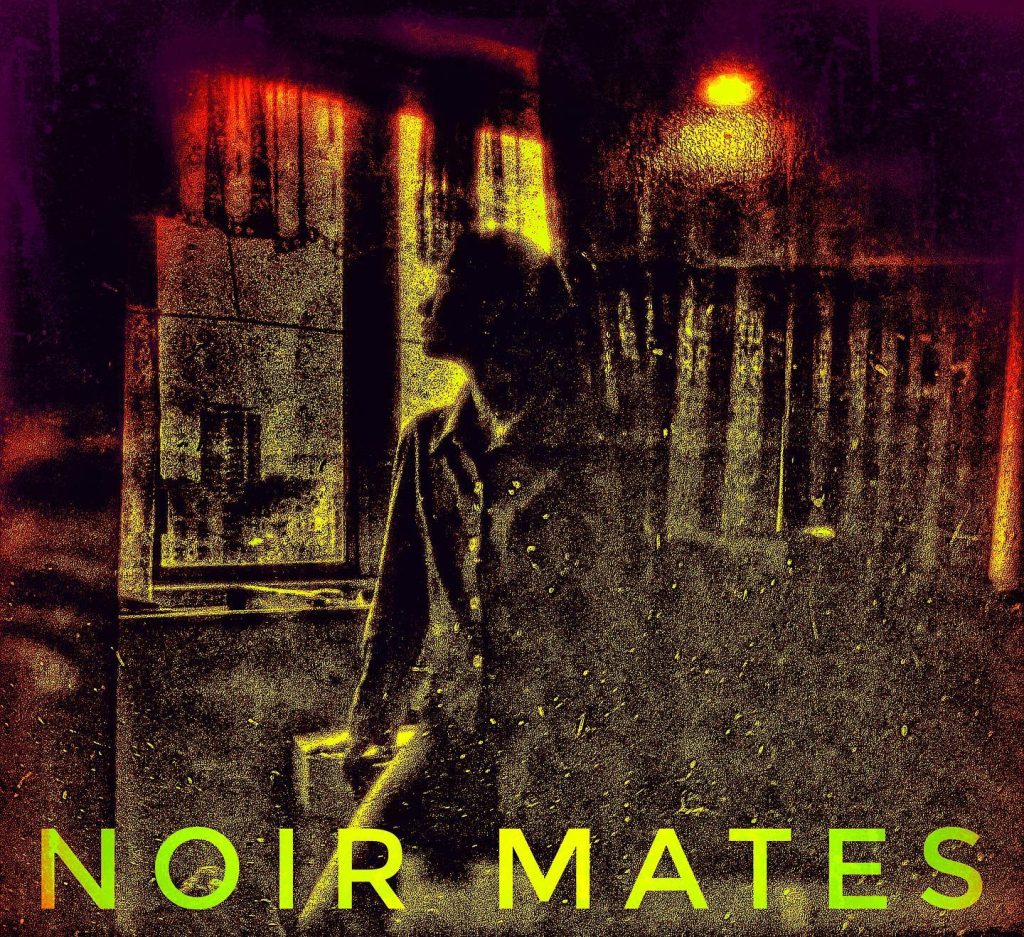 The Noir Mates music beats from the heart of the concrete jungle. Journey through a noir world. A dimly lit back street, a clandestine rendezvous in the corner of a dive bar and winding up groggy on the floor of an alley in a smear of dirty ambience. Blending genres to create music that reflects the multifaceted nature of life in the gritty underbelly of the city.
Seductive soundscapes are one element of this imagined black and white metropolis. Gritty garage rock influence are another the fury echoing The Stooges' Raw Power drawn like a switch blade in a barfight. The pulsing rhythm of the bass and drums hitting like blows in the ensuing brawl before you escape the bust up then suddenly there's a blur of reverb drenched guitars and effected vocals that leave you in a punch drunk stupor. Bringing dynamics down before the next time The Noir Mates set erupts like a ruptured steam pipe from beneath the concrete.
The Noir Mates set feels like a distinct narrative, conjuring a journey through the seedy dark side of their imagined city. The world of The Noir Mates is a dangerous place, if someone calls your name you don't look back. Keep moving to the rhythm of the cold, relentless pace of an uncaring city.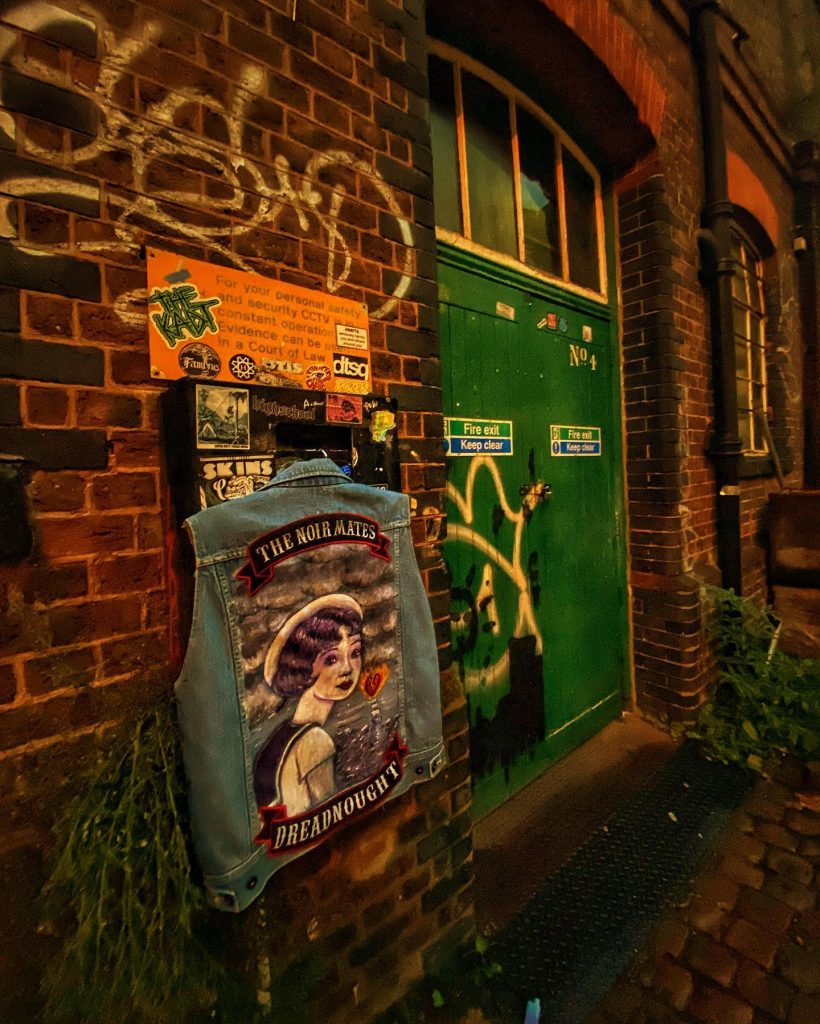 Standing out from the punters like a biker gang in custom painted jackets The Noir Mates are worlds apart from the typical acts that fill the bills in their native Brighton yet also kindred spirits on the scene that defies categorisation. The Noir Mates unleash their fury at the Pipeline in Brighton. The tunes are tight roping exhilaration and dread, tiptoeing into menace. Frontman Joe Moon is in the midst of the front row writhing on the floor. Surreal soundscapes fill the air and inhabit a human form. The The Noir Mates are like an urban legend taking over the venue from the midst of the pit and then melting away again in a haze of industrial smoke.
CONNECT WITH THE NOIR MATES
Instagram: https://www.instagram.com/noirmates/