A NUMBER OF TRAIN VOUCHERS WILL BE RELEASED TO ENTRY WINNERS ACROSS JULY AND AUGUST
With the easing of social restrictions signalling the return of the UK's internationally acclaimed music and events circuit, this season is set to be the first in two years where music fans can enjoy summer without limits – with over 1.4 million young Brits* who turned 18 during the pandemic now able to attend festivals and nightlife for the first time this year. However, with the rising living costs, escalating transport fares and overall financial barriers, there is a risk that many young people will be forced to miss out on a summer of music and culture.
The Aitch-S2 is an alternative travel scheme that offers young people the chance to apply for funding to cover rail travel costs to events in different cities across the UK, to help rebalance cultural accessibility outside of the M25.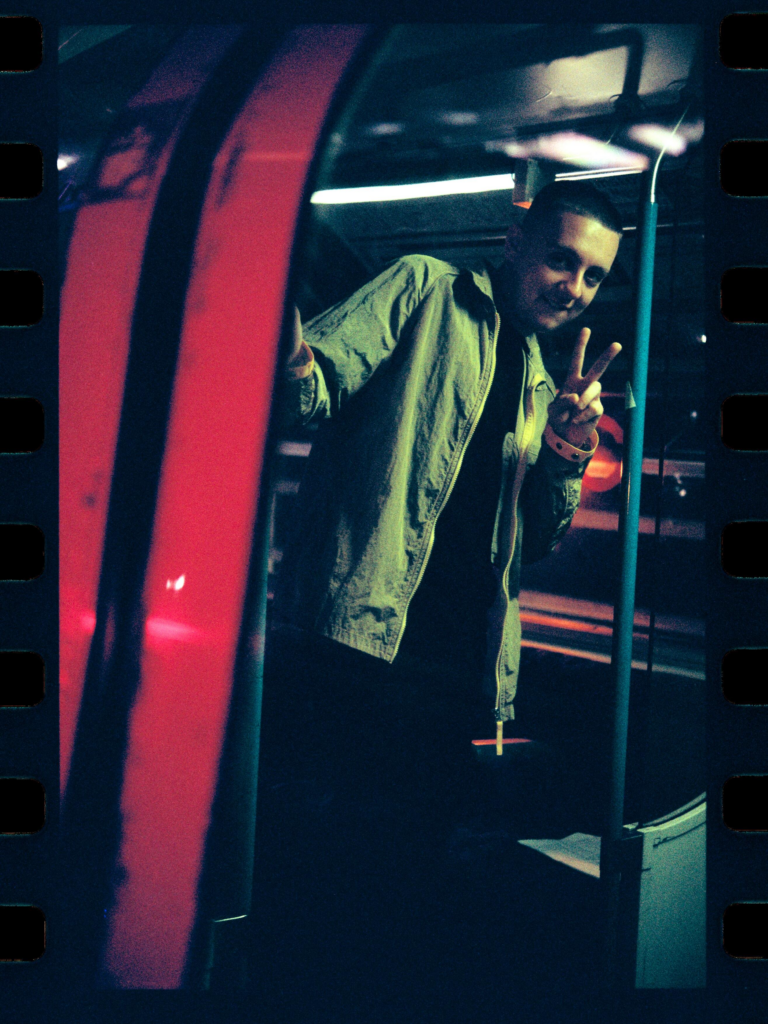 Speaking on his involvement in the Relentless Aitch-S2 scheme, Aitch says: "I'm really excited to launch The Aitch-S2 with Relentless – there's so much amazing culture around the UK, but for young people to experience it, they need to break out of their city limits – this is even more difficult since the pandemic. with fewer resources dedicated to levelling up the culture. I don't want anyone missing out on what is going to be a summer to remember, so this initiative will offer free travel to help young Brits get back out there and have fun, no matter the location."
The Aitch-S2 travel scheme will run for eight weeks from 5th July to 26th August. Under 25s from anywhere in the UK will be eligible to apply for free travel across the national rail network by visiting www.aitch-s2.com, with travel vouchers worth up to £100 allocated on a weekly basis.