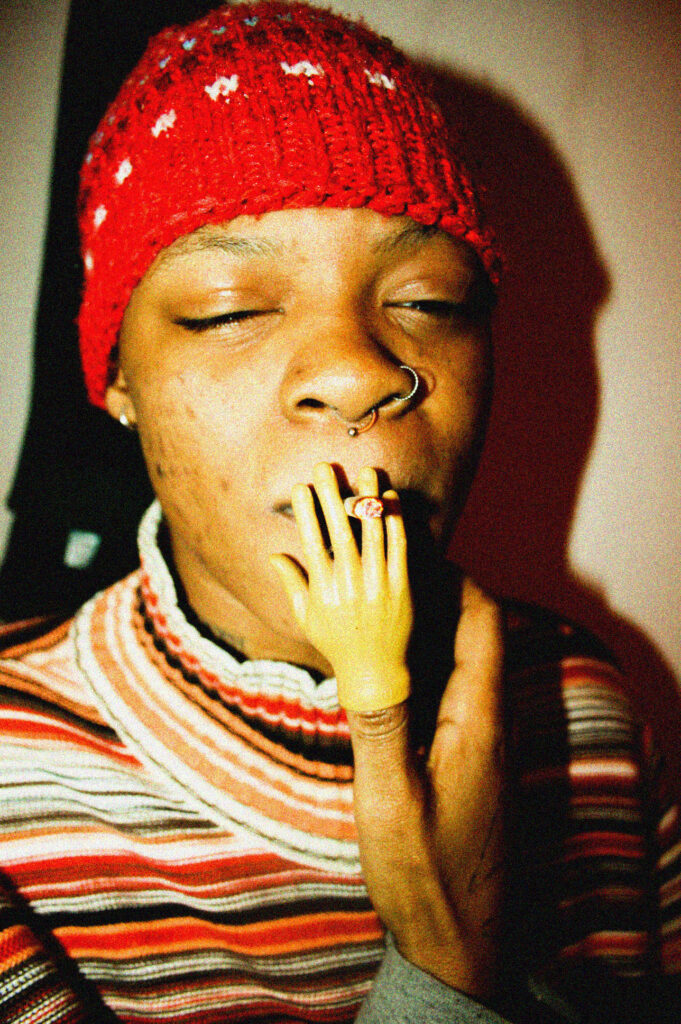 The Little pop up store , Lazy Oaf, in the heart of London held an intimate event in celebration of Lava La Rue's Line with Lazy Oaf.
Let's talk about clothing. it's genderless , epitome of liberty, quirky and honestly just fun; the silhouettes are for all and really encapsulate the concept of gender free indviduality.
Concepts of Gender and Gender etiquettes have, in my opinion, terrorized society. In the fashion world especially, there's always binary systems that restrict individual expression.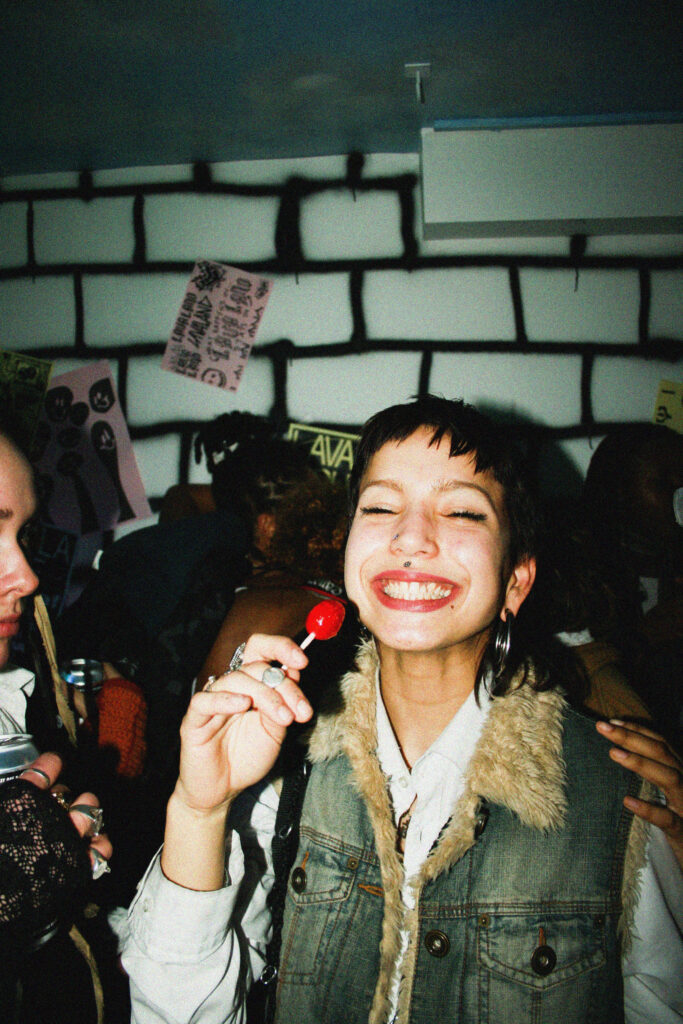 As we evolve and understand that it's the individual before the gender we realise that we are canvases, of course many people are completely fine with the binary Gender Systems and find the Gender etiquettes and conventions beneficial, but there's also a world where individuals bend and distort all of these conventions. I find that Lava's line with Lazy Oaf focuses on wearing creativity, the harsh lines, drawings on the jumpers, the bright colours and the oversized clothing is slowly and significantly restitching the gender etiquettes in the Fashion sphere.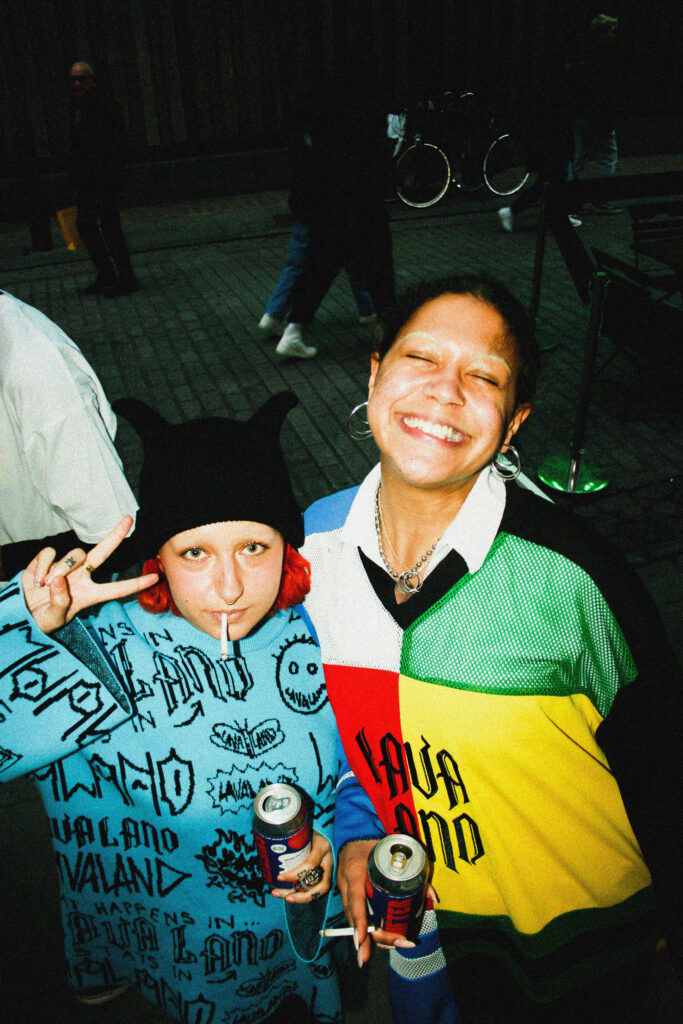 Many may see the clothing as insignificant because it doesn't have a big name or only caters to a certain demographic but the thing is Many Big fashion houses capitalise and Plagiarise on the individuals that are unconventional, then slowly and surely the unconventional becomes conventional, How do you think Vans came up with the infamous chequered shoe?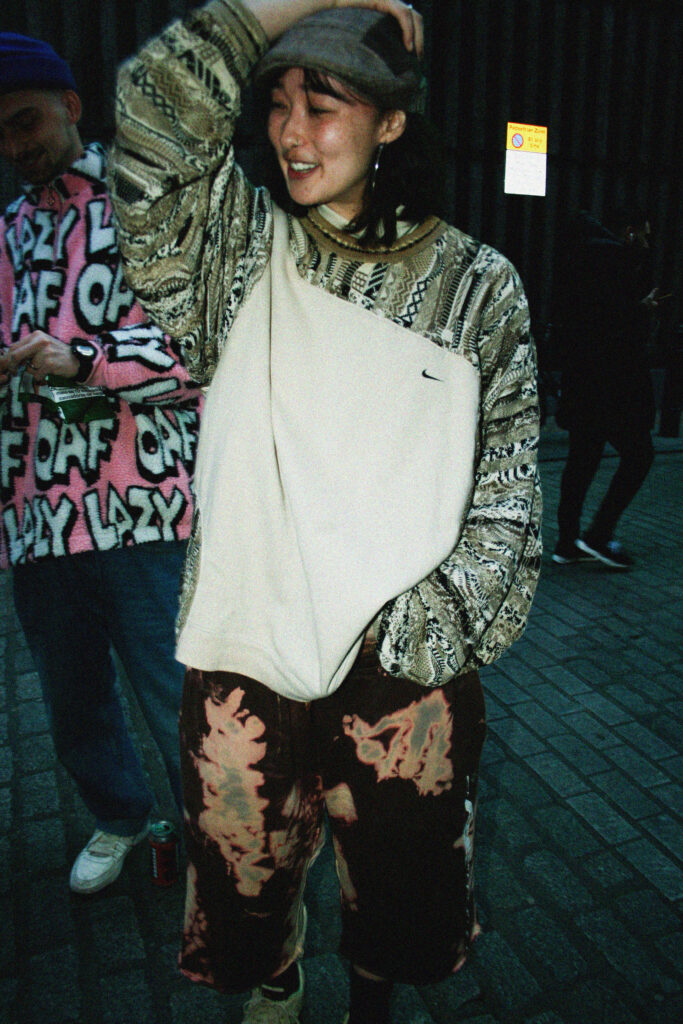 Being neat with your work is safe and it sells to the mainstream. Being anti-neat and peculiar with your clothing will inspire others to paint on their canvases of expression. That's what I feel the Lava X Lazy Oaf's collaboration emits.
The event itself was a fever dream. The people, the ambiance, the set up and location was perfect, many defined characters and everyone was involved and present.
WORDS AND PICS BY: Blue Kizozo