London based rapper PILLGRIM isn't like the rest of the rappers coming out the capital, with his use of dark trap beats and melodies as well as dark imagery and lyrics . Pillgrim  is preparing to release his 3 track EP 'The BloodDrip trilogy' later this year and after dropping the first track 'BloodDrip' in 2022 he has returned with the follow up 'DESENSITISED' which the talented artist released at the end of last month.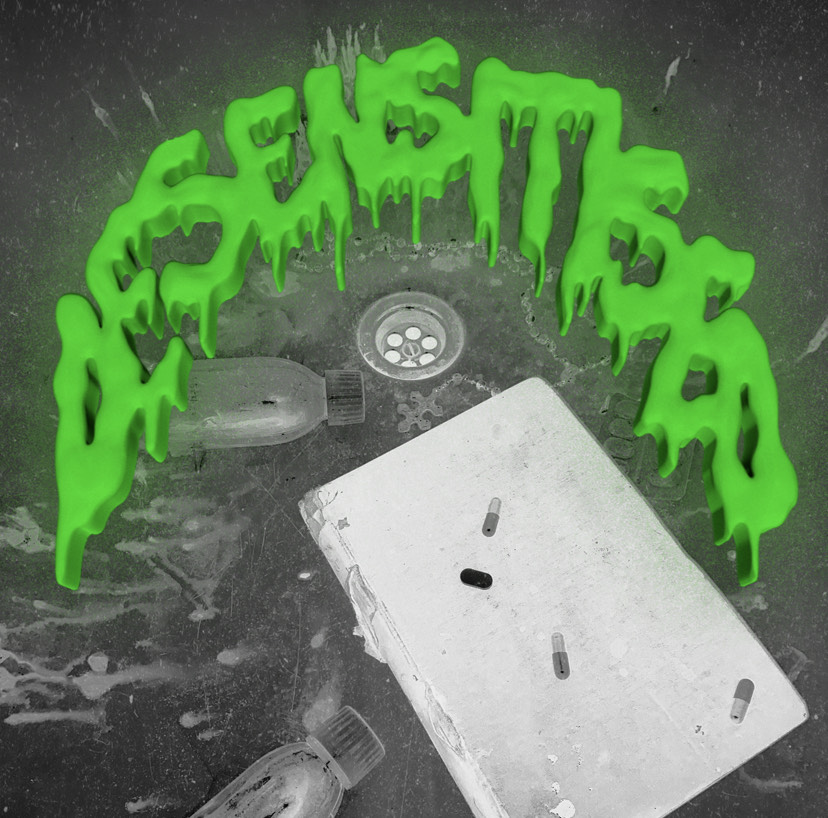 In PILLGRIMs own words his newest release 'DESENSITISED' "Is a reflection of how dark, distrustful and poisonous we can become when wasting away in our sorrows" further adding "At the time of writing this I was completely  drained, paranoid and senseless to everything around me. I couldn't tell the difference between friends and enemies, love and sickness. I sank into Psychosis. Despite the fact I didn't trust anyone. I was unconsciously seeking ways to inflict more agony upon myself for the thrills"
PILLGRIM is an artist in every sense of the word, he doesn't only write and produce his own music, but creates Zine type scriptures to go along his releases, with the most recent release of his newest track 'DESENSITISED' he released the second scripture titled 'Chapter two: A bath filled with intoxication' which was sent out to those on his mailing list and can be found in print around the city of London. The second chapter is now available on his website with the third scripture being sent directly to this in the mailing list which you can sign up to on PILLGRIMS website.
PILLGRIM has started his career in such an exciting and creative way, his newest track 'DESENSITISED' is available to listen to here, with PILLGRIM being someone everyone should keep their eye on.