Libby T hit the airwaves hard last week, with the release of her latest single, Good Thing. New listeners and long term fans alike caught a deeper, ballad perspective on love, break-ups and everything in-between. However you're feeling today, Libby T's emotionally textured R&B has something for you.
We started noticing Libby when Selfish, Home to You and Learn to Love were each chosen for BBC Radio's track of the day in Sussex and Surrey. Her influences were clear from the start – Ella Mai, Kehlani and Sinead Harnett vibe all throughout Libby's vocals.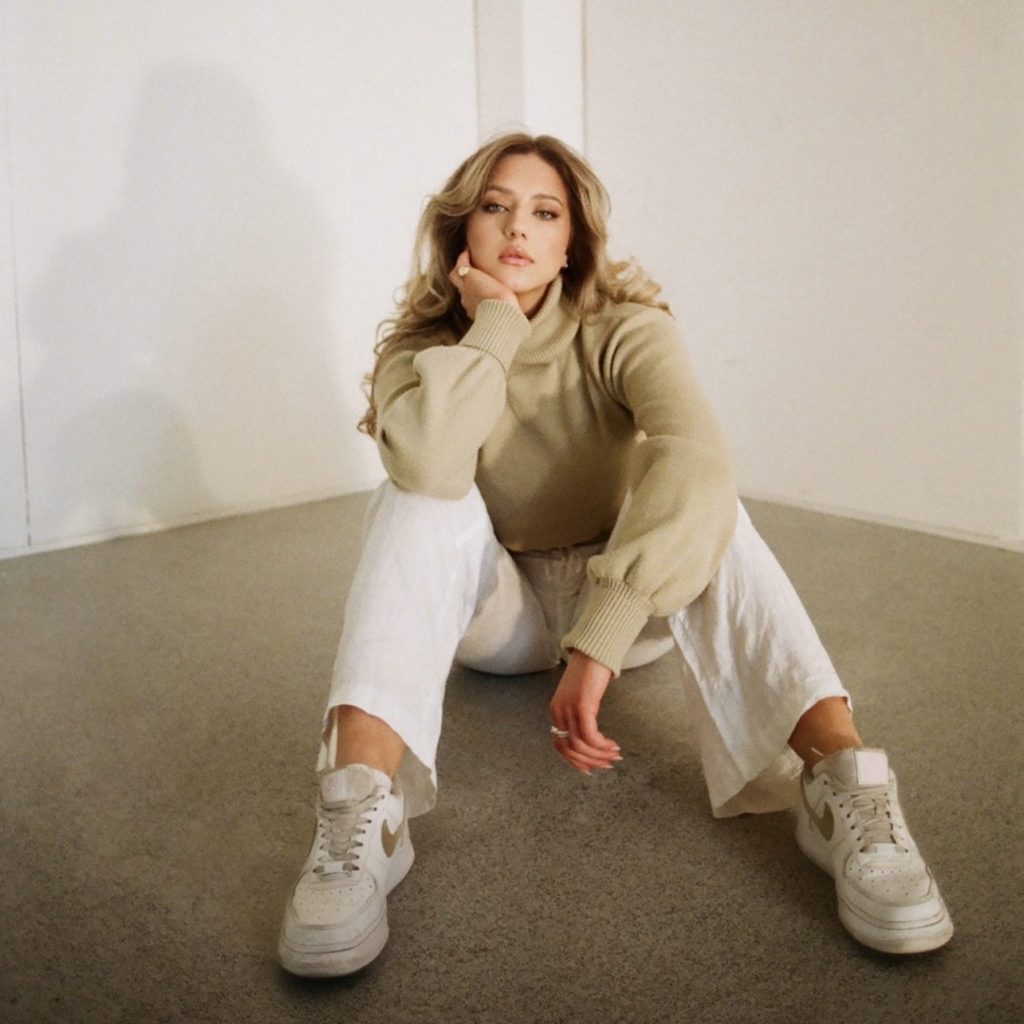 We love the message of Libby's music. Libby developed her sound during the struggles of lockdown, this has given her releases a powerful sincerity. She doesn't just sing for the party and the princess – she sings for women in the real world, who use music to help them through the hard times. Libby's like your older sister, experienced with heartbreak. When she tells you it's going to be ok, it means something.
Libby's been playing some big shows: The Underbelly at Hoxton, The Islington, as well as supporting Luke Burr, Dom Brown of Duran Duran. Her first headliner in Soho sold out, too. She's making big moves for someone so fresh to the scene, we can't' wait to see what's next.
Follow Libby T on Instagram and Spotify to catch her latest releases.