ZSIGMOND's AW22 collection 'Distilled Darkness' made waves at the Budapest Central European Fashion Week. The contemporary yet heritage menswear brand use traditional garment-making and oversized silhouettes, whilst ensuring sustainability is a key part of their development.
The collection was influenced by the vast Hungarian landscape and countryside seen in The Turin Horse, a cultural drama directed by Béla Tarr; the bleak tones of the collection reflect the darkness in the black and white film.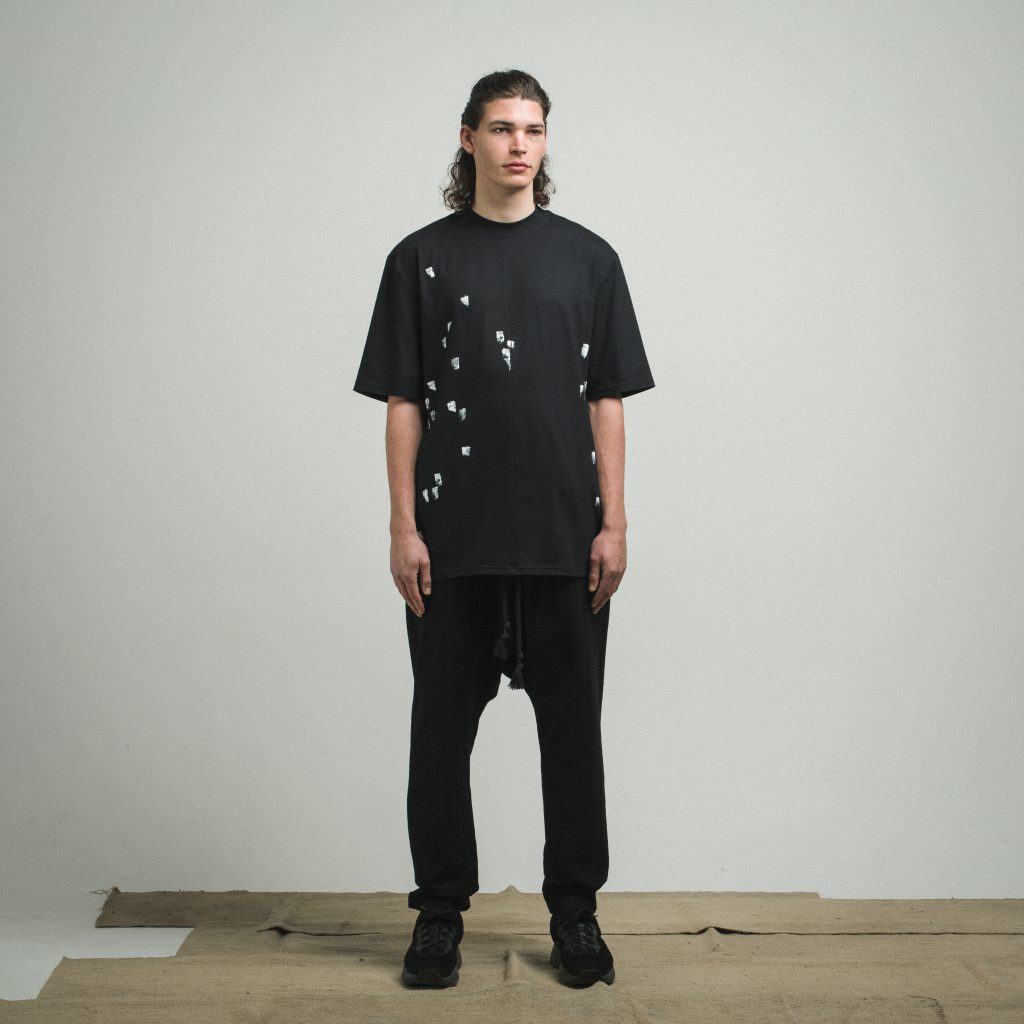 Design and heritage go hand in hand, as each garmenttakes inspiration from traditional clothing of local communities, whilst maintaining a contemporary feel. Items marked 'handmade' are an ode to rural Hungarian traditional garment making techniques, each item unique to those who made it.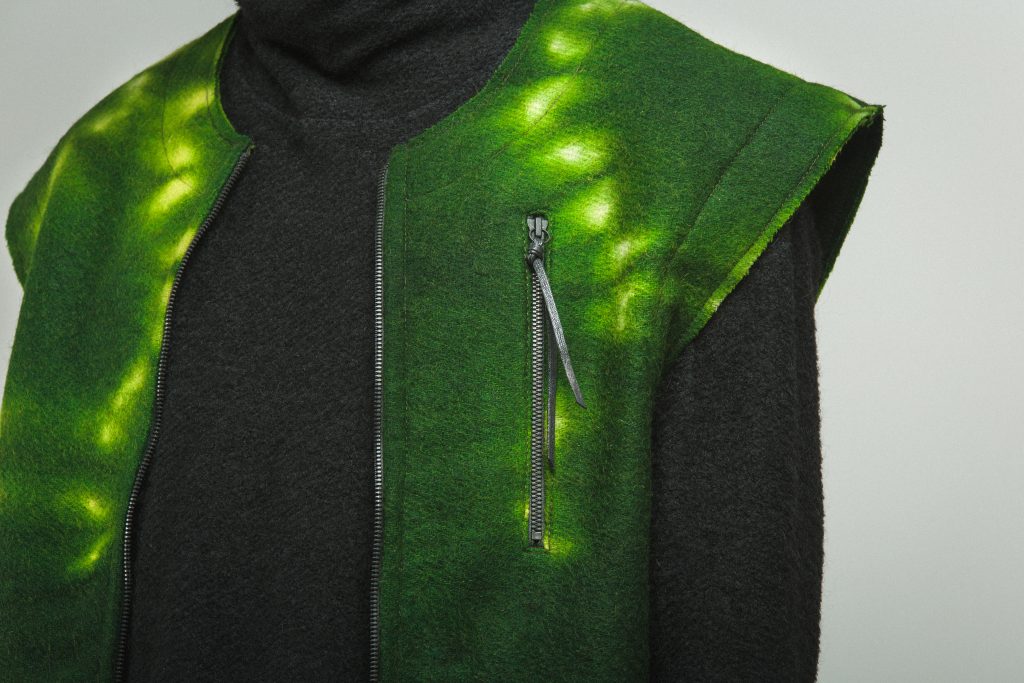 As well as the brands roots of cultural importance, ZSIGMOND is also environmentally conscious, sourcing organic and recycled fabrics from transparent manufacturers and using deadstock materials left from luxury brands to set them apart rom the rest.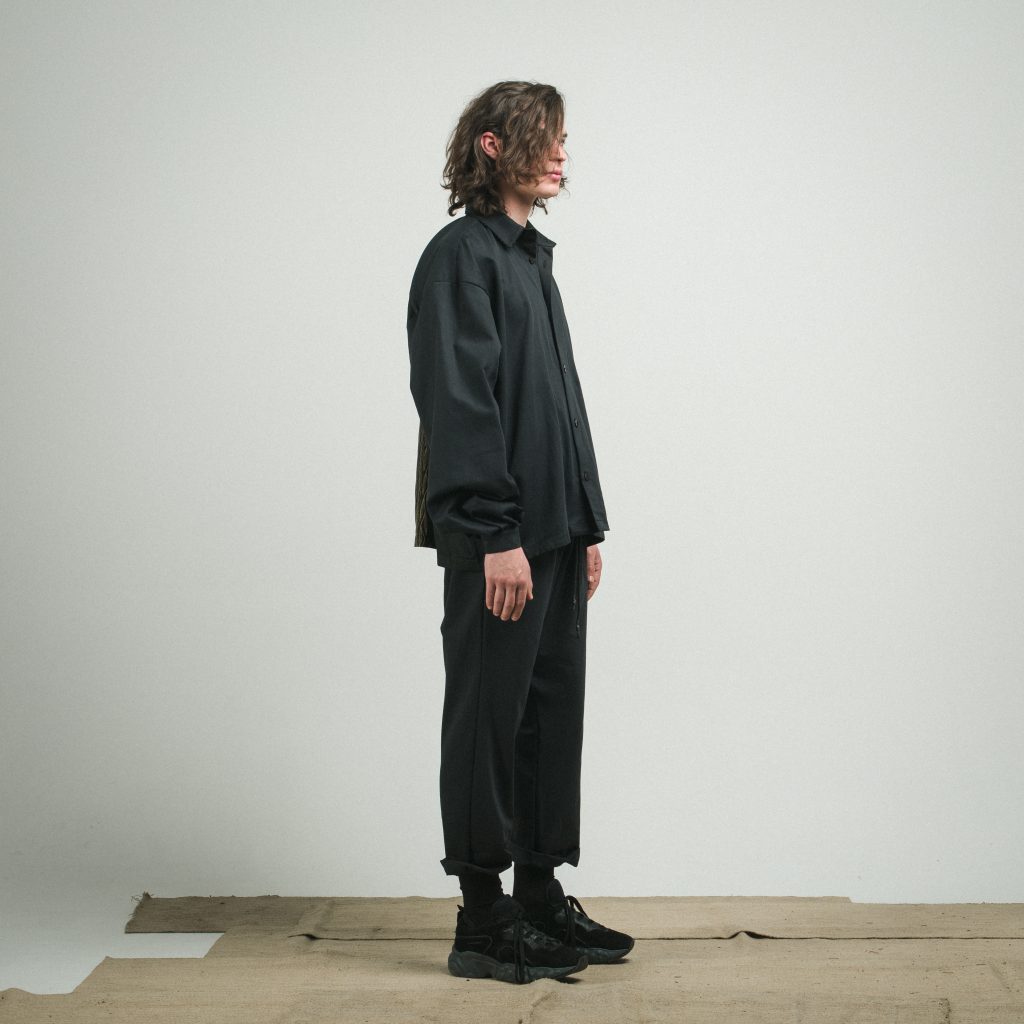 All pieces available on ZSIGMOND's website.
Words: Ella Kenneally
Images: ZSIGMOND AW22 Campaign