Global streetwear brand Ksubi announces the launch of 'KSUBI 23' – a limited-edition premium capsule collection to mark 23 years of pushing boundaries and creative rebellion. With 23 being a number synonymous in the sporting world with greatness, the 'KSUBI 23' collection marks a milestone anniversary for the brand. To celebrate the launch, Ksubi is handing over its platform to a curated collective of 23 up-and-coming global talents including UK artists Ojerime and Skaiwater who are shining a light on the next generation of creatives that are set to change the game.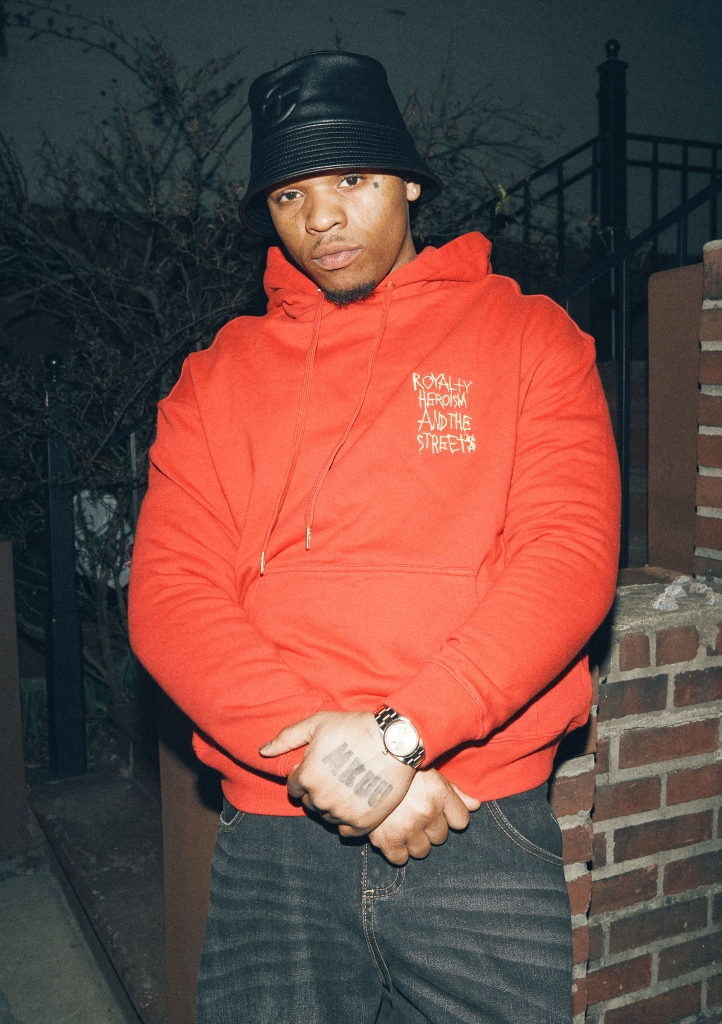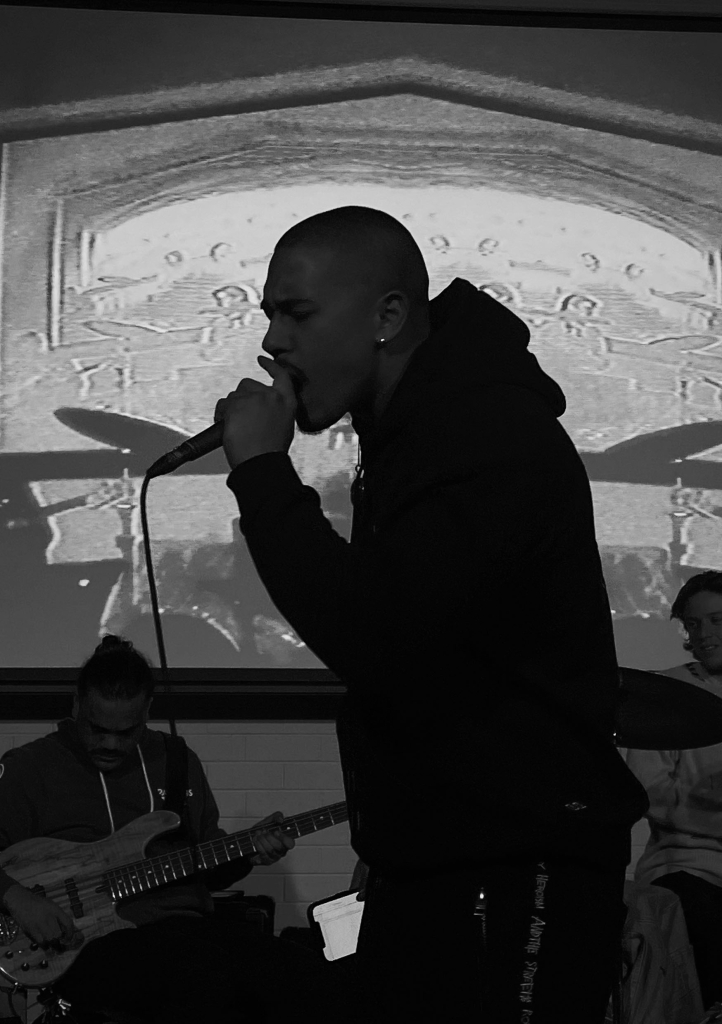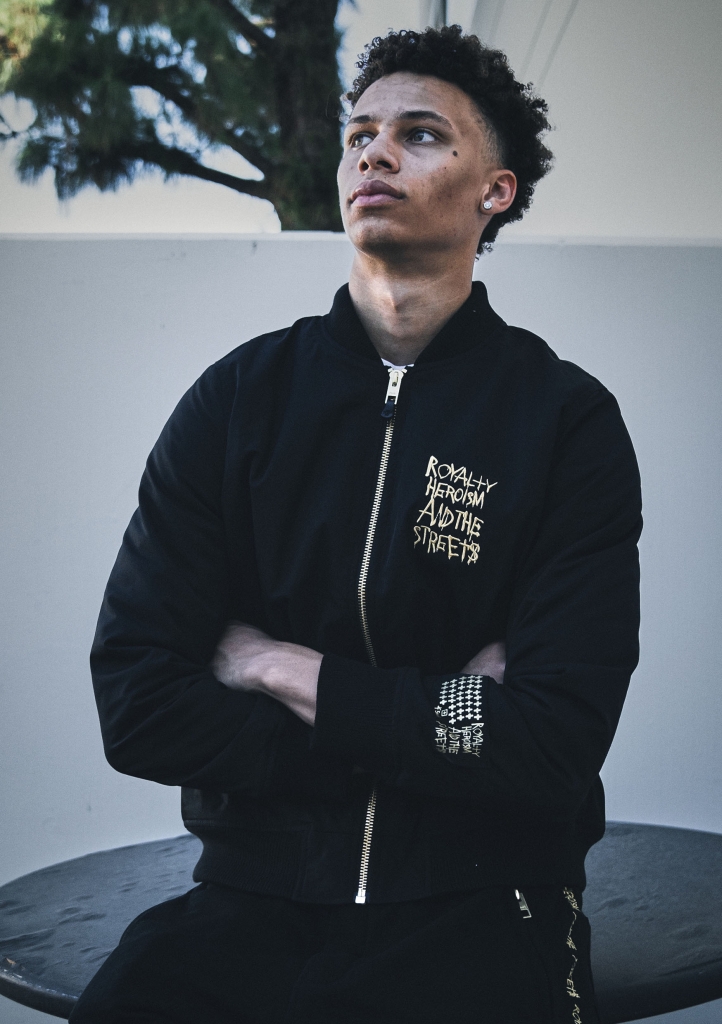 Loved by celebrities such as A$AP Rocky, in recent years Ksubi has partnered on collaborations with global names such as Travis Scott and Kendall Jenner, evolving the brand to its place today and developing a cult following that remains as loyal as ever today.
The 15-piece collector's-edition capsule features elevated gold details across the full collection including gold hardware and – for the first time- gold embroidery of the brand's slogan 'Royalty, Heroism and The Streets', which is featured on Ksubi's cult pocket tags. The brand's iconic box-cross logos have also been updated for the 23rd anniversary collection. The range includes the brand's iconic denim fits including the Chitch in white and waxed red, and the Van Winkle in mid blue and waxed black. The embroidered details also feature on Ksubi's classic track styles in a heavyweight cotton jersey including hooded sweatshirts, track pants and t-shirts in red, black and white. The anniversary will be celebrated through the launch of a global campaign highlighting 23 up-and-coming performers, artists, musicians and athletes. Building names for themselves in their chosen domains, the 23 featured in the campaign embody the spirit of Ksubi's 'Creative Outsider', known for doing things their own way.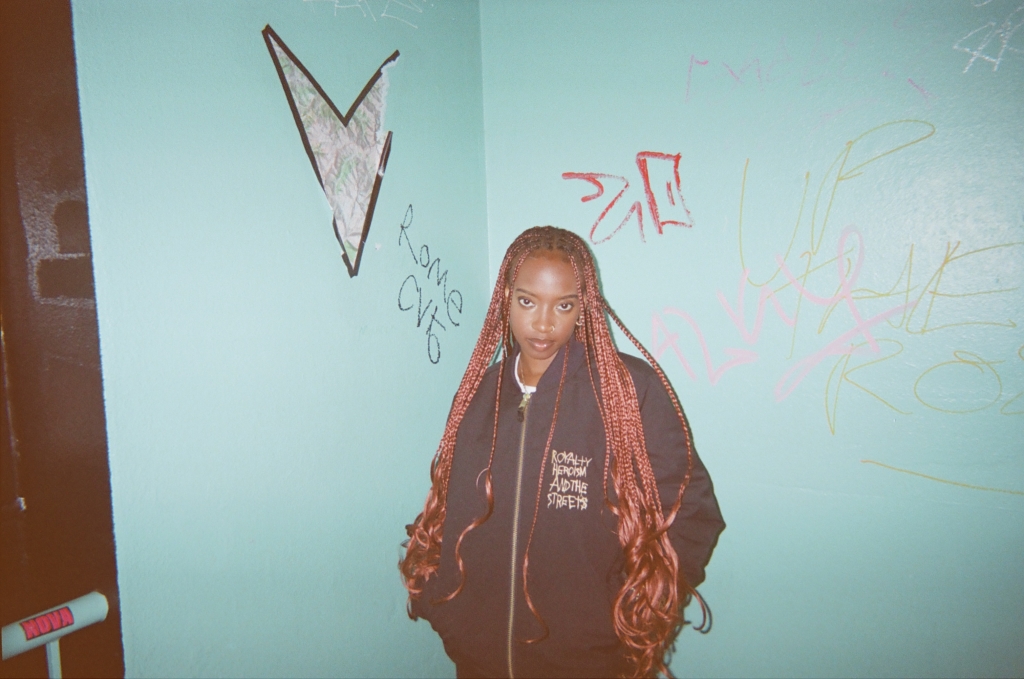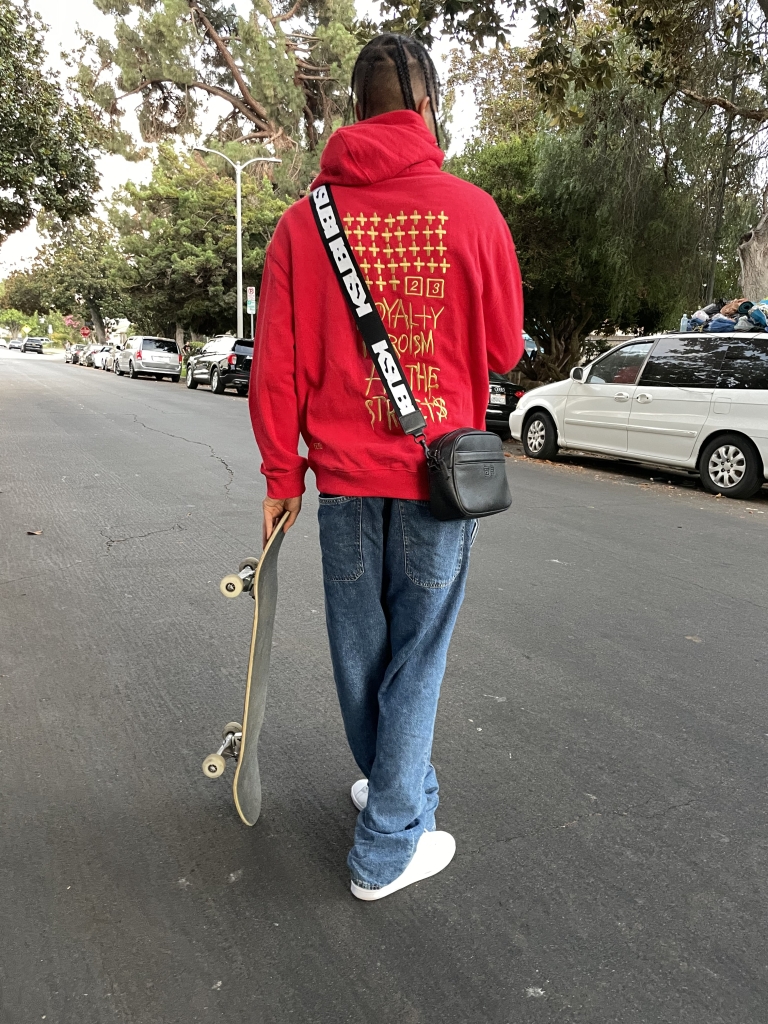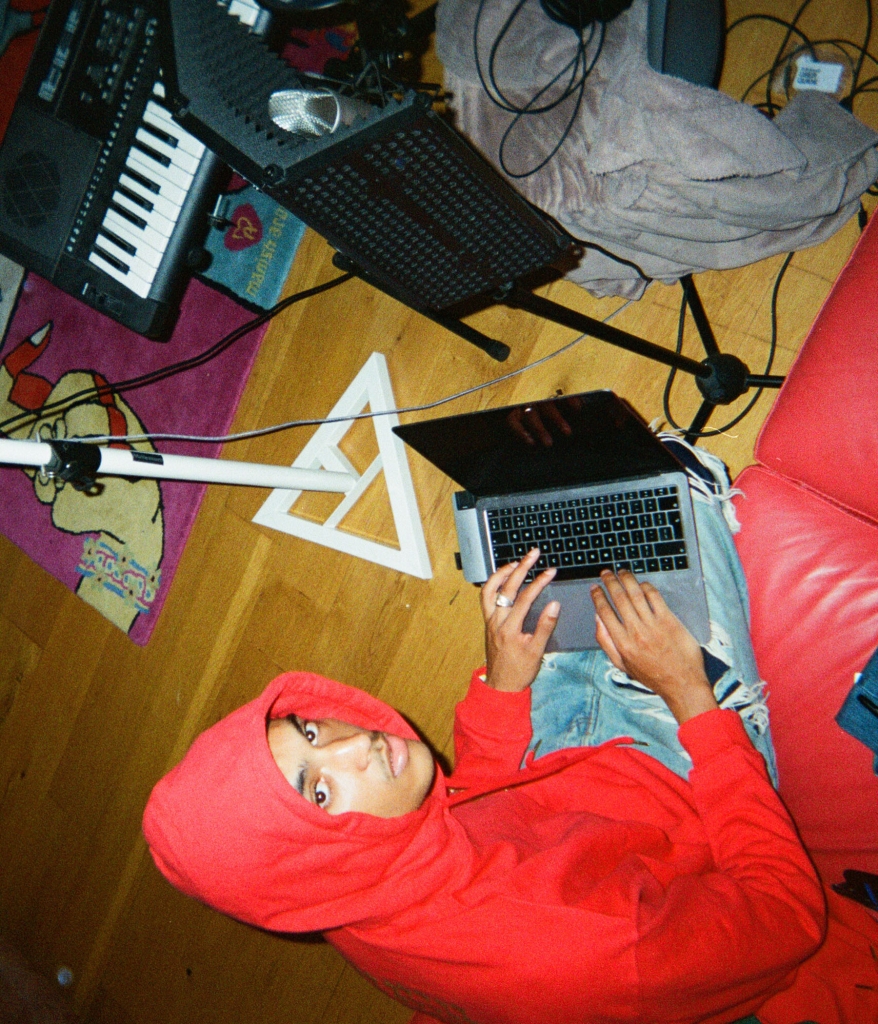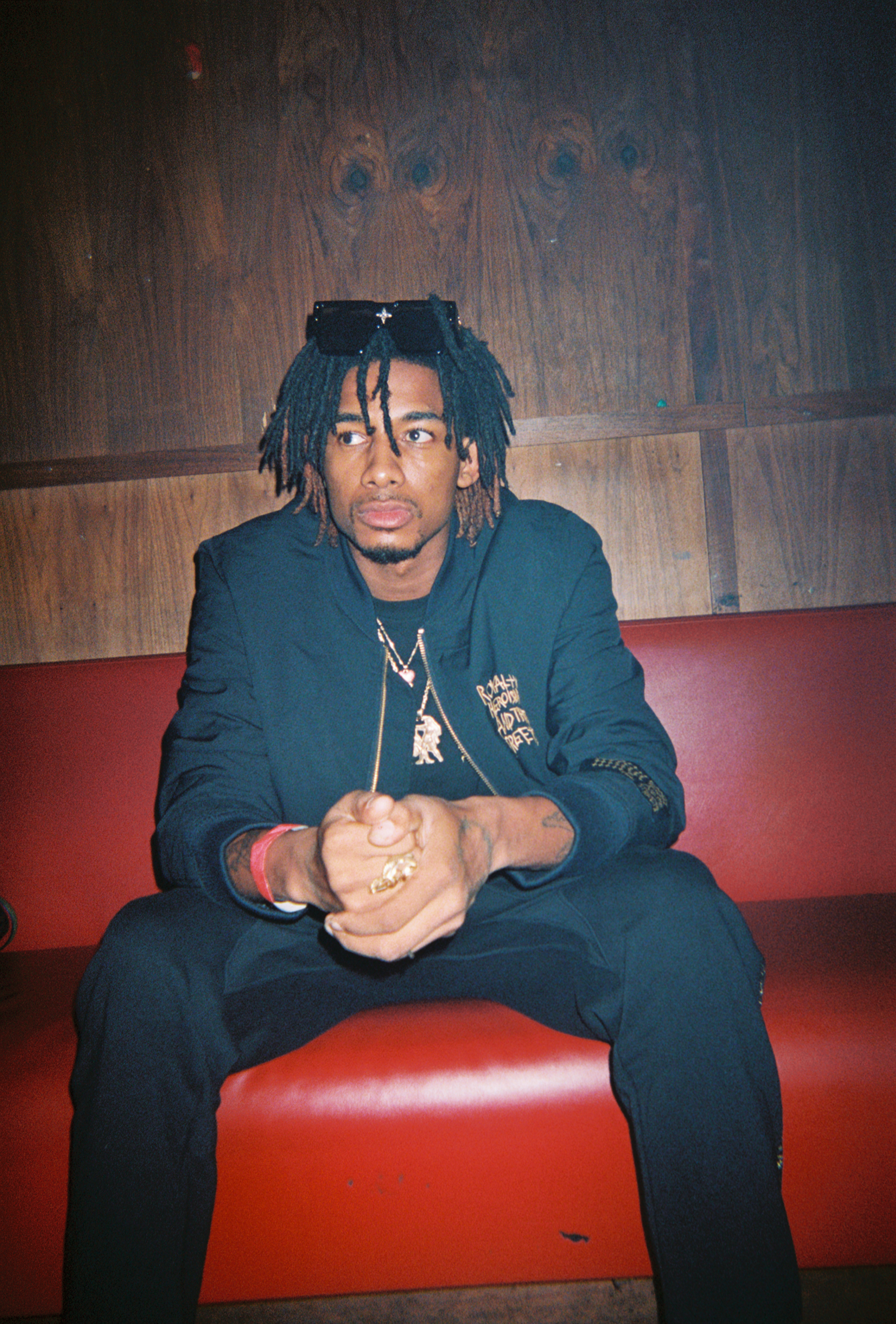 The full list of the 23 includes (see Notes To Editor for bios):
● Ojerime, R&B Artist, UK
● Skaiwater, Rapper, UK
● Ocean Lewis, Model/Athlete, UK
● Aimee Gillingwater, Model/Musician, UK
● Jaffa Saba, Concept Artist, UK
● Silvan McGhee, Model/Musician, UK
● Dyson Daniels, NBA Player, AUS
● Slumpy Kev, Graphic Artist, US
● ZelooperZ, Rapper/Fine Artist, US
● Urban Wyatt, Photographer, USA
● Polo Perks, Rapper, USA
● Dameeeela, DJ/Producer, AUS
● DNTWATCHTV, Artist/Rapper, US
● Evilgiane, Producer, US
● Serwah Attafuah, NFT Creator/Artist, AUS
● Jess B, Rapper, NZ
● Levi Jones-Leary, Jiu-Jitsu Champion, AUS
● Ta'Niya Latson, Basketball Star on the Rise, US
● Shay Sandiford, Skater, US
● Clip, Rapper, US
● Yazmine Rozario, DJ/Model, US
● Agung Mango, Musician, AUS
● 27Delly, Rapper, US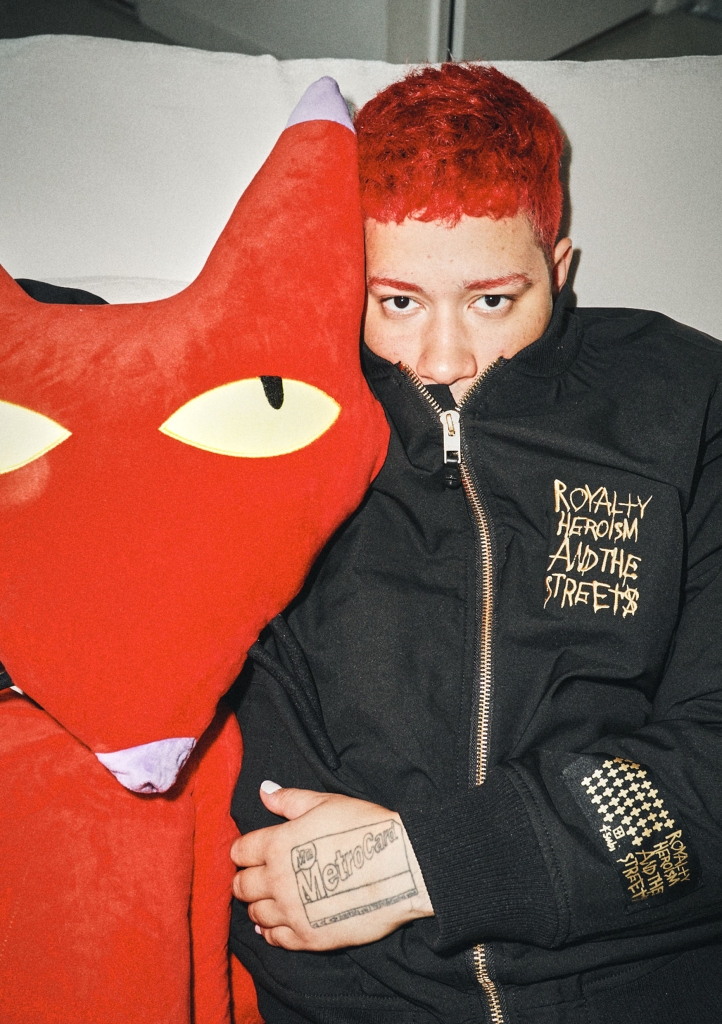 The 'Ksubi 23' collection launched globally on Tuesday 6 September 2022, with the styles available to buy at ksubi.com and Ksubi stores in Los Angeles, New York, Miami, and soon-to-launch stores in Chicago and London.
Images by the 23 global talents themselves