ASBO's Karla Lizethe Hunter and Max Auberon attend an immersive fashion show, in the Architectural Core, Clapton. Upon entrance, a mixed crowd of young designers, family, and friends gather in the main hall to enjoy a glass of rose-infused lemonade.
The Elective's co-founders tells me; "We want to provide a platform, the freedom to create a space together and fulfil a connection to the moment. By creating a healing, artistic and immersive experience we aim to grow the community, for more people to interact with"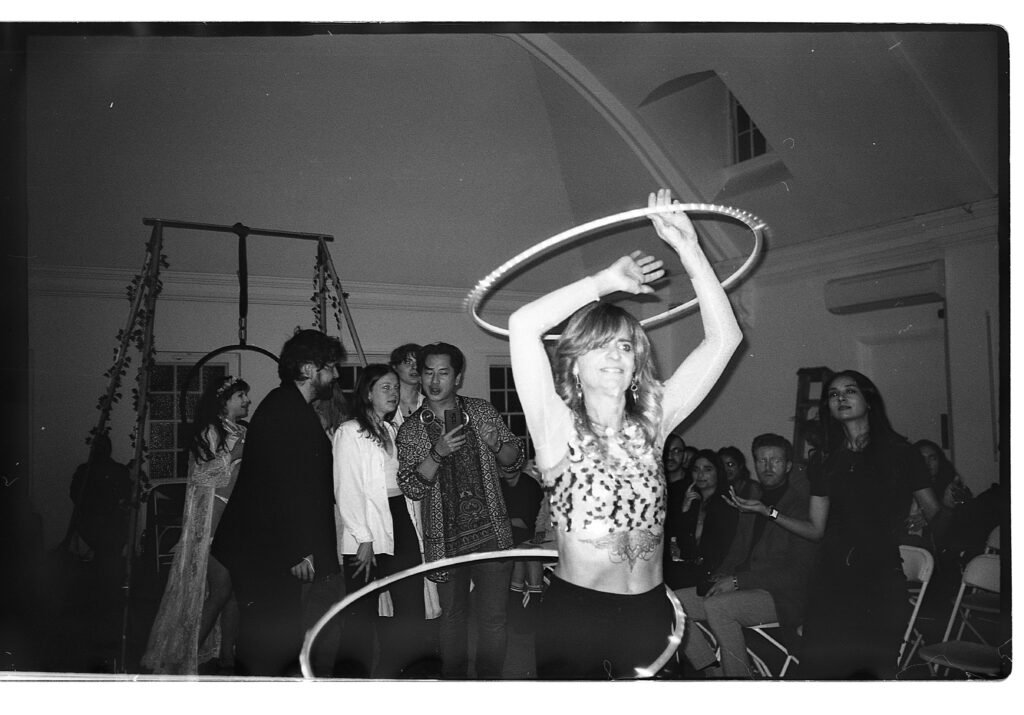 I caught up with Chinese model and designer, Noel Pan, about her collection and inspirations. Noel combines her vivid childhood memories from her father's homeland of Tibet, in the South-Western region of China. With colour and handmade texture to create her '___' collection, she says "My intention with this collection is in respect to my father, originally as a gift for his efforts as a soldier during the war and to describe the mysterious and Pure land of China".
Noel is proud of her collection in provoking questions around her use of colour palettes for her, this is an integral part of her identity as a designer. We will be excited to see what journey she takes in her new collection.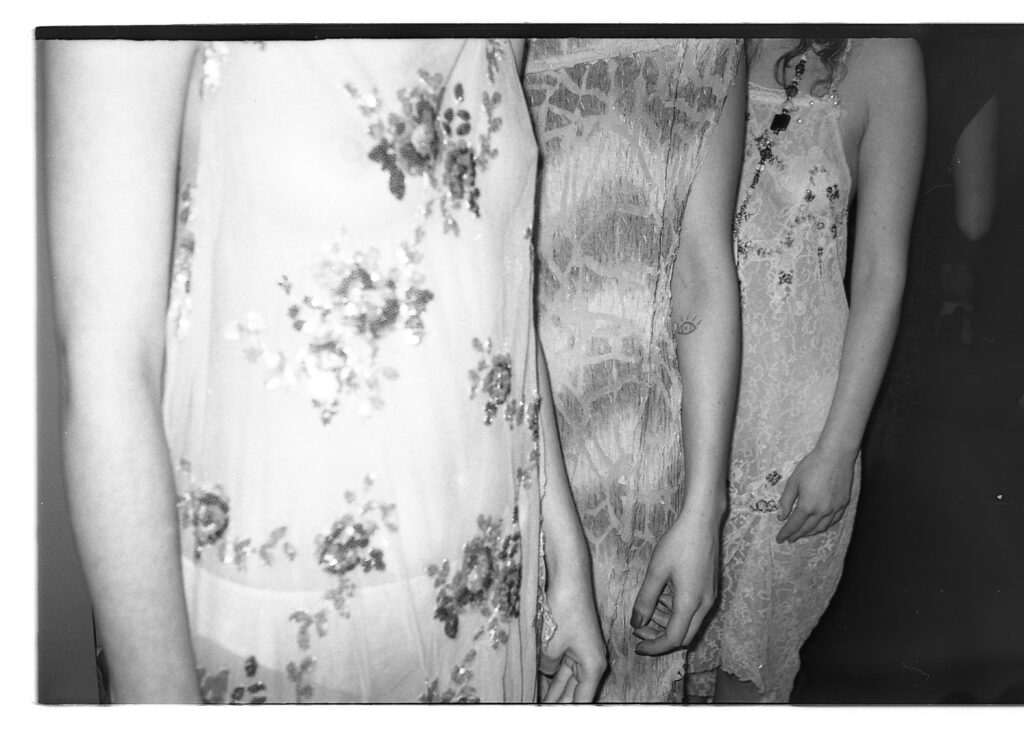 Thanks to The Eclectives
Words, pics by Karla Lizethe Hunter
Pics by Max Auberon