I talked to Co-founder and performer Kalpee about 'New Calypso', and their showcase of the latest music from the Caribbean.
What does the "Island Wave" platform provide for Caribbean music?
Island Wave is a platform dedicated to bringing music of the Caribbean to the forefront of the international music scene.  The aim was to create a platform for Caribbean artists to come together, showcase, celebrate and support each other, not only as piers in the industry but also financially as we tour the stage as a unit with a house band, which makes us more efficient with costs. 
Island Wave is giving Caribbean artist and musicians a voice and by playing side by side it's also easier for international audiences to recognise the different musical genres within the islands.
Why is the "Island Wave" platform so important?
Island Wave is so important as it's a united group of same minded creatives, not just one artist trying to break through but a collective of artist, musicians, managers, stylist, videographers, FPV operatives from across the West Indies looking to be recognised, seen, heard and employed. 
Unlike other countries who have a much more advance creative industry set up, grants are not readily available in the Caribbean so IW not only seeks to provide the opportunities but also provides the funding through sponsorship for Caribbean Artist to travel internationally so as to export their music. This includes facilitating and funding Visa applications which is a huge challenge to gain and 1000% a necessity in bridging the gap between the Caribbean diaspora and the rest of the world.
The "Island Wave" stage seems to showcase an evolution of music from the Caribbean, with Soca, Calypso and New Calypso, what over the years has brought about the rise in these different genres? 
People and artist from the Caribbean have the same access to the internet, social media and DSP platforms such as Apple and Audiomack. The ability to discover new music and new artists and be able to follow and listen to those artists, means that our own Caribbean sound is influenced by what it is that we are listening to and so over the years are sound has evolved, still very much rooted to our Caribbean heritages but adding international influences and trends, hence they need to create new genres such as New Calypso.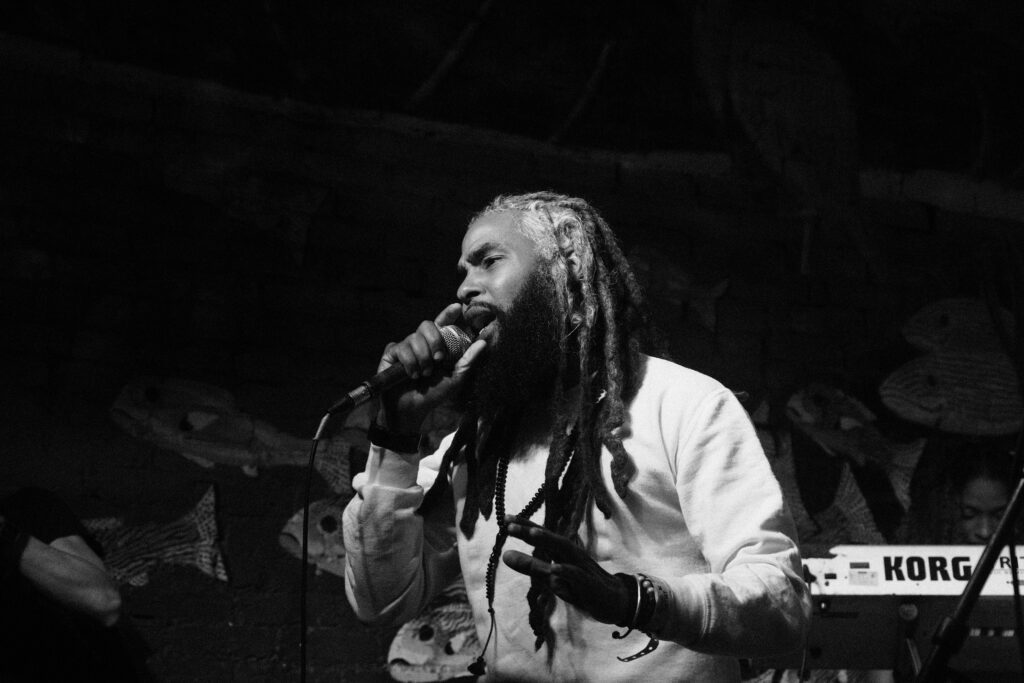 What is defining about New Calypso for those who may be new to the genre?
New Calypso / Kalypso is any contemporary indigenous musical expression from Trinidad and Tobago that attempts to explore wider themes and emotions beyond leisure, joy and celebration.
Such expressions would be closer to that of Calypso, hence the need for the rebirth of 'New Calypso / Kalypso' a more flexible categorization to describe our contemporary music. "New Calypso" is a genre being pushed by Trinbagonian musicians as a way to identify their musical heritage, which they proudly carry forward.
Within the international music industry do you think the Caribbean diaspora is under-represented?
100% and the frustrating thing is, most of the time it's due to lack of funding, education of industry structure or opportunities rather than the talent. This year we were fortunate enough to have continued support from Music TT and new support from the Jamaican tourist board to help us facilitate the very 1st physical stage at SXSW. Island Wave took 31 Caribbean nationals to SXSW where our stage became one of the most successful stages of the festival and amazingly we have already been invited back next year and beyond to perform in multiple venues.
We need more support from within the Caribbean, Governments need to recognise the arts as an industry that can successfully import and export trade and we need to start supporting the emerging talent who will drive this Caribbean music movement forward.  Internationally we need exposure and ask promoters and agents to open up and welcome our acts or show onto more stages.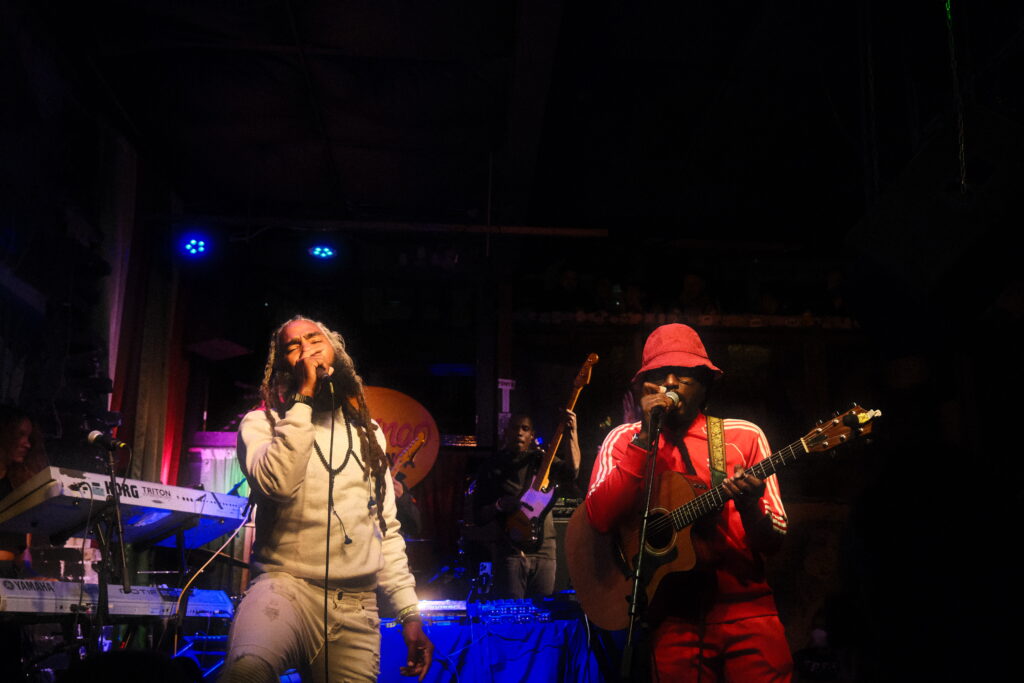 As curator and performer, what are you looking forward most?
I hope to see my music reach more people. Having just performed at SX I'm looking forward to more live dates where I can represent Trinidad all over the map. I'm currently releasing music off my first ever album due out in Autumn and will be in the UK from May and I'm ready to rock out so I'm patiently waiting for the opportunities to present themselves.
You can find more information at https://www.izaislandwave.com/
Check out Kalpee's music through Spotify
Photos; @zeb_yc