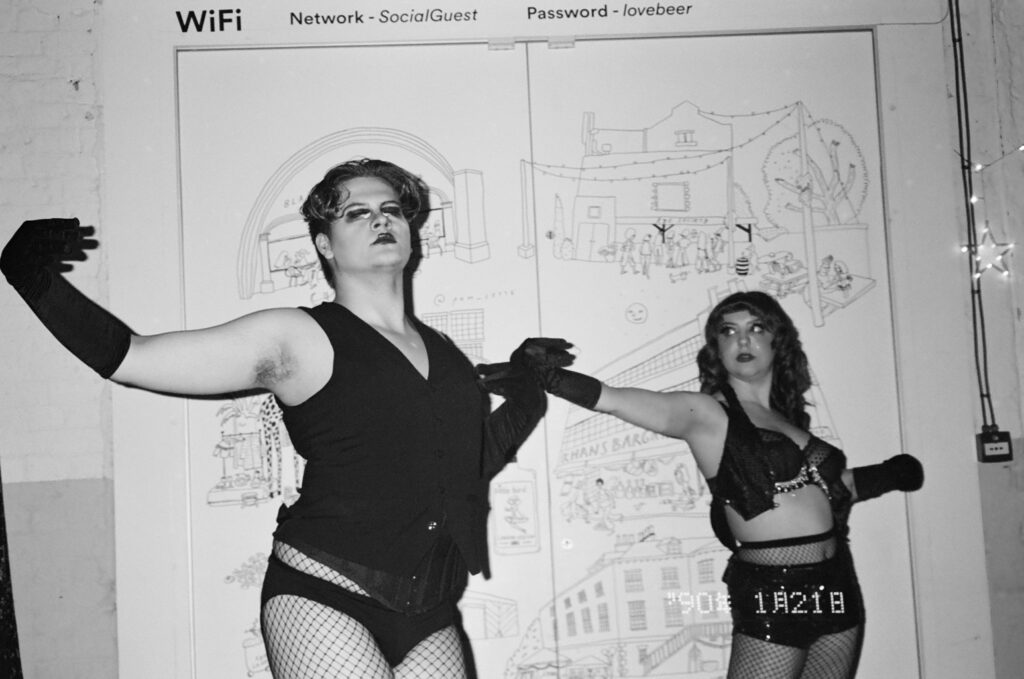 For my first time at an erotic cabaret, I have to report it's a lot of fun. When inducted as a photographer for an event sometimes you can forget about what is actually going on around you; however, in this case I felt as though I was swept into the fun and liveliness of the night even more.
I was also lucky enough to win the bingo (nothing to do with me) which led to a member of my table had to give me a lap dance in order to win a free bottle of tequila.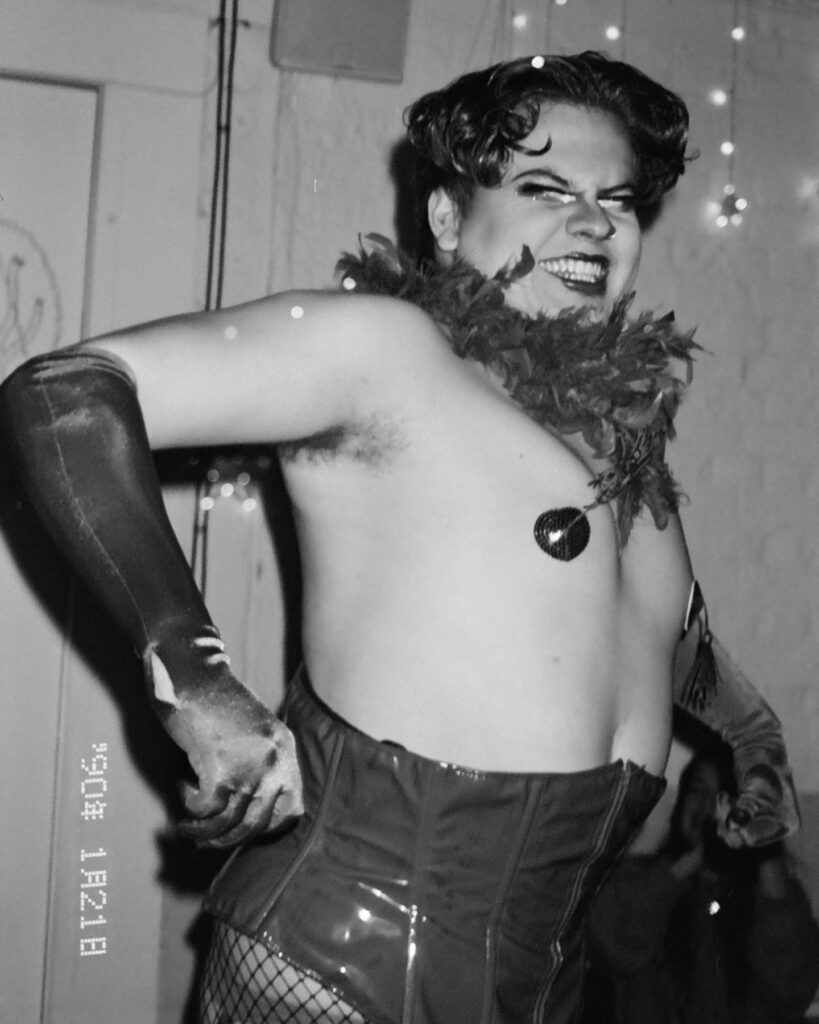 When speaking to Louis LaRouge and Zou Zou, they had this to say about their evolving collective;
"Non-Stop Erotic Cabaret is a cabaret collective celebrating the variety of performance art in South East London. Our monthly nights at Social, often themed, intend to bring out a certain amount of hedonism into Peckham."
"In the future, we're hoping to turn Non-Stop Erotic Cabaret events into a replica of a 1930s jazz/blues bar, hopefully incorporating live music and using more Jazz inspired pieces for our acts."
Find out about Non-Stop cabaret right here.
Words + pics by Reuben Lindley