100 Club has a rich history of music, the venue has been going since 1942 and has been a host to a number of musical subcultures. Opus Kink felt as though they belonged there that night and I'm sure the crowd would agree.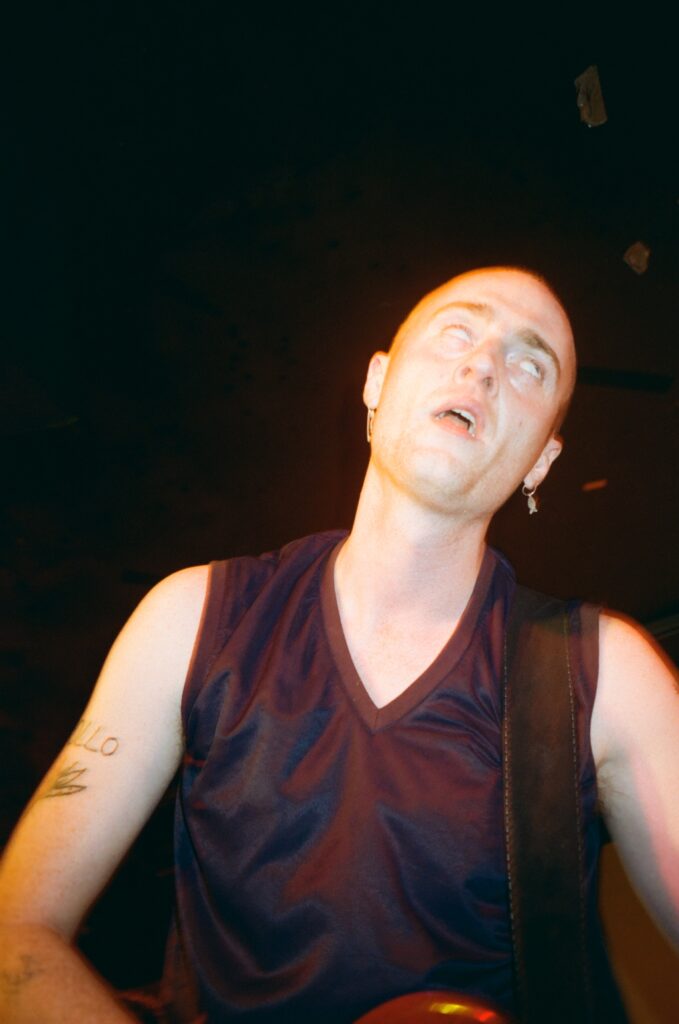 This is honestly one of the best live shows I've ever seen, Opus Kink managed to direct the crowd with ease and played with energy unmatched. All members of the band seemed in sync and perfectly able to read each other's musical language.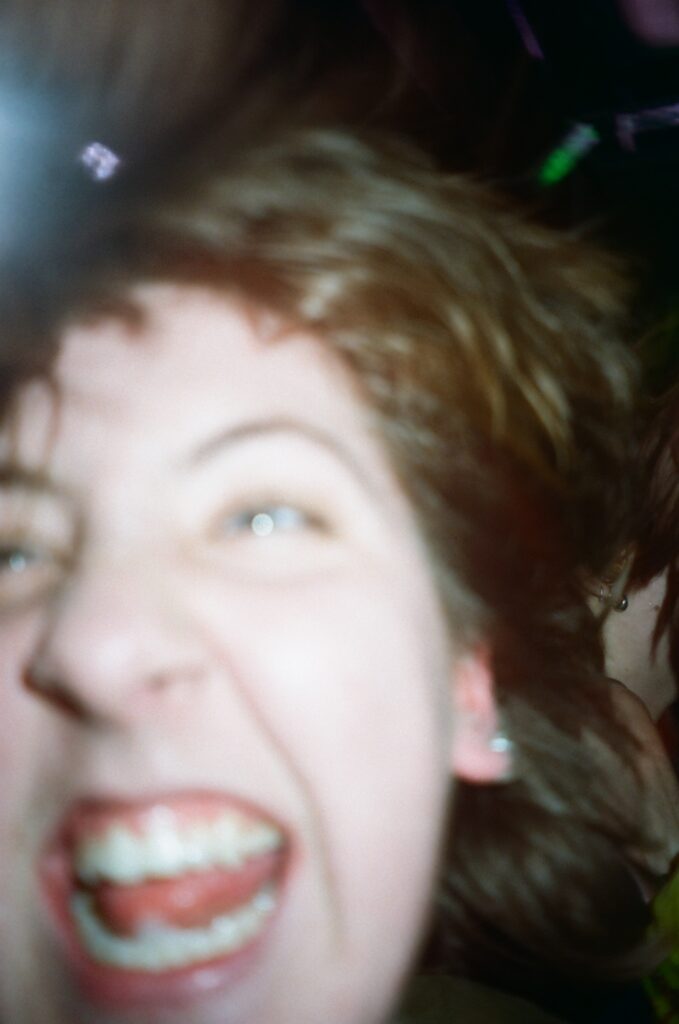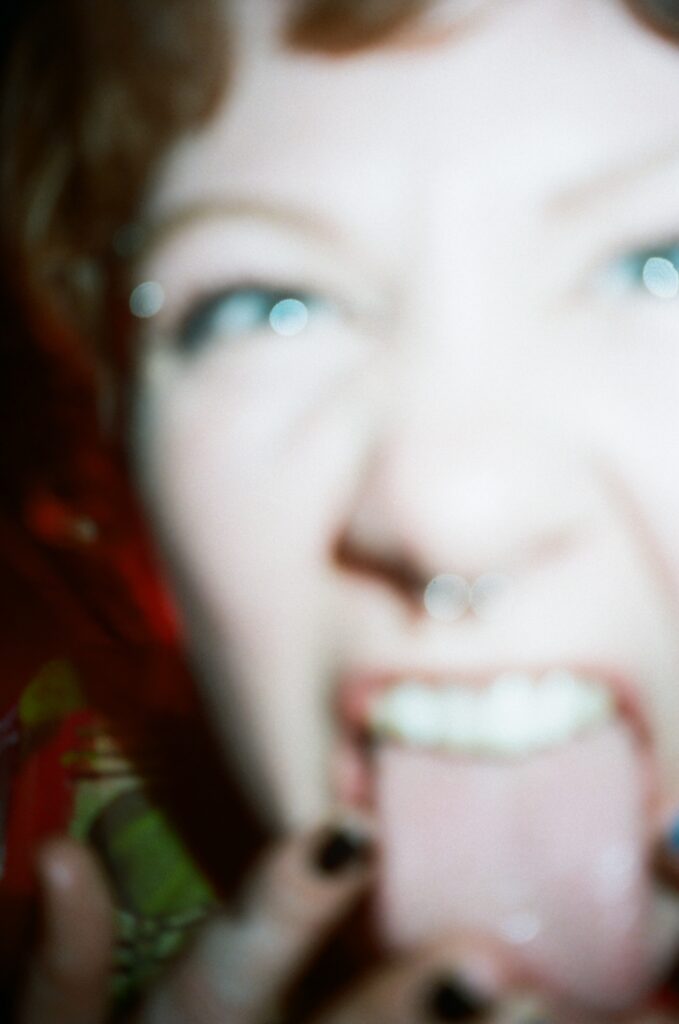 Loud and energetic, the crowd moved to the band's frantic rhythms. You could tell by how much you were being thrown around that this show was at peak capacity. I could hardly keep my camera from crashing to the ground as the crowd pushed me into the stage. 
Although I completely ruined an entire roll of film just from sheer excitement, pulling it all out in the middle of their set, the band's performance was worth every lost negative.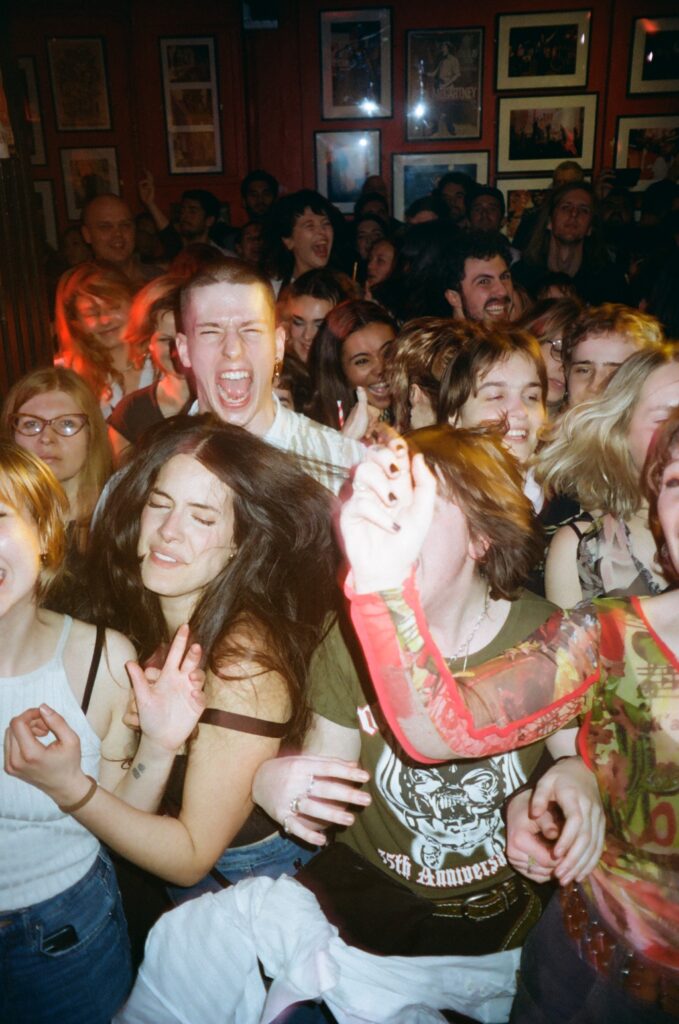 Words and pics by Reuben Lindley