The Black Community will always have a diverse set of identities that influence and challenge western ideology.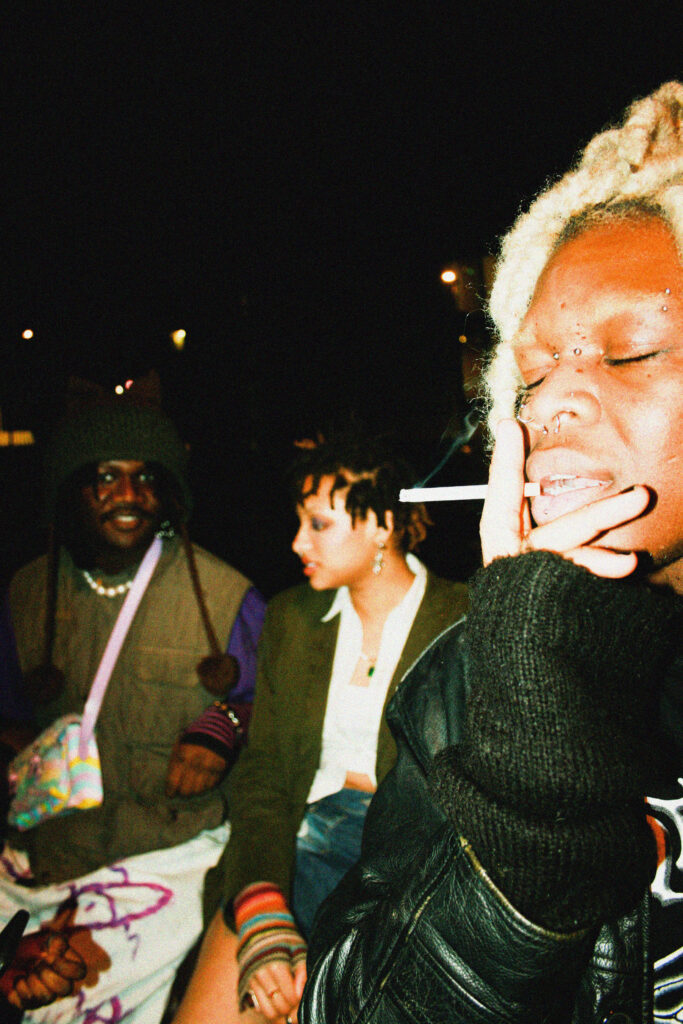 AfroPunk ! Yes, Afro and Punk, a revolutionary thing. Seeing how malleable the black community is and can be is beautiful.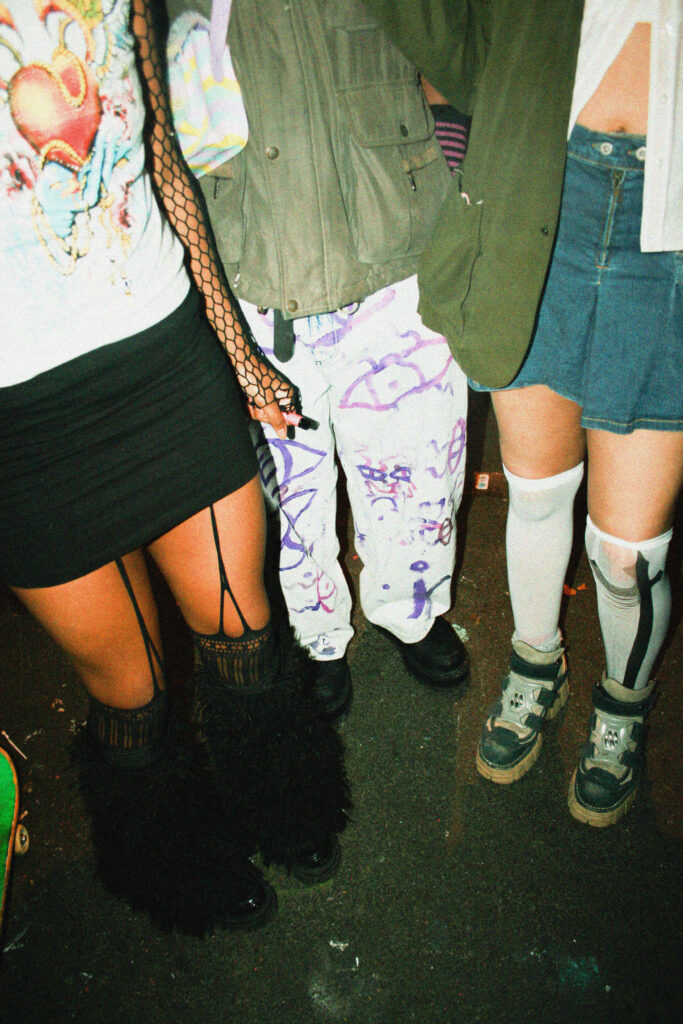 The Afro Punk scene is very much alive, it has its own ecosystem and expression. Afro Punk is not only the aesthetic but the lifestyle and routine; it's rebellion.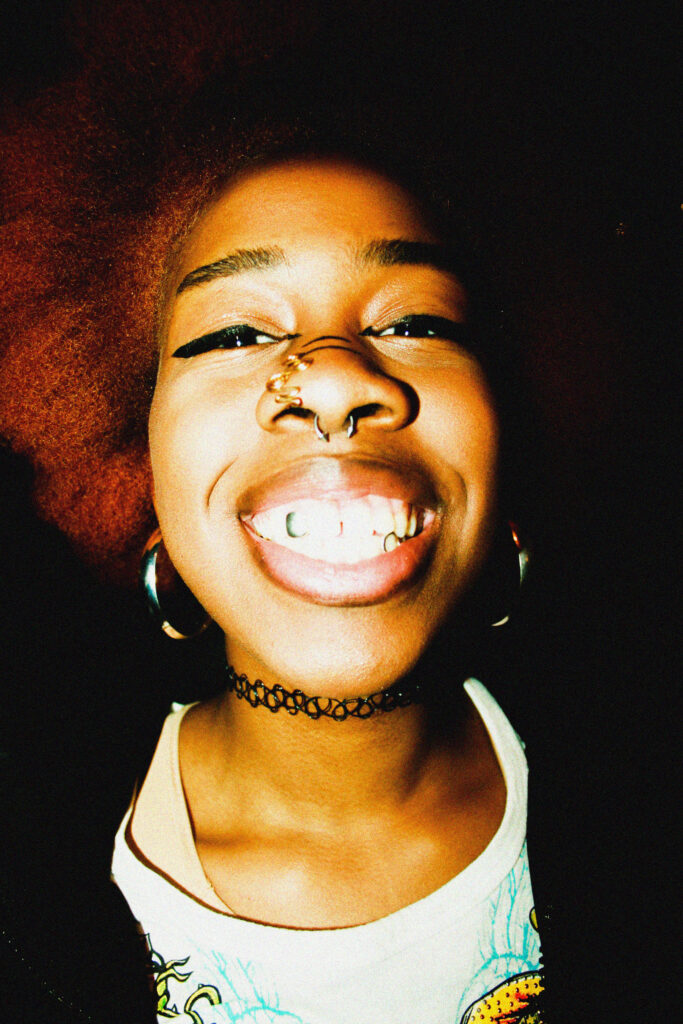 PICS AND WORDS: Blue Kizozo