They hate that we are building an empire for ourselves.
They don't want to be allies, they want to terrorise and take everything good from us.
We've been made adjunct and marginal.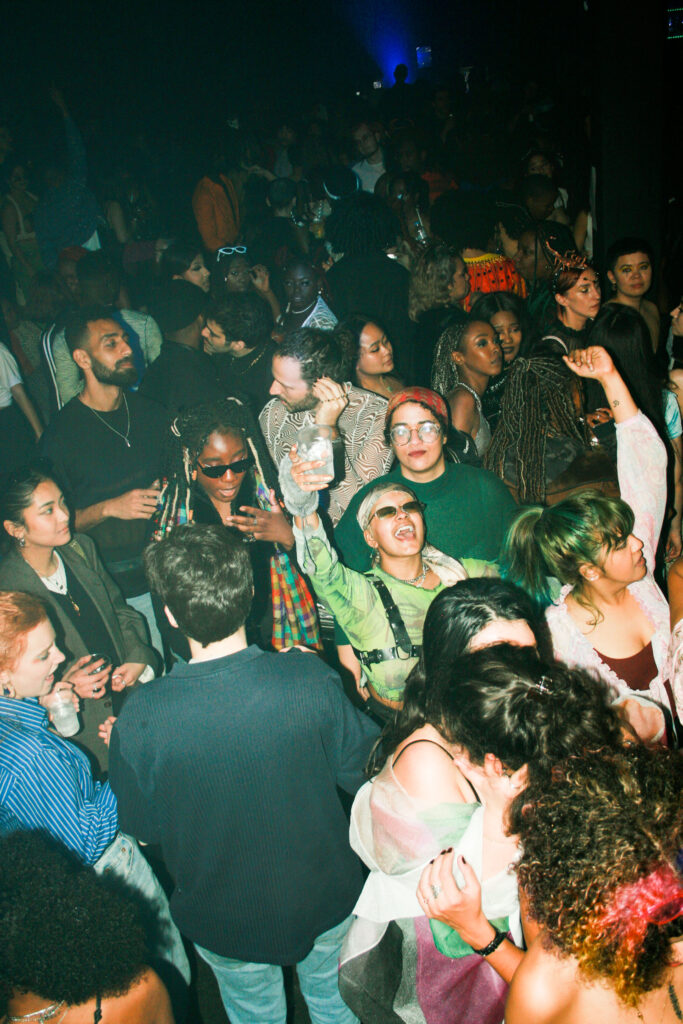 Pxssy Palace is a queer sanctuary. Gates of love open only for those who were abused and for whom they love.
Imagine a world where you're accepted, free to be what your identity desires. Then imagine being made reality's exile; us queers are made to be figments of our own imagination. We want to explore the essence of true love without the fear of being hurt, judged and scrutinised.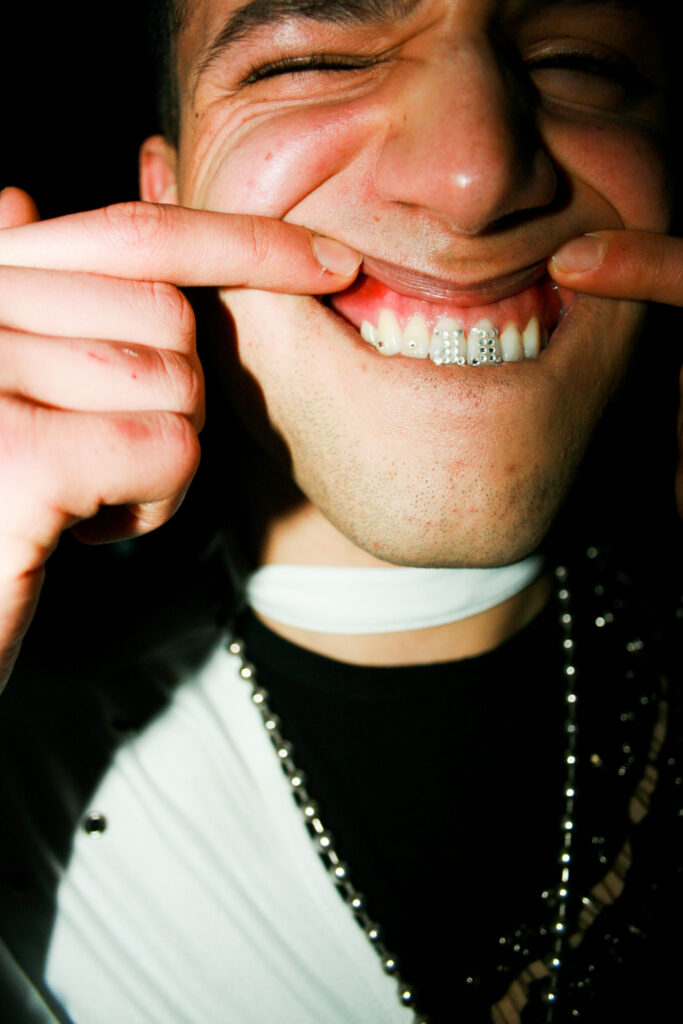 Unfortunately, Pxssy Palace has been caught up in a whirlwind of xenophobic and queerphobic attacks. Yes, the price of tickets for cis white men is way more than for POC identities. But remember: the majority of these POC and queer identities experience systemic othering, racism and discrimination on a daily basis!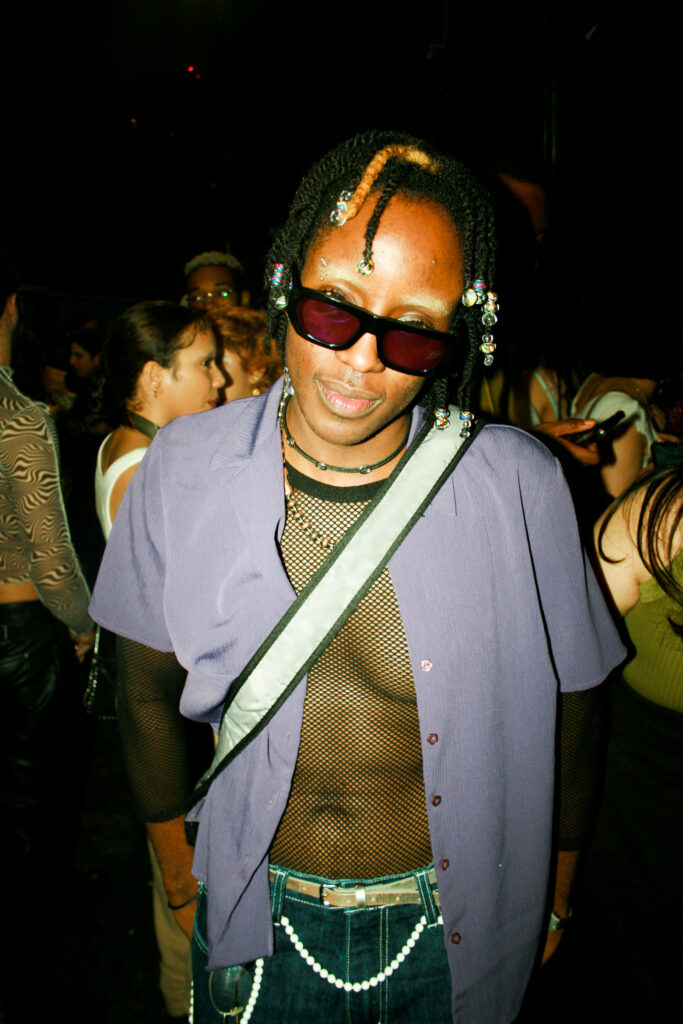 Pxssy Palace makes me and ethnic queer identies forget about how fucked up and cis white orienated the world is. To the Cis white men who feel the obligation to invade and intrude in a territory that has been made to nourish and champion ethnic queerness: think about your intentions. We need allies, we don't need a constant reminder of how cruel the world is.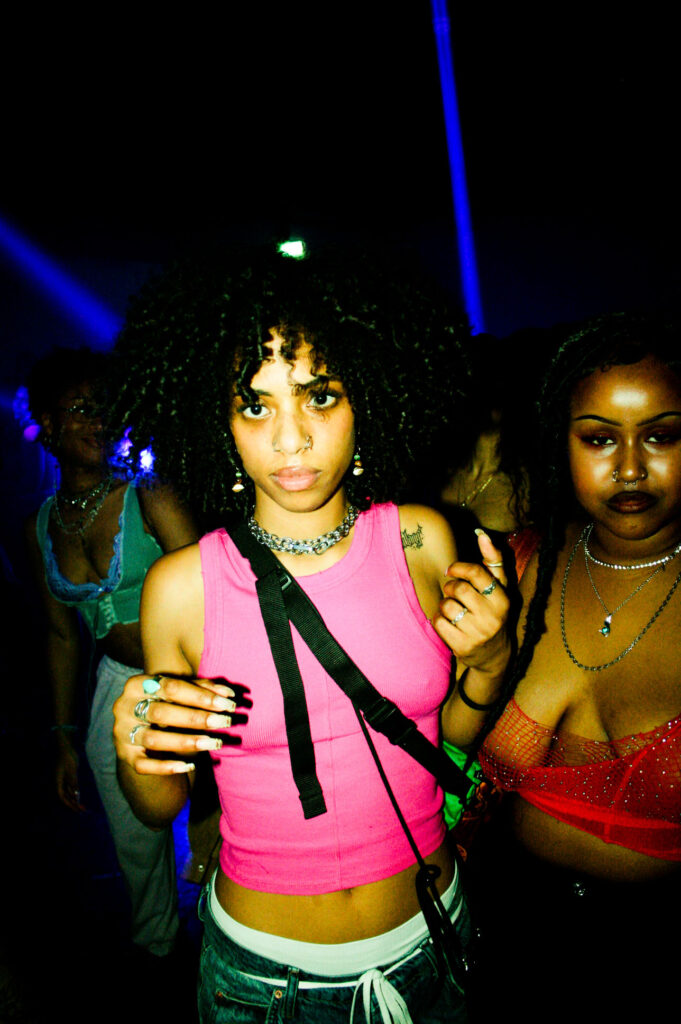 Pxssy Palace is a place where we no longer have to imagine, love is real and should be and feel real for everyone.
Words and pics: Blue Kizozo.