"As soon as you put the skates on, you're part of the community. Everyone's welcome."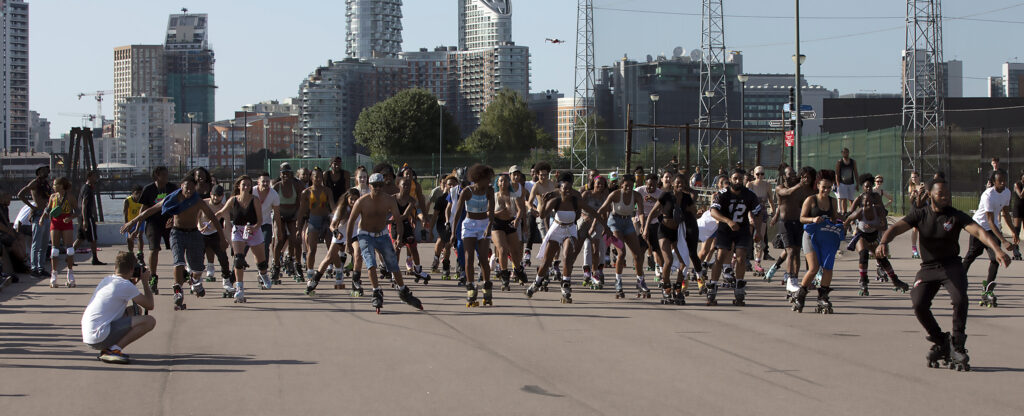 Did you every roller-skate when you were a kid? If you did, you may like to give it another go by joining one of the fastest growing skate groups – @wavyon8 – They deliver UK flavoured roller-skating events. 
COVID and lockdown have been hard for many. At the same time, restrictions have encouraged us to join different communities and take up new stuff. Ayisha Alli (@ayyskates), a self-taught software engineer, and core team member of @Wavyon8, said: "People took up skating as a form of therapy during the pandemic. There's an angle around physical health but it's also good for mental health as it breaks down barriers. It stops people roaming and getting up to mischief." That's how Ayisha explains why the skater movement has grown so quickly since its rebirth towards the end of 2019. Allowed out for exercise once a day, people could skate, maintain social distance and wave and smile at fellow skaters.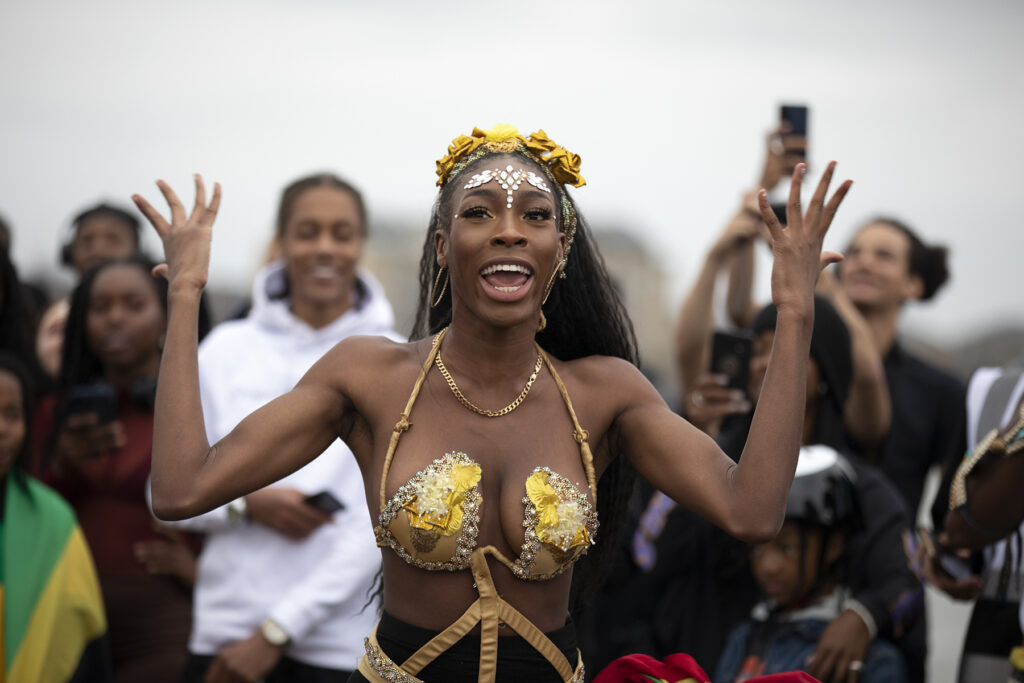 As a result, hundreds of people, of all ages, have started to come down to @wavyon8 events at Clapham Common, the Greenwich peninsula at the O2 and the Oval Space in Hackney. The sad thing is, they don't have a place they can really call home. 
Shakeel Kidd-Smith, a graduate in law and fellow core team member of @Wavyon8 said: "We're pushing a movement to re-establish connections with skaters in South London. Local rinks have been wiped out and we need a new home. There used to be rinks in Vauxhall and at the O2, but now these have gone and local skate parks, for boarders, are not suitable for roller skaters."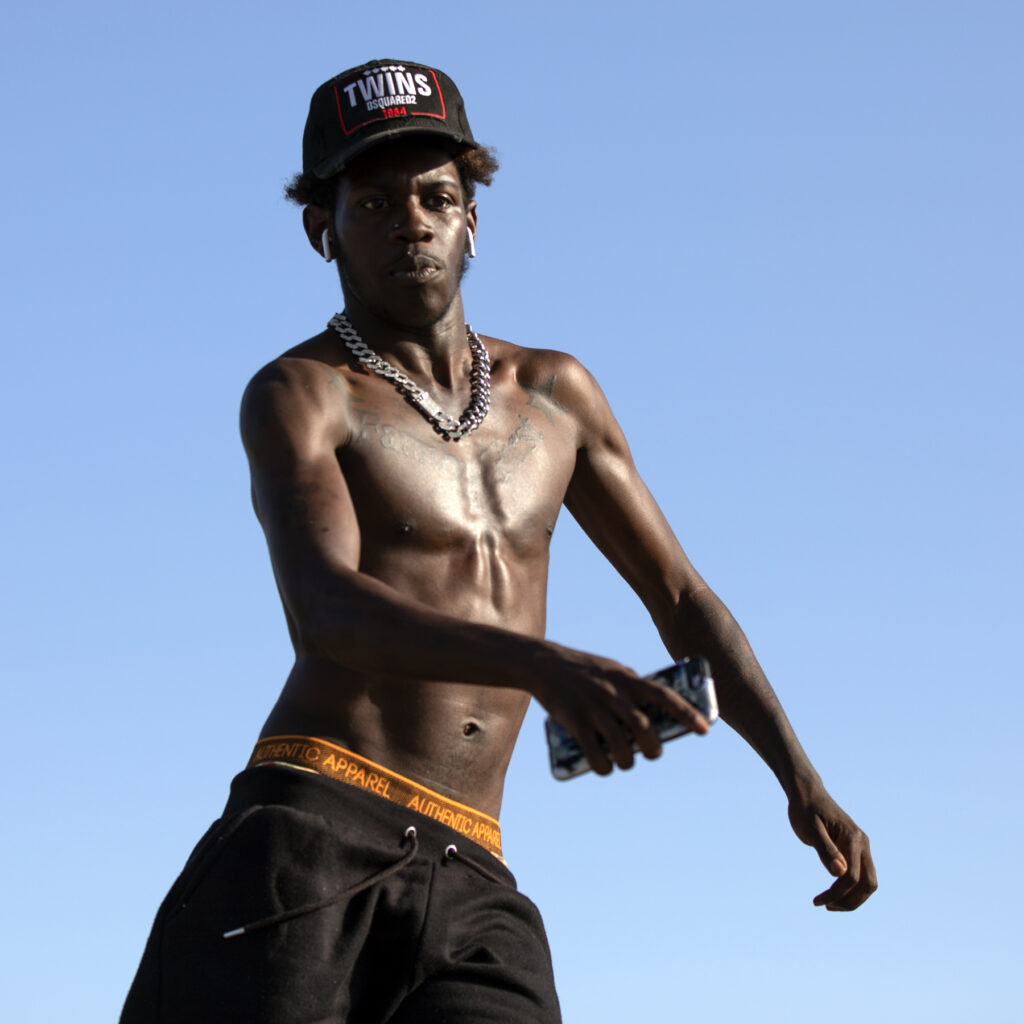 As lockdown eased, skaters were able to come out in force and even held their own carnival-themed event sponsored by Red Bull at the end of August. Out came the deck chairs, umbrellas and most impressive of all the Red Bull DJ truck. Up comes the roof, out come the decks and on goes your favourite playlist.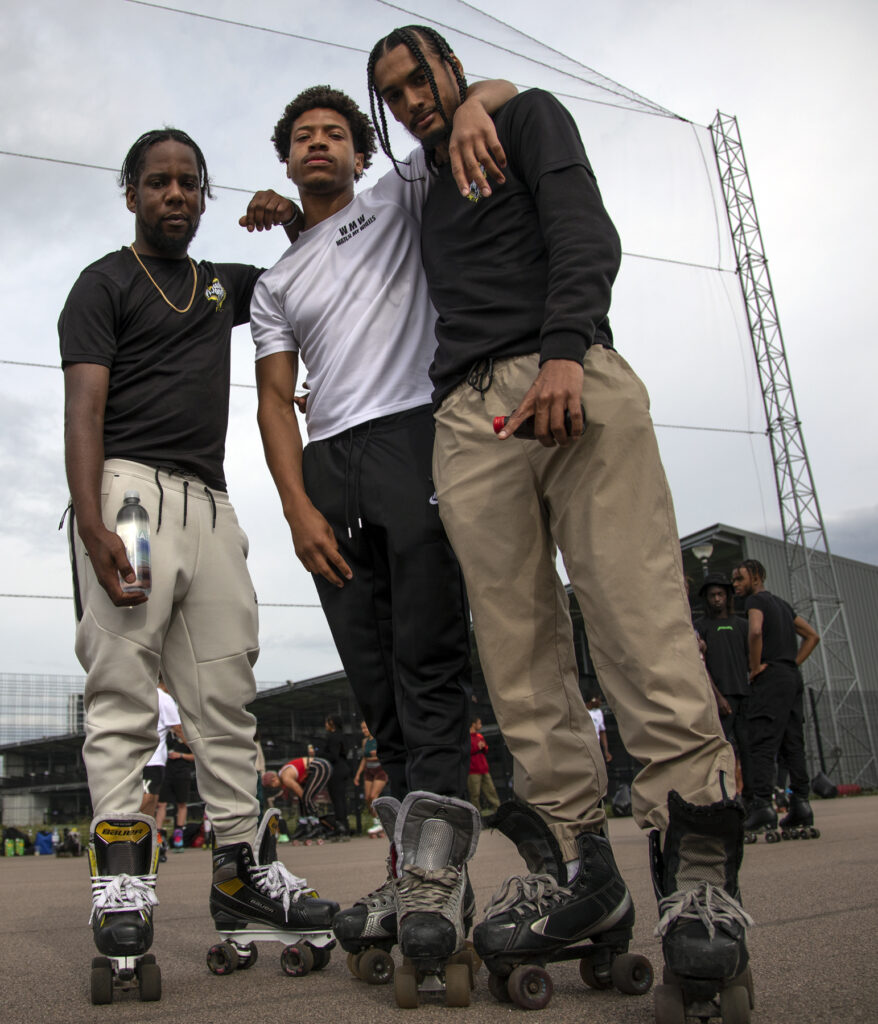 As the weather changed, everyone headed in doors for the last event of the year. Skates on to start with,  followed by skates off party time. Again, hundreds turned out to skate, eat, meet friends and listen to the latest tunes courtesy of @wavyon8 DJs.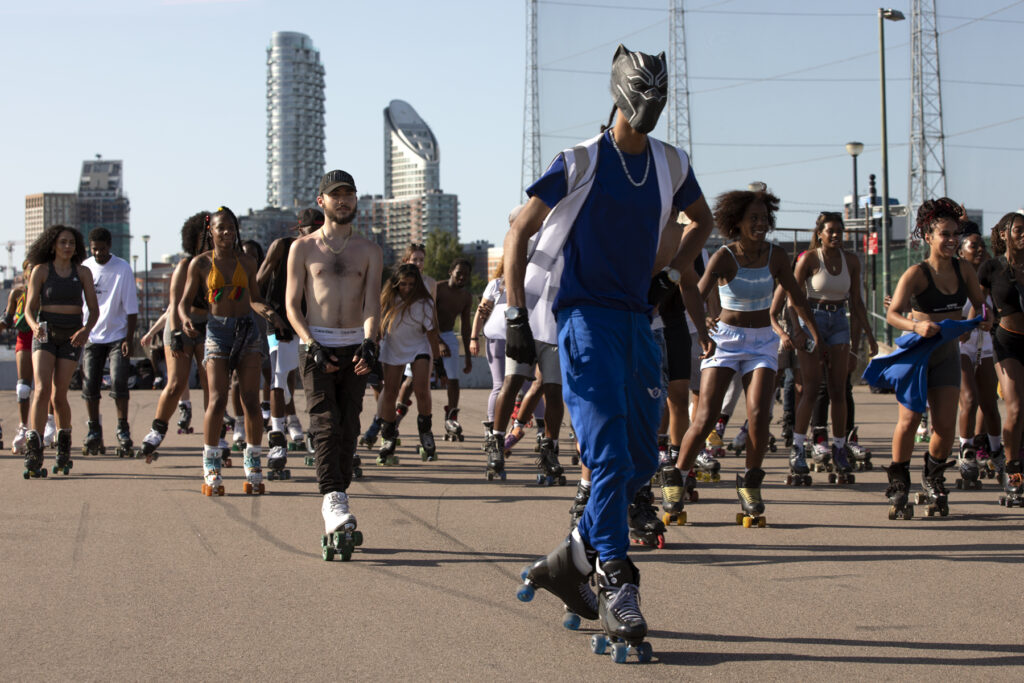 Where next for 2022? First, some more indoor skates to be followed by a return to the open air as the weather improves. Either way, the skater community is set to grow by word of mouth and Instagram. To find out more visit @wavyon8.
The organisers: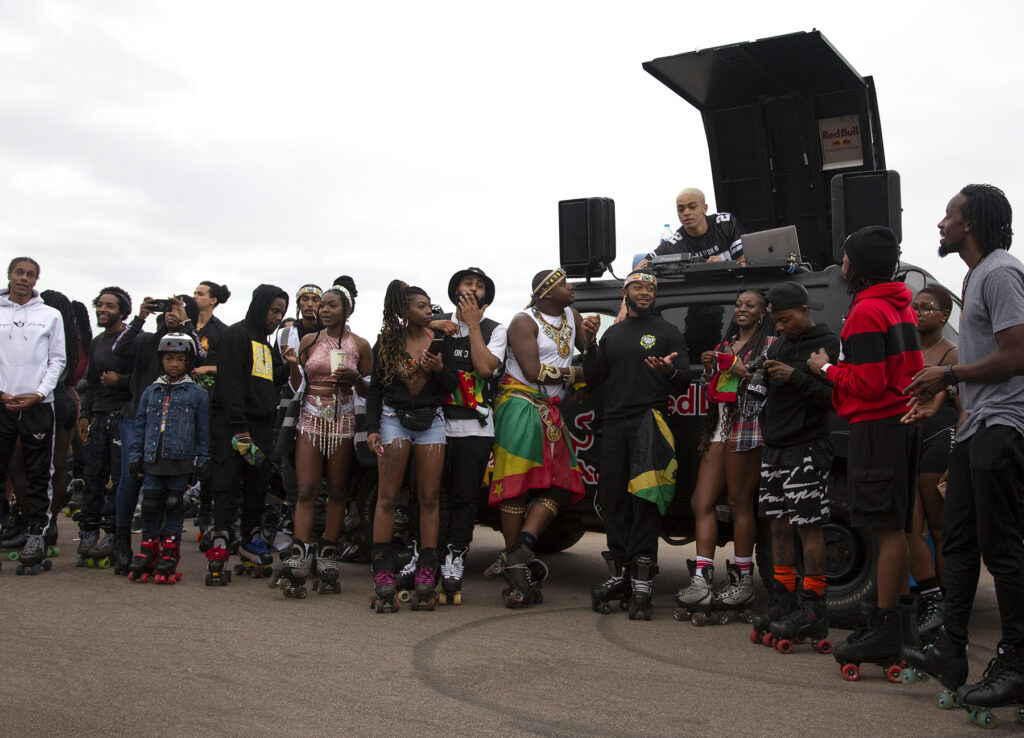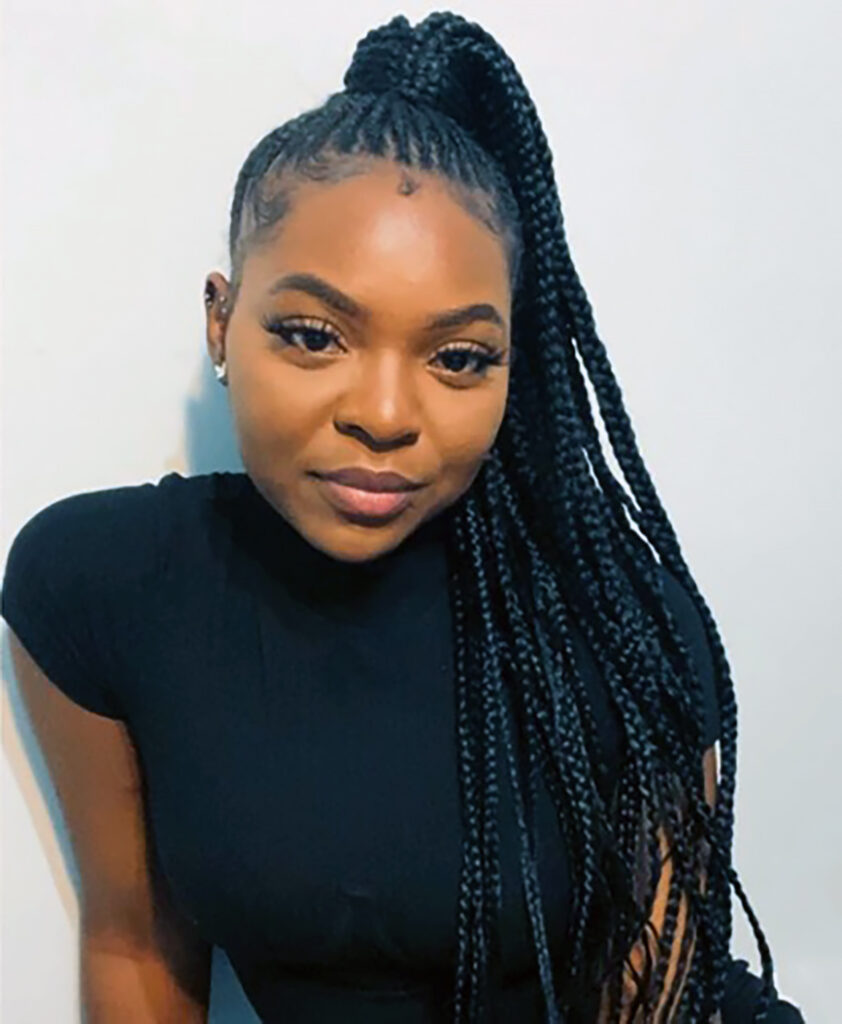 Words and images: Andrew Cleminson
Event: Wavy on 8 @wavyon8