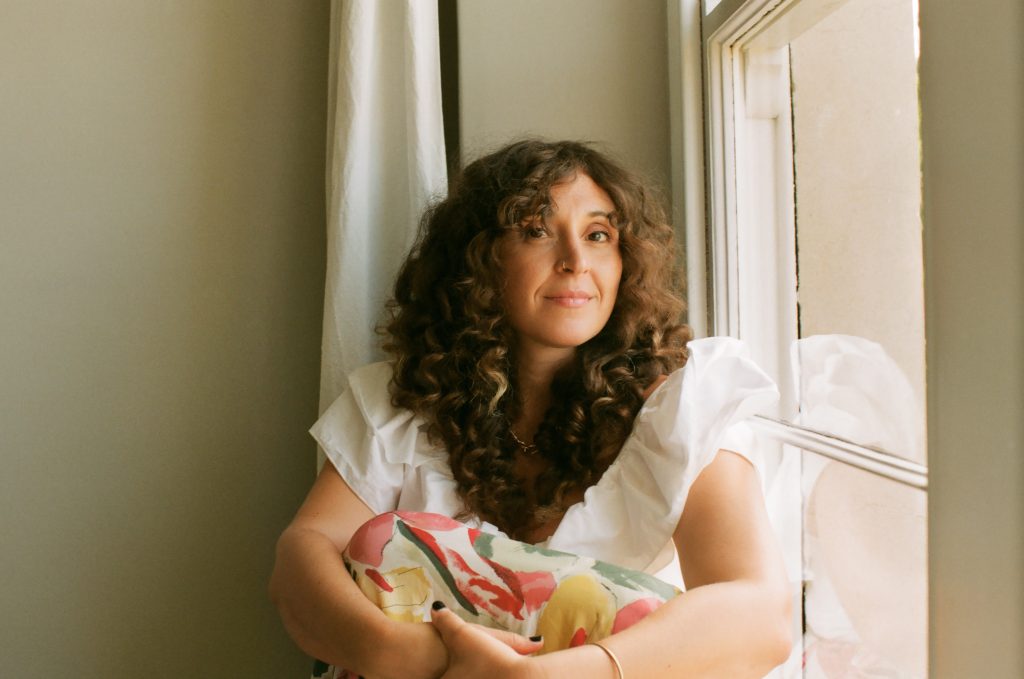 In her debut album Ancestry, Samantha Lindo delivers an enchanting fusion of luscious, R&B, soul, and gospel, and a deeply profound message that resonates to the core. A collaboration with producer Doug Cave, and funded by the Arts Council England and the MOBO Help Musicians UK fund, lyrically Ancestry is a journey into Samantha's rich heritage.
In particular it's influenced by an extraordinary love story. Her great great-grandfather was a black Methodist minister who defied societal norms by marrying a white Scottish teacher in Jamaica in 1880. This radical act of love sets the tone for the main themes running through the album.
In the third track, Worthy, Samantha pays homage to their courage in challenging societal norms and defining worthiness on their terms, weaving her voice through gorgeous string arrangements, repeating "worthy" as though calling you to action.
Themes of love, happiness, self-awareness, understanding, heartbreak, loss, and growth intertwine throughout. The opening track, Child in Me, draws inspiration from Samantha's childhood memories of playing basketball at her grandparents' house, and portrays life through the lens of a child who has hope for a better tomorrow amid a world filled with chaos and disaster.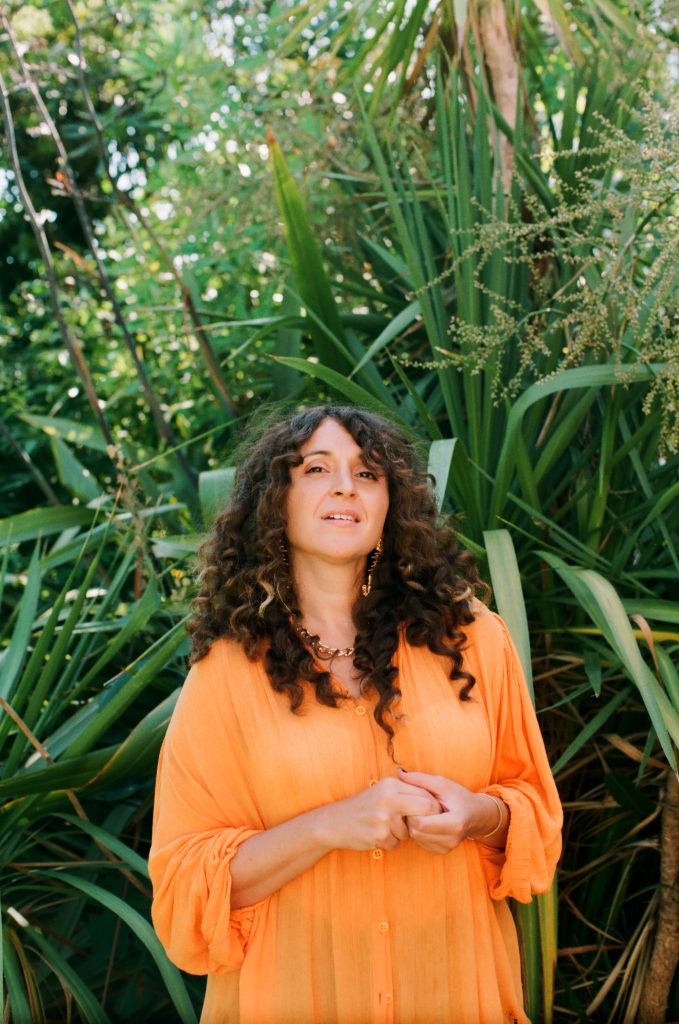 The fourth track, Like Family, serves as a spiritual pilgrimage, exploring the interconnectedness of family and its similarities to being bonded with the earth and nature. "Family can be full of complexity and secrets," Samantha says, "and often paradoxically is the thing that causes the most pain and yet the most beauty."
A good example of the spoken word in Ancestry is Shades of Yellow, a piece Samantha wrote to follow Like Family, a reflective piece reminiscent of Carole King. She delicately weaves words and sounds into a soft, beautiful narrative.
"When making Ancestry, I brought both song and spoken word into the production process, initially thinking that it would just feature outros or interludes, but to my surprise the poetry pieces all immediately grew into tracks with lives and identities in their own right. I feel with poetry I can speak so clearly from the truest place".
Other noteworthy tracks are Little Songbird, Feel This Home, and Finally Free, which all express moody, emotive sounds, adorned with lyrics that are examples of the eloquence that can be found in poetry.
The album concludes with Legacy, in which Samantha reflects on the lessons and truths from her life and family, contemplating the legacy she leaves for her daughter and future generations. "Doug Cave, the producer, said to me that it sounded like a prayer, and I suppose in some ways it is; and it also sums up, finally, what I think the album is ultimately about."
Samantha has been compared to artists like Minnie Riperton, Cleo Sol and Carole King, and while her sound is reminiscent of these artists, and they are exceptionally talented artists, Samantha Lindo sounds like Samantha Lindo; her sound, expression, words and intent are hers, leaving her in a class of her own.
Ancestry is available to stream on Spotify. A digital copy and vinyl is available to purchase through Bandcamp.