Soul City venue allowed a hybrid of techno DJs to navigate the ambiance. To be honest I'm no techno girl; it always sounded like metal being mixed in a blender to me.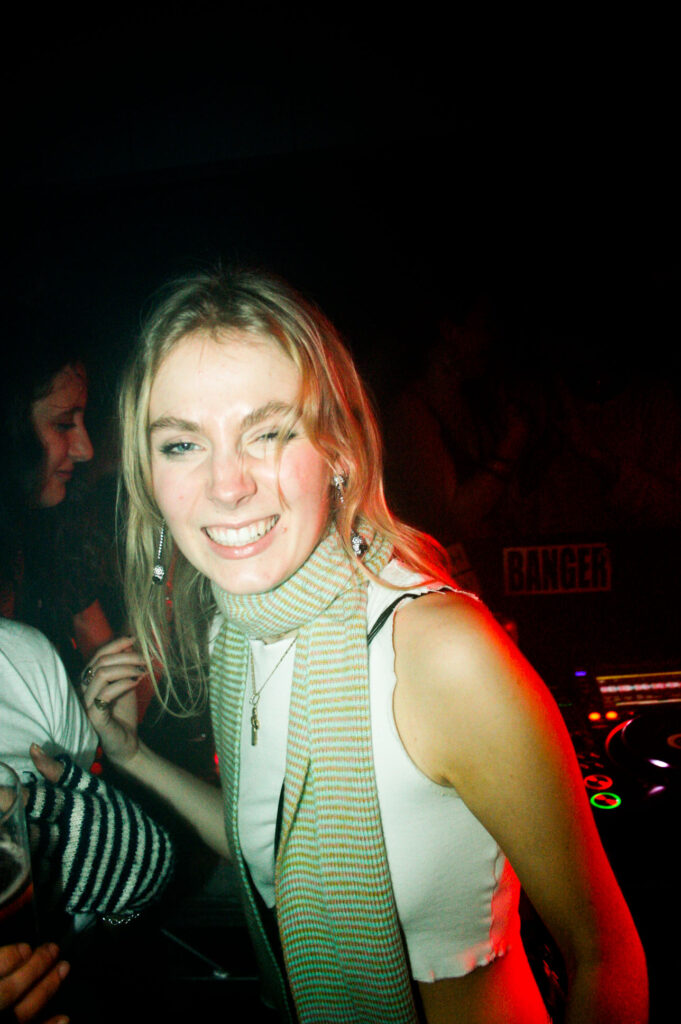 However this night was different, I got to appreciate the art of techno.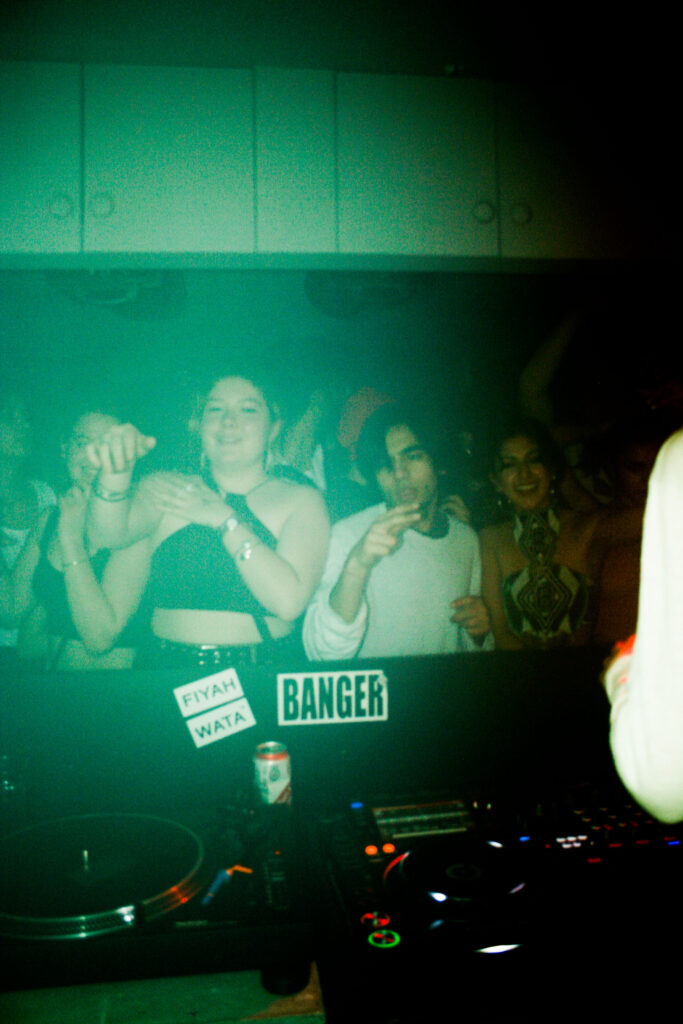 I went to support Roy Don initially who introduced me to a whole new genre of techno, as my friend put it, "Ghetto Tech".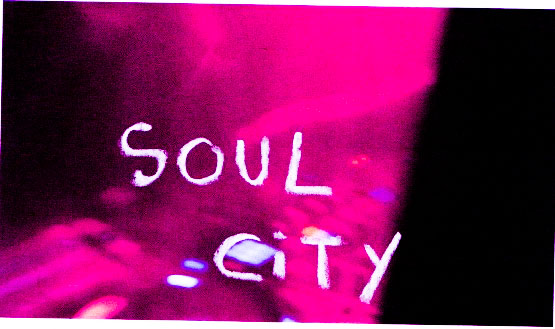 The other Djs such as Harri Pepper, Red and Charlie Gosling were performing but in all honesty, I was too high to recall whether they were playing.
House or Techno, either way their talents were and are appreciated.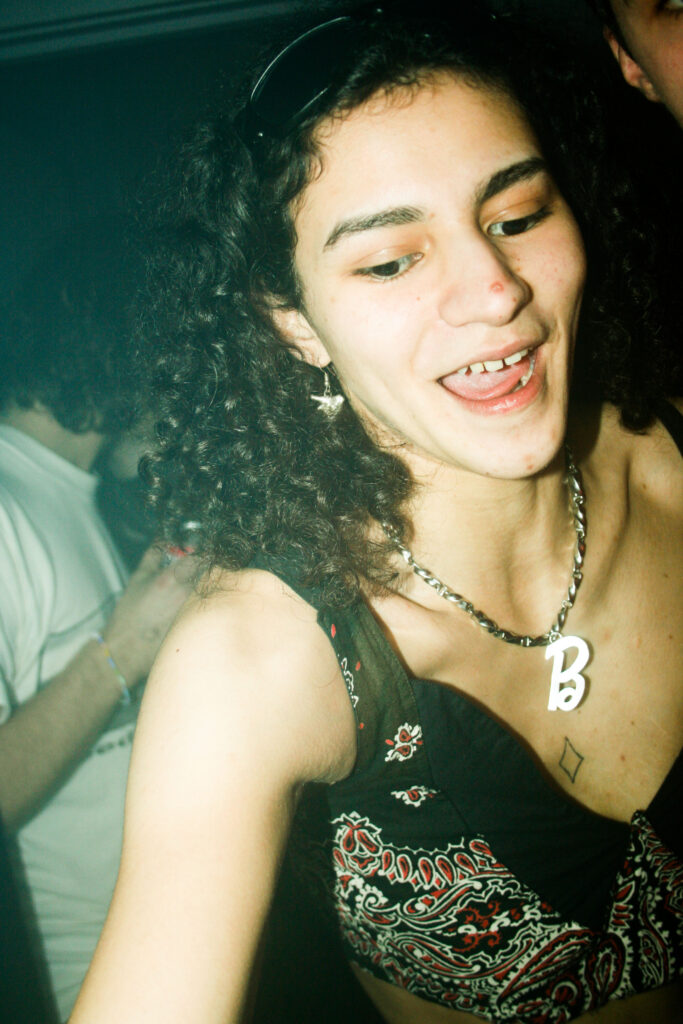 One thing about Techno, the beats infiltrate themselves into your body and disrupts your own rhythmic systems. I never knew I could move like that; I was definitely moving.
On a serious Political note, I tend to be a jungle fiend. The dichotomy of individuals that attend jungle and Techno is a visual tableau of working class and upper/middle class in my opinion.
When attending underground motives, I like to people watch. With this techno event I felt uncomfortable because I was simply not used to the people and their reality. Food for thought.
Words and images: Blue Kizozo