One of the world's most iconic bass music events is coming to the UK for its first full four day
event.

OUTLOOK Festival has been leading the way in bass music events for over 14 years now,
growing from a small university party in Leeds to an industry heavyweight. OUTLOOK sees over
15000 Bass music lovers attend each year and it has become a household name amongst music
fans all over the globe.

This year OUTLOOK will be coming live from its newest home, Cholmondeley Castle in Chesire
and it is sure to see the arrival of not only the very best bass artists from all over the world but
also the attendees each year make the festival one of the hottest dates on the calendar.
Taking place from 30th June – 3rd July, we are hoping that the festival not only brings the music
but also the warm weather from its usual residence in Croatia. What better way to ring in the
new summer season than by four day and four nights of nothing more than listening to some
killer music with a beer in one hand, a suntan (burn), and 1000s of people who want nothing
more than to have a good time.
After everything that has happened over the last few years, I think we all deserve the best of British weather and 4 days of music we will never forget.

With so many acts performing during the event, it can be hard to not miss some hidden gems.

That is why we have put together our list of the top 10 artists that you do not want to miss and where you can find them online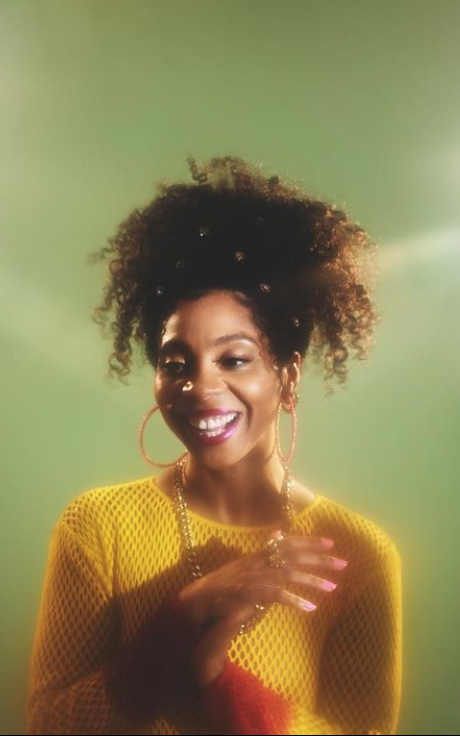 TASHA – @tasha_neighnourhood
Novelist – @novelistguy
Riz La Teef – @rizteef111
Commodo – @commodough
Hollie Cook – @holliecookie
Sherelle – @sherelle
LCY – @lcy_________
Bruce – @snapsofbruce
Sicaria Sound – @sicariasound
Militant Youth – @militantyouthsoundsystem
At ASBO we are particularly excited about these ten acts as they represent a wide plethora of
up-and-coming talent in London – from DJ/Producers such as Bruce and LCY who play sets that
mainly consist of their original and unreleased songs, to live acts Novelist and Hollie Cook.
Novelist is a hip-hop lyricist with a silky smooth flow that describes his South East London
upbringing and Hollie Cook is a singer who specialises in putting her distinctive voice over
Reggae and Dub.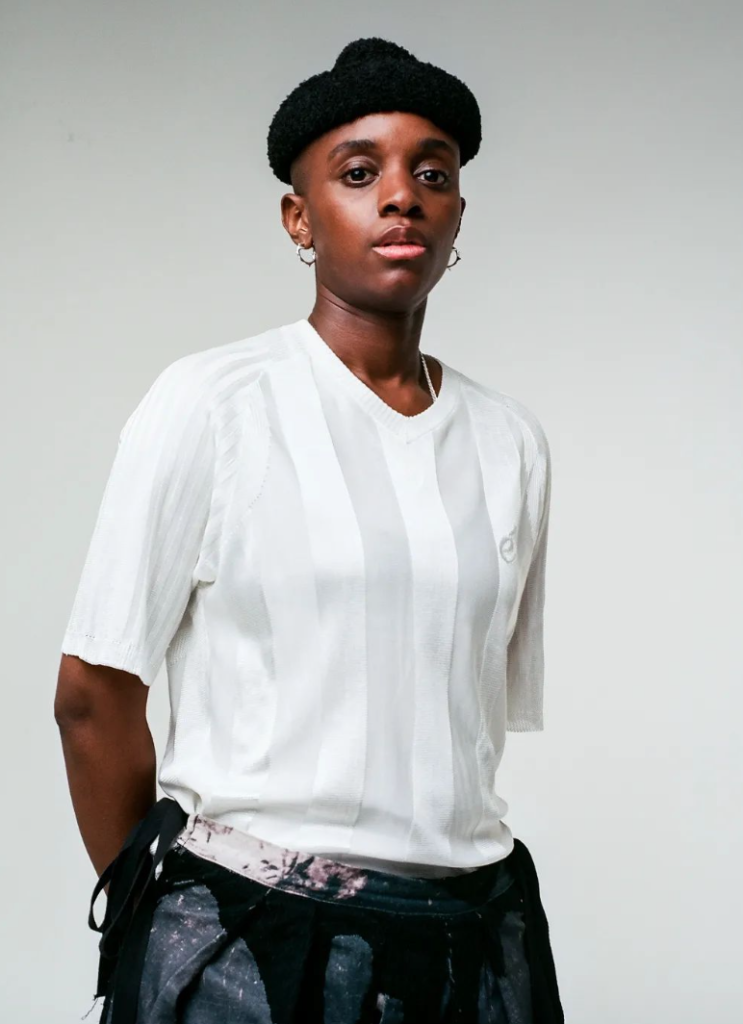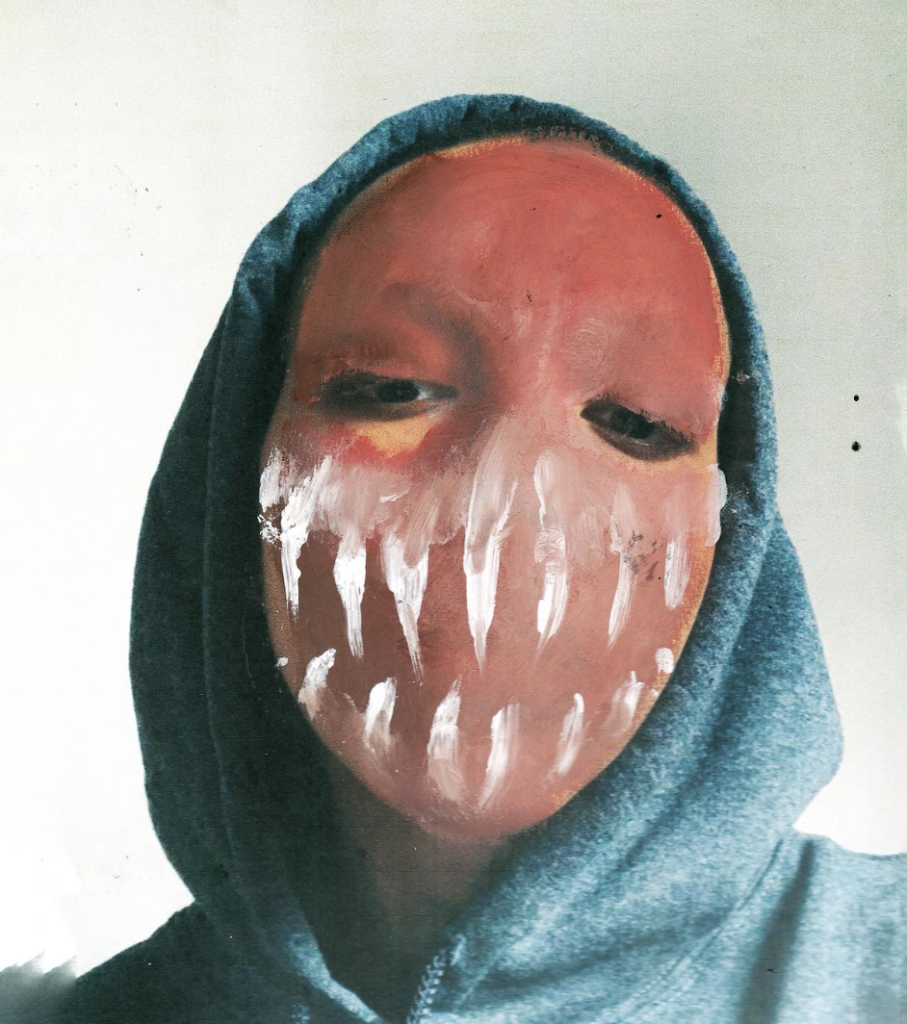 OUTLOOK Festival starts on the 30th of June in Cheshire, tickets are available to buy from
Outlookfestival.com