Sibling duo Everyone you know drop of their latest track 'Coming with you', the catchy chorus and dnb inspired bass-line makes their newest single a certified dance-floor filler.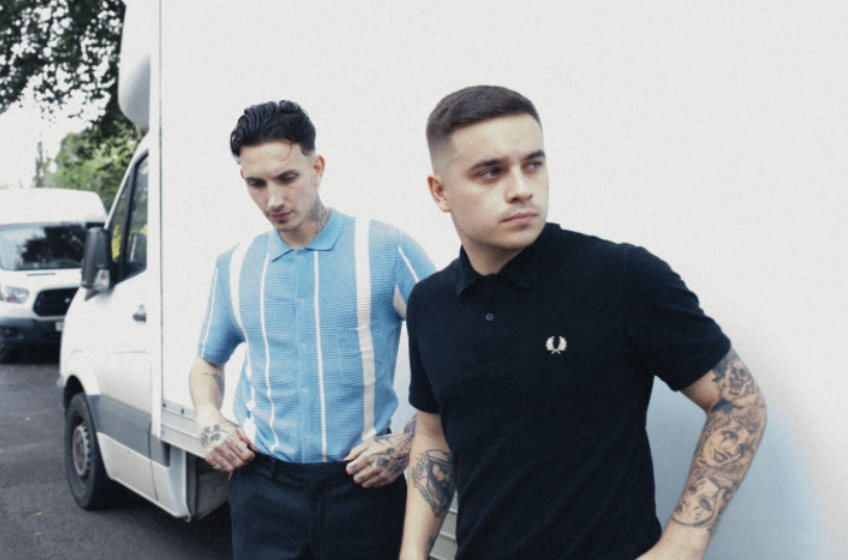 The release follows their highly anticipated release 'Paper Aeroplanes' which saw support across the BCC with DJs like Clara Amfo and Jack Saunders offering their support. The track comes at the end of a summer that saw them perform on the main-stage at the secret garden party as well as supporting Noel Gallagher at Crystal Palace park .
EYK had this to say about their latest release, "We made coming with you nearly a year prior to its release date and we've been buzzing to get it out since then. A lot of our songs are very heavy and meaningful lyrically, but this song is purely for the night out. Anyone who has ever experienced British nightlife and club culture would be able to relate to it. It's the ultimate night out; 3:30 AM, falling out the club, after party and after after party tune. We've played it live a couple of times already and it's been booting off. It's a tune we're really proud of and we hope our fans love it as much as we do."
The duo don't disappoint in dropping high tempo, heavy bass-line dance-floor fillers and have done it again with their newest release 'Coming With You' which is out and is available to listen to now.