Molly Burman releases her latest project 'Worlds Within Worlds'. ASBO spoke with the talented North Londonder singer a few months ago the 22-year-old songstress spoke about her latest project and much more.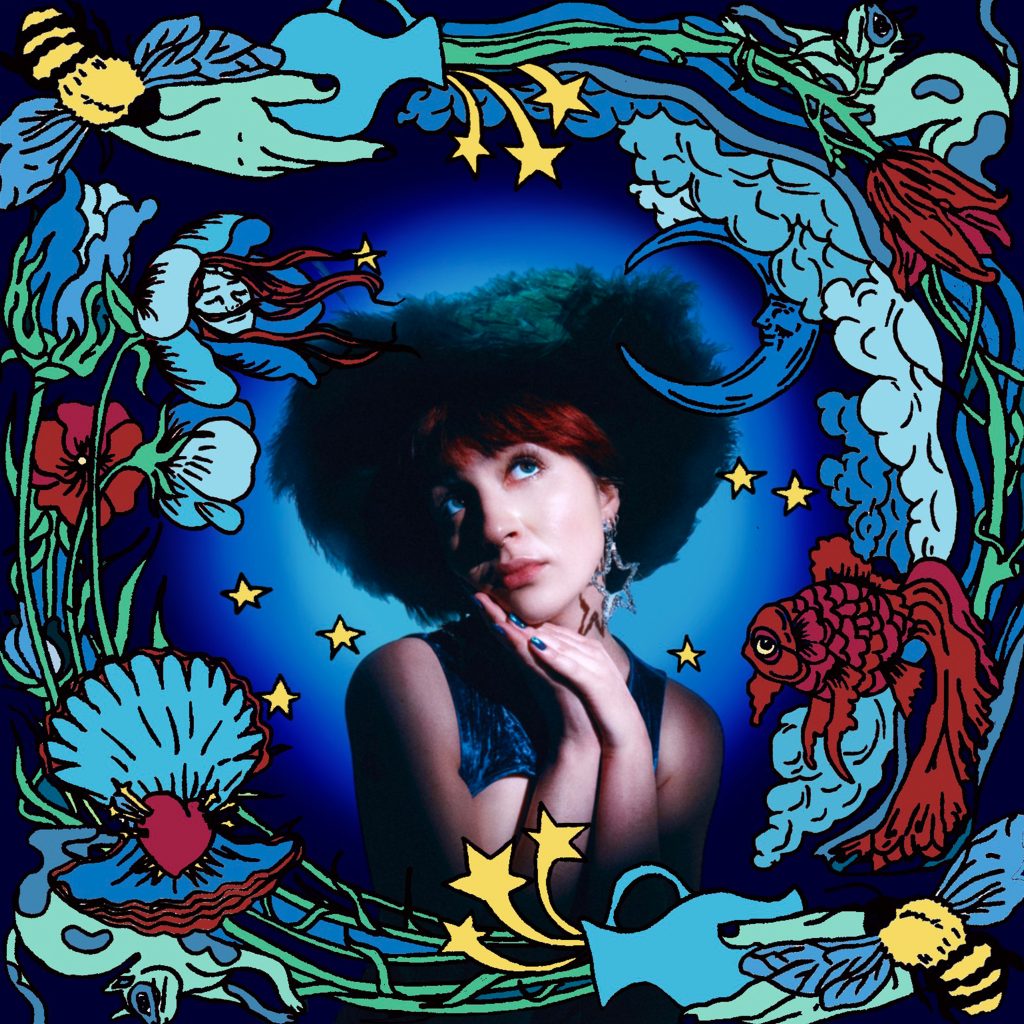 The project is Molly's sophomore project after her debut project 'Fool Me With Flattery' which she released 2 years ago in 2021. 'Worlds Within Worlds' sees Molly take listeners on a journey through sexuality, love and a rollercoaster of emotions, with the singles prior to the album release being 'Beautiful People' and 'Potential', a pair of tracks that alongside fun, poppy production are mixed alongside lyrics of love, self-exploration and pain.
Molly is a member of Loud LDN, one of the fastest-rising musical collectives in the country working for more inclusivity and a celebration of female and non-binary artists.
Molly had this to say about her latest project, "Worlds Within Worlds is a deeper look into me and the stories that have made me the woman that I am today. The songs on this EP explore my sexuality, mental health, breakups and an overwhelming amount of emotions. The name comes from the idea that everyone has their own world that revolves around them, there are millions of worlds on this planet. Each song on this EP is its own little planet in the universe of MollyLand."
In celebration of Molly's newest project, mOLLY will be holding a sold-out EP launch event on September 5th in partnership with Lounge TV at the Lower Third SOHO. An evening featuring a Q&A, live performance of the EP as well as Loud Ldn DJ sets.
Molly's newest project 'World within Worlds' is available to listen to here.