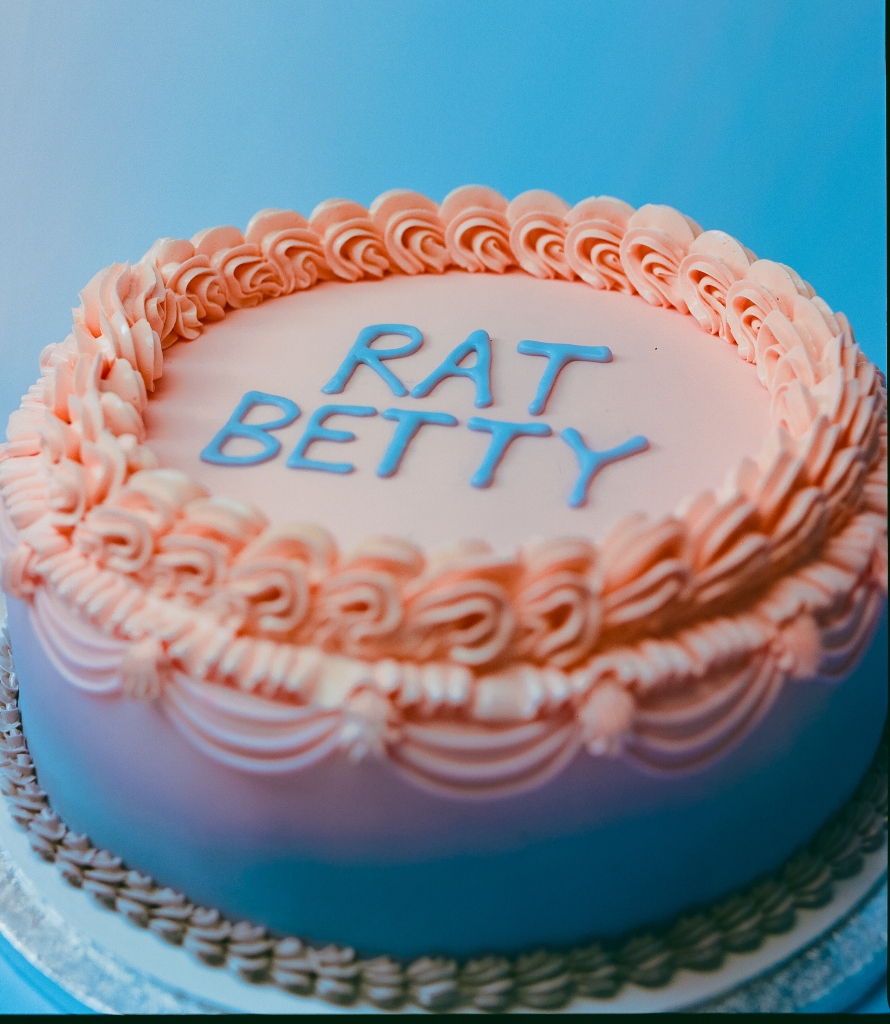 Rat Betty is the all-encompassing jewellery label with sustainable values and a relatable attitude.
The Brighton based brand pride themselves on being inclusive and open to all and their newest campaign does just that. With an ageless and genderless tone, their new content pushes social norms and stays away from the gender conforming stereotypes.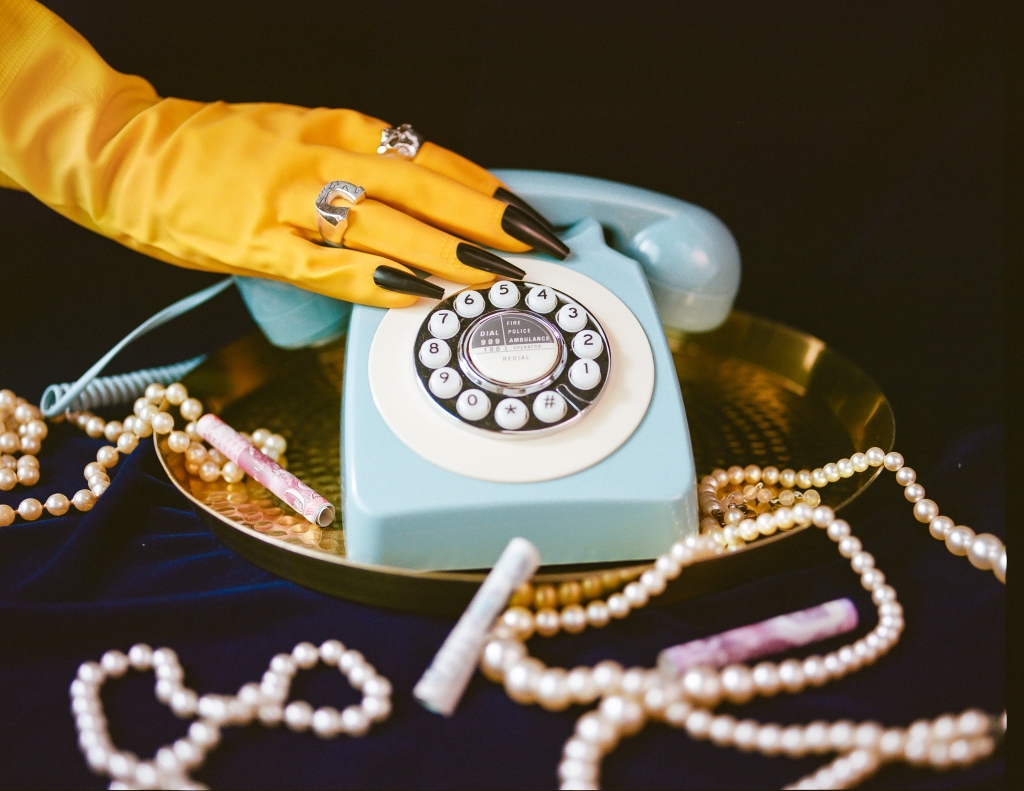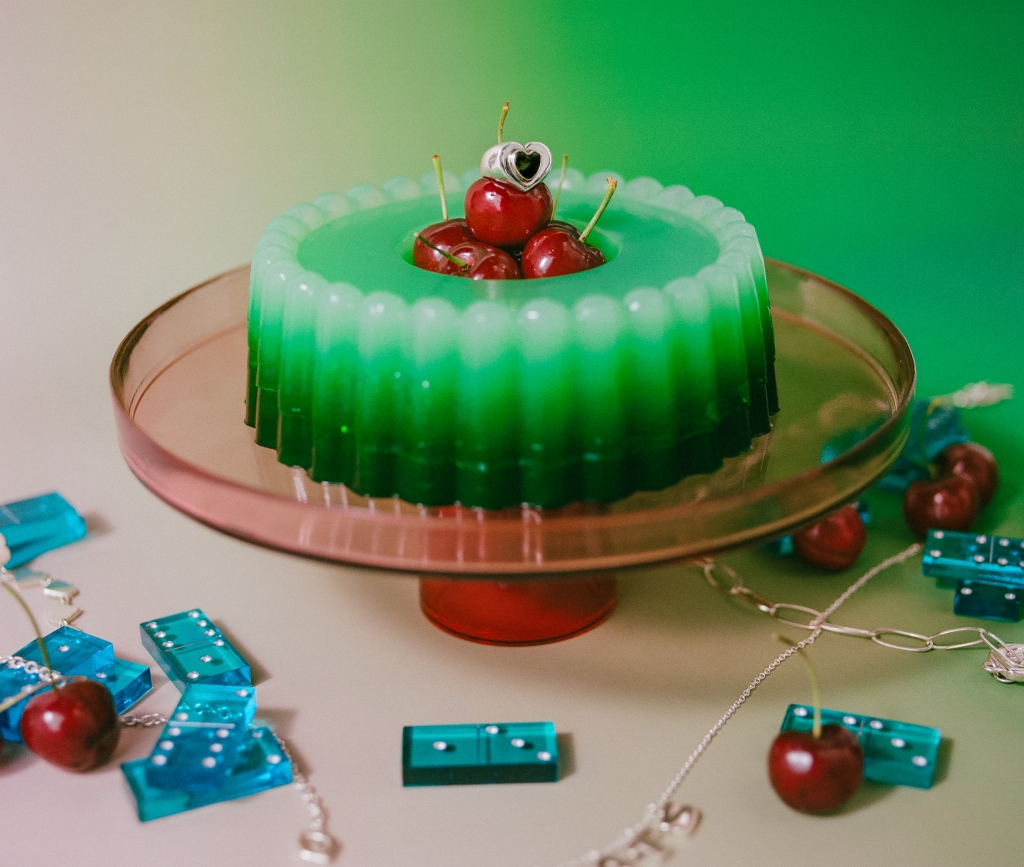 Best known for their sense of humour and playful approach to design, the campaign encapsulates this very essence, from visual notes from the saying 'cherry on top' to adding a spin to the traditional housewife image.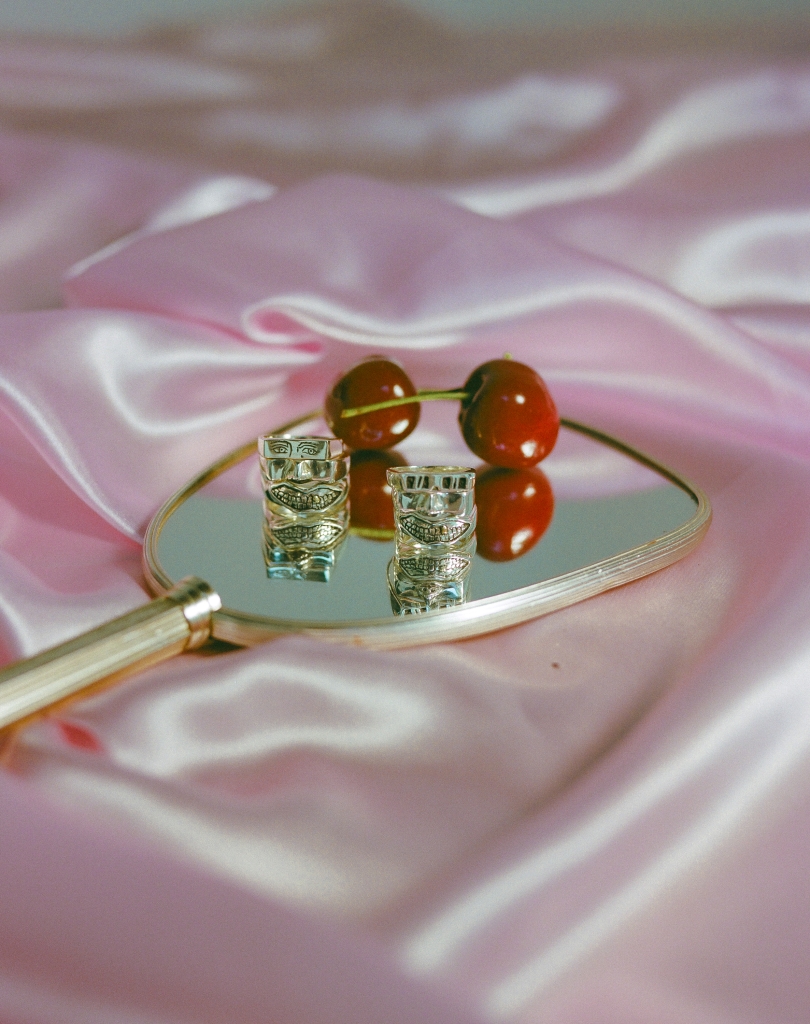 Shop at Rat Betty now.