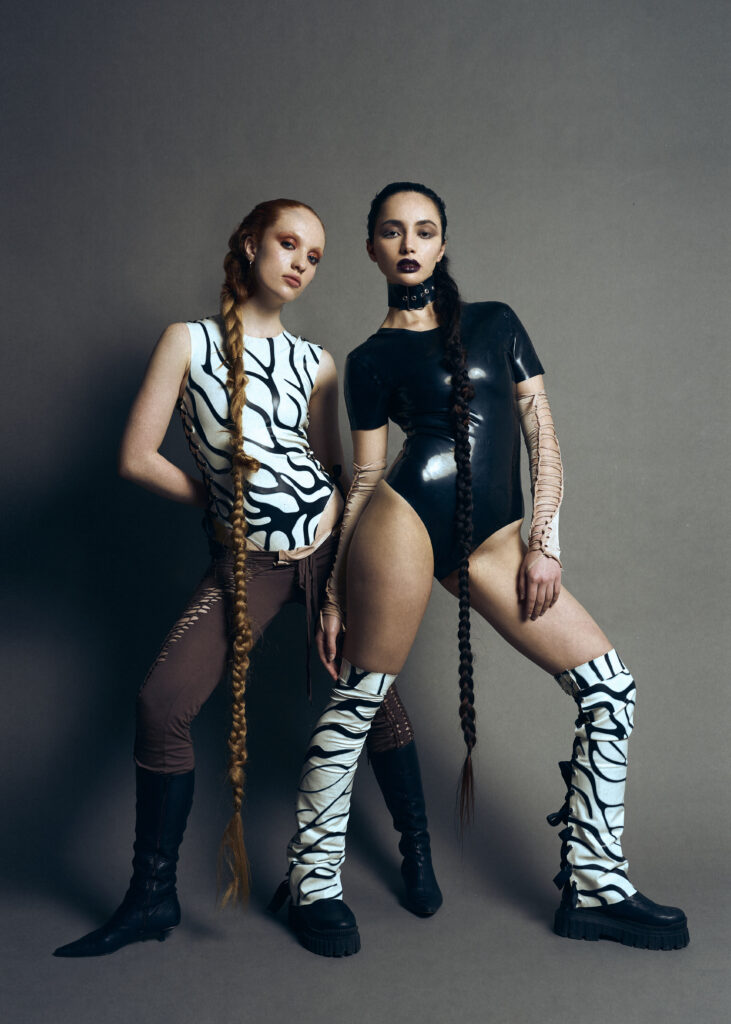 Witness was inspired by the feeling of continuously being an onlooker as our resources, and ultimately our world, disappears.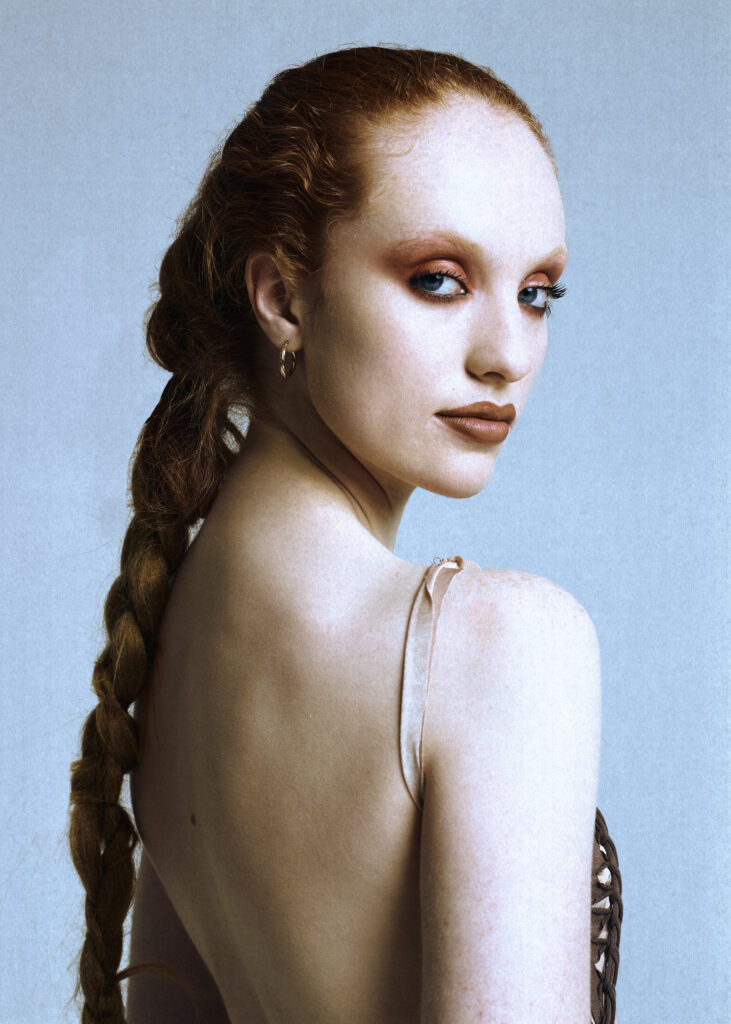 With this in mind we strove for a contemporary take on dystopian fashion, and a minimalist look to highlight the starkness of our potential futures.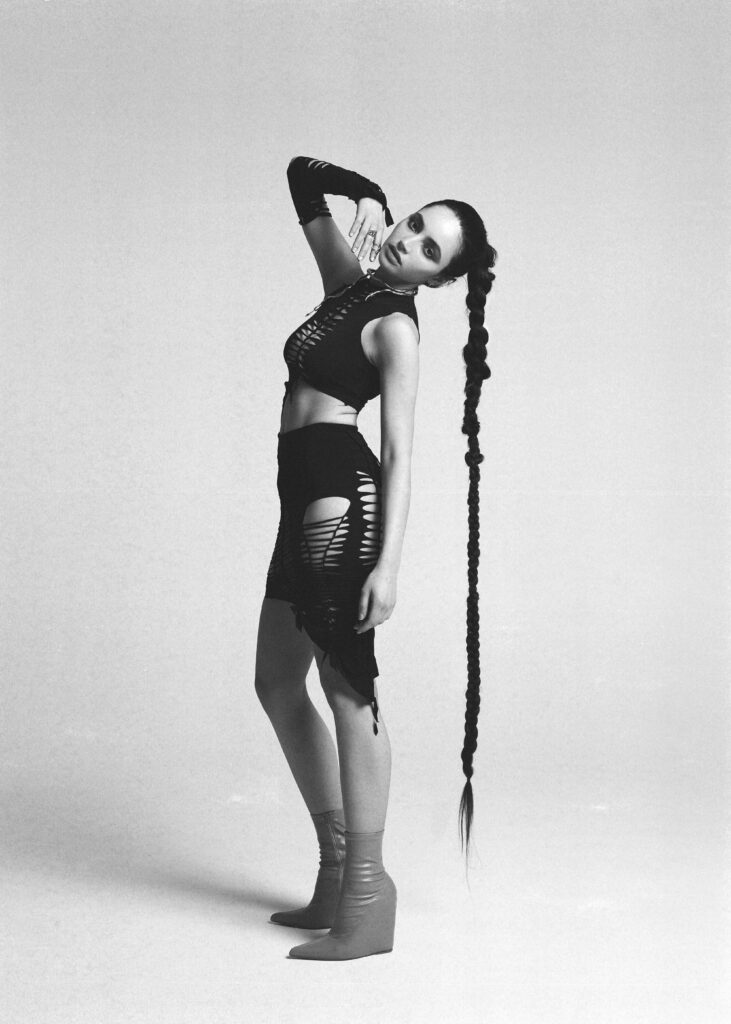 For this story, we focused on sourcing sustainable designers and vintage items to support the hope that both the fashion industry, and the world at large, can move forward in a sustainable and future focused direction.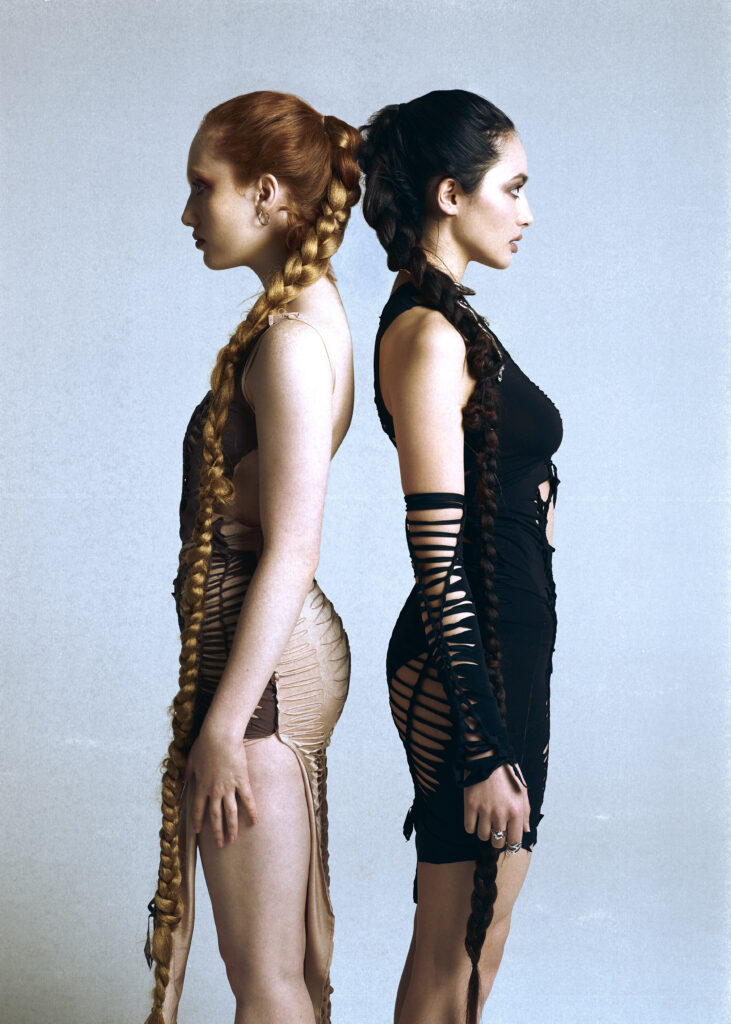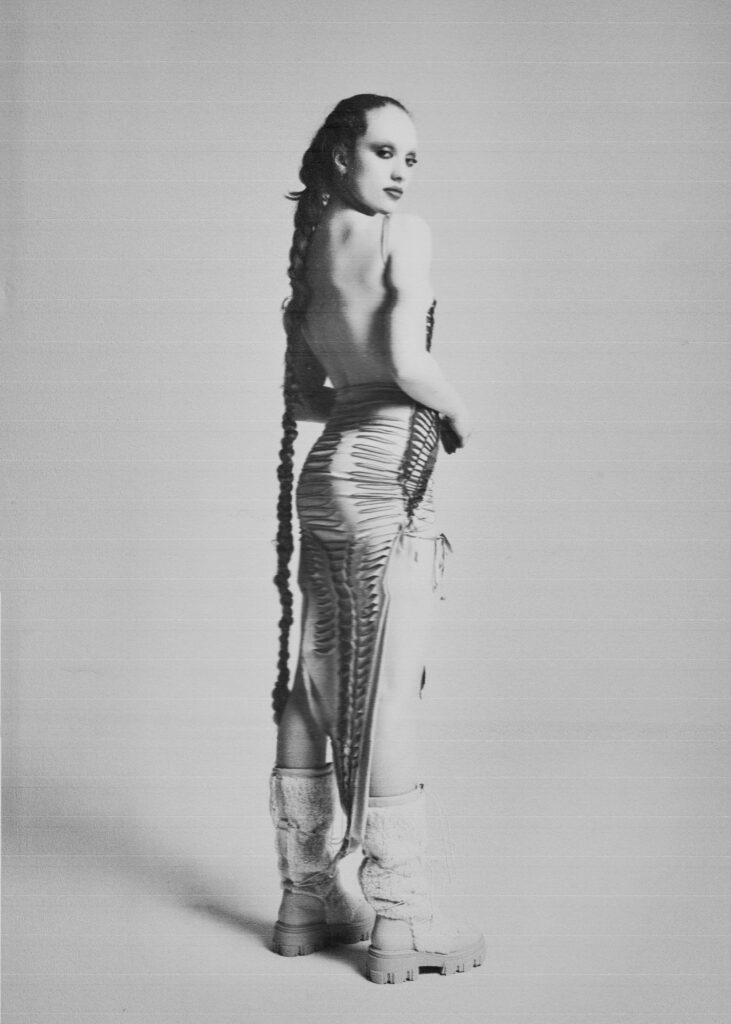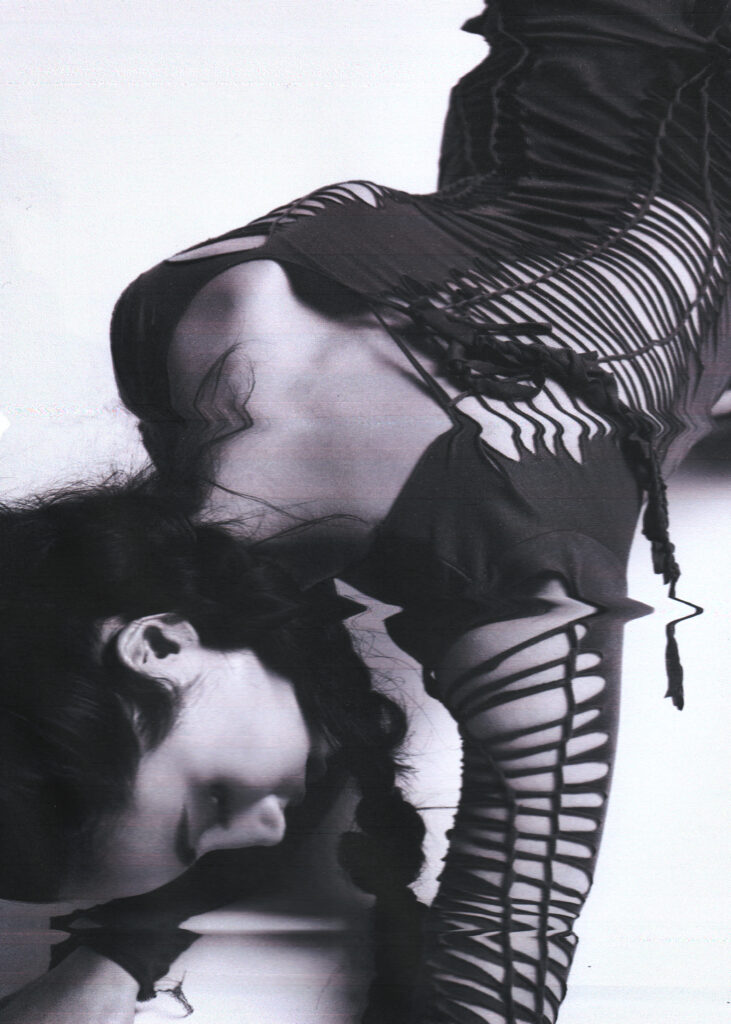 Photographer: Morrigan Rawson
Stylist: Michael Guez
Makeup Artist: Ania Zalaszewska
Models: Azra, Amelia
Clothing: Lizzy Marffy, Latex by Helena Juric