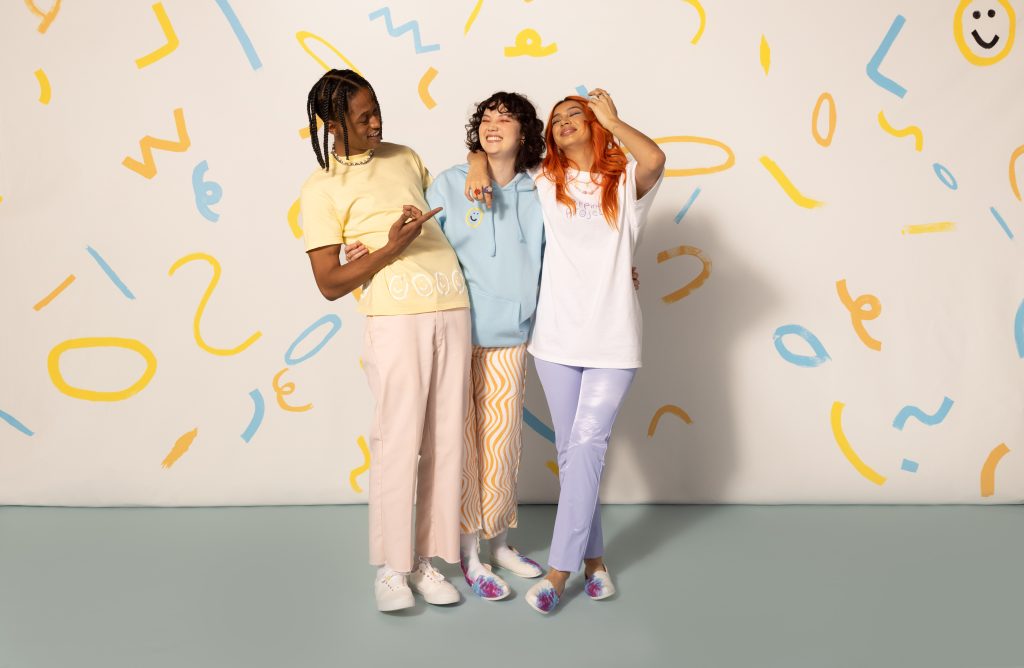 TOMS have teamed up with Happiness Project to create a collection of apparel and footwear that champions care for mental health. The limited edition collection is a coalition of the key elements from both brands, merging to create an optimistic range of clothing and footwear.
The collection will share resources such as The Mix, the UK's leading digital support service for young people, in aid of boosting mental health. The mix are here to help you with any challenges you may be facing; you can talk tit hem via their online community, social, free, confidential helpline, or counselling service.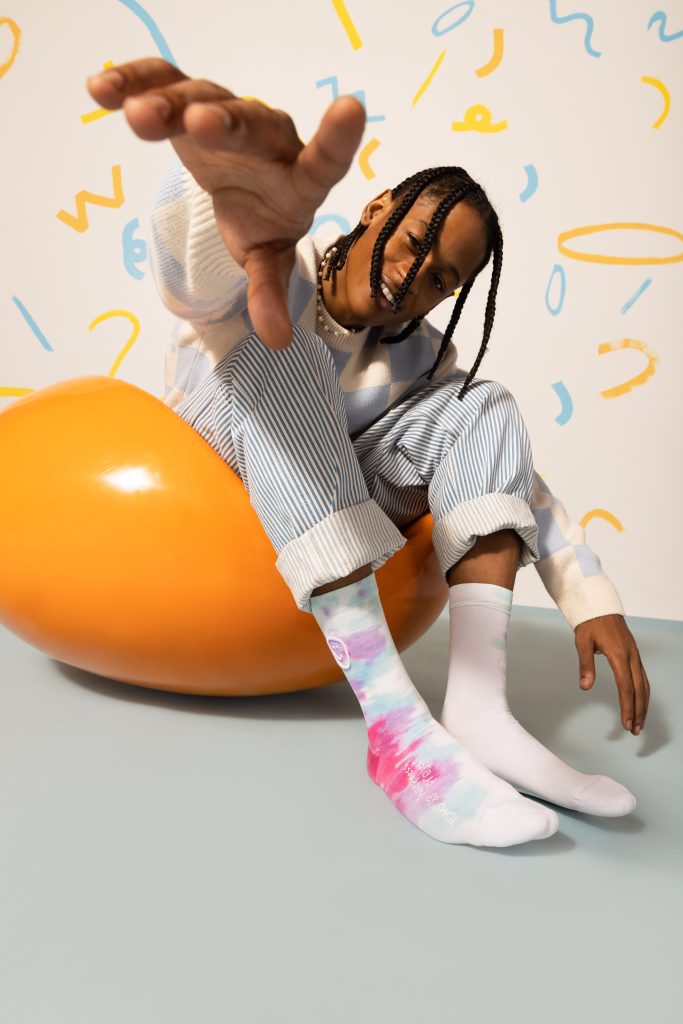 'Since 2017, Happiness Project @happinessproject has been committed to ending the stigma behind mental health, while donating 15% of profits to mental health charities. Our mission is to elevate happiness throughout the world, while supporting those impacted by mental health issues. No one has to go through their journey alone. Our brand strives to show the world that it's okay to not be okay. We hope the encouragement from our fun-loving community gives everyone the strength to do what makes them happy.'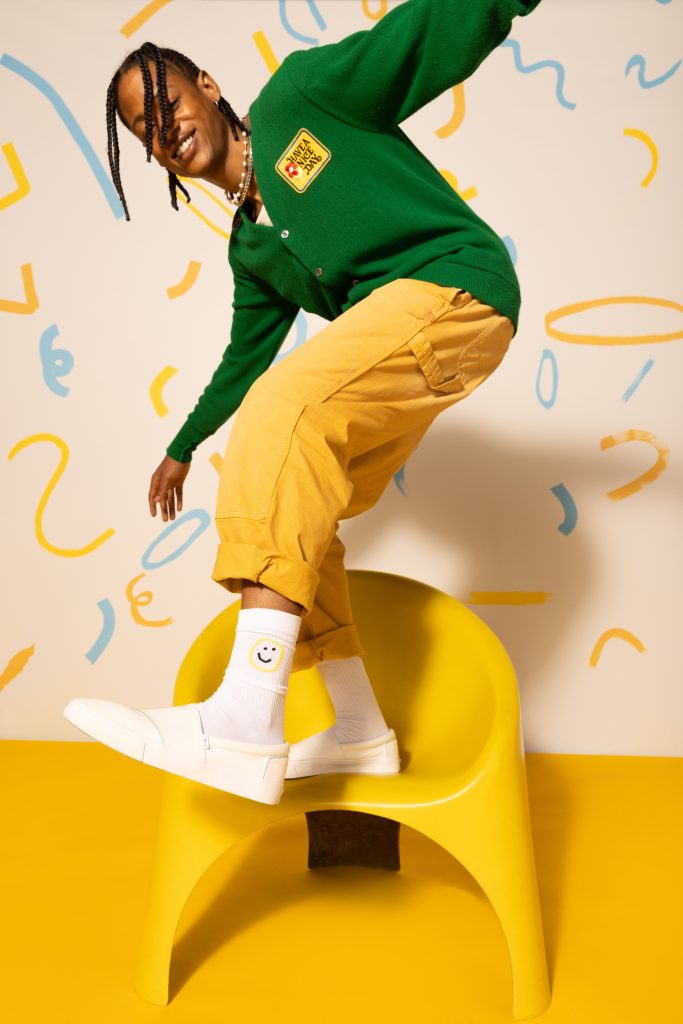 Signature footwear such as the Alp and Fenix are reimagines in the iconic Happiness Project colourways, where as the apparel and accessories take on the Happiness Projetc's logo along with the classic TOMS blue.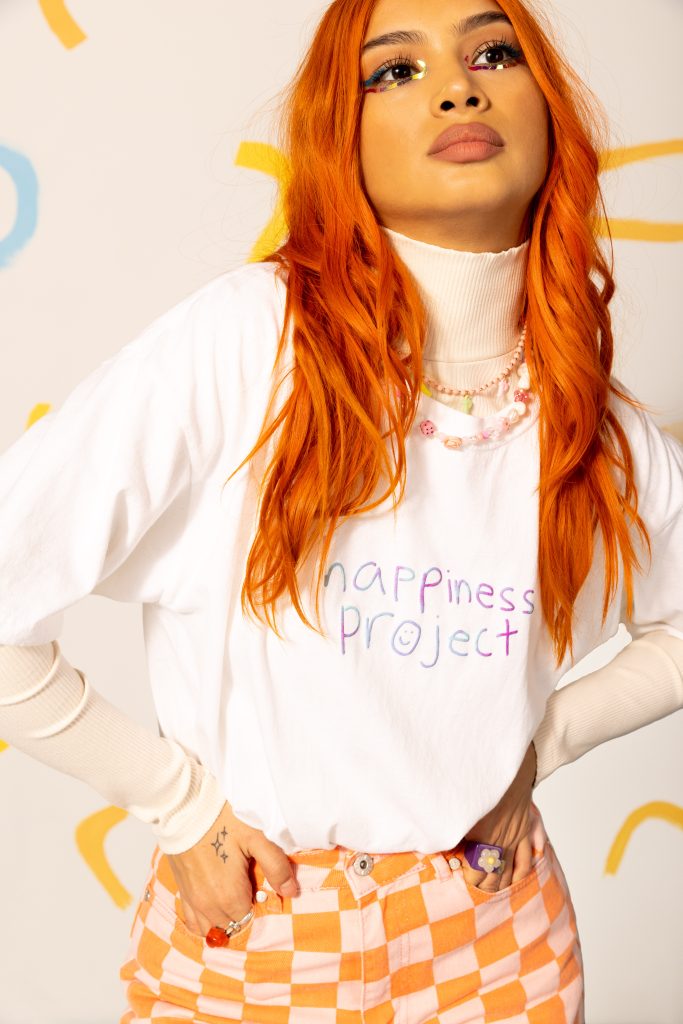 The collection is available online with prices ranging from £50-65. Check it out at www.toms.com or www.happinessproject.com.