After an unexpected rush of support and demand by her fans to release an official version, 'Friendly Sex' is the new single by Caity Baser, out now. It is her first single since her debut mixtape 'Lil CB' last year.
The catchy melody came to her in the shower, and after freestyling the idea over a loop on TikTok, her fanbase loved it. Within a week she had recorded it in the studio with hitmaker production duo Future Cut (Lily Allen, Little Mix, Rihanna) and released it worldwide.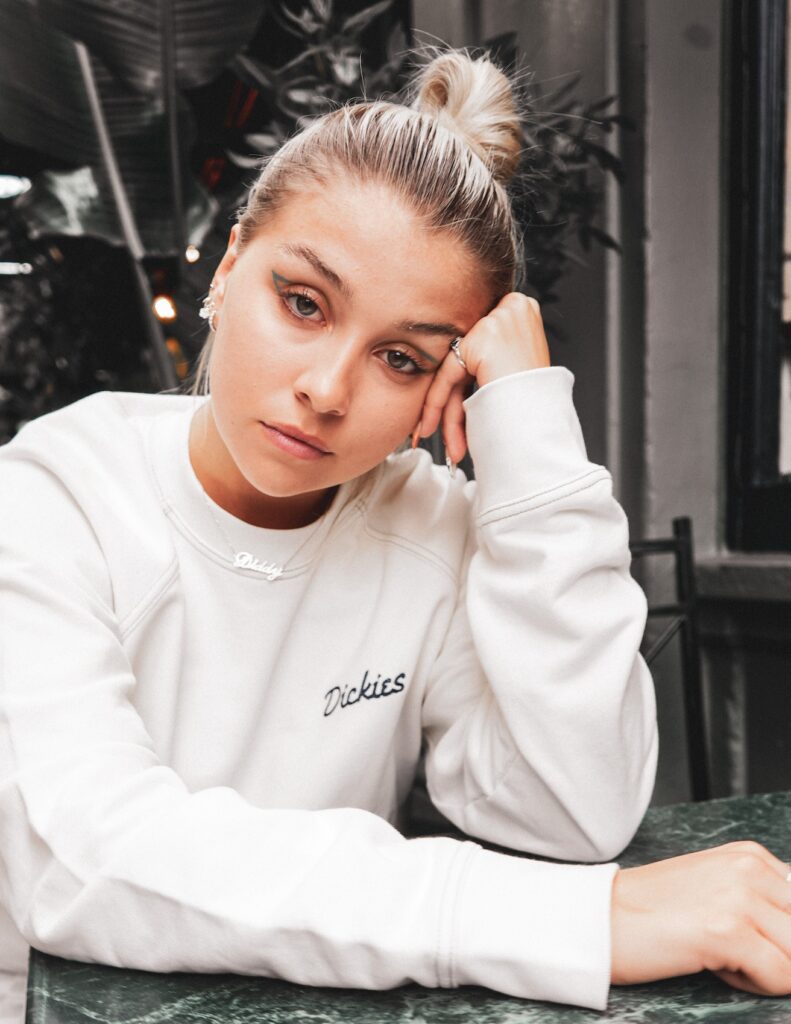 Featuring Caity's trademark mix of melodic singing and conversational flow, the song is about the risks of having a regular 'friend with benefits'.
Caity says:
"Friendly Sex is a message to my sneaky link that I'm secretly (or not so secretly anymore) falling for low key maybe lol. It says all the things that I wish I could say to his face but never will. I hope everyone that's going through the same thing as me bops to this as much as I do. NO MORE FRIENDLY SEX!! (even tho I'm staying at his tonight lol what am I doing)"
Check 'Friendly Sex', live on all platforms now!
IMAGES: Press.