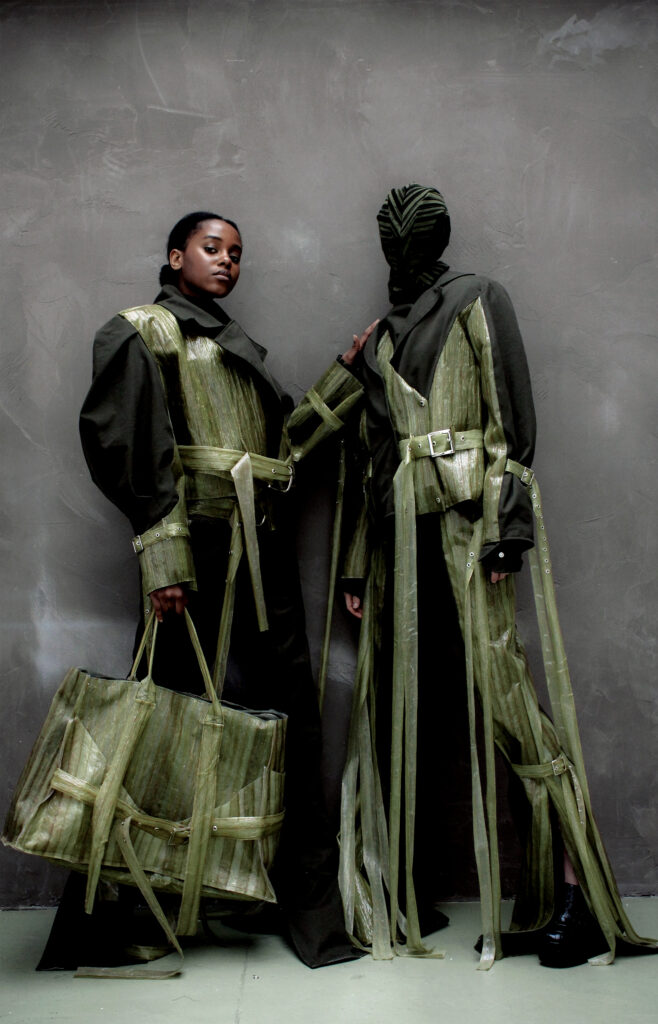 Lucy Mitchell is a womenswear designer from West Sussex, who puts particular focus on sustainability and designing for a better future. Comfort and functionality is key when it comes to Lucy's design style, combined with an edge of elegance and a considered approach to colour placement. "I want my customer to feel at ease while wearing my clothes which in turn I believe brings confidence". The shortlisted Arts Threads X Gucci 2021 candidate is creating new wave within fashion and fuelling change for a greener future. She shows us that luxury and sustainability can come hand in hand, adding another layer of creativity to the process, and creating unique pieces each time. "Like reusing deadstock fabrics, there's something beautiful about how that fabric had a previous life. I think this something that should be more commonly celebrated".
"I think my biggest inspiration is to create garments with depth and meaning, and to prove sustainable garments can still be highly luxurious. I always want my customer to know where their garment came from for example the material it's made from, I think this makes them grow a closer relationship with the item that in turn leads to them perhaps keeping the item longer"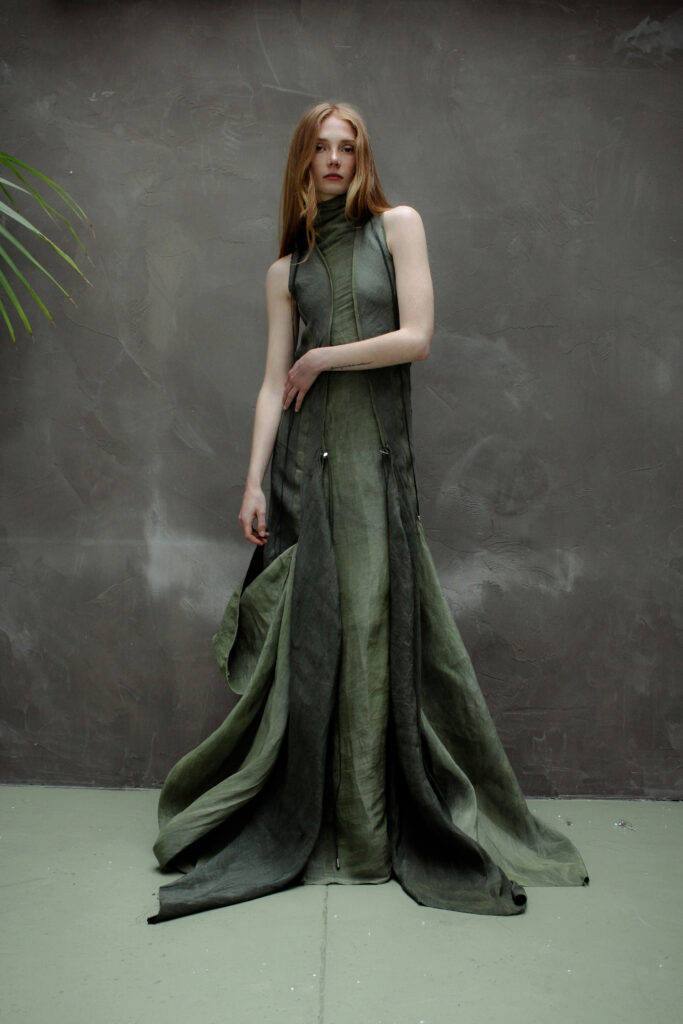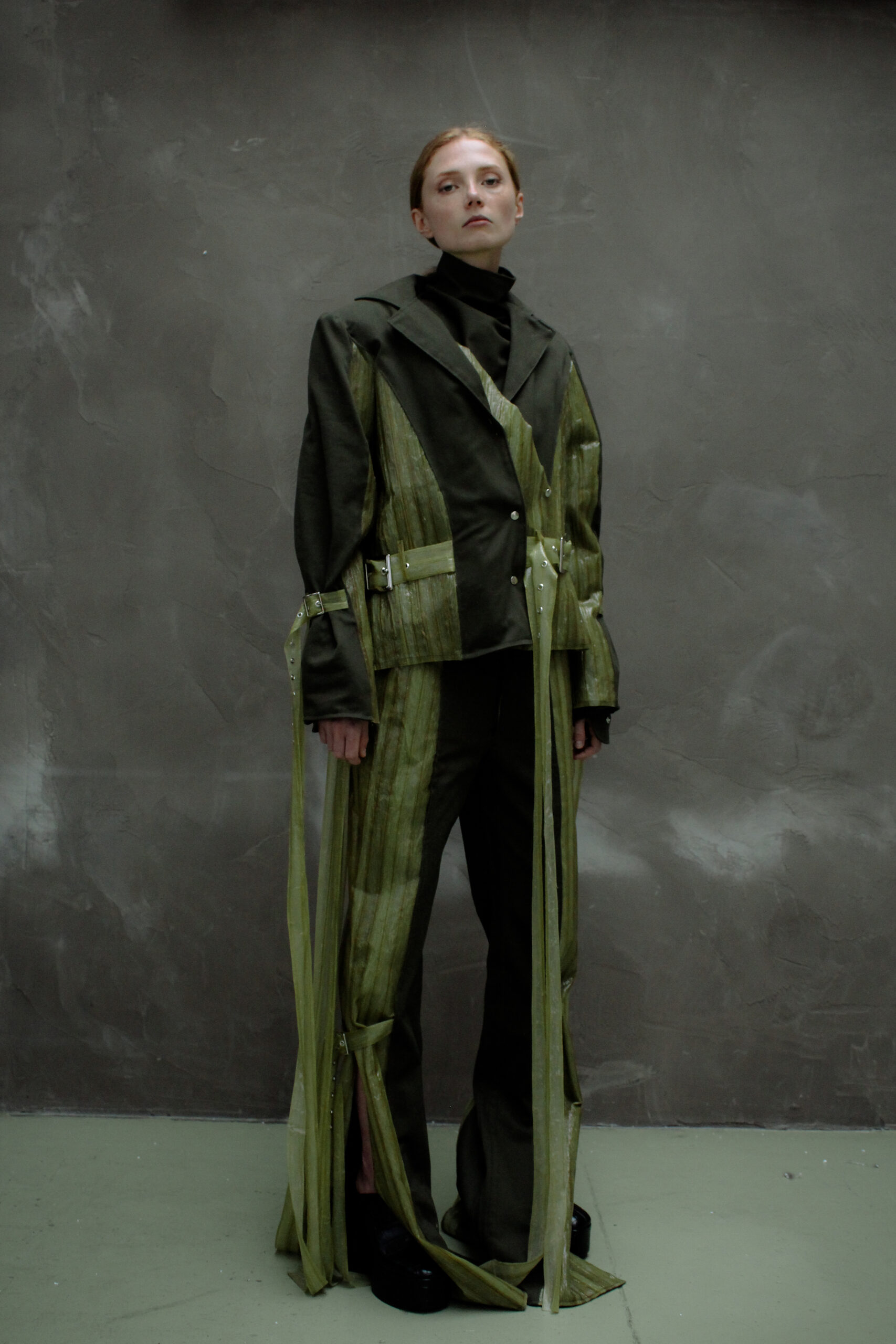 Moving forward Lucy hopes to continue working within the industry inciting change for a brighter future, with even the possibility of her own brand on the horizon. All we can say is watch out for the new generation of sustainable fashion.
Words: Ella Kenneally
Fashion: Lucy Mitchell
Photographers: Scott McWilliam and Erin Rose Kyle
Models: Nicolla Cussaia and Alice Florence Orr