Why did I start the Blue Agency? Well I was bored, bored of seeing the same faces, the same conventional identities, tired of knowing that the people who are running these scouting agencies are cis, white, rich people. The modelling industry capitalises on the conventional beauty paradigm, the industry treats models like marionettes.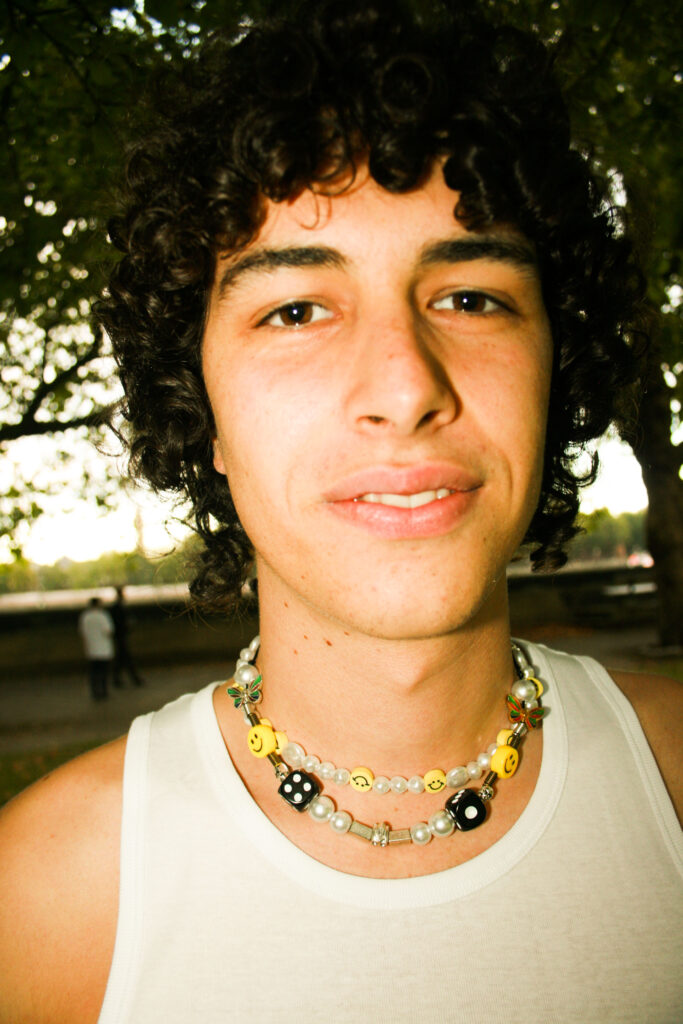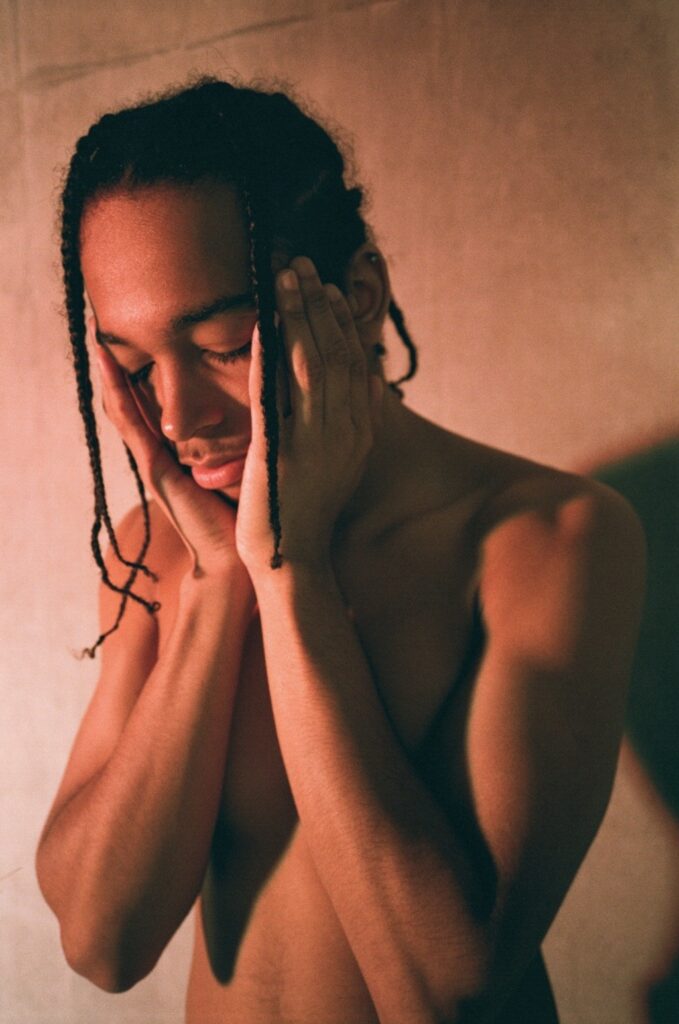 Being asked to scout for Fashion week and being told the requirement; "a model needing to have a 26 inch waist" (@youthmodels) is so fucking stupid, actually really disgusting! These scouts and agencies prey on bones; they strip all of these models of their youth, individuality and human necessities. Briefly witnessing all of that… I decided I wanted to scout and actually champion Freedom of individuality, I didn't want to go out and scout waist sizes, I wanted to go out and find identities.
There's so many agencies that present themselves as a manifesto against the inhumane expectations of modelling, however, saying that you're 'anti-perfection' is just a good marketing strategy. Grunge is the future, who is grunge? Grunge identities are not polished, grunge is what the conventions fear! People are malleable but for themselves, there's so many models who have surrendered their individuality to become souless fashion robots.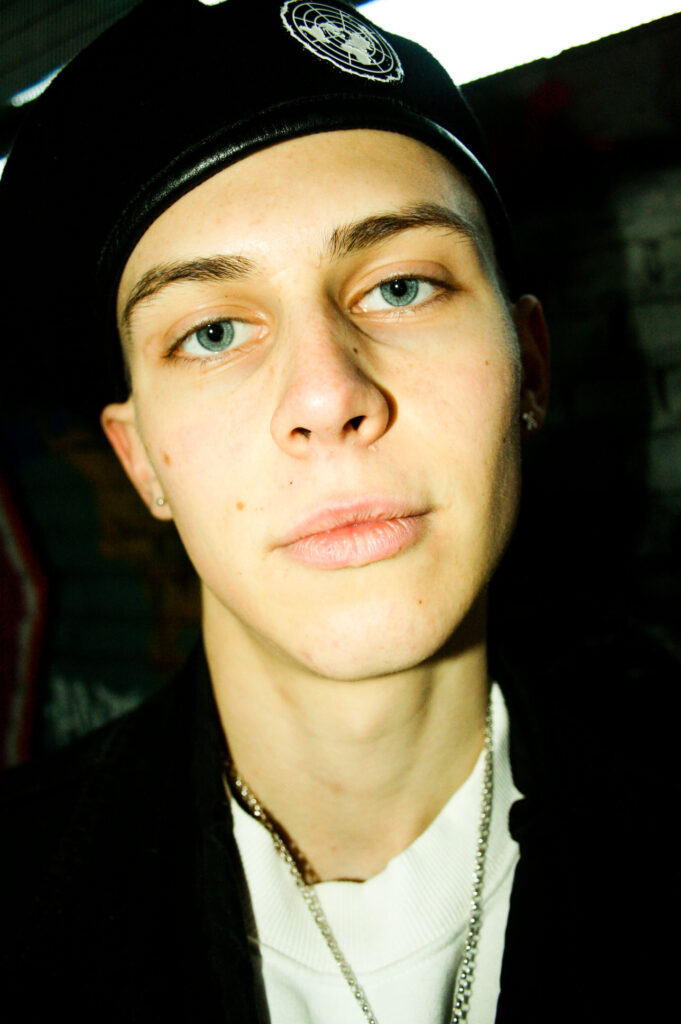 Recently, Bella Hadid had a conversation with Vogue talking about how the industry deprives you from life; "[her] ragged nervous system could not have survived another fashion cycle", the industry is not cute.
I want grunge, punk and rawness! I want fluidity, Non-Binary, androgynous, ethnic and expressive; whenever
expression is presented it's denied.
Fuck conventions to be honest, they piss me the off.
Words and pics; Blue Kizozo/Blue agency