ASBO Presents an editorial concept by creative director Laura Hanns and designer Ella Douglas
The entire project was about self-disclosure. It wasn't just about your own self, yet about the self that others wonder about, the self that moves others, the self that gives trust, and the self that has acknowledged its clouded side.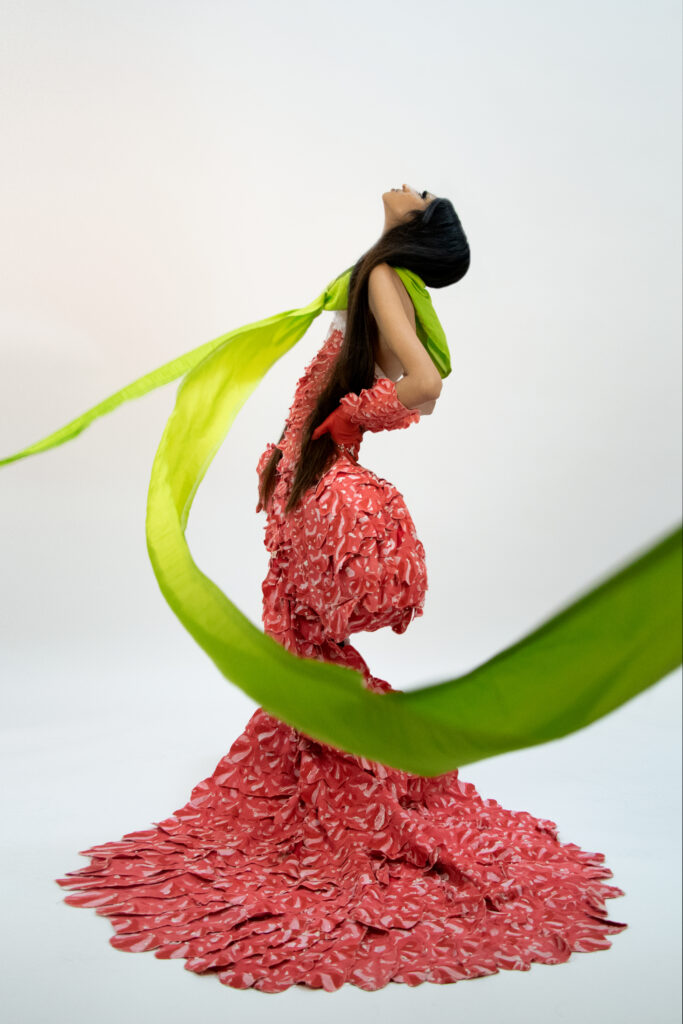 The venture was roused by individuals who, without questioning, acknowledge themselves as they are and cherish and appreciate even the negative sides.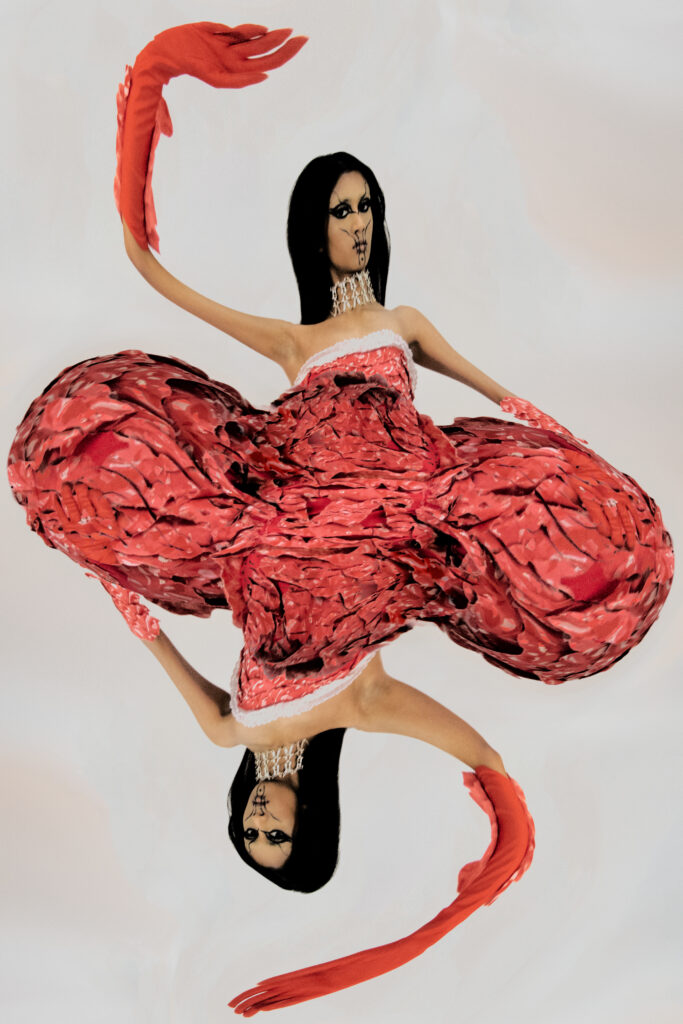 The post-production ought to be exceptionally modern and imaginative, not exactly sensible.
Consequently, we contorted extremities and attempted to make it dreamlike.
Creative Director, Laura Hanns : https://www.instagram.com/laurahanns/
Photographer: https://www.instagram.com/sorryzaeto/
Designer: https://www.instagram.com/ella.i.douglas/

Brands:
https://www.instagram.com/ella.i.douglas/
https://www.instagram.com/hyperobjects__/
https://www.instagram.com/gucci/
https://www.instagram.com/nakedwolfe/

Mua: https://www.instagram.com/mia.ray.mua/
Model: https://www.instagram.com/jxesz/
Assistant: https://www.instagram.com/jxesz/
Thanks to UAL, London College of Fashion