Images Maja Smiejkowska/ Chris Yates Media
Black PR is thrilled to announce that the agency will coordinate Fashion's Scout's FJU Talents catwalk show during the upcoming London Fashion Week.
FJU Talents is an annual platform showcasing emerging designers from Taiwan. The platform was launched in 2017 and is sponsored by the College of Fashion and Textiles of Fu Jen Catholic University (FJU), a leading fashion and textile design education institute based in Taiwan. FJU Talents supports and nurtures the institute's talented alumni in the global fashion scene. Each year, four selected designers are supported by FJU Talents to showcase their capsule collection at Fashion Scout during London Fashion Week. The show will feature Chiang Wen Hsuan, Chen You Chen, Allison Tsoi and Chen Yi Xuan, along with a 10-look group show from the FJU Department of Textiles and Clothing.
Chiang Wen Hsuan is a graduate of Fu Jen Catholic University's Textile Design department. She seamlessly explores the realms of human psychology and biological transformations, weaving her unique perspective into her designs through the artful use of knitting, metallic accents, and feminine silhouettes.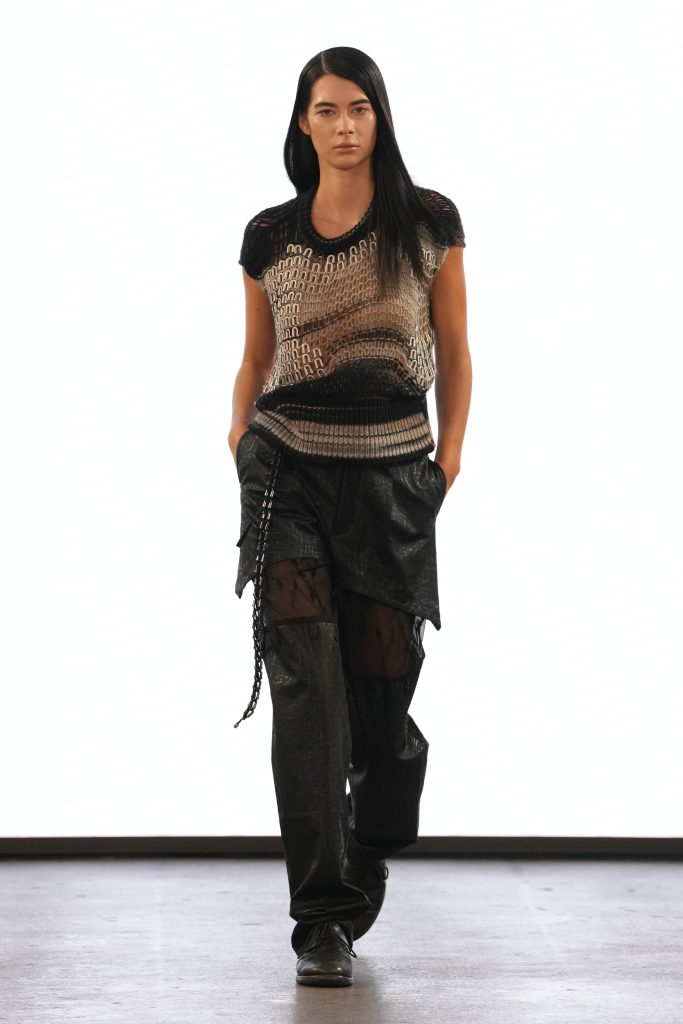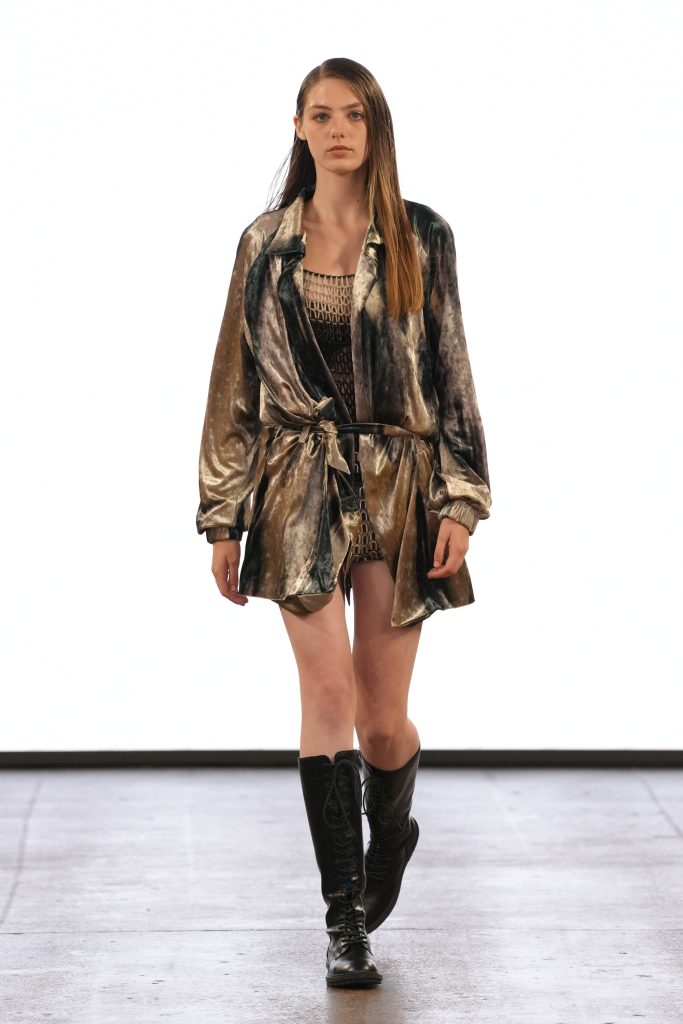 Chen You Chen, a Fu Jen Catholic University Textile and Clothing Department graduate, passionately weaves the intricate interplay between individuals and the external world. She meticulously deconstructs and harmonizes elements layer by layer, resulting in garments with unique and unconventional tailoring.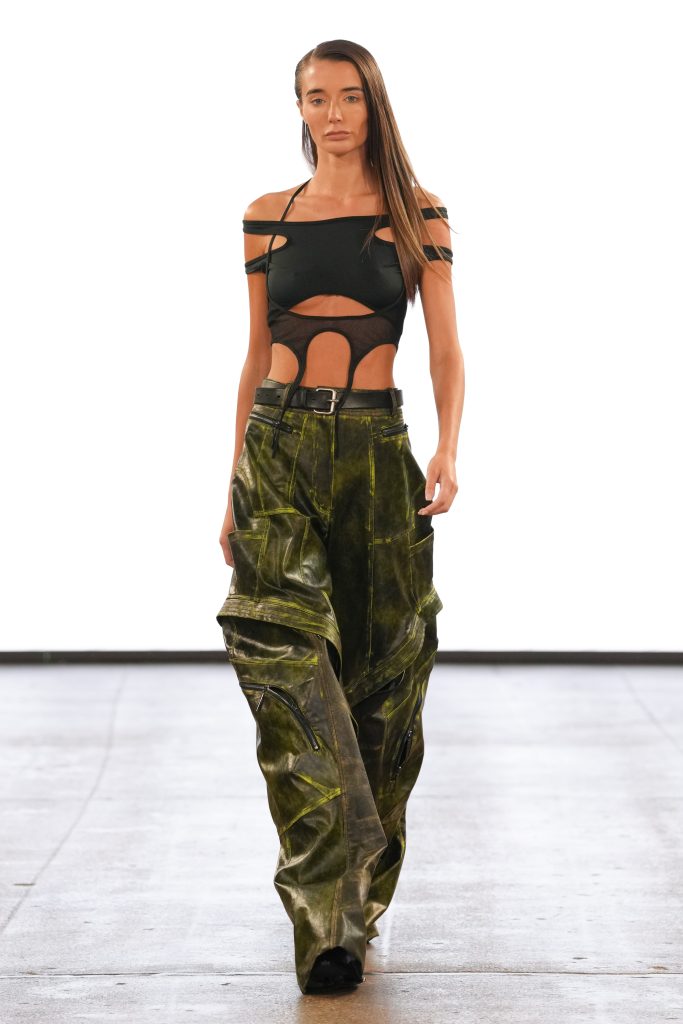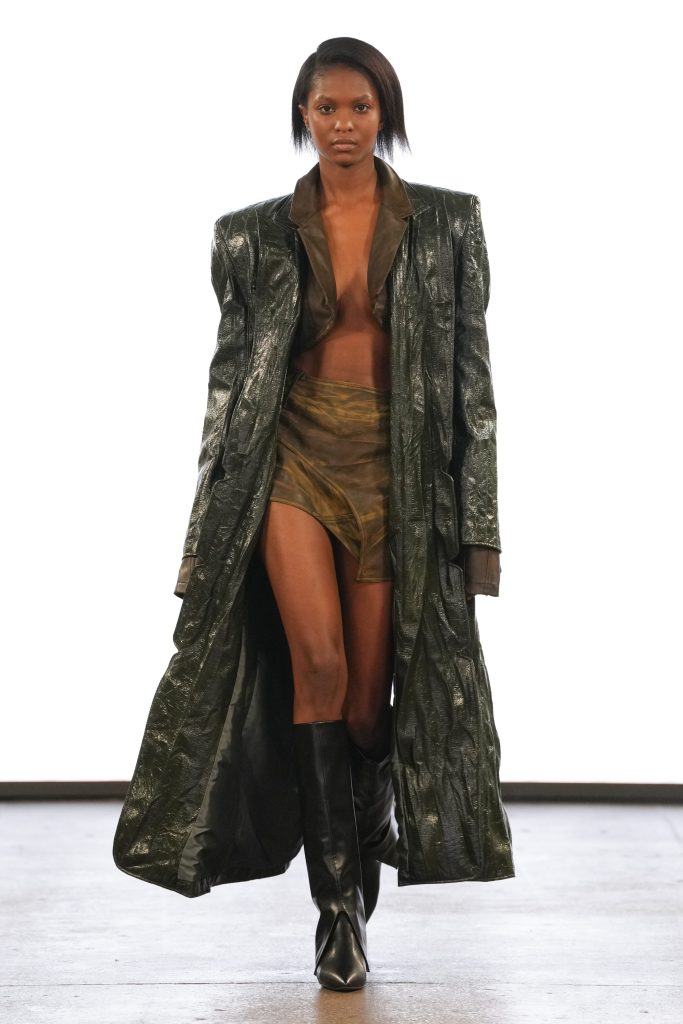 Allison Tsoi, a MA student at Fu Jen Catholic University's College of Fashion and Textiles, ingeniously harnesses the power of knitwear, crafting intricate patterns that symbolize the core essence of her creative concepts. Tsoi's SS24 collection ingeniously explores technology, individualism, and community, using optical illusions in her knitwear designs to symbolize the merging of virtual and real worlds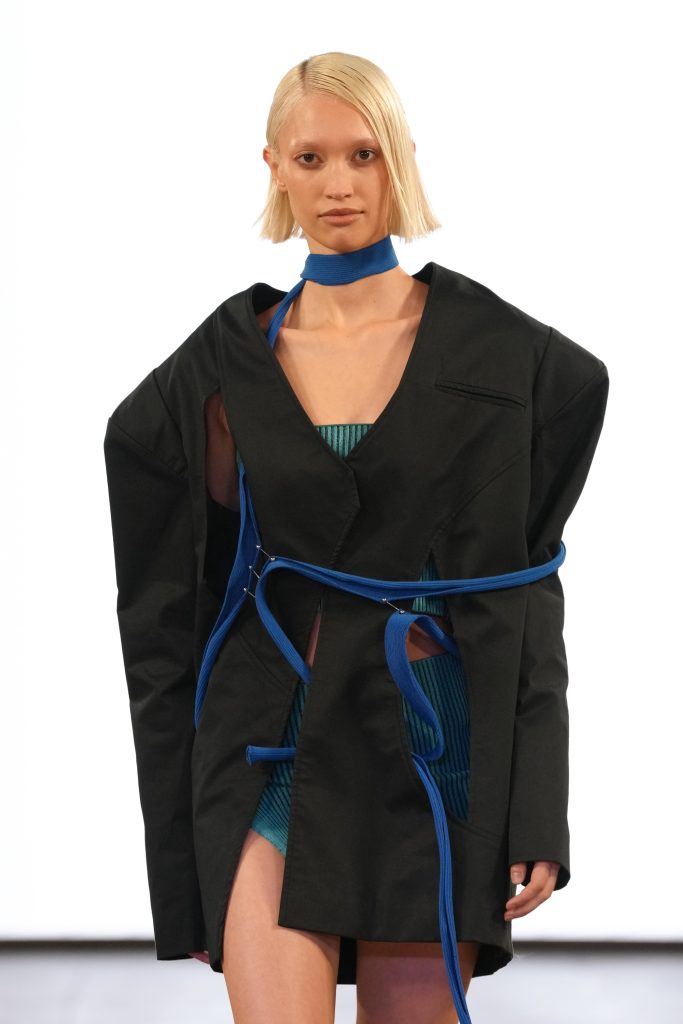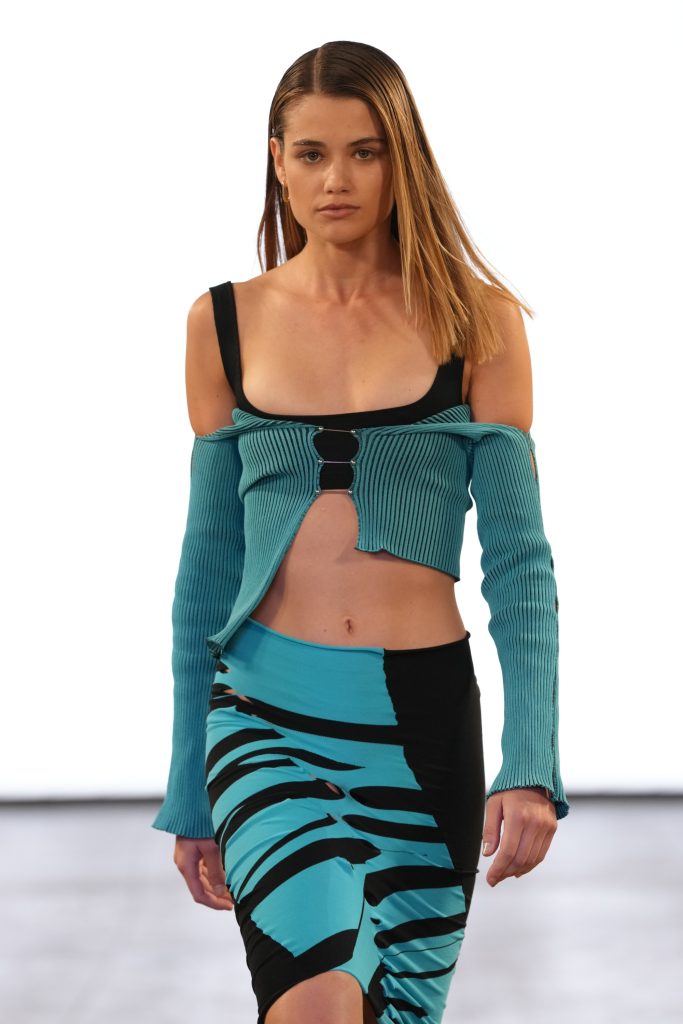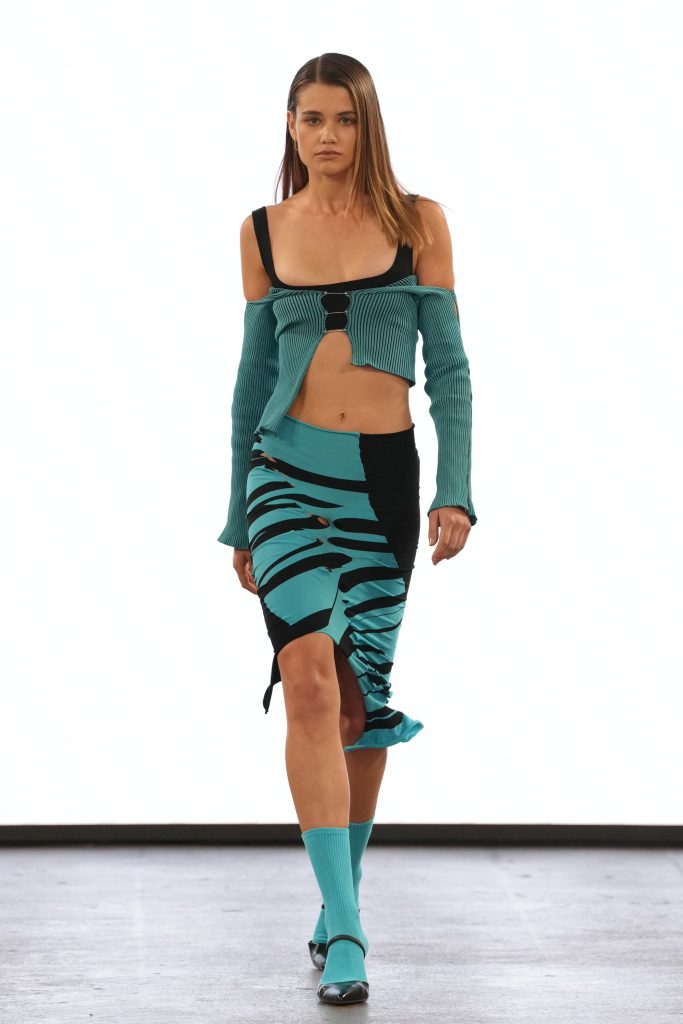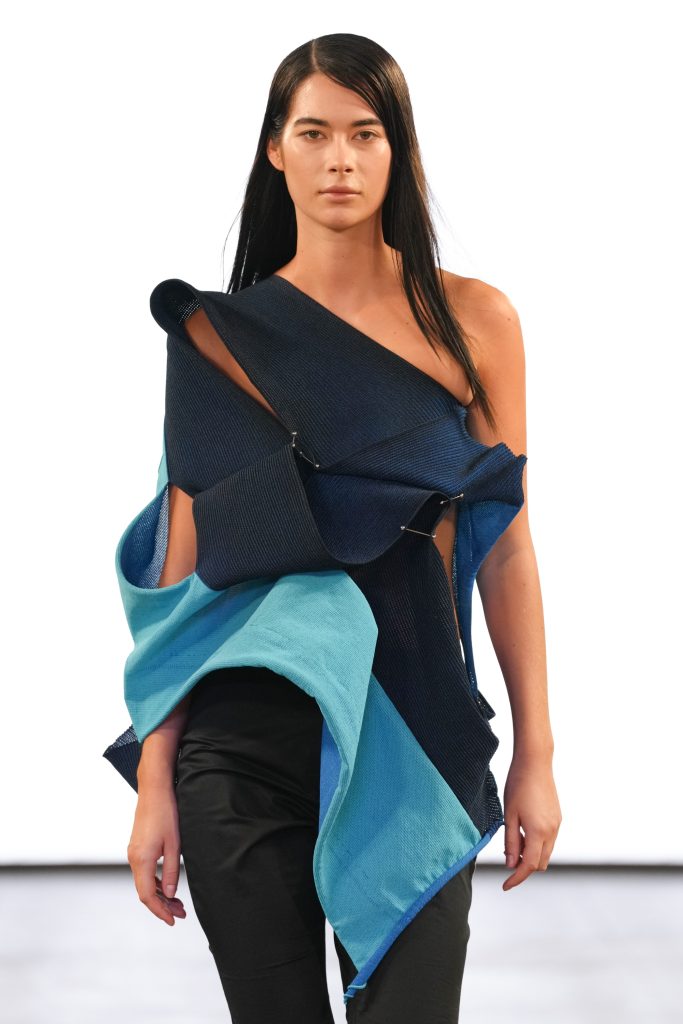 Chen Yi Xuan, a Fu Jen Catholic University BA Fashion Design graduate, explores life's interconnections, seeking its fundamental essence, attempting to locate life's edges, exploring its myriad possibilities, all the while driven by an endless wellspring of vitality. This is showcased in her latest collection exploring the ambivalence of human symmetrical unity.