Yorkshire's rap pioneer, Chiedu Oraka drops the music video for new single, 'Mark Morrison Swag', a powerful and intentional next chapter following the release of his 'Council Estate Confidence' EP.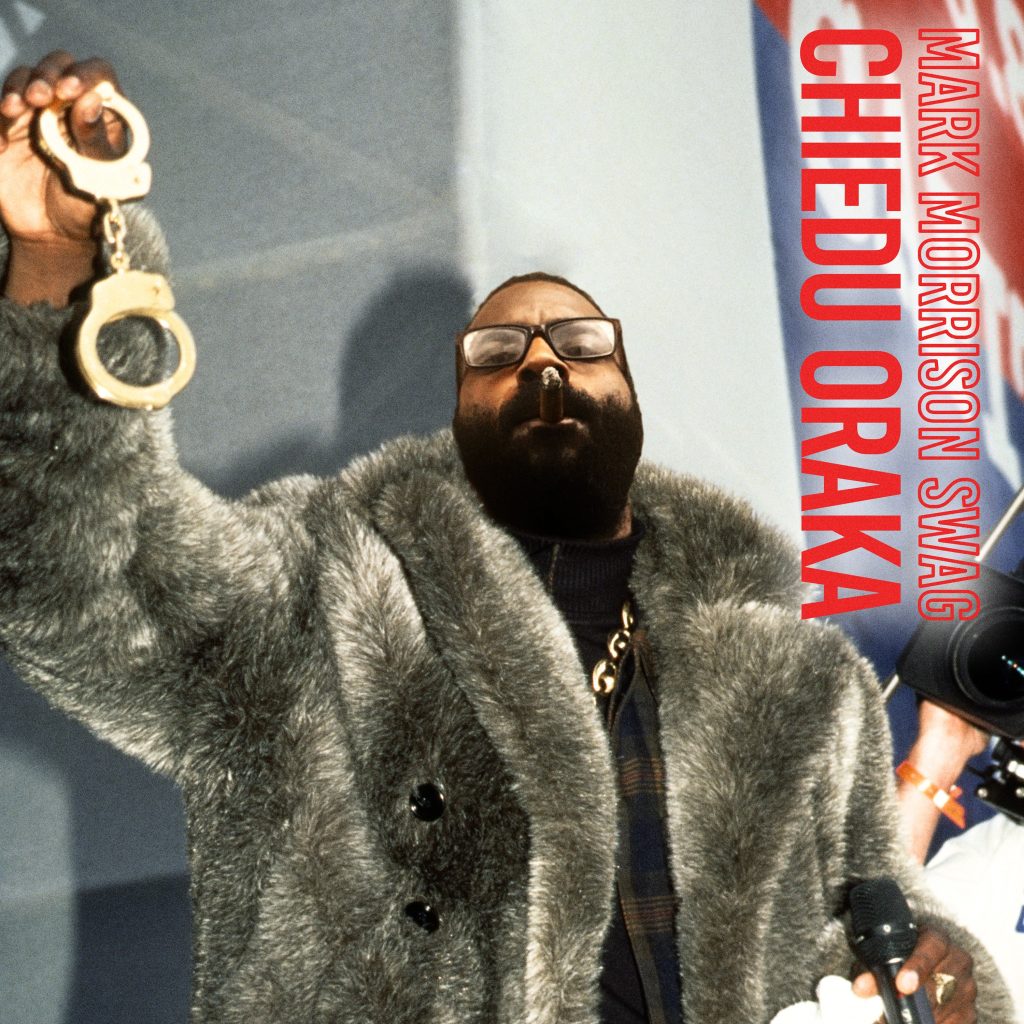 Produced by Riddle – the man behind Meekz Manny's heavyweight banger, 'Respect The Come Up' – Chiedu showcases the lyrical capability he's known for on top of a bouncing, addictive Afrobeat production. Purposeful, driven and politically charged, 'Mark Morrison Swag' speaks of freedom, liberation and the underlying effects of Thatcher's reign on the North. The music video is a clever nod to Mark Morrison himself, matching the track in its energy and underlying message of liberation. Kitted out in a fur coat, gold chains and shades – a notorious Morrison look – Chiedu opens the shot walking in handcuffs on his way to the courtroom witness box.
"Mark Morrison was definitely one of the most eye-catching artists of the 90s era. My guy was known for performing with a set of handcuffs. He was basically saying to the system, 'I'm a free man now, watch me shine'. That was the inspiration behind the video. I wanted to pay homage to Mark but also promote my own message too. That there are no shackles on my feet when it comes to my creativity. I do what I want when I want" – Chiedu Oraka

Music of Black origin has never been associated with Hull, Chiedu's home-town, and the rapper is determined to mark his place amongst the reality of wider governmental effects on both the North and its Black community. Never one to mince his words, 'Mark Morrison Swag' serves as an outcry for liberation, highlighting the need for discussion and dialogue, for the freedom of speech tied up in Mark Morrison's own narrative.
The single lands following a successful 12 months, including the release of his 'Council Estate Confidence' EP which saw key support across radio including BBC 6, BBC Introducing, KISS FM and Radio X. For the second time, Chiedu became Charlie Sloth's Hood Heat Of The Week on Apple Beats with 'North Face' taken from the EP. His accompanying CEC podcast series of the same name has also garnered significant attention; featuring legendary band, The Paddingtons in its first episode.

The release of his 7-track EP, Ave Life drew spins from Kenny Allstar (1Xtra), Jeremiah Asimiah (Radio One), Grime Shutdown (Spotify) and Charlie Sloth (Apple Music) amongst others. Also making his TV debut on Channel Dave for new series, 'British As Folk' and a guest appearance on Channel 4's 'Steph's Packed Lunch', Chiedu continues to champion his own lane in UK Black Music, his social poetry on the Northern Black experience taking centre-stage as he leads Northern talent to the forefront.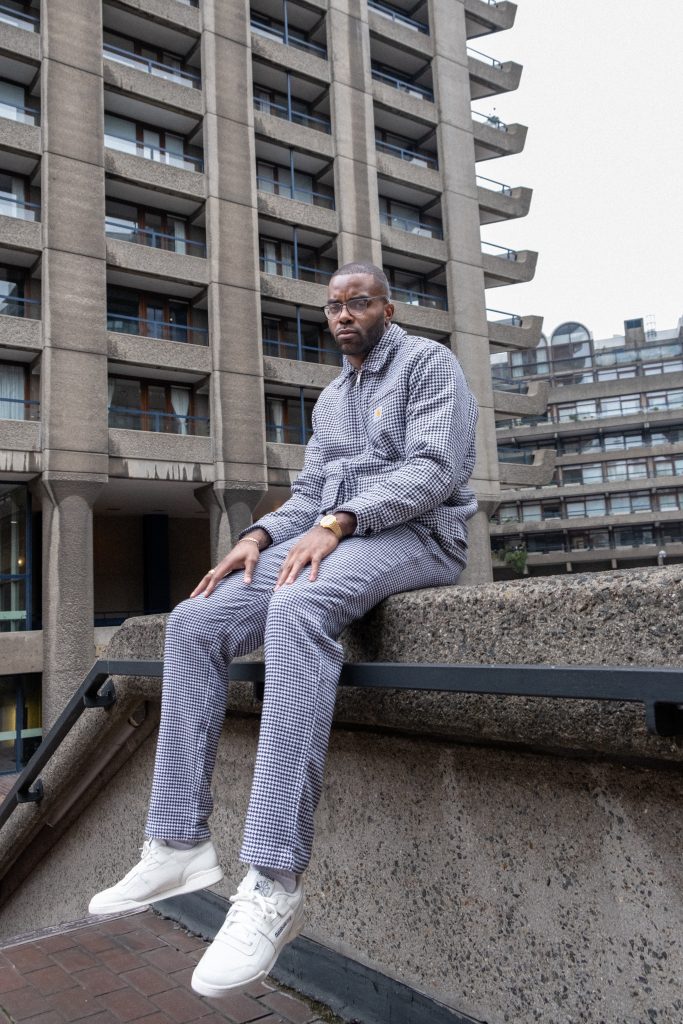 Coined as 'The Black Yorkshire Man', Oraka describes his music as the sound of a new working-class Northern England. With his distinctive Yorkshire slang permeating each of his tracks, Oraka has built a solid foundation with singles such as 'Darcy', 'Men Behaving Badly' and 'Serve You A Taster', attracting widespread support across key radio tastemakers. Oraka's 'Helly Hansen' freestyles have caught the attention of Toddla T, Tom Robinson on BBC 6 Music, Jeremiah Asimiah on BBC Radio One, Ellie Prohan on Kiss FM and Kenny Allstar on 1Xtra who supported Chiedu's single 'Foot Off The Gas'. His 2018 single 'Darcy' has picked up over 3M streams, sitting on Grime Shutdown for over 300 days, only the 8th longest track to sit in this position.

One of the key pioneers of the Northern Rap scene, Oraka is single-handedly responsible for creating the Black Music scene in Hull, nurturing and developing talent such as Deezkid and Joe The Third with his label, 'Room 73' and collective, Lockdown; bringing the likes of Jammer, Tempa T, Devilman and Manga St Hilare to his city.

His own credits include performing at BBC Big Weekender in 2017, headlining the Humberside Street Sesh in 2019 and 2021 and supporting the likes of Stormzy, Jaykae, Akala, Novelist and Krs One to name a few.

Chiedu was also announced as one of the artists to be supported by the MOBO Help Musicians Fund last year, as well as winning the PPL Momentum Accelerator grant. All of this coincided with the drop of further episodes to his 'Black Kings' documentary series, an exploration of the Black working class community in Yorkshire. A particular focus being on the tragic death of Christopher Alder and the profound impact this has had in his native Hull. The seven-part series is available to watch on creative platform, Back To Ours here.

A truly captivating and compelling artist, Chiedu Oraka once again proves not only his lyrical prowess and ability to release compelling music, but also his uncompromising belief in the underdog.
WORDS & IMAGES: YOUTAN MUSIC