Supplier, the street-contemporary select store in Shibuya, Tokyo launched the first in-house range in 2020. The unisex streetwear brand is designed around the fast changing Gen-Z consumer trends, making sure innovation is at the core of their design. Supplier quickly established themselves within the Japanese Streetwear community; their focus now is expanding into international markets. Working with exclusive manufacturing partners, Supplier ensures the highest quality of production, at affordable, accessible prices for the global streetwear community.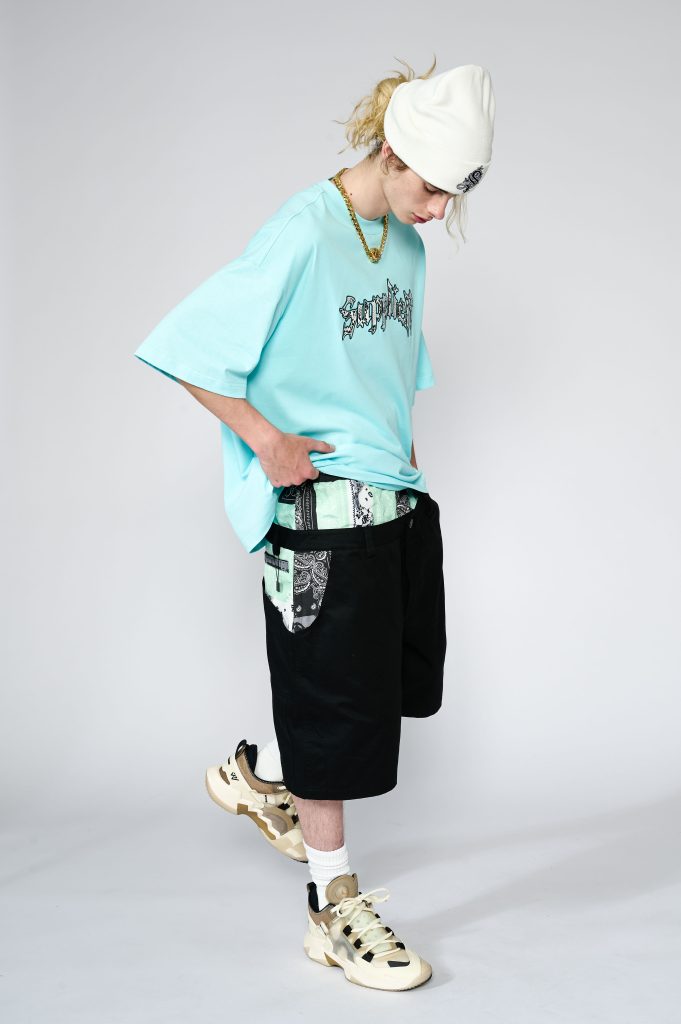 "The interplay of creative and diverse digital natives behind the scenes organically gave rise to a new direction and shared-ethos which continues to underpin the brand – A Borderless World."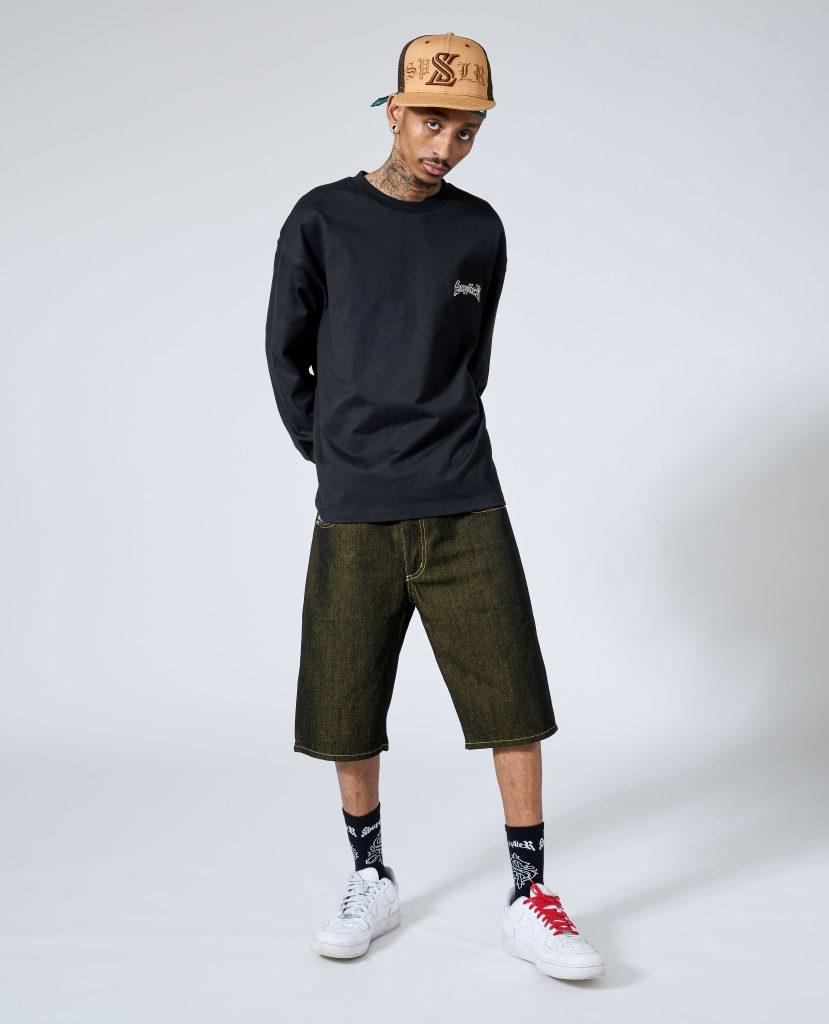 Supplier has launched their SS22 collection, rich with graphic Tee's, embroidered denim, pattern knits, monogram caps and so much more. Take a look at their full range, available online now at www.supplier-tokyo.com
This summer Supplier is hosting a pop-up Parisian youth concept store, Citadium Caumartin, from June 13th-26th bringing the full Spring/Summer 2022 collection to the European market for the first time. Kekra, one of France's hottest hip-hop artists is holding an in-store PA and secret party on June 25th exclusively accessible to Supplier customers.