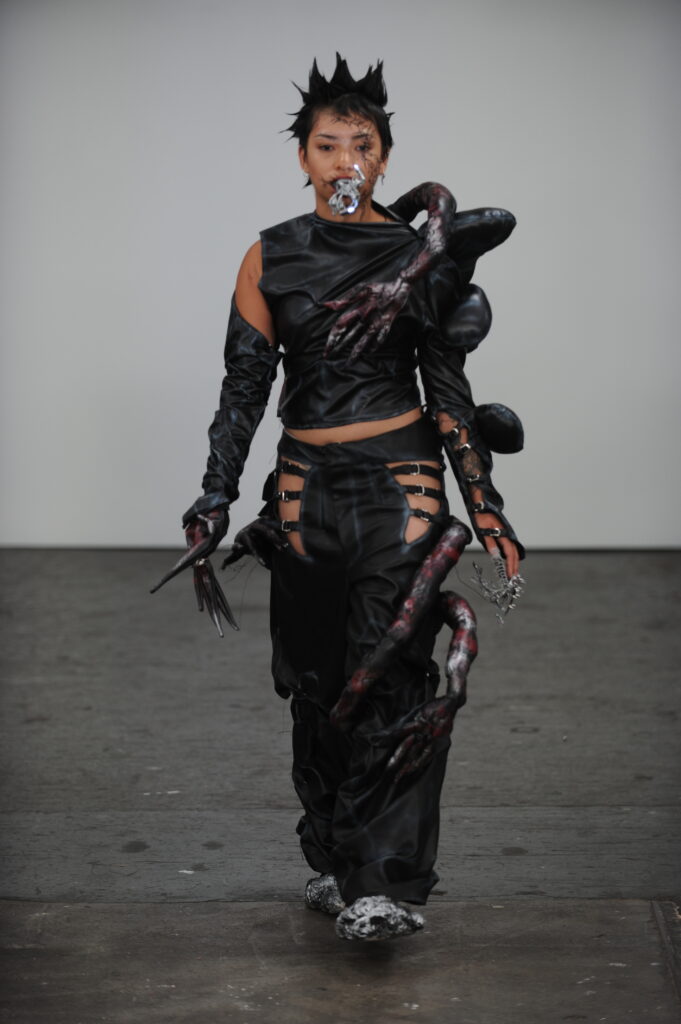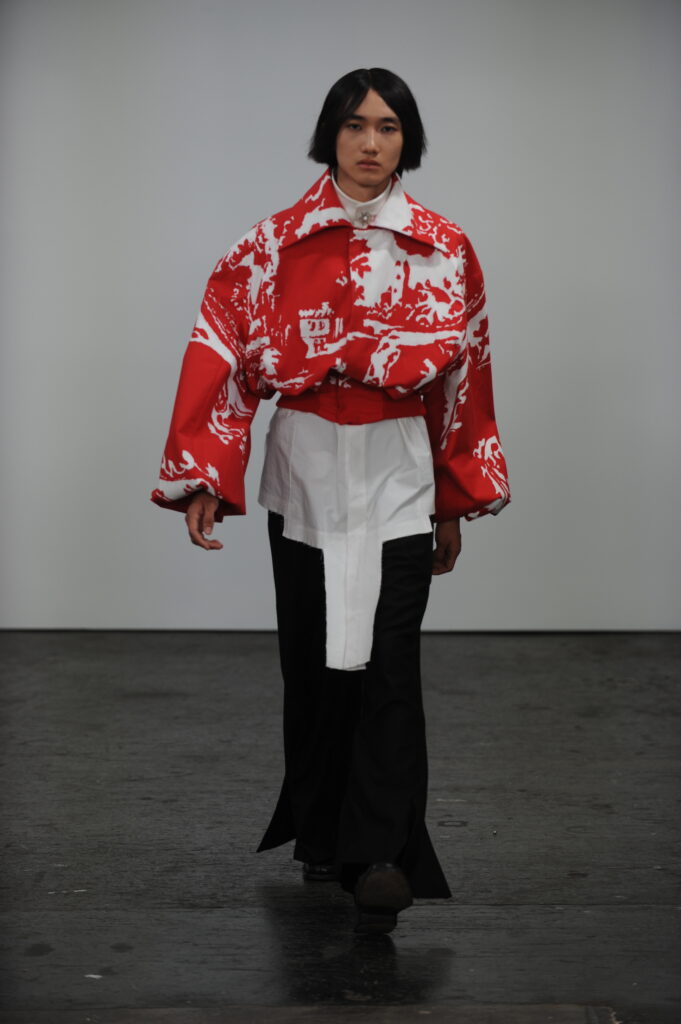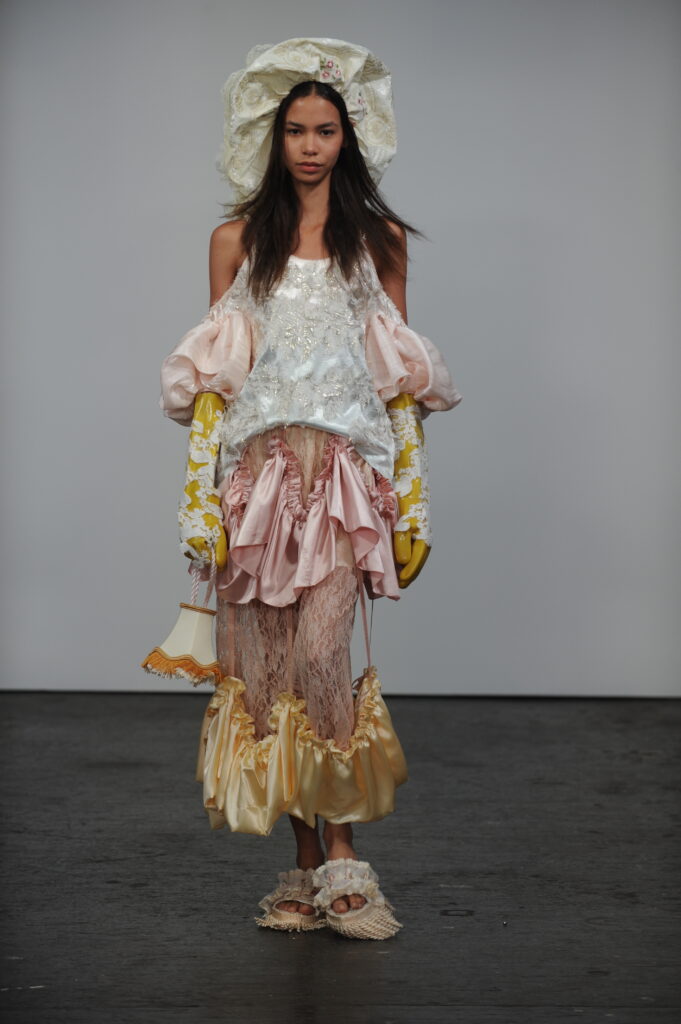 London College of Fashion (LCF), UAL, showcased the very best of their Class of 2022 in a much anticipated catwalk show, at the Truman Brewery in East London. The show featured the work of 119 students from London College of Fashion's BA (Hons) Fashion Design Technology: Womenswear and BA (Hons) Fashion Design Technology: Menswear courses.
You can watch the full catwalk show on LCF's YouTube channel here. 
Professor Andrew Teverson, Head of London College of Fashion, UAL said: "We are delighted to present LCF Class of 22; an immersive representation of how London College of Fashion students are telling unique stories through design, ideas and products that go beyond the traditional notions of what fashion can achieve. The exhibition brings together work from across all three of our schools and showcases the very best of our world leading business, communication and design courses.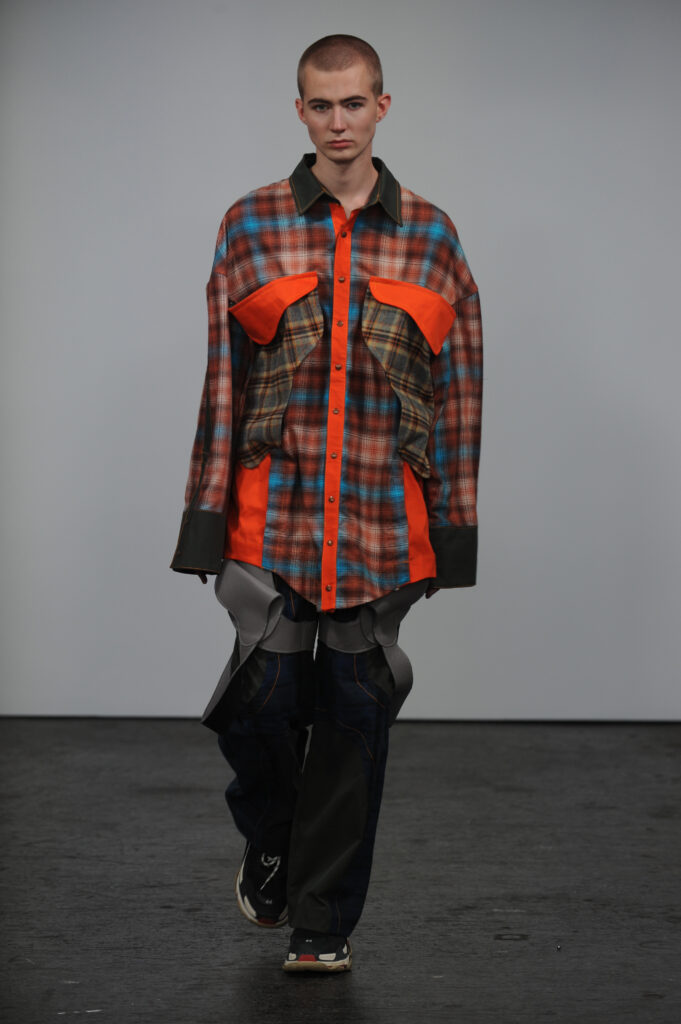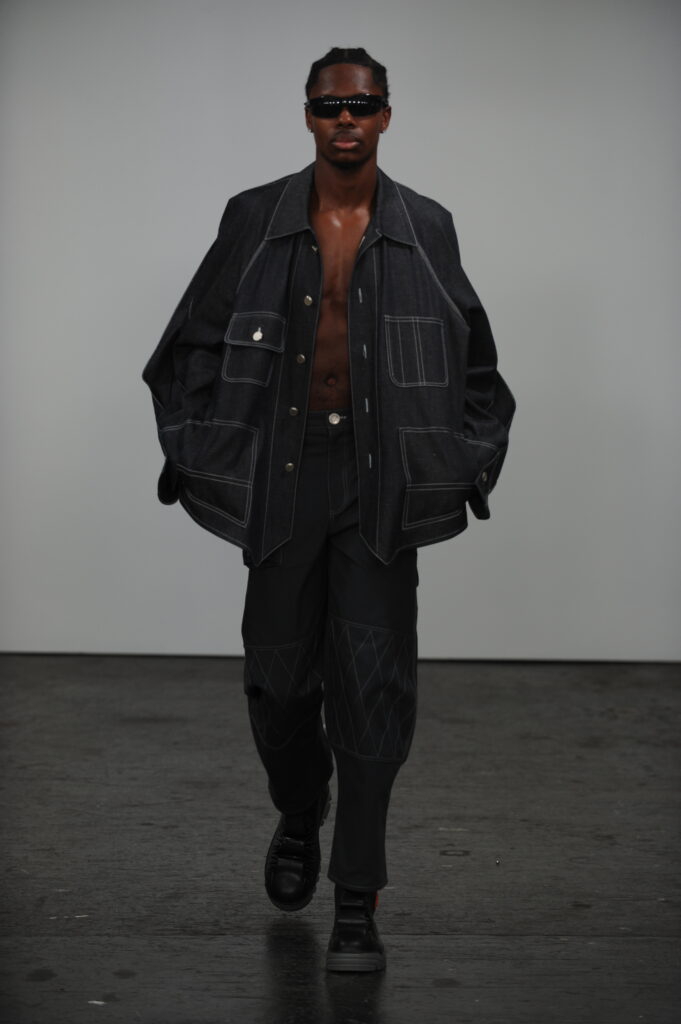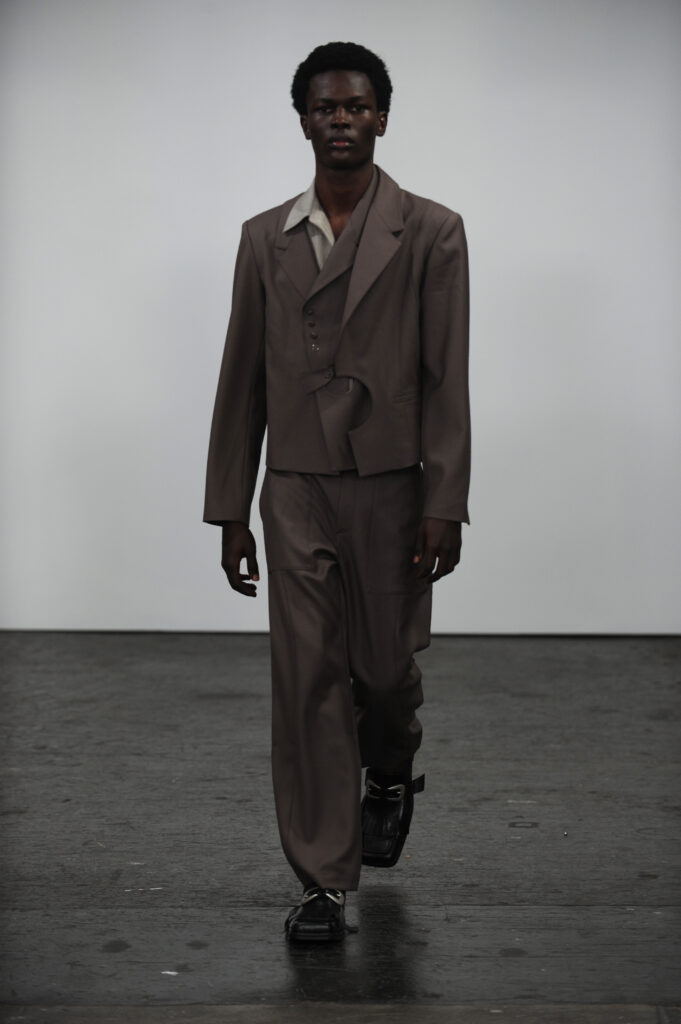 Andrew continued: Year on year, London College of Fashion graduates show a level of ingenuity which ranks them amongst the best in the world. The next generation of fashion designers, innovators and entrepreneurs are entering a rapidly transforming industry and I have no doubt that their creativity and drive will enact the crucial change needed within the sector. I want to reserve special thanks to the entire London Colege of Fashion staff community who work tirelessly to teach, encourage and inspire our students. It is their dedication that underpins our core philosophy of an open, accessible and diverse education. As well as adapting and finding new ways to innovate in response to a changing industry, sustainability and technology remain a key focus for this year's graduates – ideas which will contribute to the future of a more inclusive, digital-focussed industry."   
Visit the UAL Graduate Showcase, a bespoke platform showcasing the next generation of creative talent, featuring all of this year's graduates. Or, for more behind-the-scenes moments and in-depth stories on collections and pieces be sure to follow London College of Fashion's TikTok and Instagram.  
ASBO's Top Picks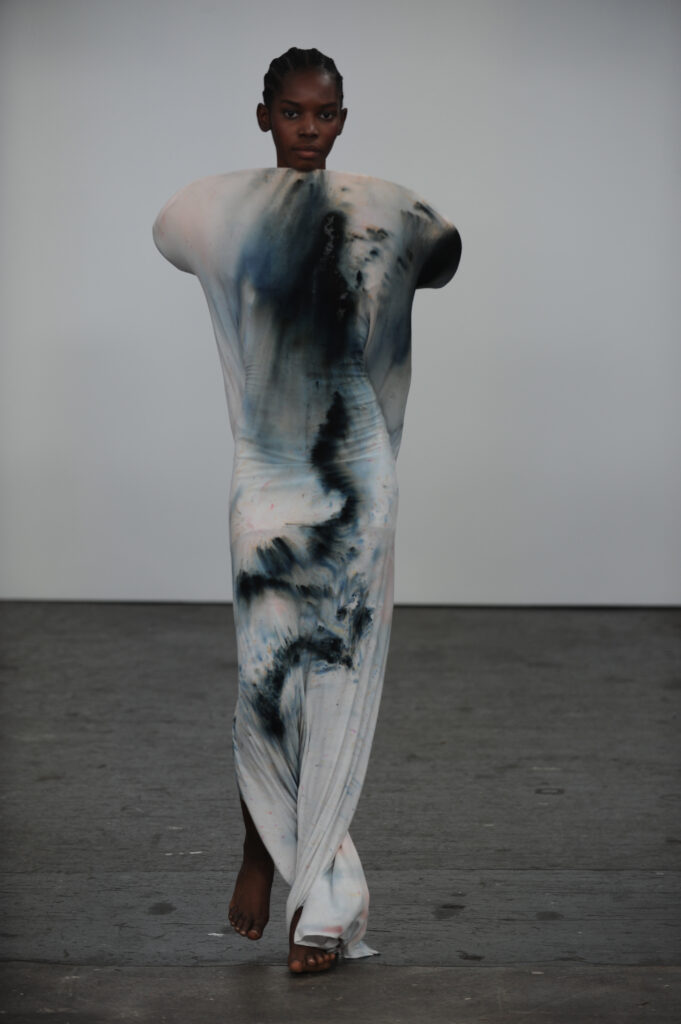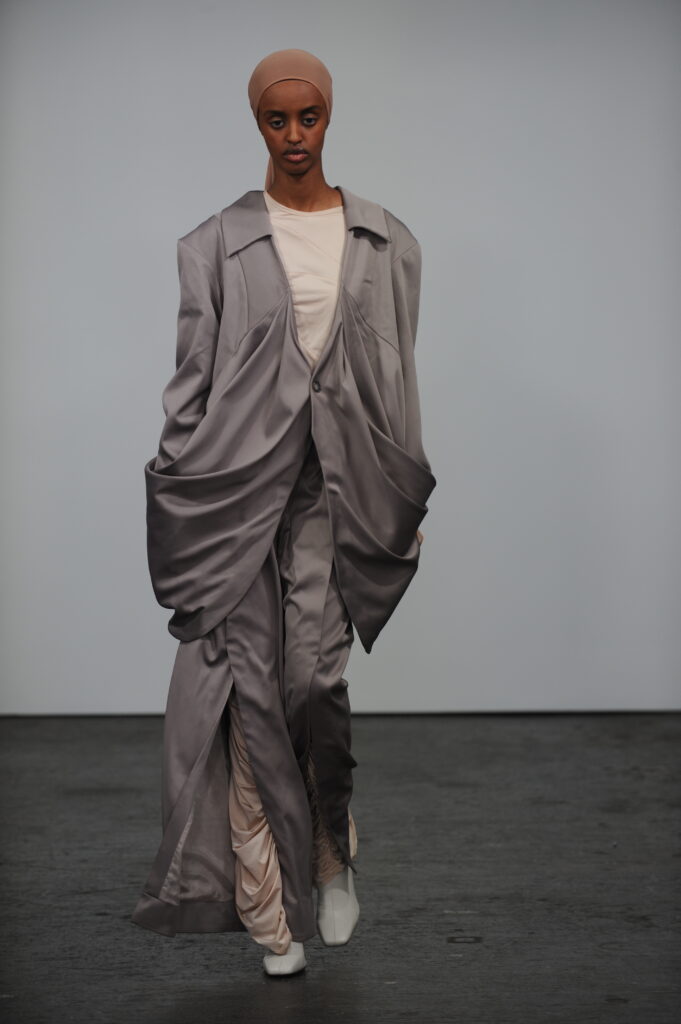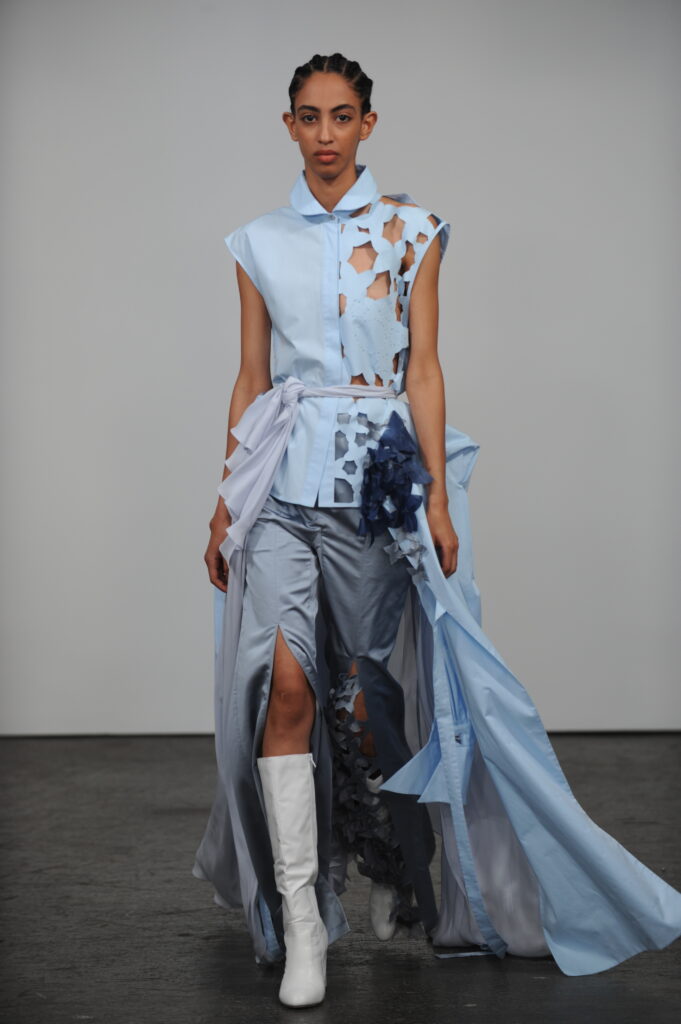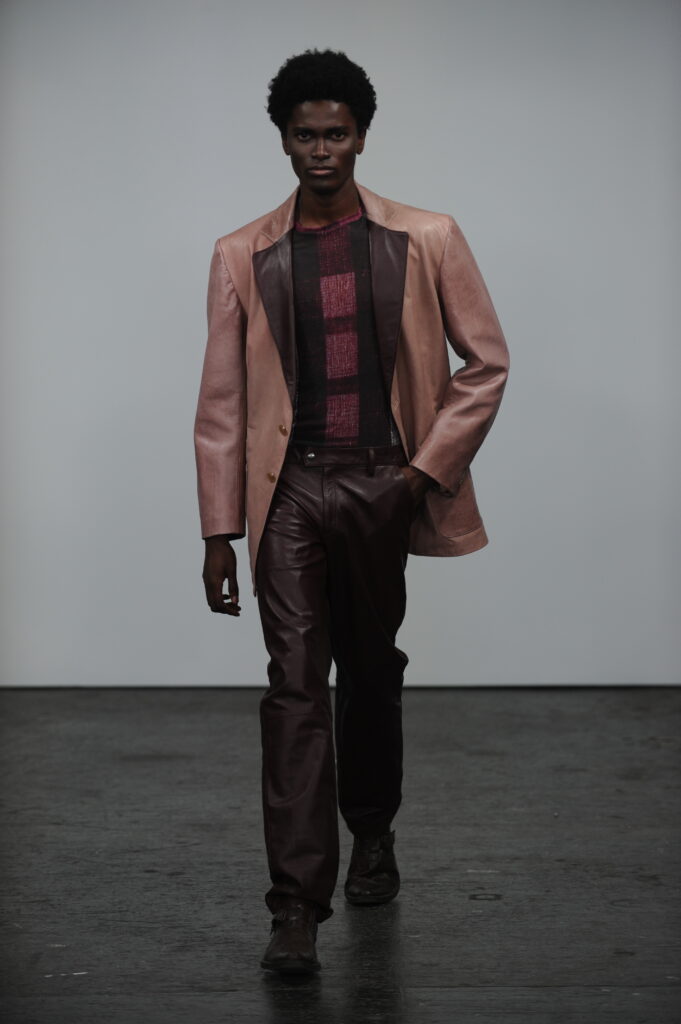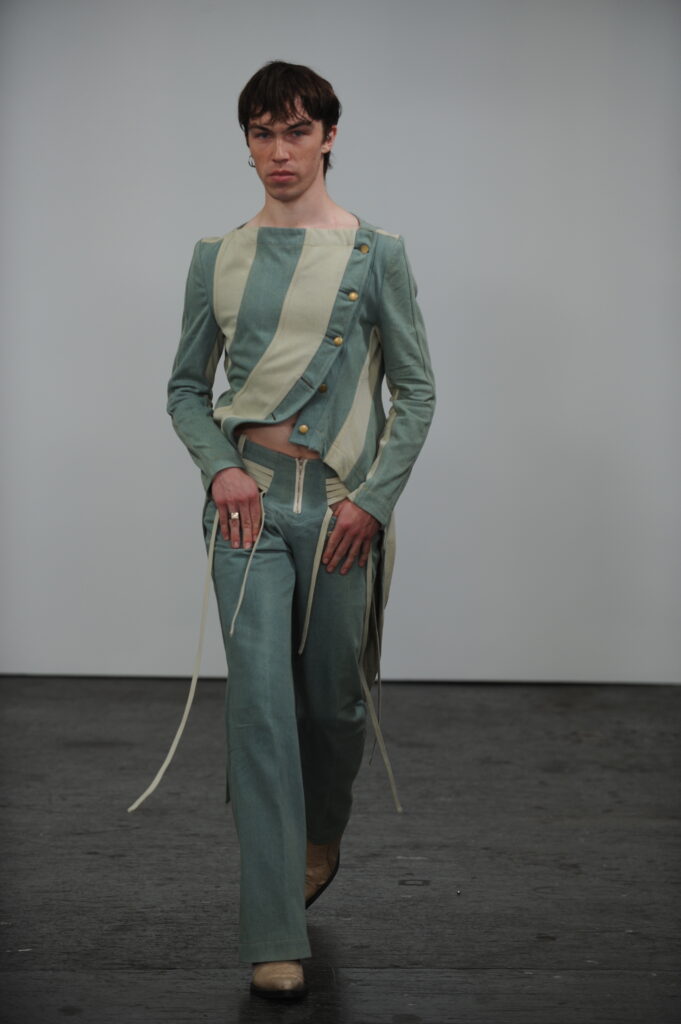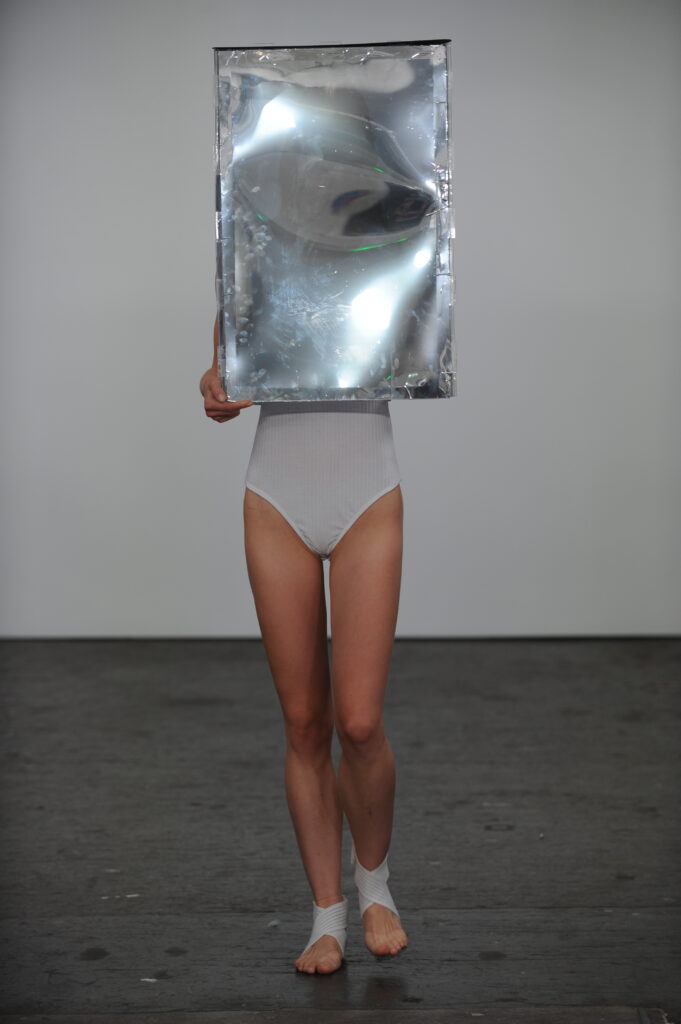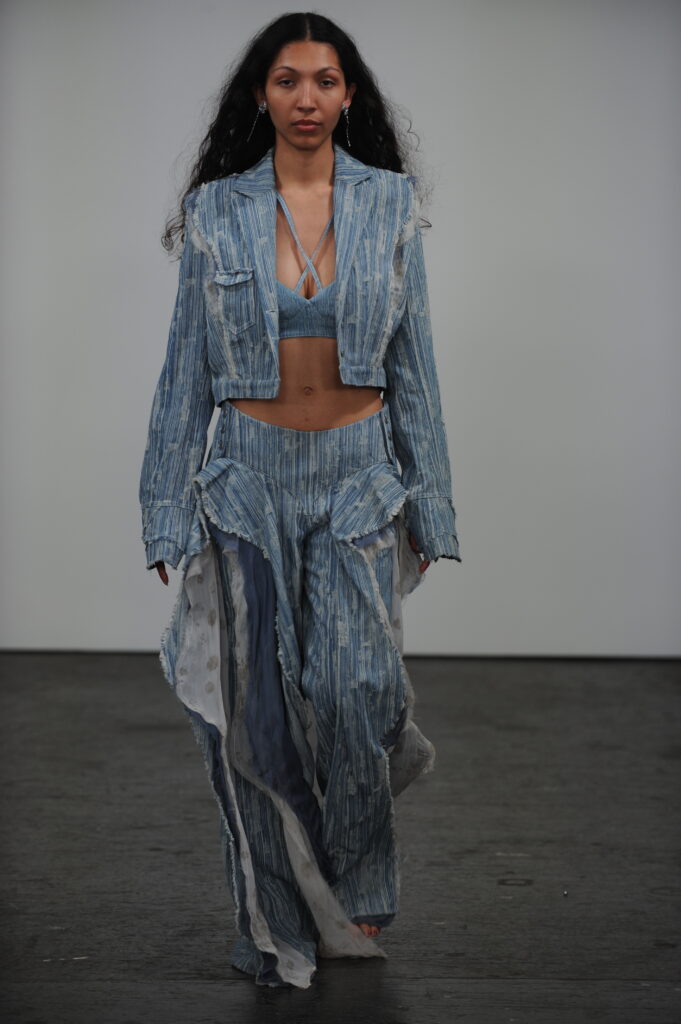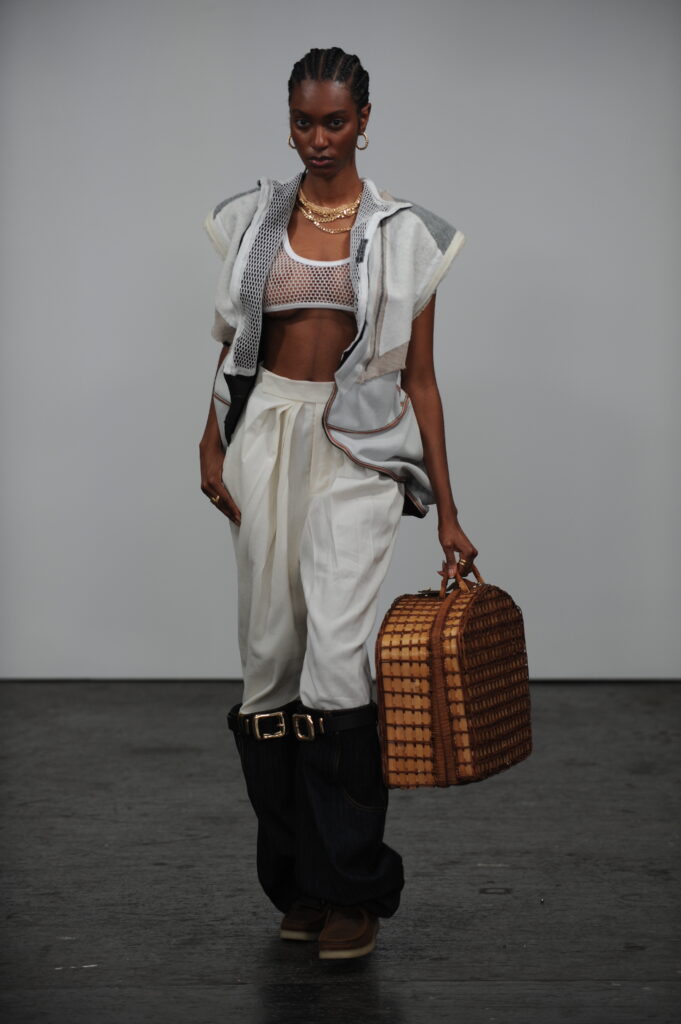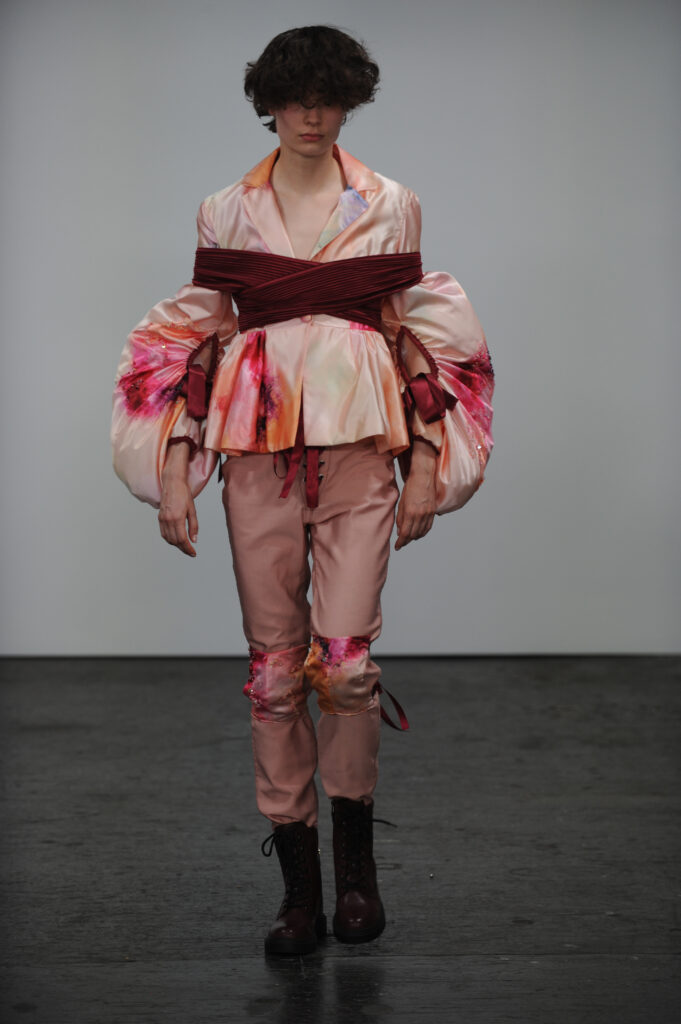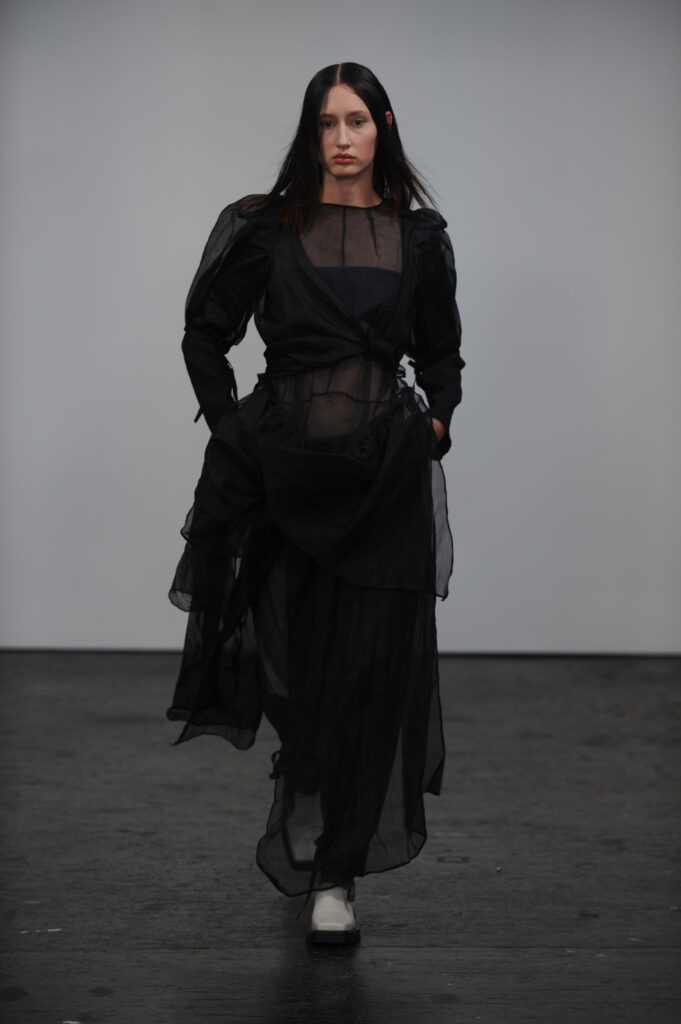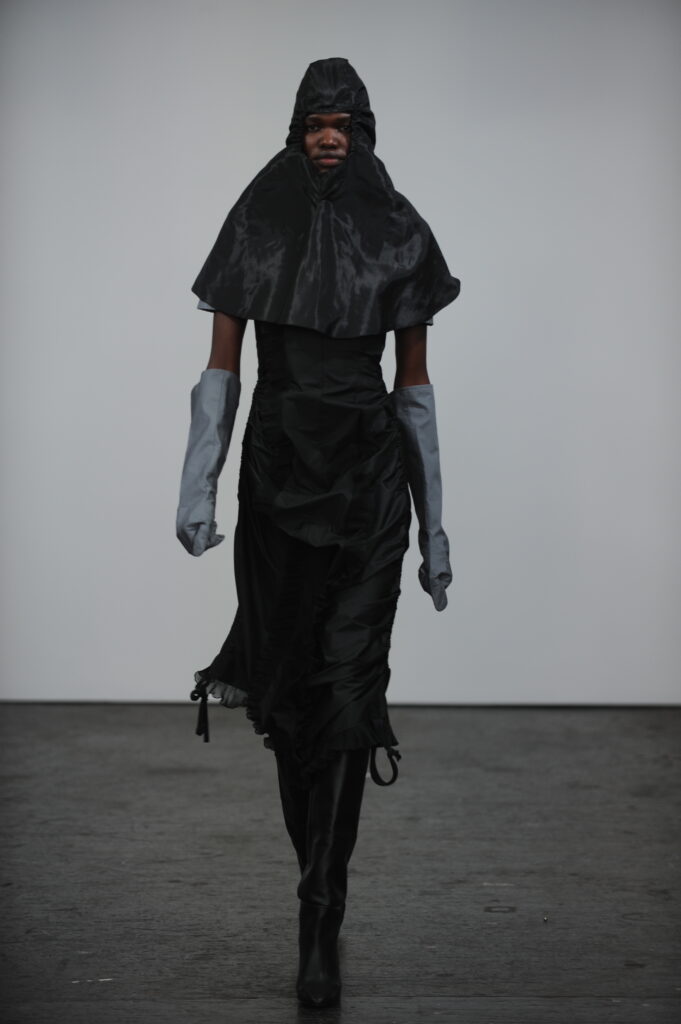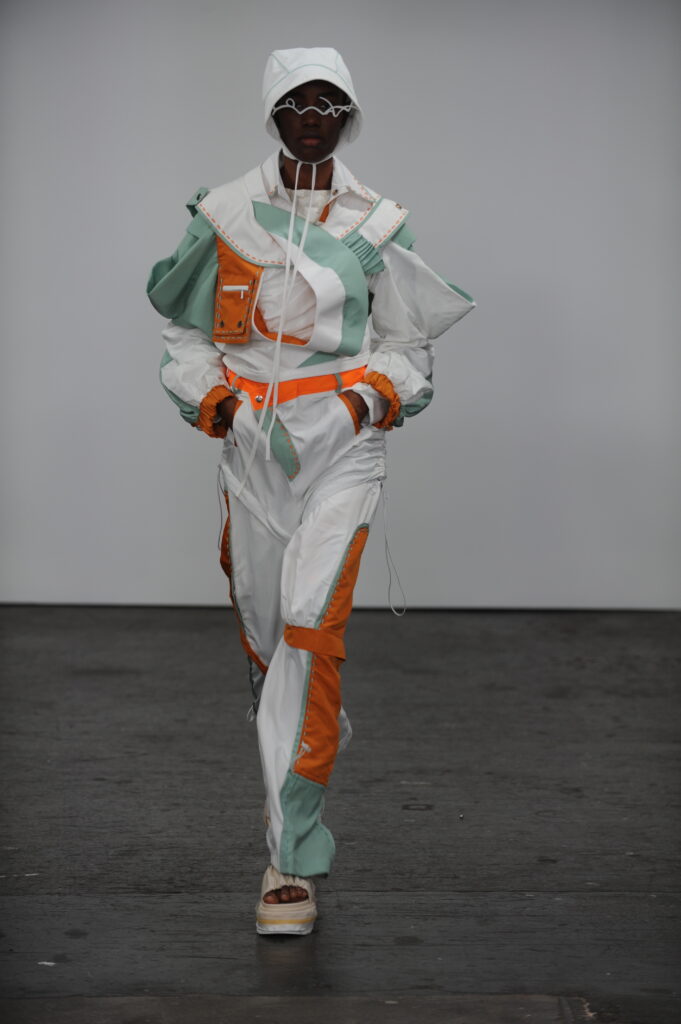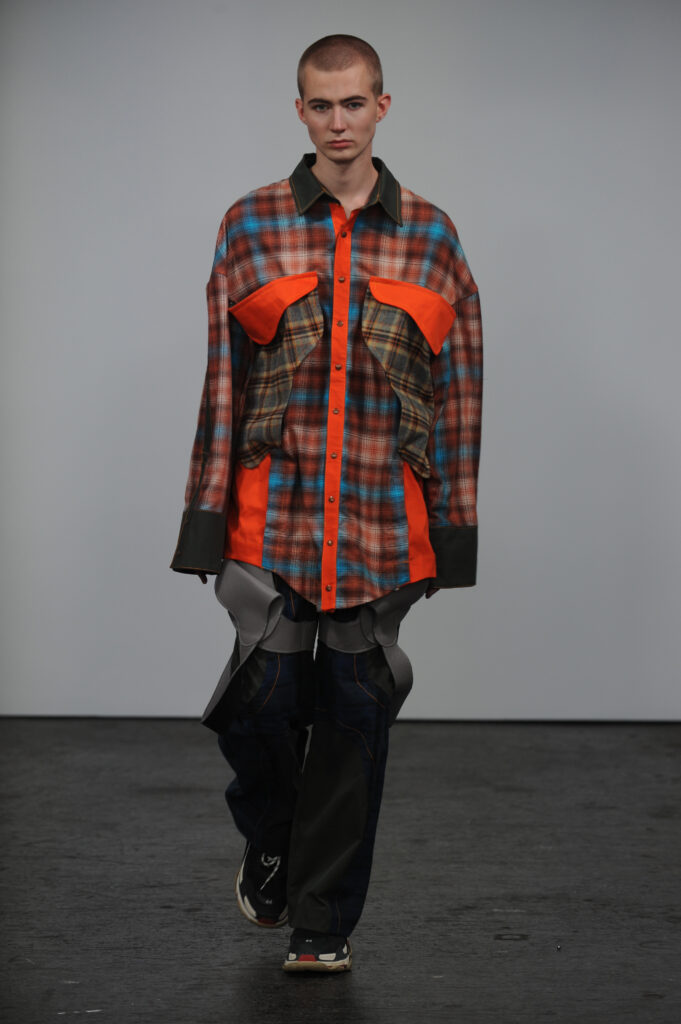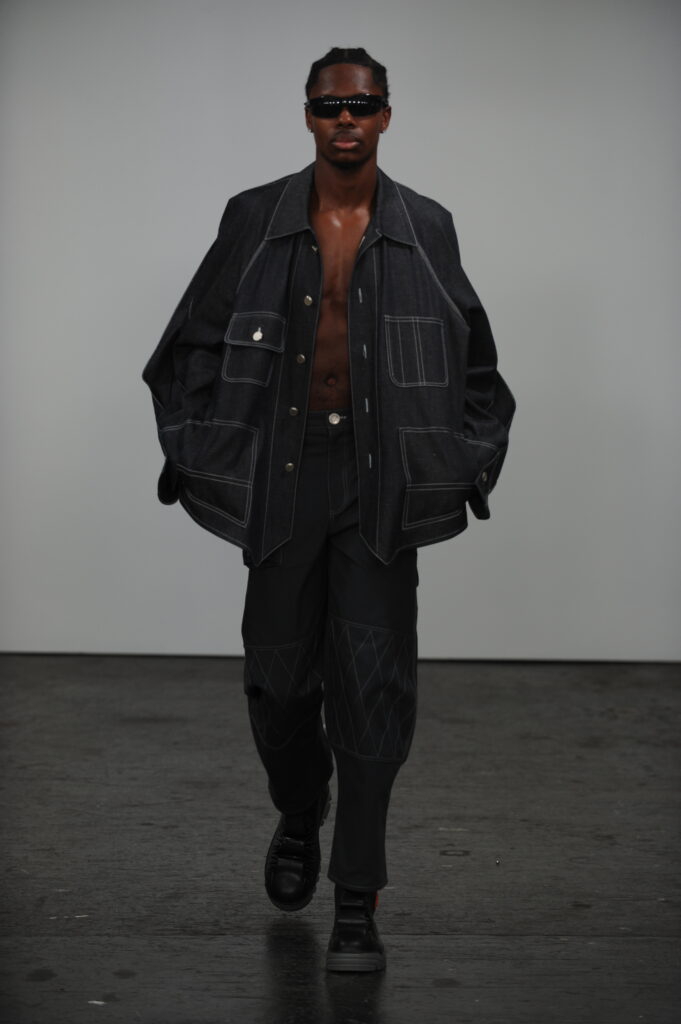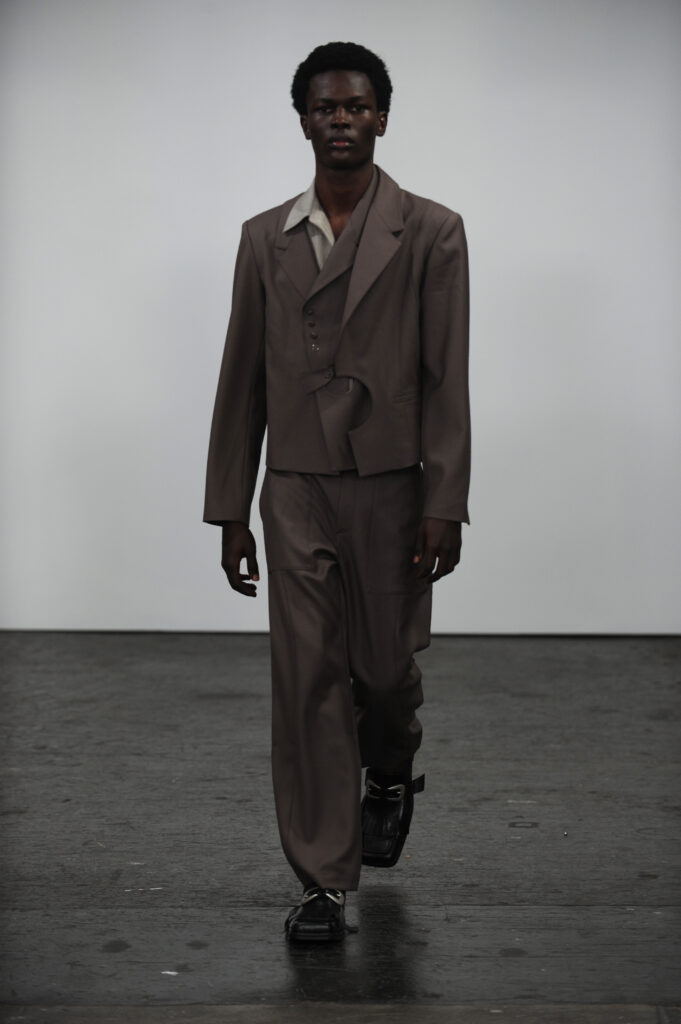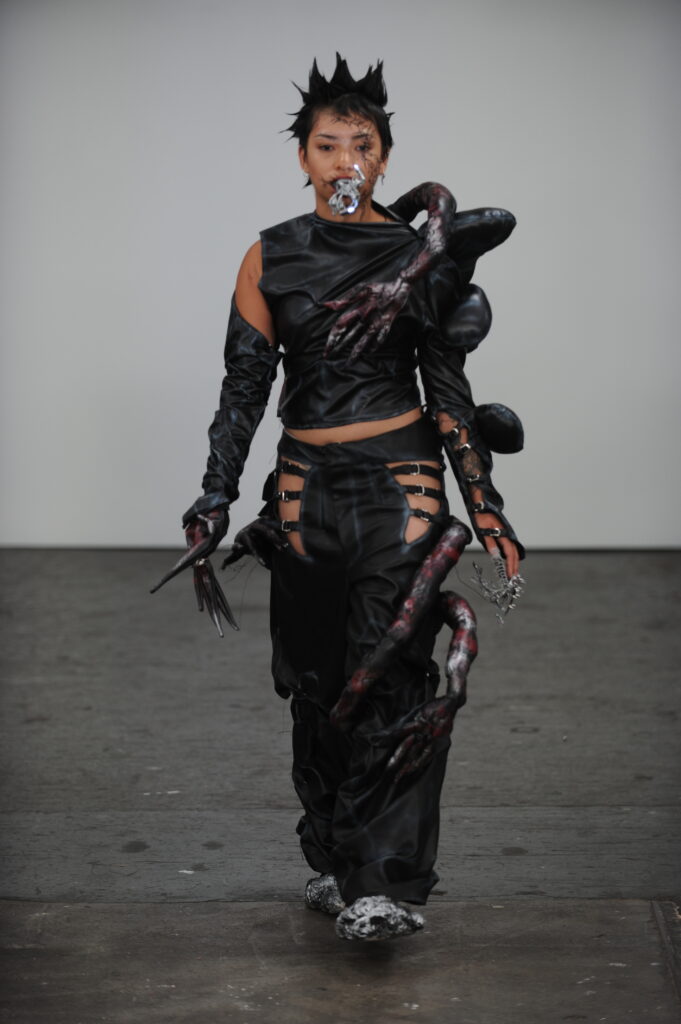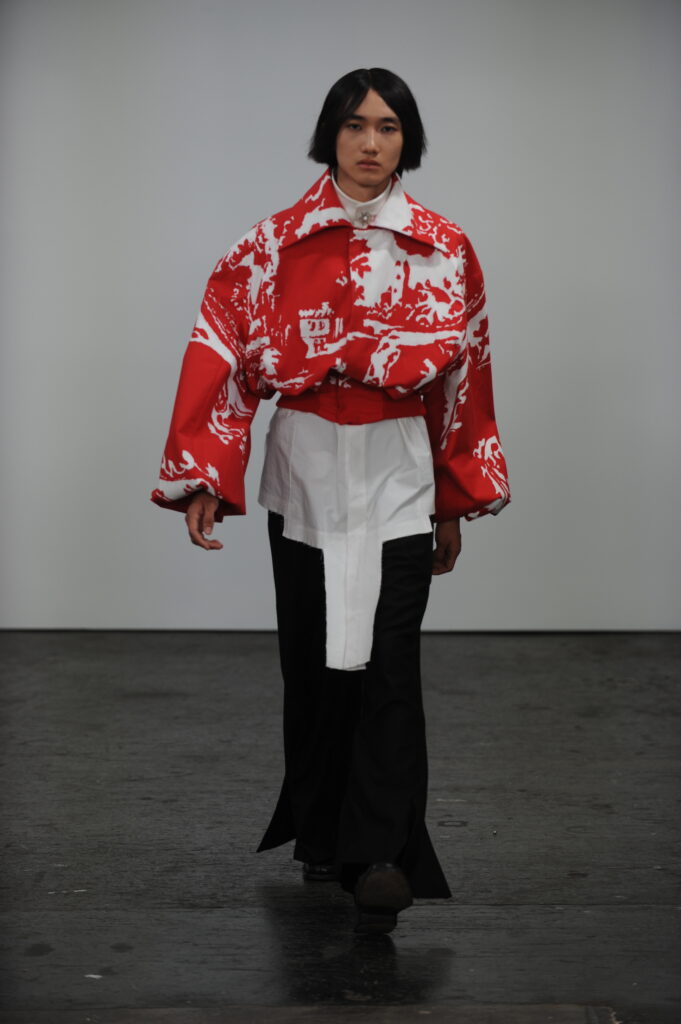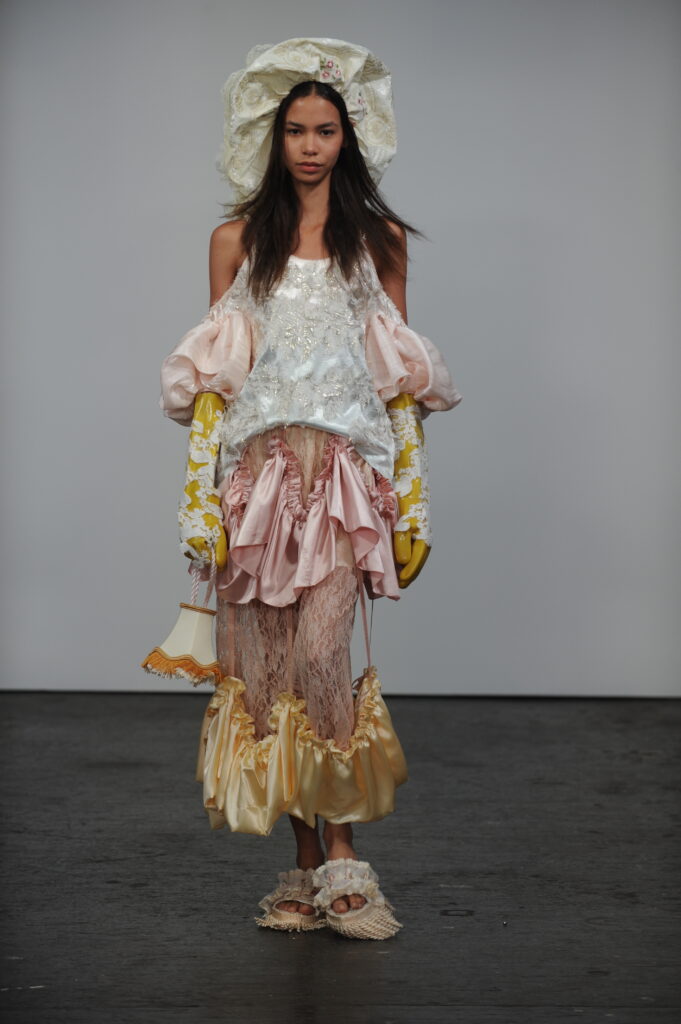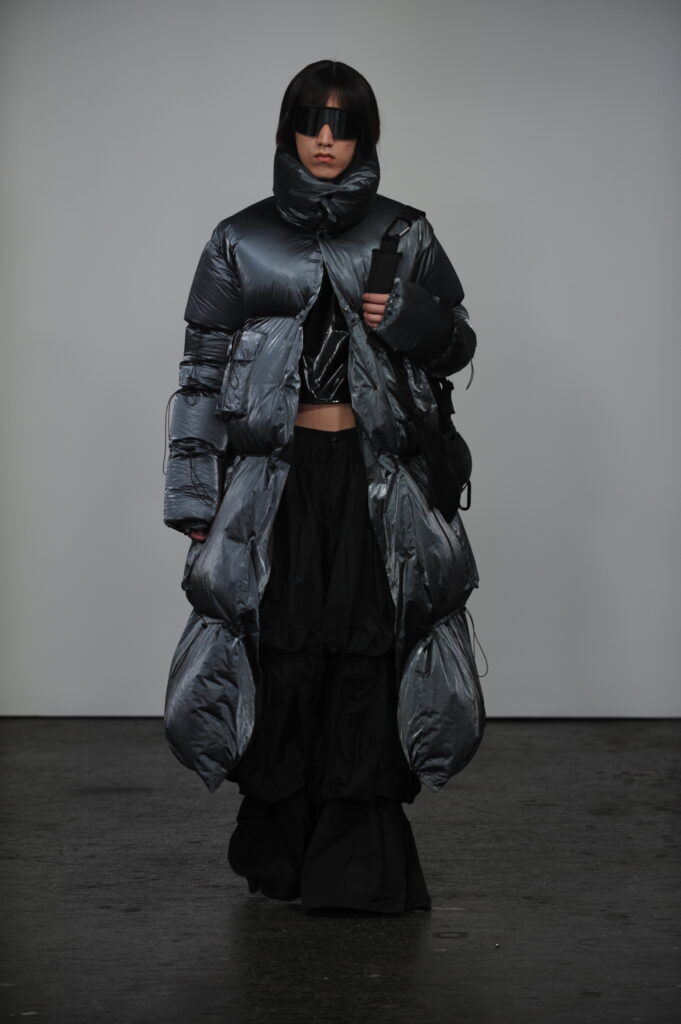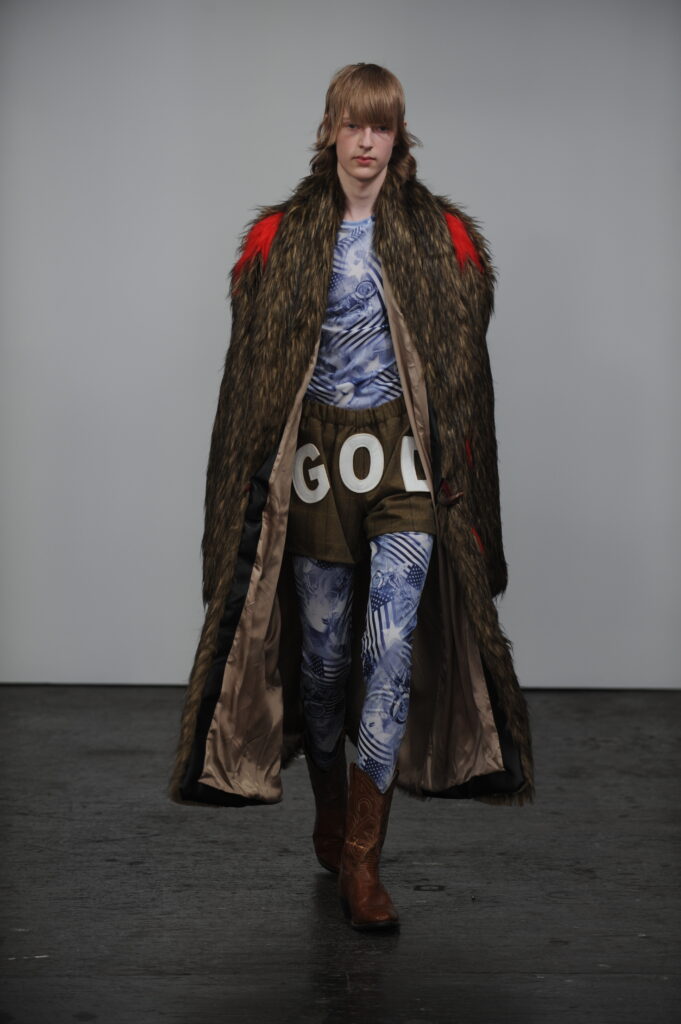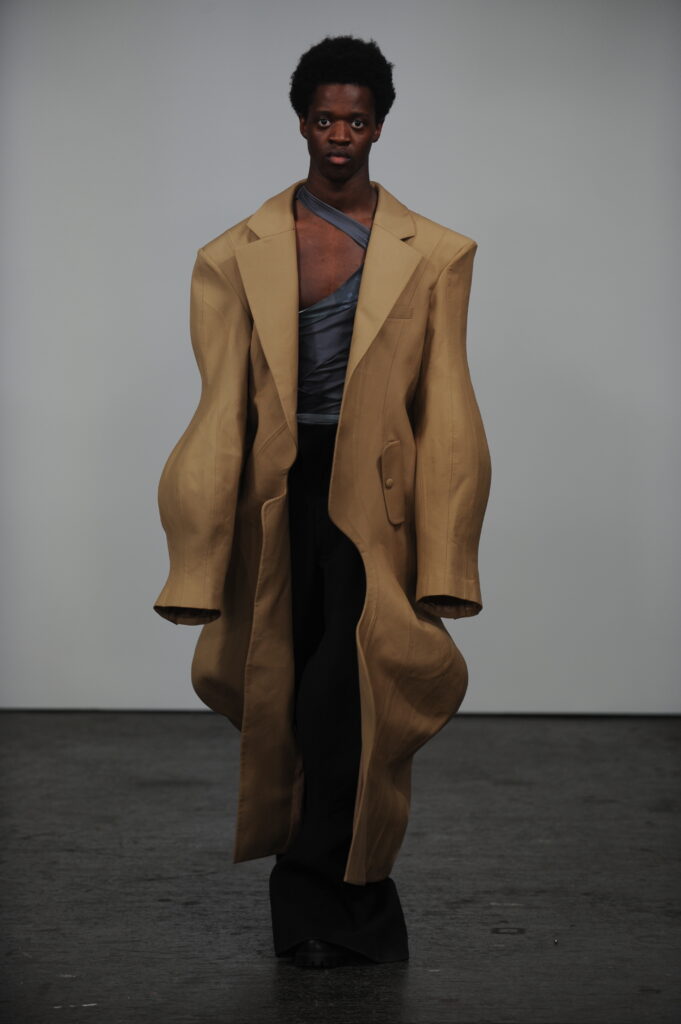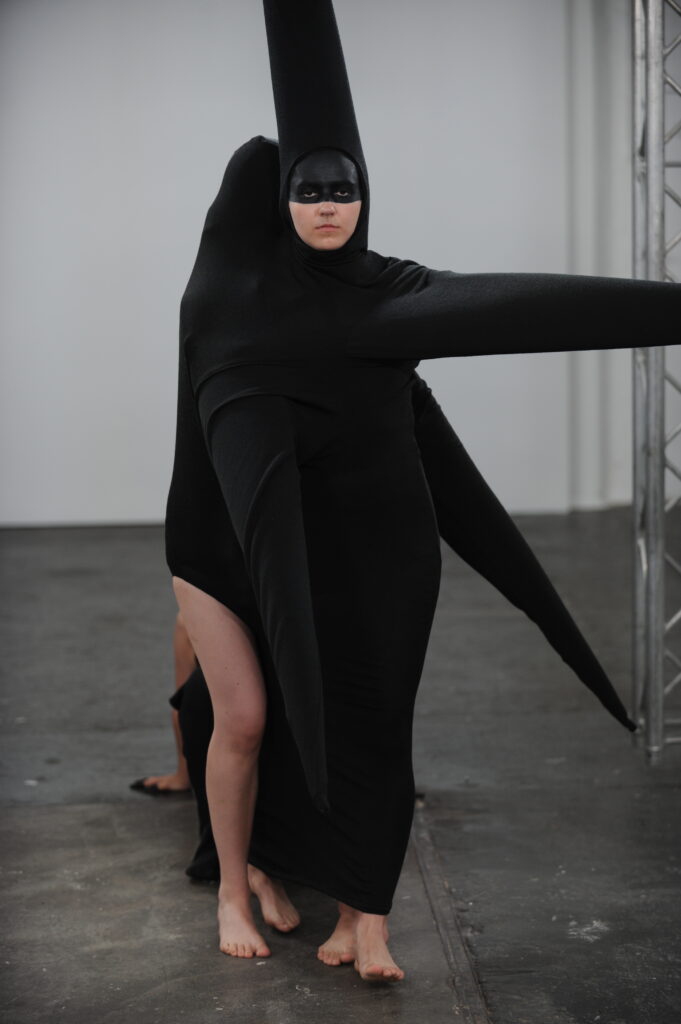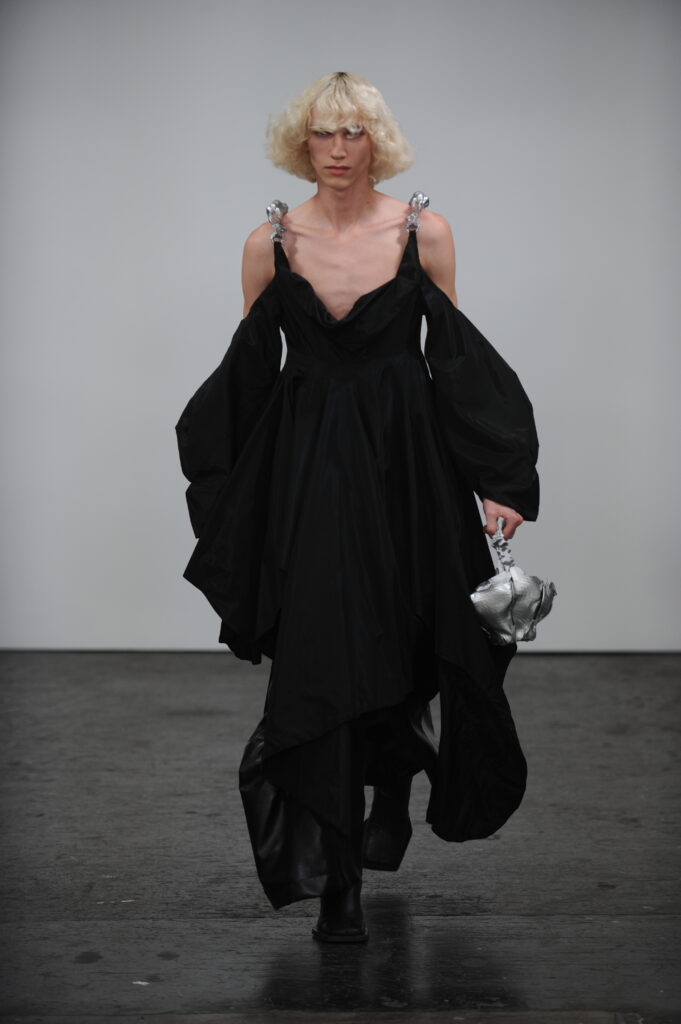 Photographer: Roger Dean
Catwalk show credits:
Hair by Adam Garland with products sponsored by Authentic Beauty Concept.
Makeup and skincare by LCF BA (Hons) Hair and Make-up for Fashion students.
Music has been created in collaboration with students from MA Sound Arts from our sister college London College of Communication.