BBC Live Lounge Finalist SOFY releases her debut EP 'Bored in Colour (Pt. 1)' with two dulcet indie hip-hop songs that feel like conversations down the pub.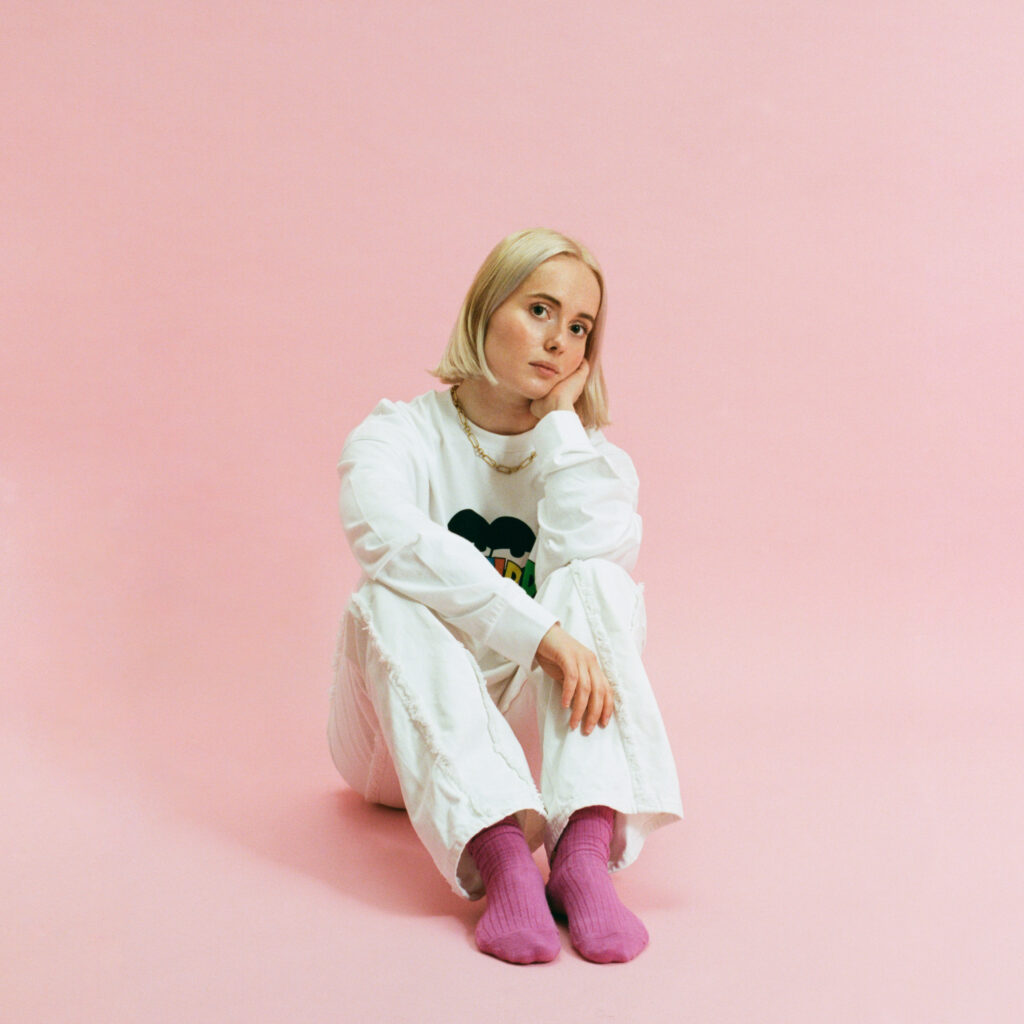 SOFY's an artist whose image is colourful whilst her voice is downtempo and thoughtful. Her voice might sound familiar to anyone that is a fan of Arlo Park. I mention Arlo Park because she is in turn a fan of SOFY. A finalist of the BBC Live Lounge Talent Search her music has been put past judging panels including the aforementioned, alongside Sam Fender and YUNGBLOOD to name a few.
Her new EP, Bored In Colour (Pt. 1) comes with two new very introspective singles Game Over and Sorry that You're Mine.
Game Over is a personal ballad, with reverb heavy guitar giving it a pastel like backing to SOFY's demur but confident vocal's. With a beat that is laid back this song is casual but there is a sad tonality woven through. With indie-esc synths it feels like an echo, a conversation with oneself questioning whether a date is going well.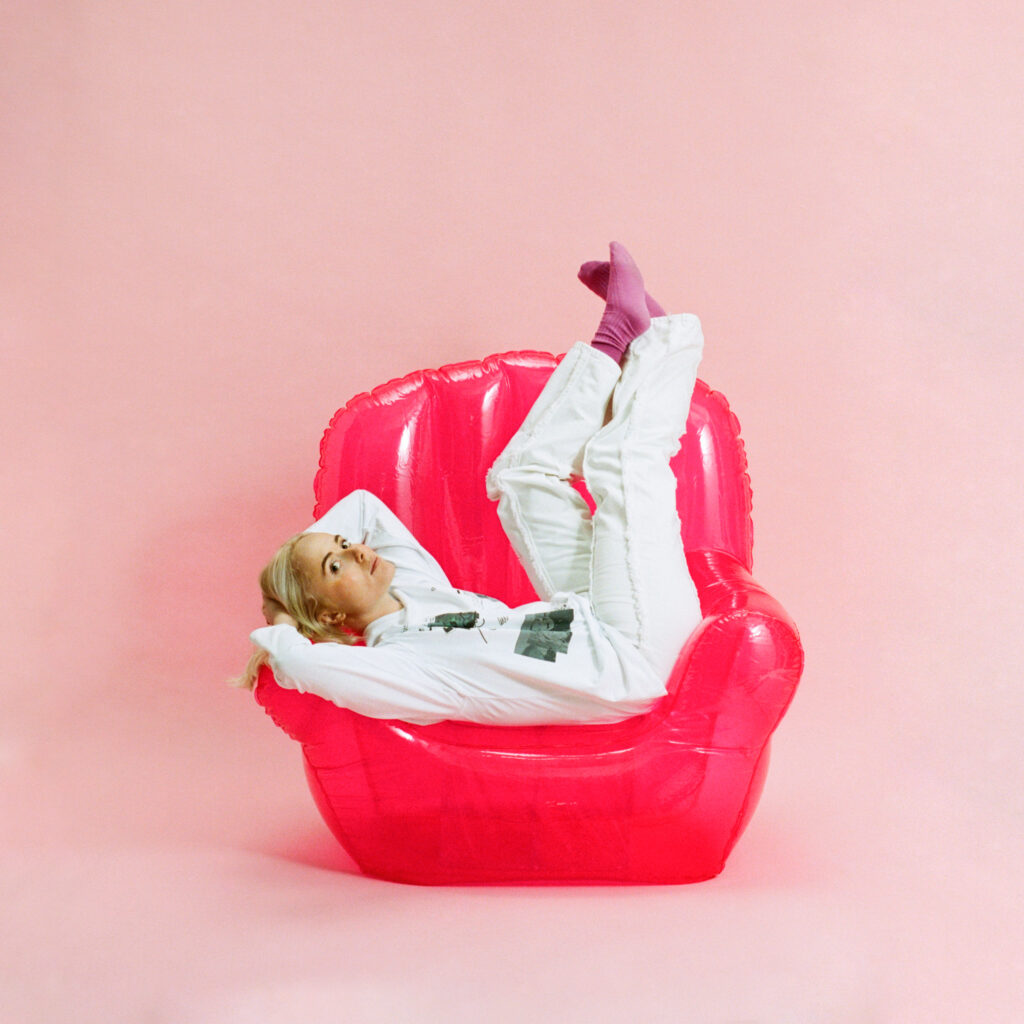 SOFY's lyrics come with a story, much like the 90's hip hop which in an interview with ASBO last year,  she says she takes inspiration from. Talking about the 'day West-Ham beat Leicester' whishing the other party thinks 'they are cool'. Whilst her lyrics are nervous her music holds just enough back without being coy. The story is endearing and relatable without being lost in generality.
Her next single Sorry That You're Mine is evocative of Charlotte Day Wilson. Synths laid over what sounds like a horn is paired with funky bass. Bad Sounds, a Pop funk duo, are entrusted on production and Her lyrics are reflective on a bad relationship 'my lies are all I need' she sings, a tinge of regret coming through her voice. Emotive and dower, SOFY's final song on this EP is an provides an emotional closer.
Songs to pair to a breakup or to a hazy afternoon, impressionist in design but doesn't get lost in an indie generality. Both distinguished singles, SOFY is as good a storyteller as she is singer and musician. It just so happens that she is exceptional at both. 
Images: Press