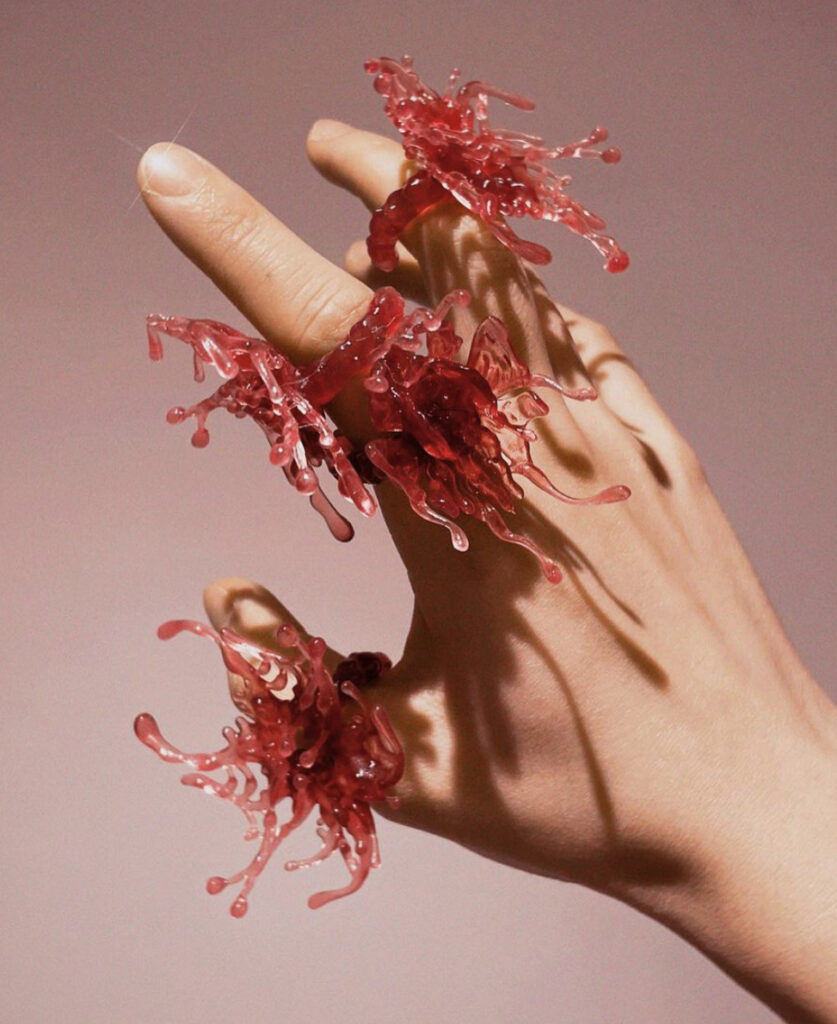 Launched in 2021 by Central Saint Martins and London College of Fashion graduates Yilin, Tskwan, Su, and Yilun, 886 Studio is a sustainable jewellery label that aims to consciously create unique pieces inspired by their imaginary cyber world. 886 studio has a wide range of products including 3D print rings, earrings, hairpins, brooches, and handmade necklaces made from ethically sourced materials. Their designs offer the customers a sneak peek into their digital land of fantasy. Each collection represents a fictional creature or element of 886 ecosystem that tells a story. Customers are welcome to buiid up emotional connections with the product using their imagination.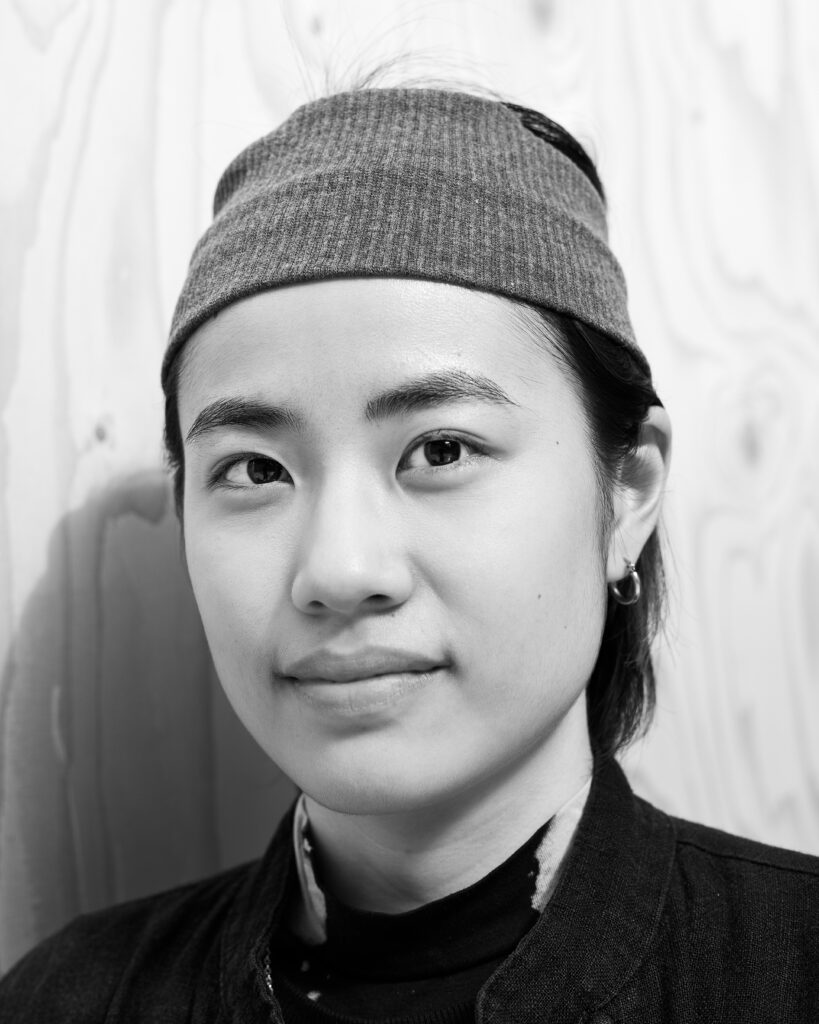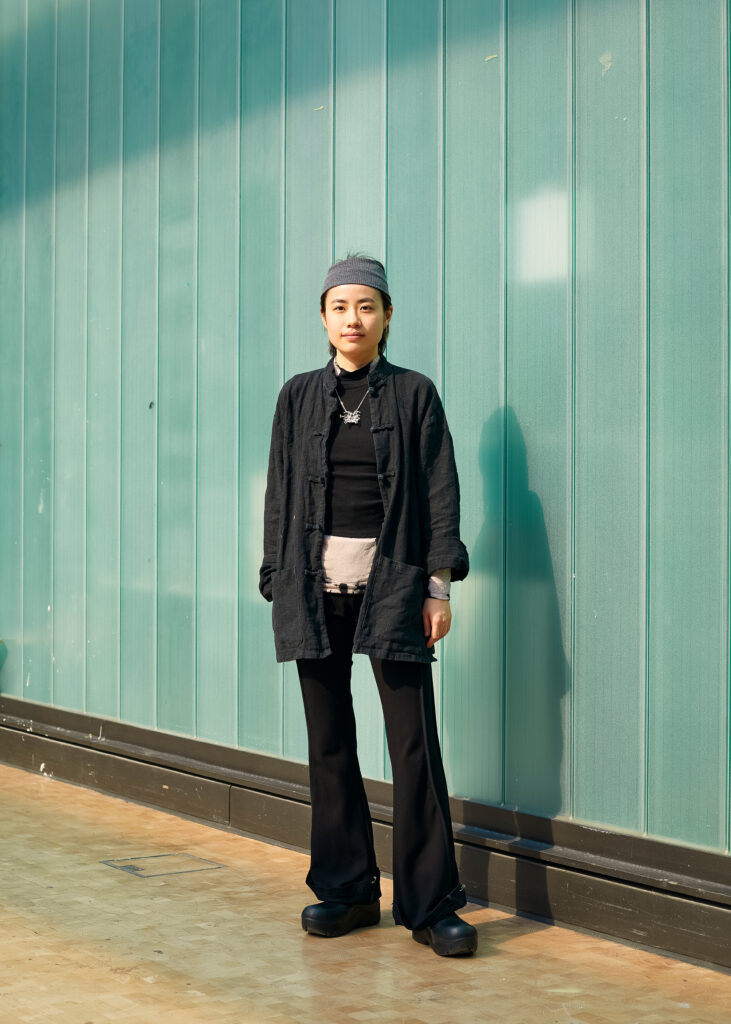 Can you introduce yourself and tell me a bit about what you are building with 886 Studio? 
My name is Yilin Du, I'm a 23-year-old artist based in London. 886 Studio is a passion project I created with some friends to craft unique, handmade objects inspired by plants.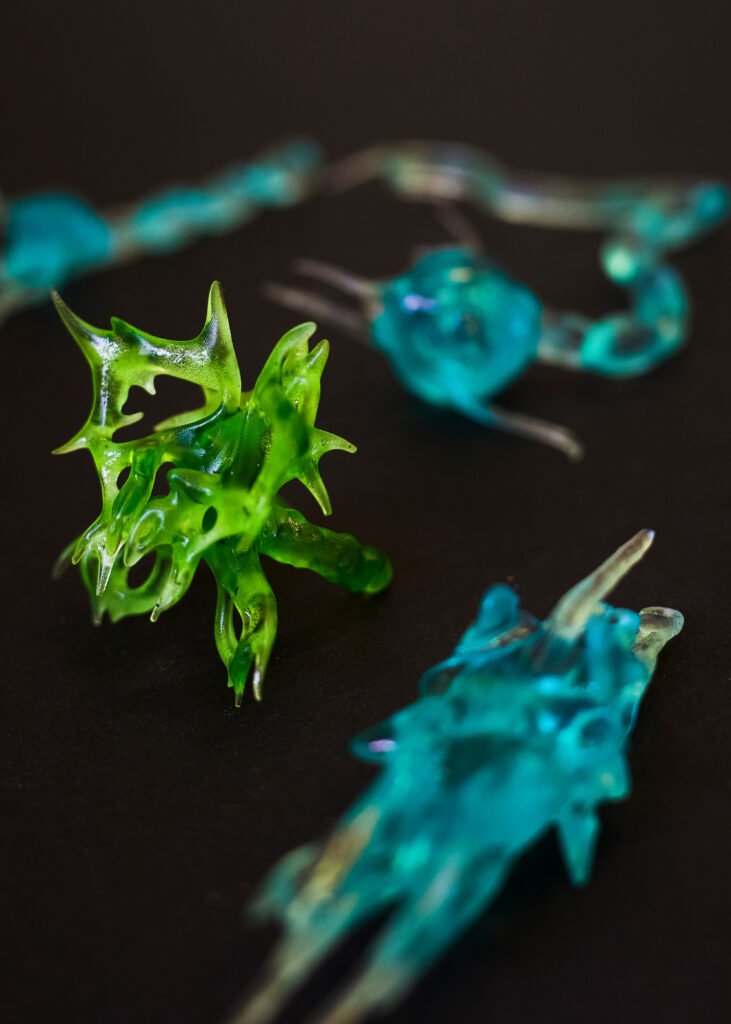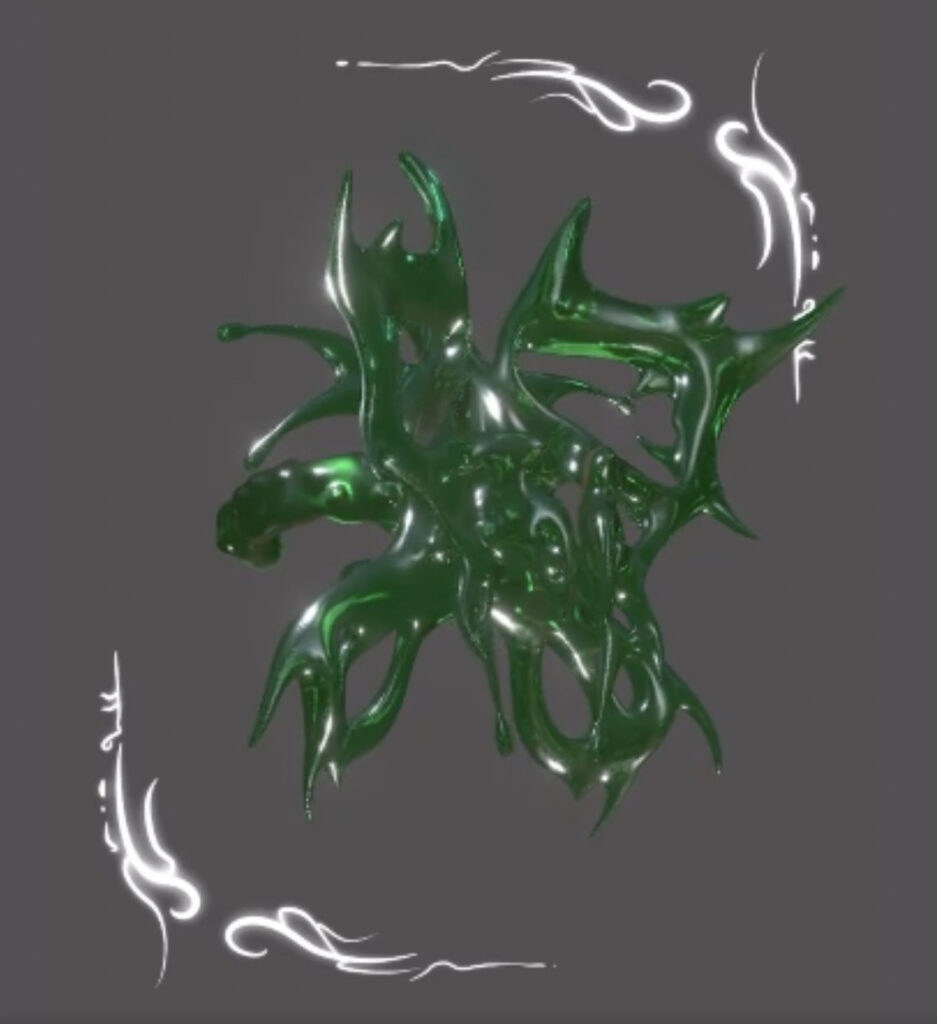 How did 886 Studio initially come to be? 
My co-founders and I began the studio as friends while studying creative degrees at UAL and LCF. We realized that we all shared the same values, tastes, and aesthetics when it came to digital design, so we decided to start 886 as a way to express our ideas. A lot of what we have built together in our initial projects has been extracted from personal projects we began in uni.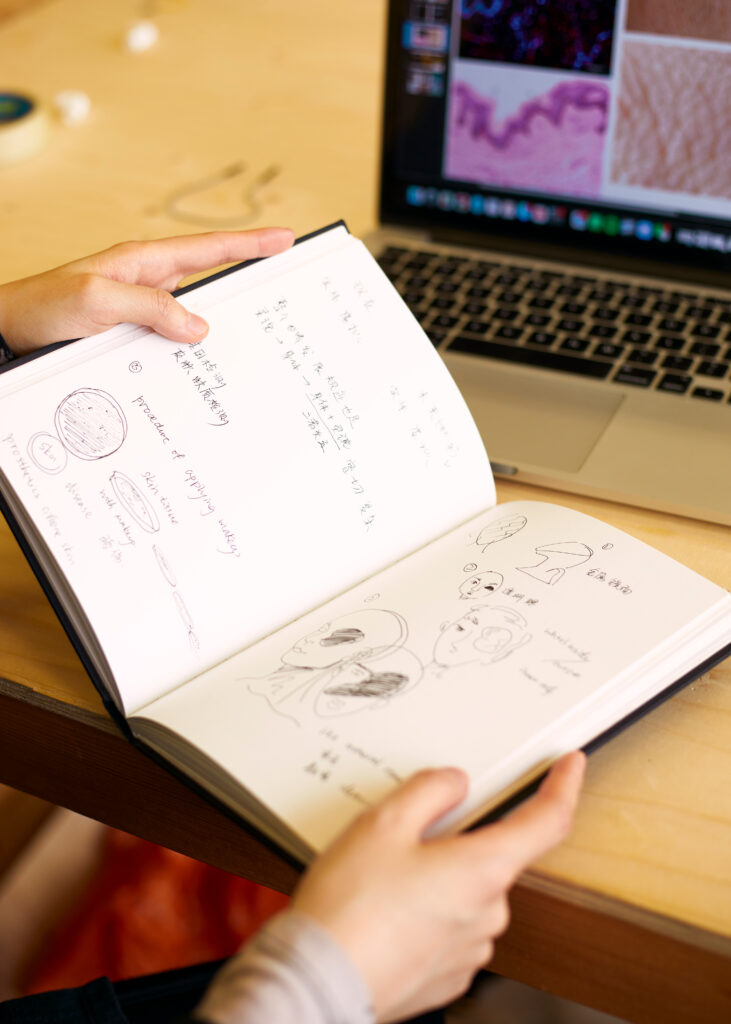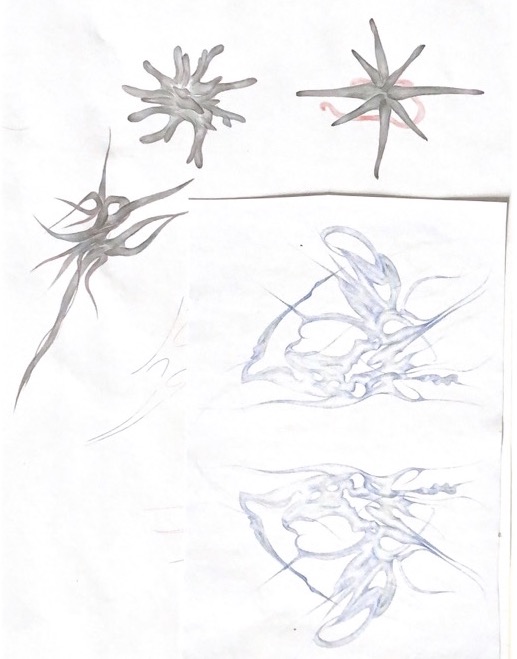 What would you say is your main inspiration for the studio? 
Through 886, we want to create objects that are a hybrid of elements taken from the natural and digital world. A lot of our pieces are inspired by everyday things we see such as butterflies, spiders, and other insects found in the natural environment. Within our work, we try to invite audiences to enter this new transcendental world and provide them with an opportunity to extend their imaginations by wearing our jewellery.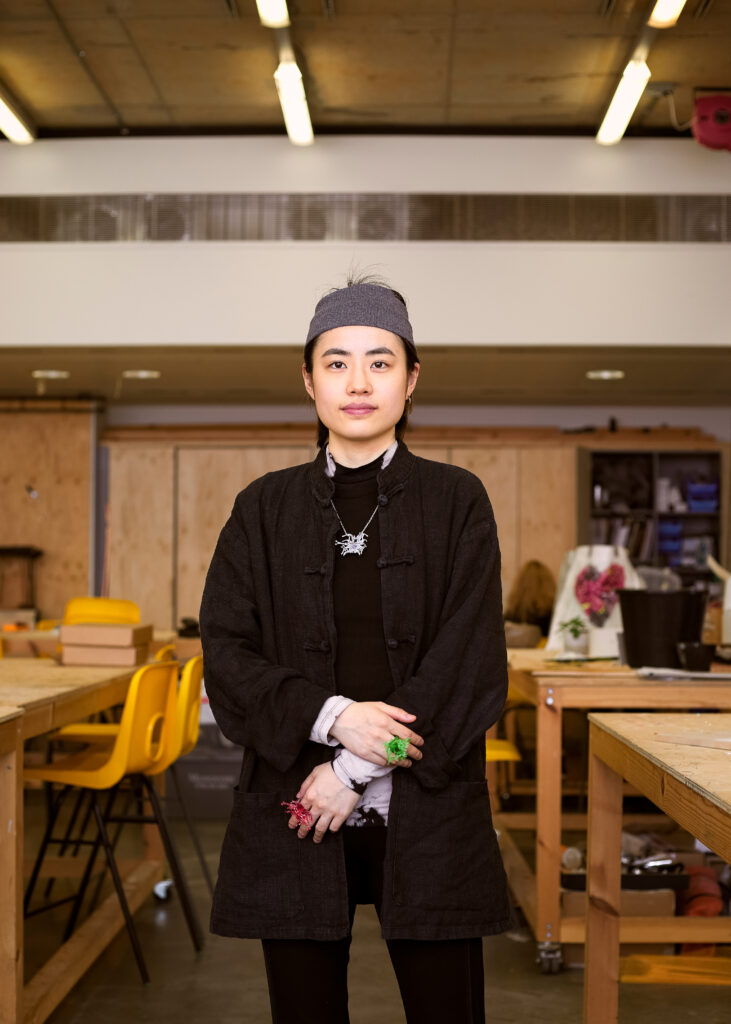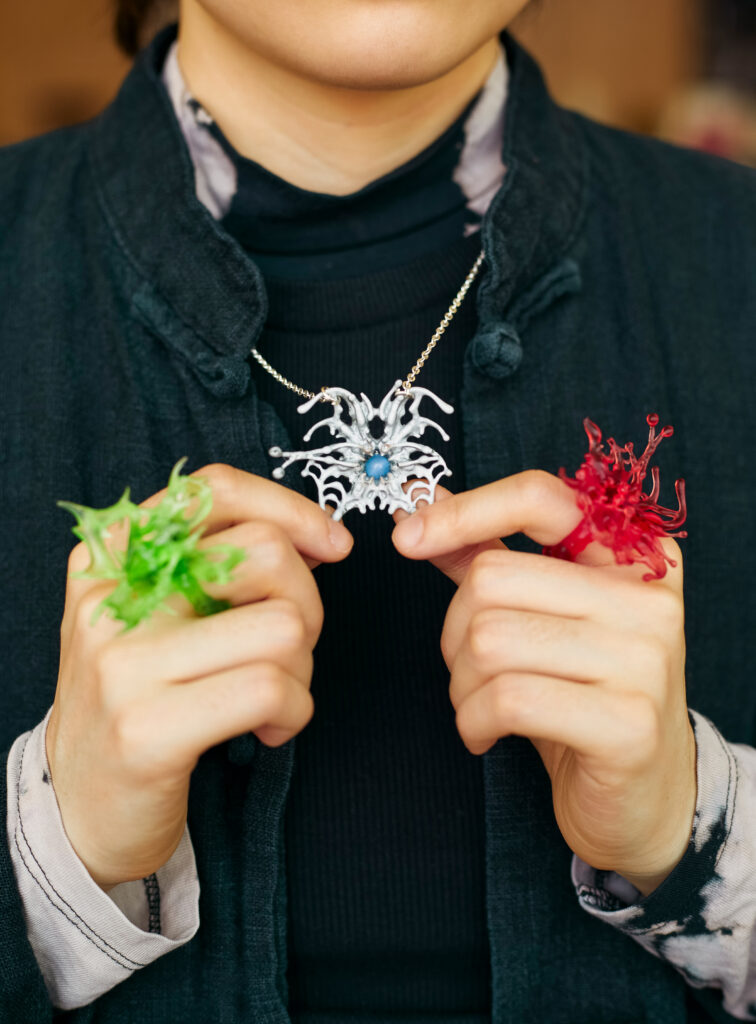 How do you hope to see 886 Studio expand and contribute to the future of the jewellery industry? 
I think our initial idea for the studio was a bit too conceptual, so moving forward we want to work more hands-on and create pieces that are a bit more down to earth. We also want to hone in on our target audience because that will be very important to our growth in the future. Last month, we held a popup on Shoreditch High Street and met many artists and other students who connected with our work, so we feel that may be the ideal group for us to focus on at this time. We found that these individuals really understood what we were trying to build and appreciate our values and the craft. On a larger scale, we hope to see both underground and well-known figures wearing our pieces. We are also beginning to expand the universe outside of jewellery, so we're going to begin moving from the design of these smaller objects into creating whole worlds for our pieces.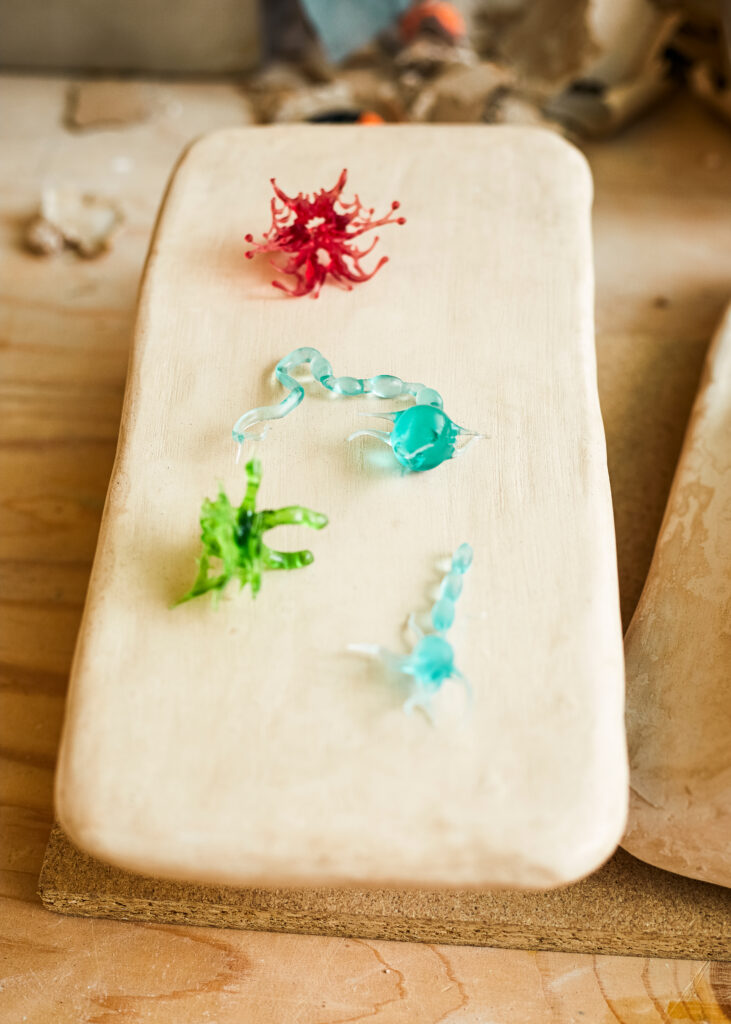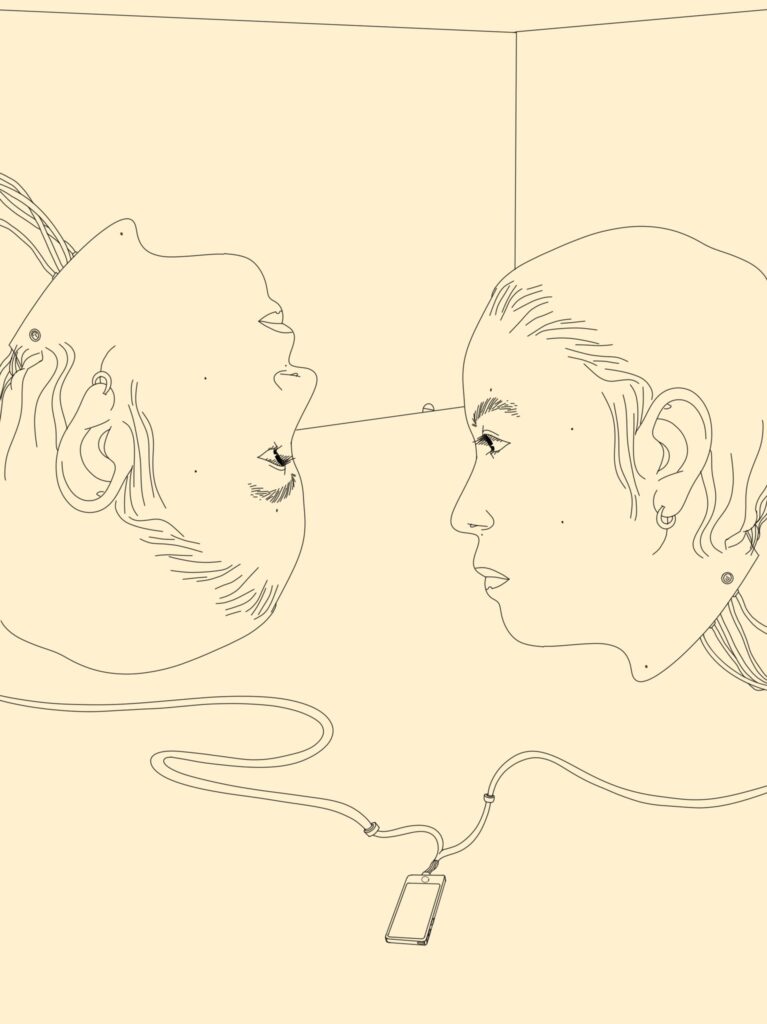 Where do you see 886 studio 10 years from now? What do you hope to accomplish? 
I personally hope to solidify our storytelling to connect with more audiences. I also hope to have built up a more mature supply chain for our physical products to meet demand. Right now, we're still a small business, but we see the potential for the future and hope to incorporate more people within our team. For our story, we want to continue building the relationship between humans, technology, and our physical objects. 
Words and Images: Ayesha Kazim @ayeshavkazim www.ayeshakazim.com
Artist: Yilin Du of 886 Studio